This side view of Honda's FIT.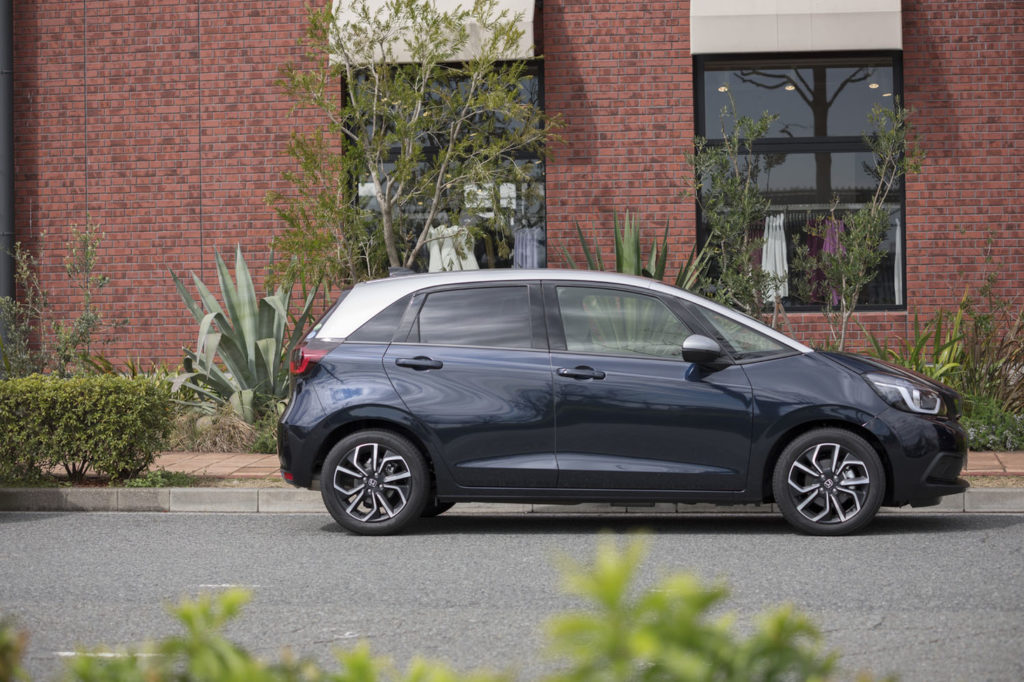 I thought, "I wonder if Japanese cars have finally started to turn in a different direction." If you look at this picture alone, you might believe that it is a recent French car.
Of course, even if this is a French car, it's safe to say that this side view is rarely seen in recent years.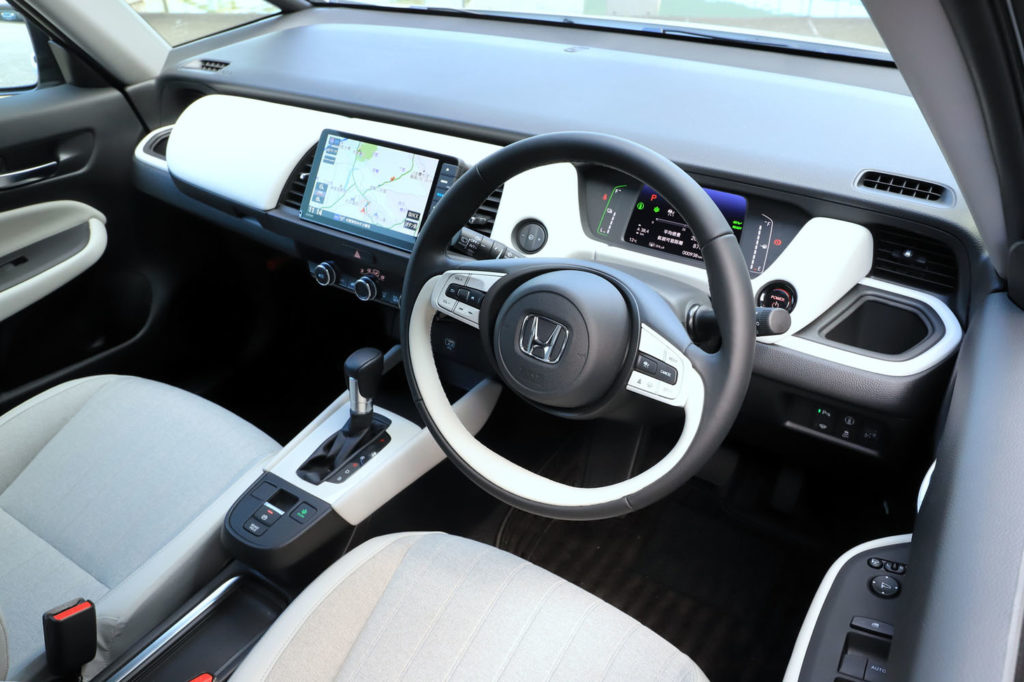 The interior design is pretty good for this class. The front design still feels like it is dragging the image unique to Japanese cars, but if you think about this as a safety measure in terms of domestic sales, it could be said that it was an exquisite place.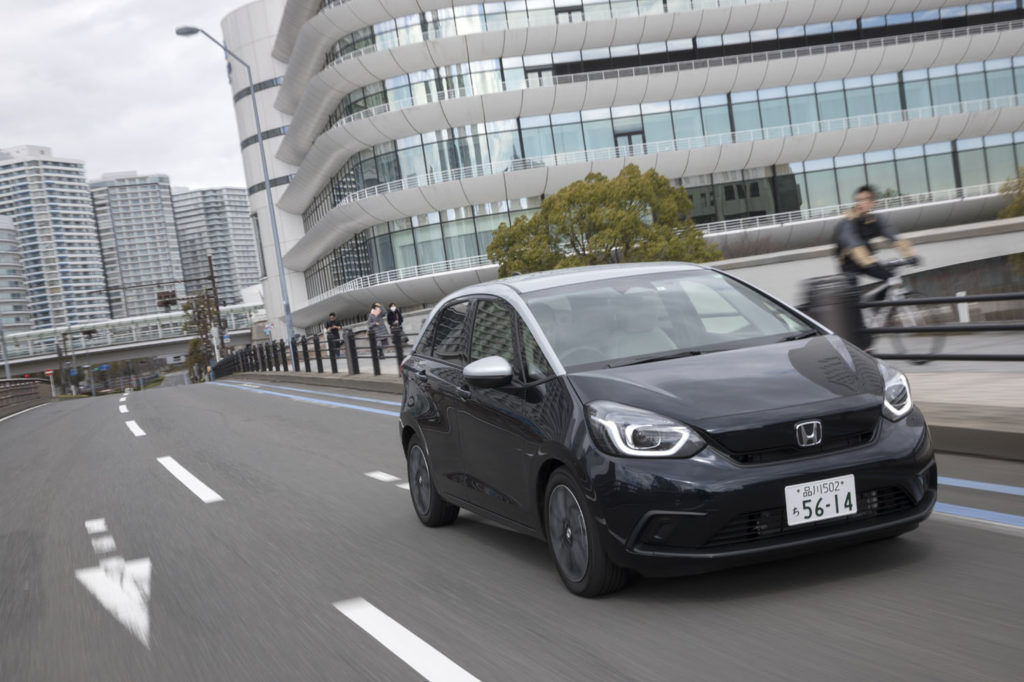 It would be good if we could get close to the world standard design while securing domestic sales. I hope to continue to look forward to Honda designs.