2020.02.07
LAMPE DE TABLE, 1963
Serge Mouille is famous for its black arm lighting.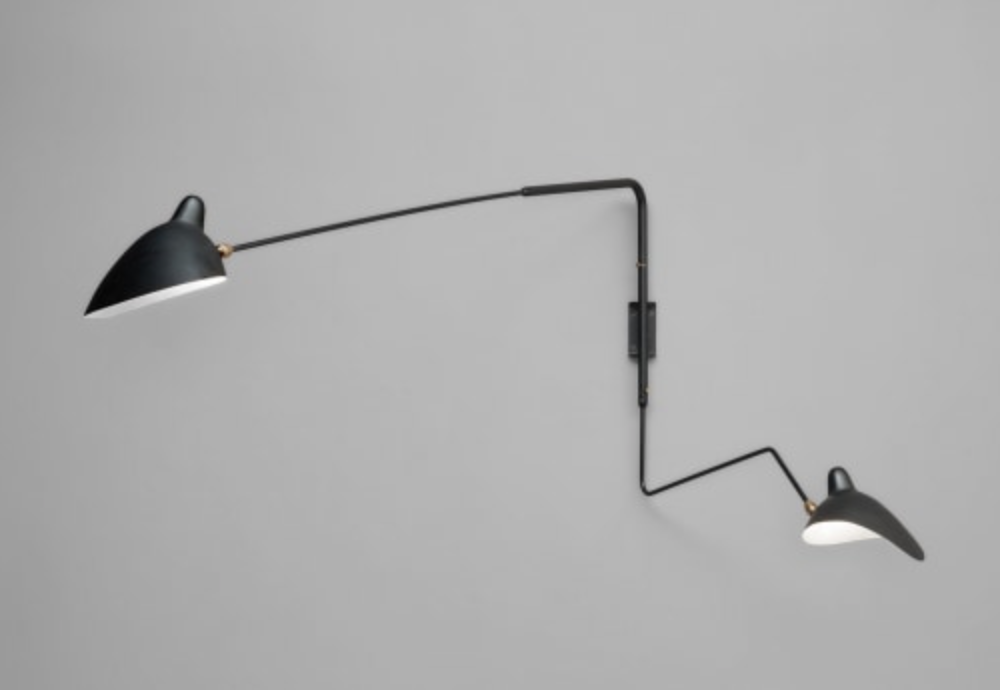 There is such a table lamp. The shade is made of Dallux material, and it seems that it was announced at that time by a company called SINMA. Height is about 44cm. Such a unique design is not very common in modern products and it is very interesting.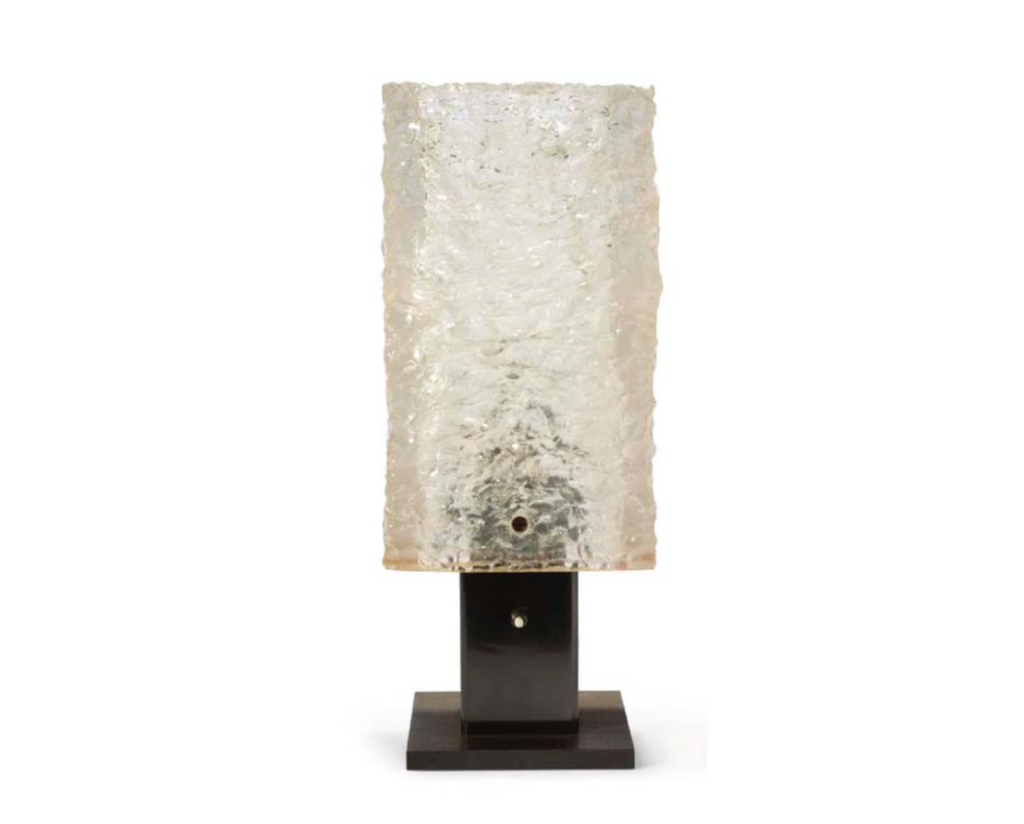 SERGE MOUILLE (1922-1988)
LAMPE DE TABLE, 1963 Le pied en métal de section carrée agrémenté d'un abat-jour rectangulaire en Dallux.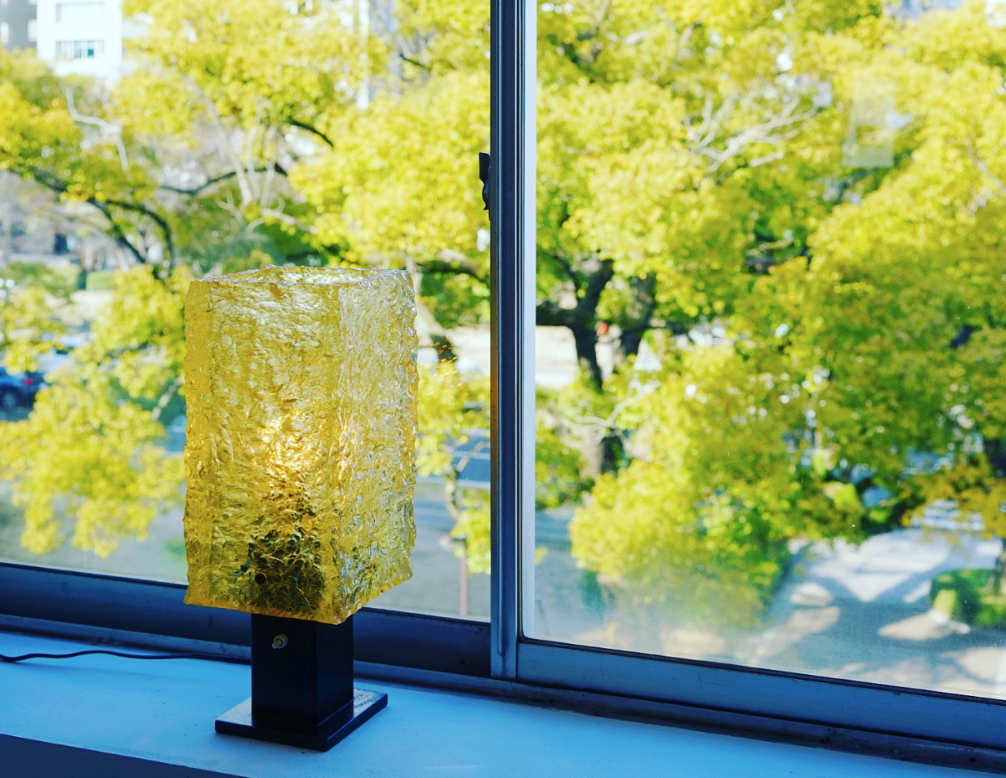 It seems that some individuals have silver bases.