2019.11.25
Red Wing x Fragment Design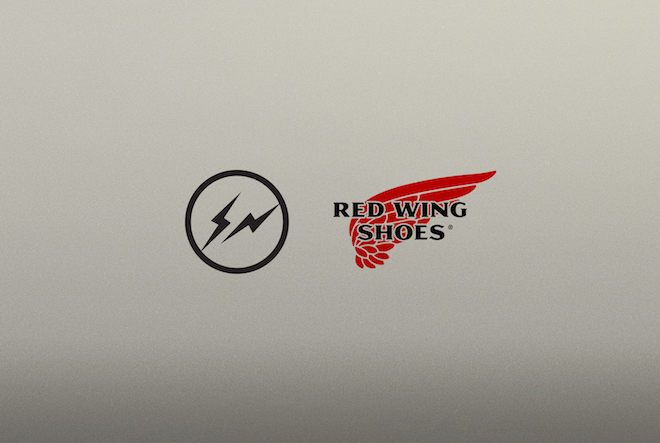 [Additional information] Release date is November 30th. A lottery sale at POP UP JUN is planned.
The RED WING 6-inch mock-toe boots that Hiroshi Fujiwara sparked in the boom were custom-made by Fujiwara in a white sole in the mid-90s, and were used in magazines. Inquiries were flooded with the introduction. At that time, as a bespoke project in Japan, white traction tread sole was mounted on black leather.#8179The model was suddenly released and caused a big sensation. The model is still a classic and best selling item of Red Wing.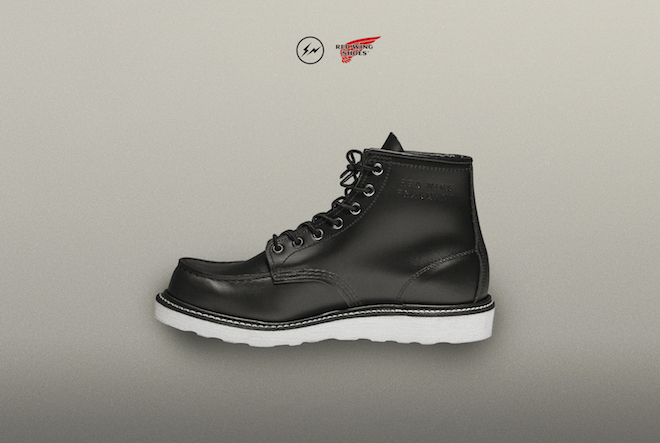 Red Wing x Fragment DesignMoc Toe ¥ 49,500 (w / Tax)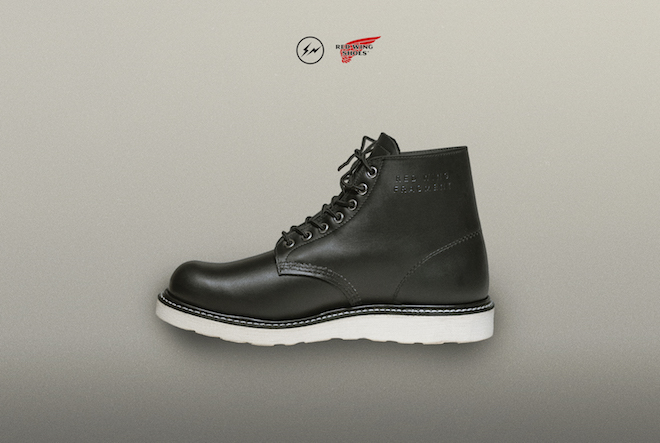 Red Wing x Fragment DesignRound Toe ¥ 45,100 (w / Tax)
Fujiwara and Red Wing who gave birth to such a story announced their first collaboration this time. Fujiwara was custom made at the time#8176To reproduce the model closer to the model,#8176Changed the storm welt used in to black. On the side "RED WING ・ FRAGMENT"The double name is engraved, and the Irish setter tag and fragment tag are used on the back of the right foot tongue. Black chrome leather round toe type will also appear.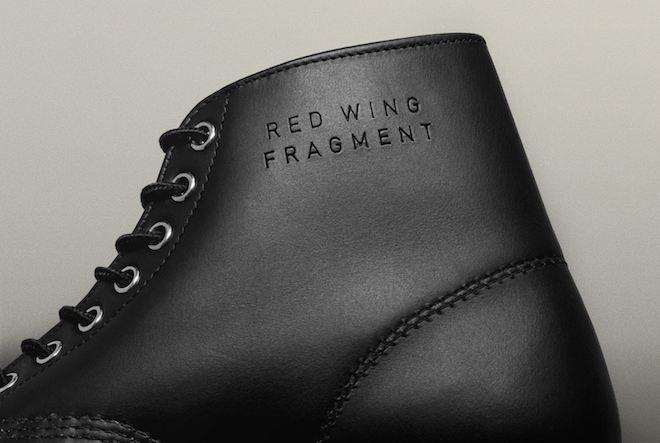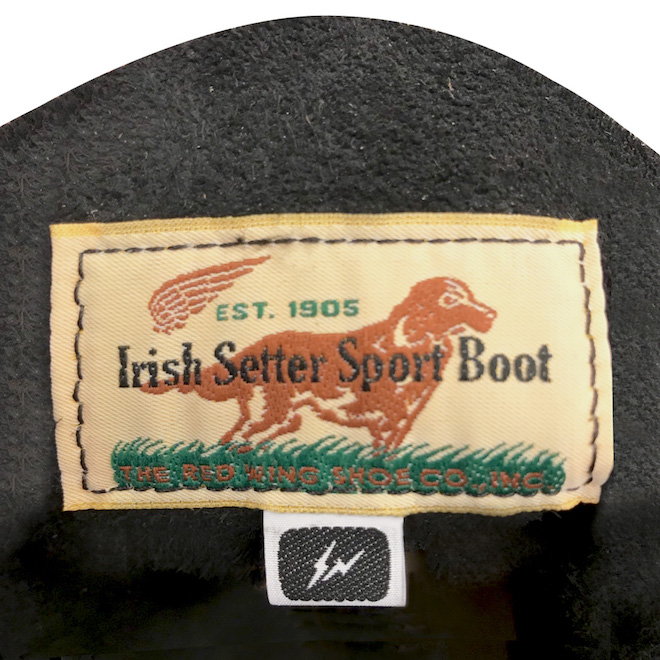 It was shown at POP BY JUN on the 1st floor of Shibuya Parco, but the release date is undecided at this stage. Japan official websitewww.redwingshoe.co.jpWill be announced at