2019.09.12
TOBACCO 2 TOBACCO
The old pool can be used as a clothes shop or a parking lot.
Overseas, such as a former drugstore cafe or a bank ruins hotel.
It is interesting to make a different store using good old buildings.
And I thought this person's idea was genius.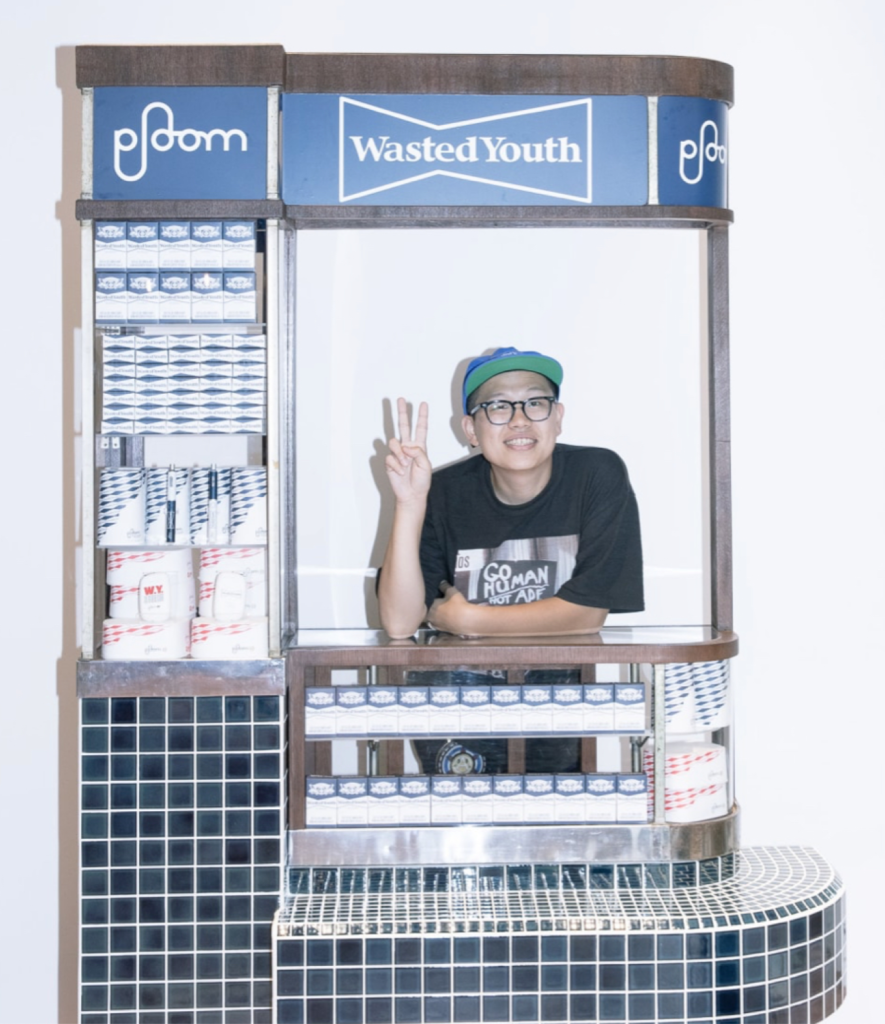 Electronic cigarette in an old tobacco shop. The best. Verdi.