2015.11.04
Rise of the Krays / Legend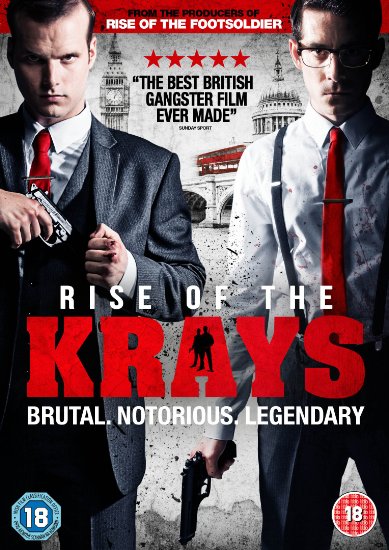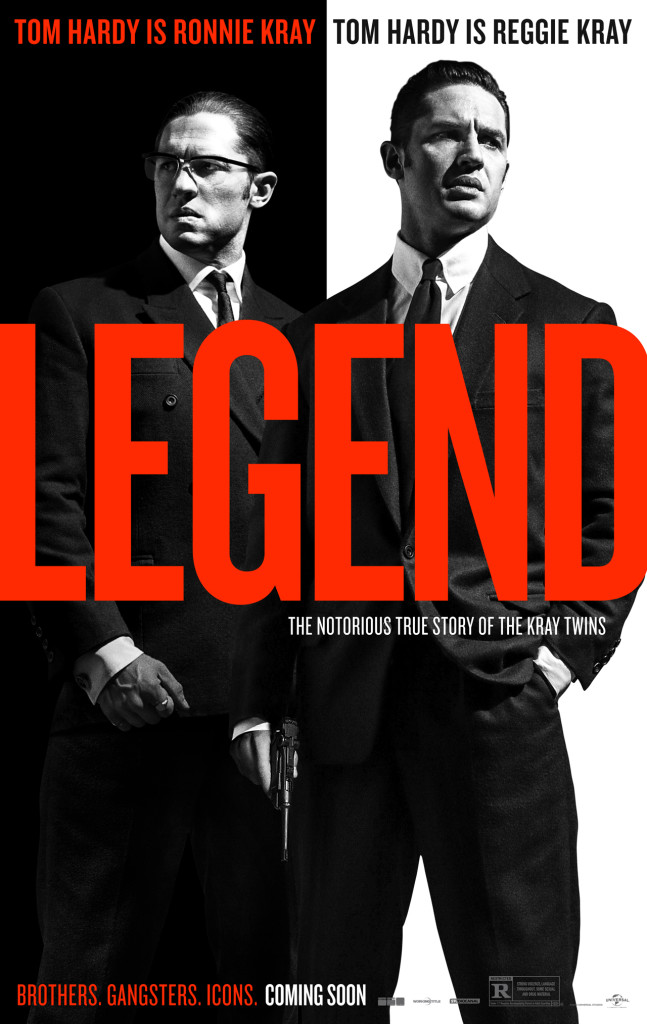 Former boxer, Gay, Twins, Gangster, Legend—
all keywords for this movie.
I watched Rise of the Krays several months ago.
A so-called violent gangster movie but stylish nonetheless. Actually, the styling reminded me of UFO (DJ).
Even if there is a Hollywood remake soon,
​ ​would it matter since the original already exists? It may have been produced on the fly, but trendy Tom Hardy is the main actor. This makes it interesting too, but does the story go beyond a typical English crime boss, or head of family?
​ ​Anyway, it's a fun film.