2019.08.25
Back story of boot T "LISTEN TO HIROSHI FUJIWARA" released in Obon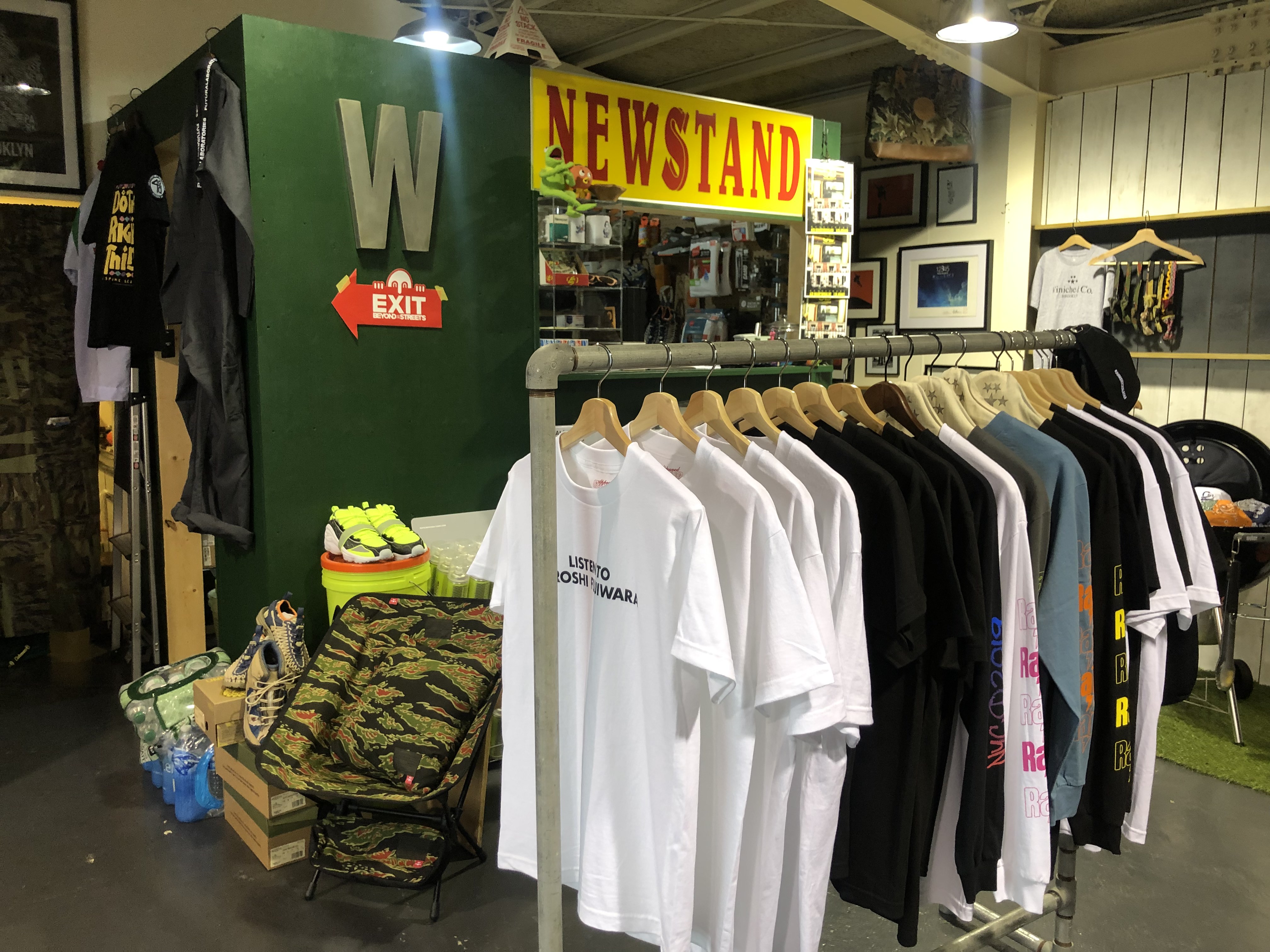 8On March 13, a boot T-shirt printed with "LISTEN TO HIROSHI FUJIWARA" was released.
The "original story" of this T-shirt is a "LISTEN TO BOB MARLEY" T-shirt that has a legendary anecdote. In the 90s, the founder of ELEMENT, Johnny Schillereff, created a T-shirt with the idea that Bob Marley's songs were always encouraged when it was hard. "STUSSY" founder Sean Stussy and other celebrities wore a lot of attention, but it was banned due to a lack of permission from Bob Marley.
Use the story as a sourceCreative director DKJ set up"LISTEN TO HIROSHI FUJIWARA" is sold only at the select shop Winiche & Co. Warehouse in Nippori. Despite the first day of the Bon Festival, it was said that the line was crowded with people on the day of sale. Win standing at the store said, "I think that this T-shirt has a story that includes not only graphics but also a message. For people who like various songs such as Tiny Punks and Melodious Hiroshi's songs until now. It would be great if you could wear it." The item was sold on the condition that you brought with you a Hiroshi Fujiwara CD. There was also a figure in the procession with a dozen or so people including the remix CD. "It's a genuine fan to come here with hardware. I'm glad I could share the intention of booting openly. There are a lot of boots from high brand to the street, but I want to convey the message directly through the graphic. Isn't it interesting for today's age?" In addition, the release date is not set for the first day of the Bon Festival, but is set by Fujiwara on the frequency FM81.3 of J-Wave, which has a radio program.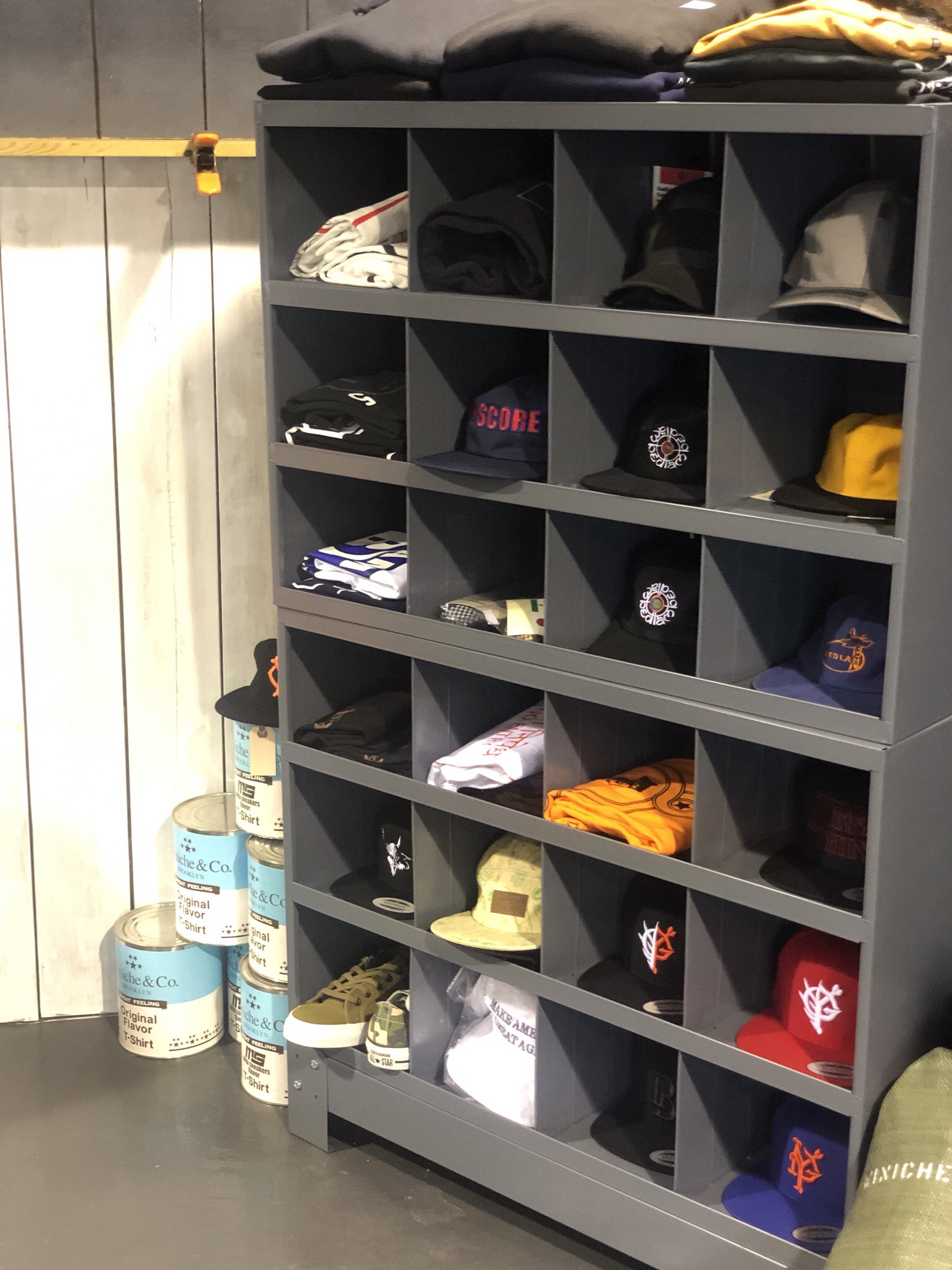 Winiche & Co. was founded in Brooklyn in 2007. Nippori, which is the local of Win, is an area where one of the largest textile wholesale districts in the country exists, and we rented a warehouse that has been handling vacant properties, and opened a shop in 2012.
■Winiche & Co. Warehouse
Address: 6-13 Higashi Nippori, Arakawa-ku, Tokyo 116-0014 3F