2019.06.12
KiKi noodles noodle bar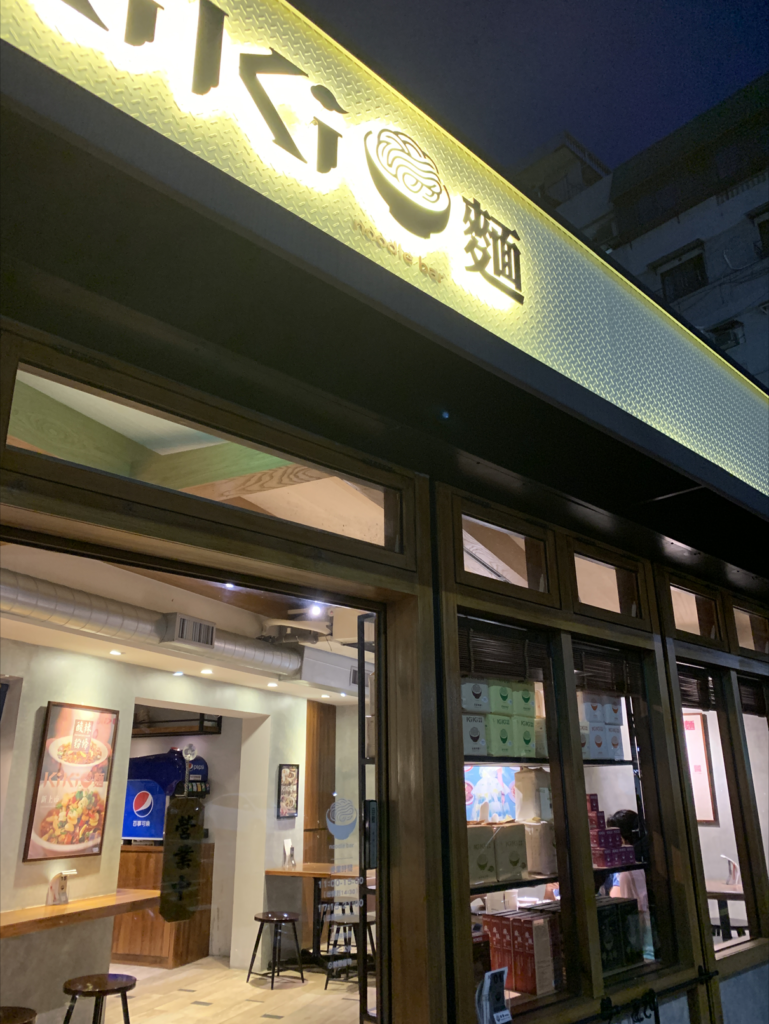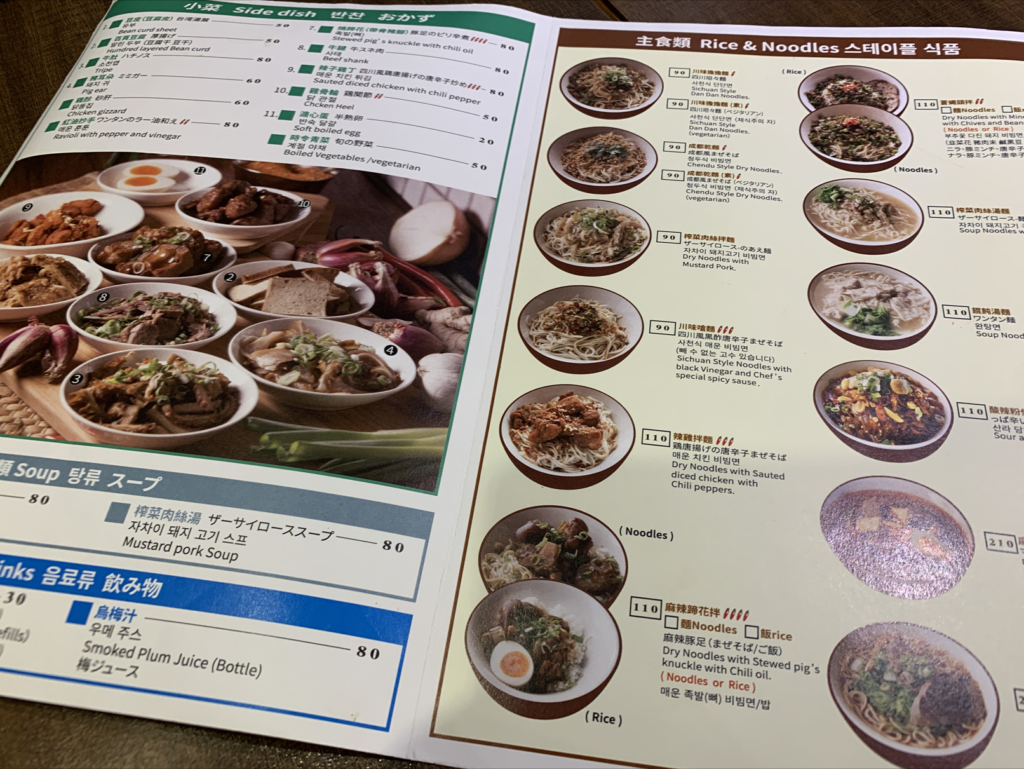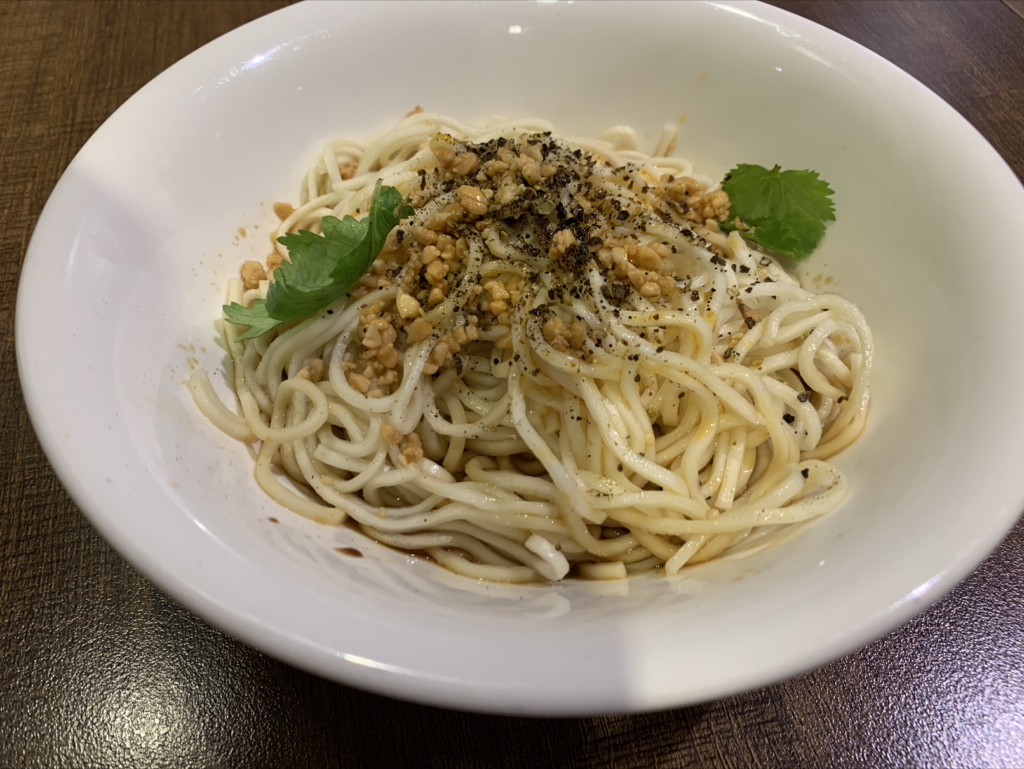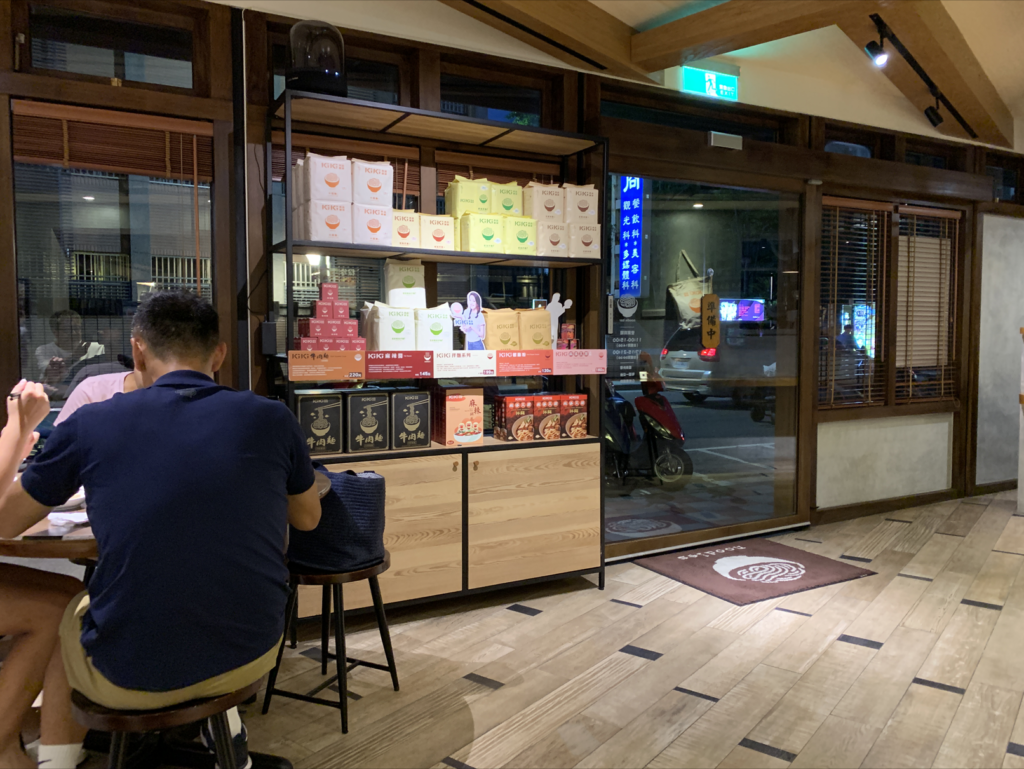 Suzuki SmoothTaiwan research at the invitation of.
Of course I am looking forward to the night market on the night when I arrived, but before that, let's go ahead and say "KiKi noodle noodle bar". A noodle shop at a popular Sichuan restaurant run by entertainers.
So-called noodles without soup. Order the most basic menu. Uh, good, ... Mysterious texture. It is like Sichuan-like, which is reproduced with fresh noodles and Yakisoba UFO. And the traditional mini size of the load carrying noodles. So there is no influence on the night market visit after this.
Purchase dried noodles as a souvenir. I am looking forward to tasting at home.