2019.06.06
DAYTONA Khanjar
Speaking of Daytona's Khanjar (= Oman's traditional dagger mark), the 6263 is famous, but in fact, the "Khanjar" model also exists in recent Daytona.
First is the current Daytona's 116 500 LN Oman. The dial is the same as normal. The back cover is marked with Khanjar's engraving and box. However, this is not made for the Oman army, but seems to be manufactured only for the Oman market. The dial is the same as normal, so it's a bit weak, but the market price is still $ 60- $ 70. It sounds like twice the normal 116500LN.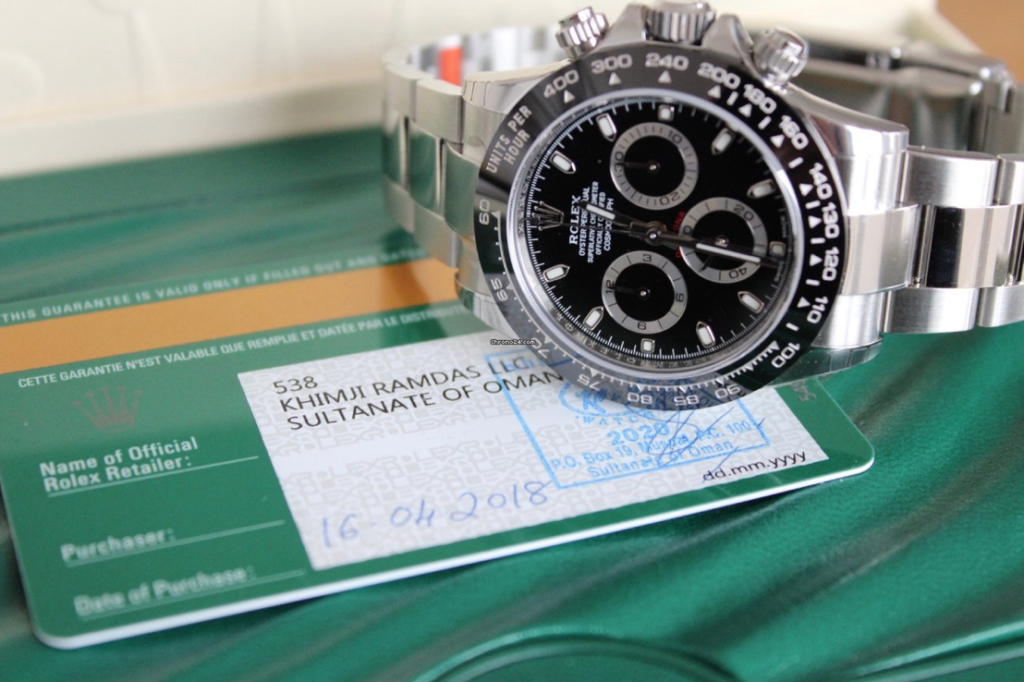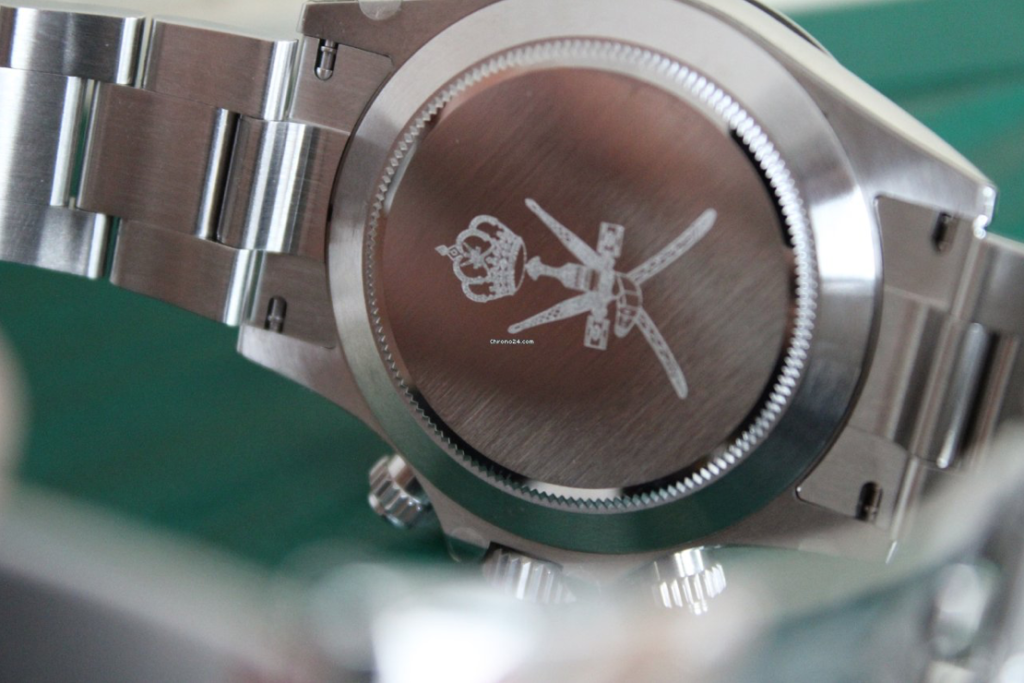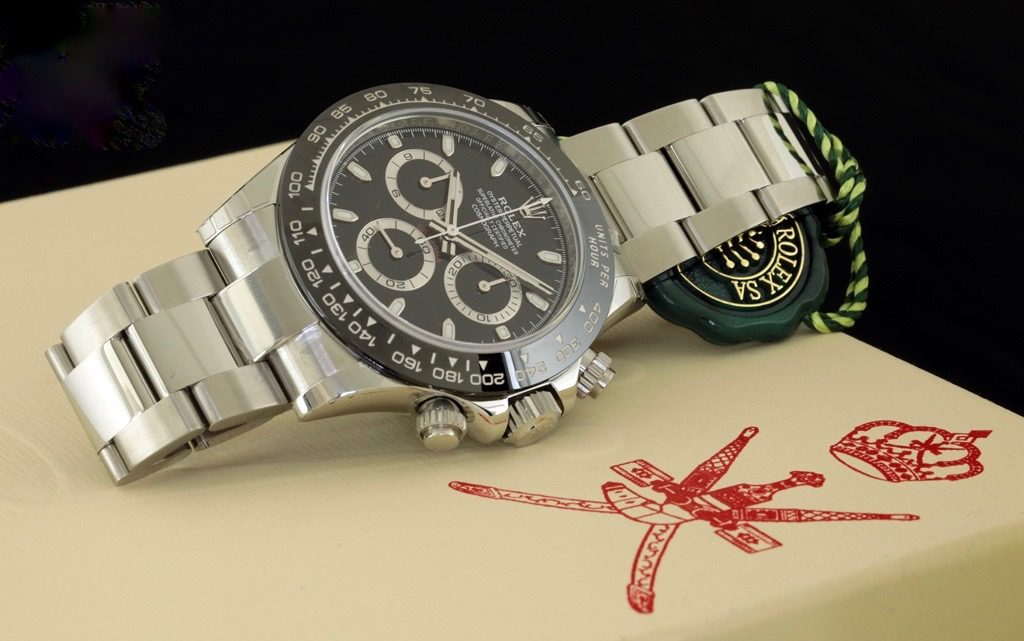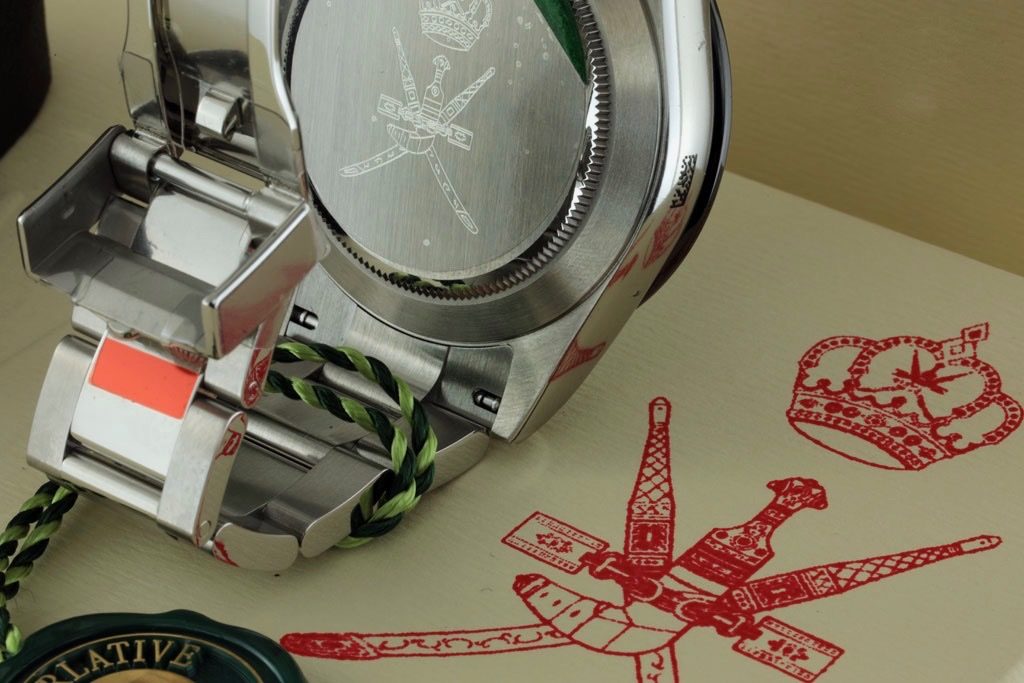 And there is Khanjar in the last Daytona 116520. Here is a similar specification. White also appeared in the auction. The dial is the same here too.