Dr. Martens
It will be released soon.
I feel I have been wearing it for about a year.
A pair I like quite a bit.
Shoes are quite different in appearance because of subtle differences in several millimeters. Something is different.
It's a so-called plain-to-like model,
It is not like this.
At first it is original.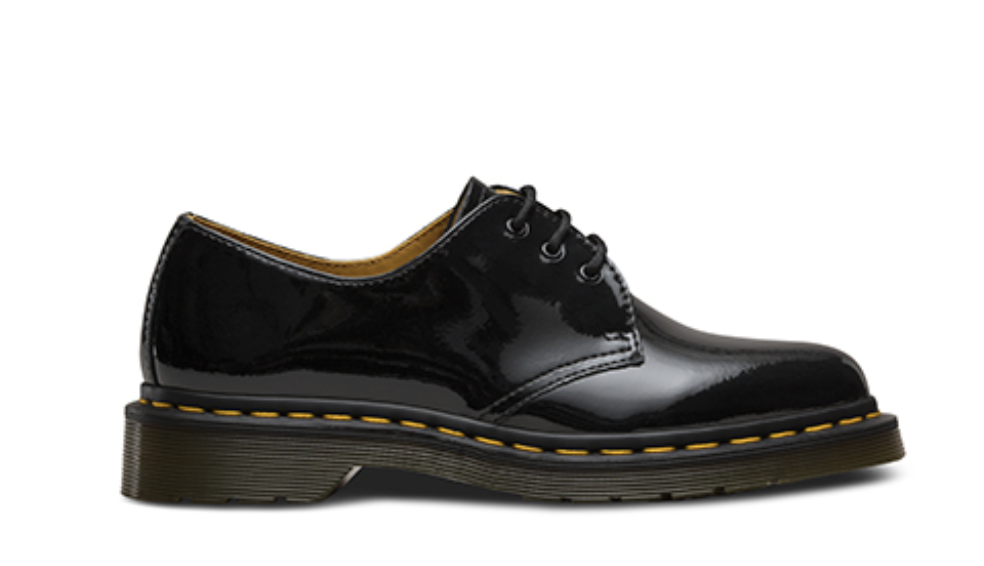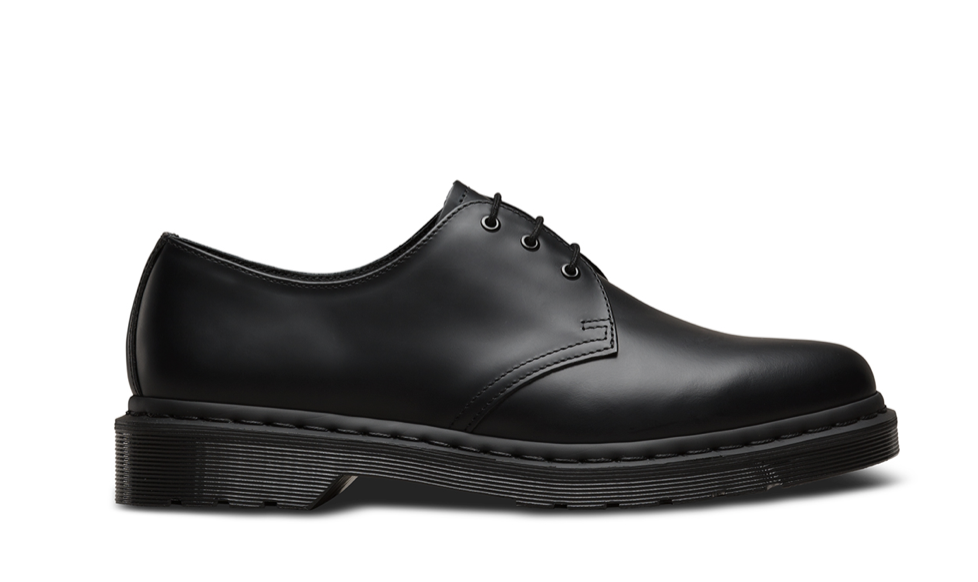 I bought many times. This is good.
And here is the FRAGMENT stuff this time.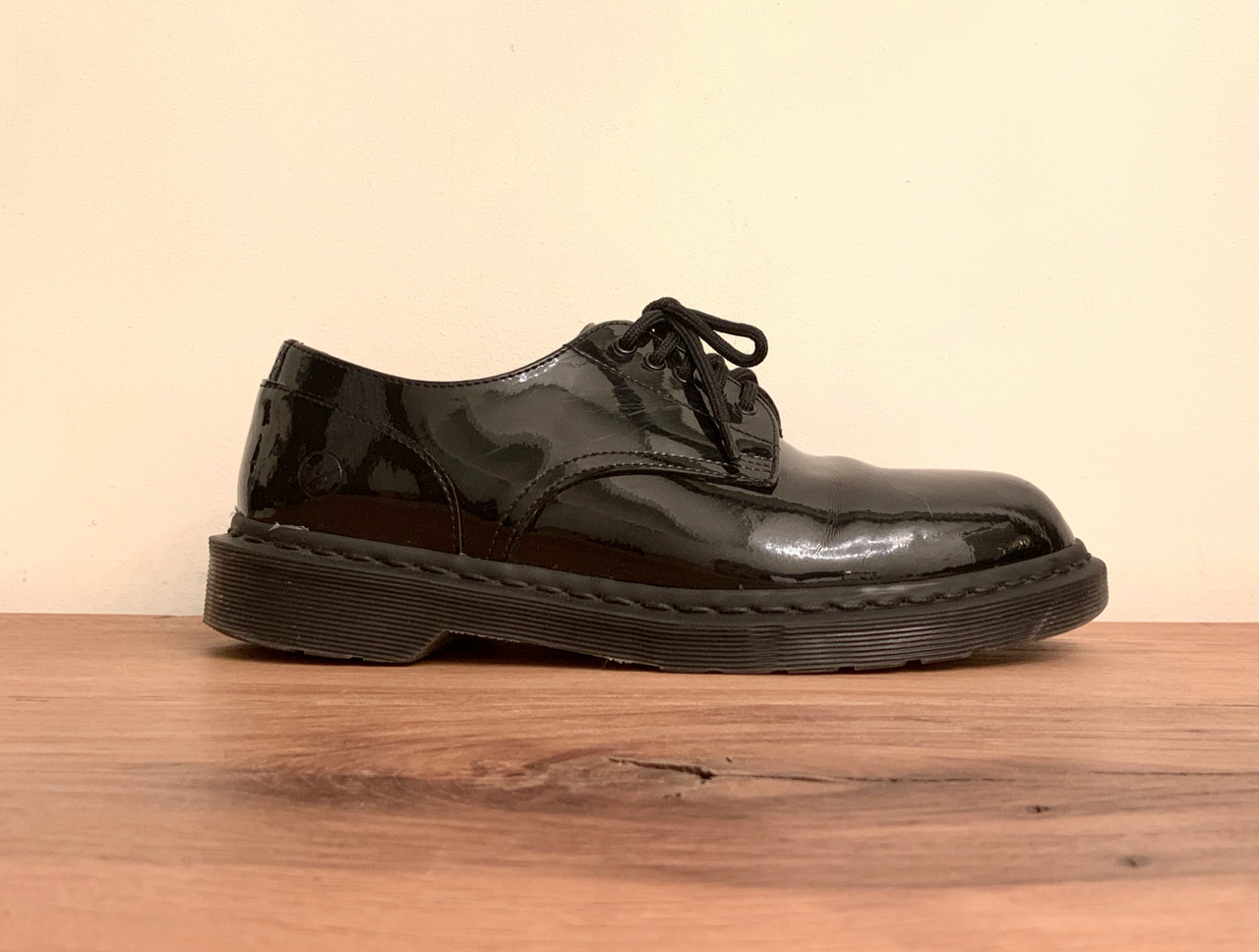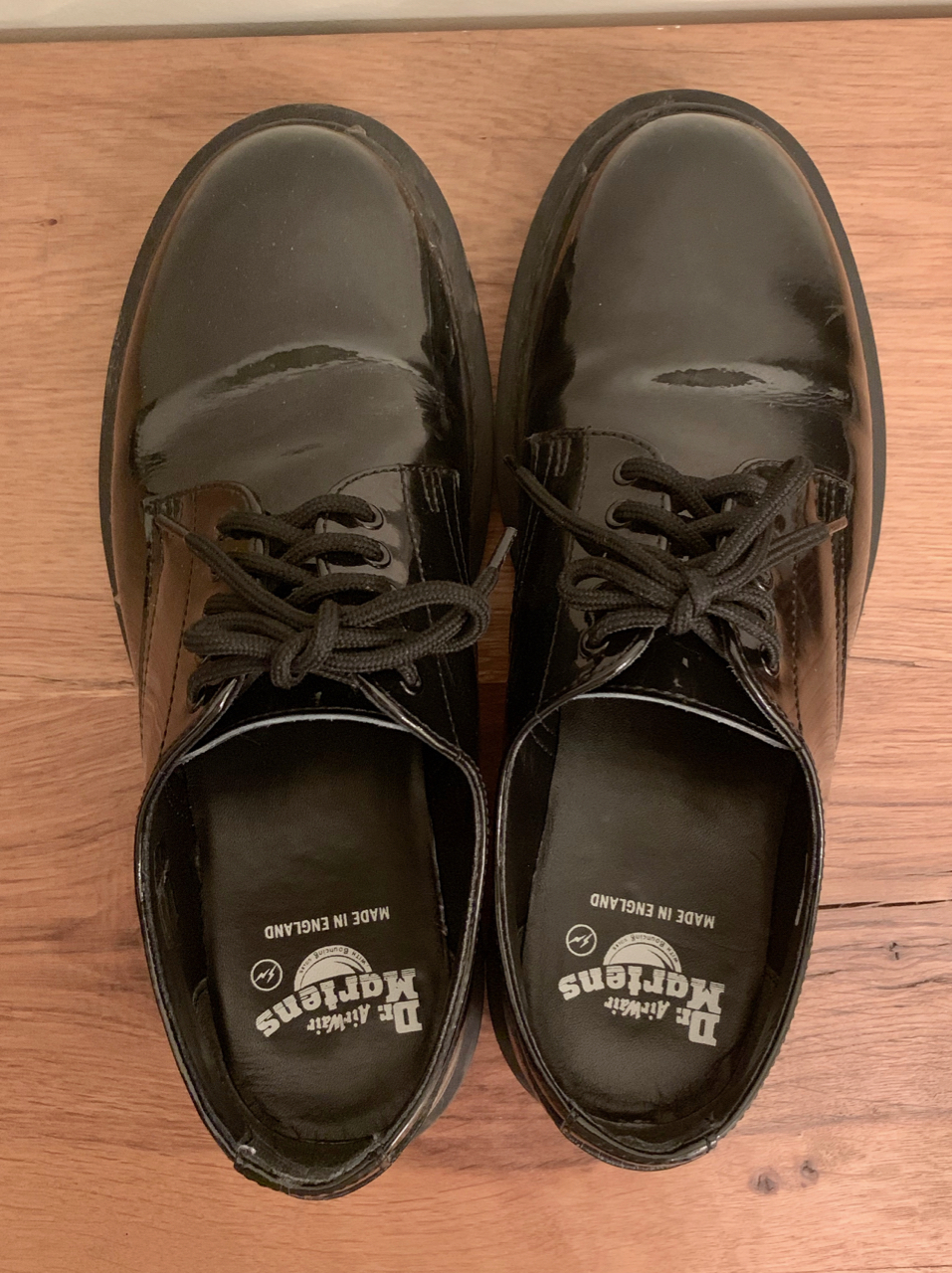 Although it is difficult to understand in the picture, it is definitely different when I wear it.
I have to buy another one.