2019.03.20
Rinko Kawauchi produces NOMA td Fall / Winter image production in 2019 Music is Hiroshi Fujiwara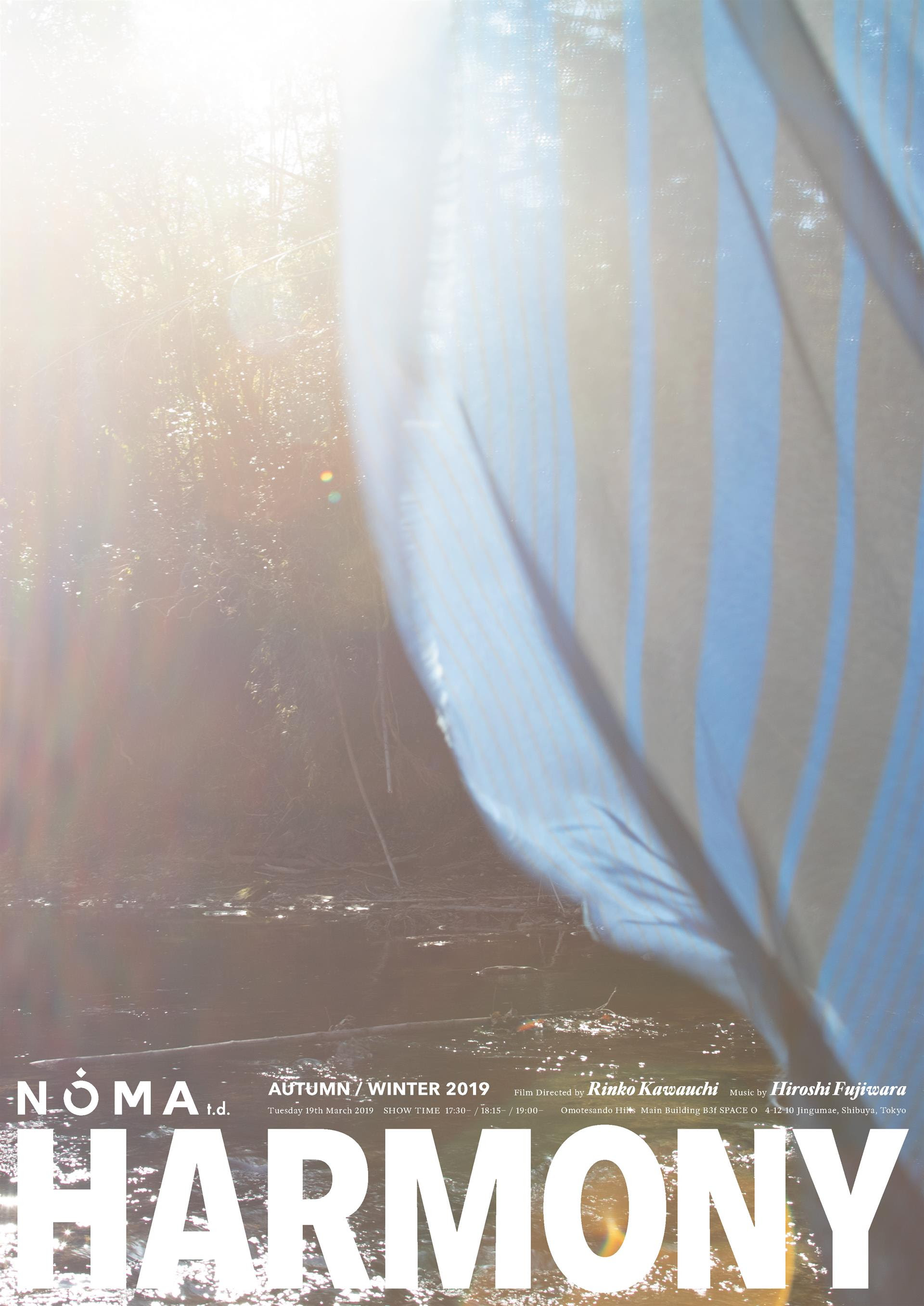 "NOMA td (Noma Tee Dee)" announced the autumn and winter 2019 collection. Released a short film "HARMONY" directed by photographer Rinuchi Kawauchi in conjunction with the first participation in Amazon Fashion Week TOKYO. The music was produced by Hiroshi Fujiwara.
NOMA td, launched in 2005 by Noko Makoto Noguchi and Takushin Sasaki, features a unique textile design that makes use of hand-drawings and a unique view of the world in a design that adds simple details and delicate details. He is also focusing on art projects, and in the studio and art space located in Hiroo, Tokyo, he holds many exhibitions of artists such as photographers and painters who have been curated by two people.
Kawauchi produces a short film of the title of the same name according to the season theme of the collection. The filming took place in Devon and Chiba in southwest England, cutting off the momentary non-eternal moment through the everyday life of family and friends. Mellow music created by Fujiwara is added to the approximately 10-minute video, and it is finished as an emotional work where each memory and natural scenery are intermingled.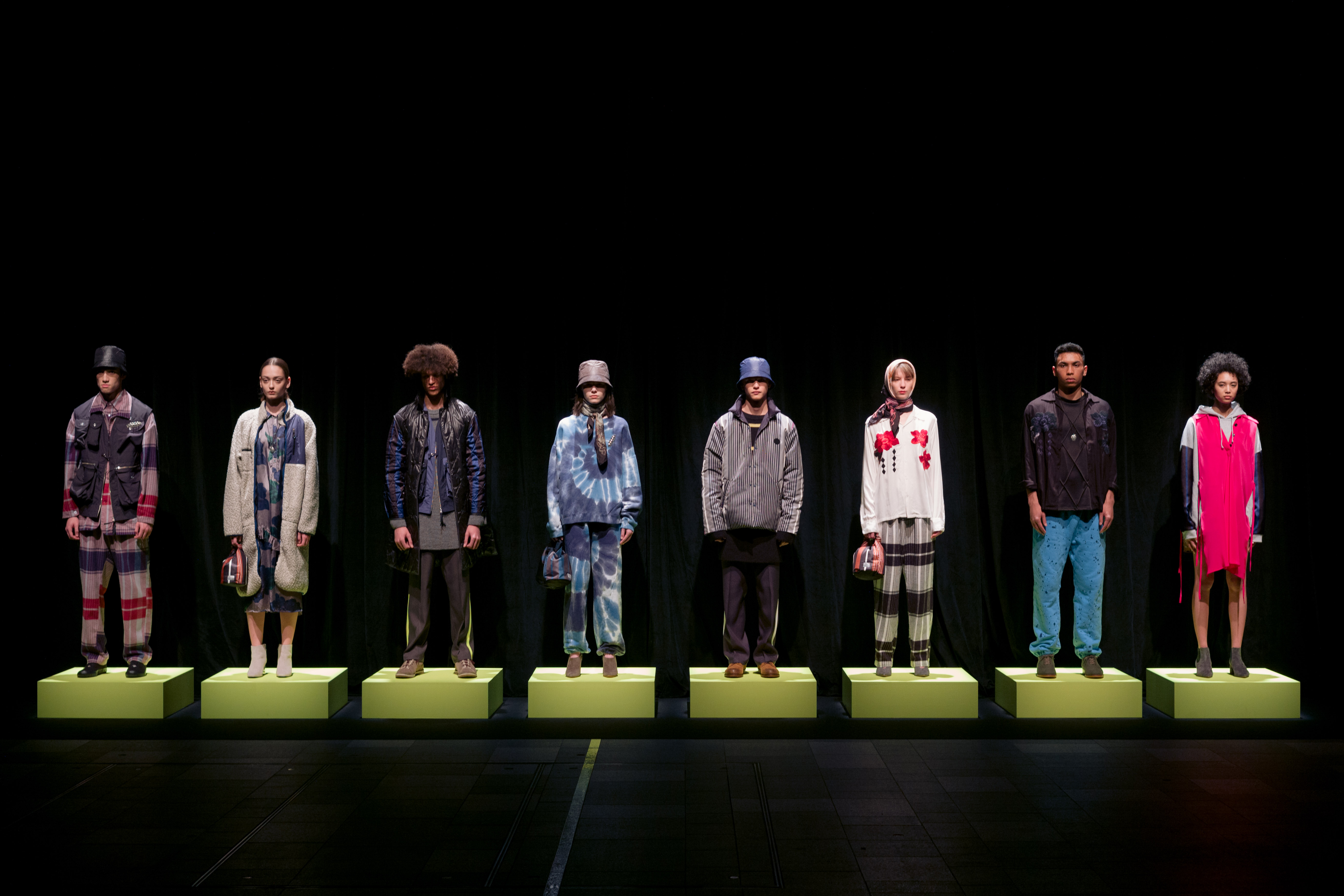 The venue's BGM, which was presented in a presentation format, was led by British producer Goldie, who is known as drum-n-based legend, and the fragrance brand "retaW" was responsible for the production collaboration of scent.