2019.01.23
Hiroshi Fujiwara x NEIGHBORHOOD live goods, FARFETCH and venue limited release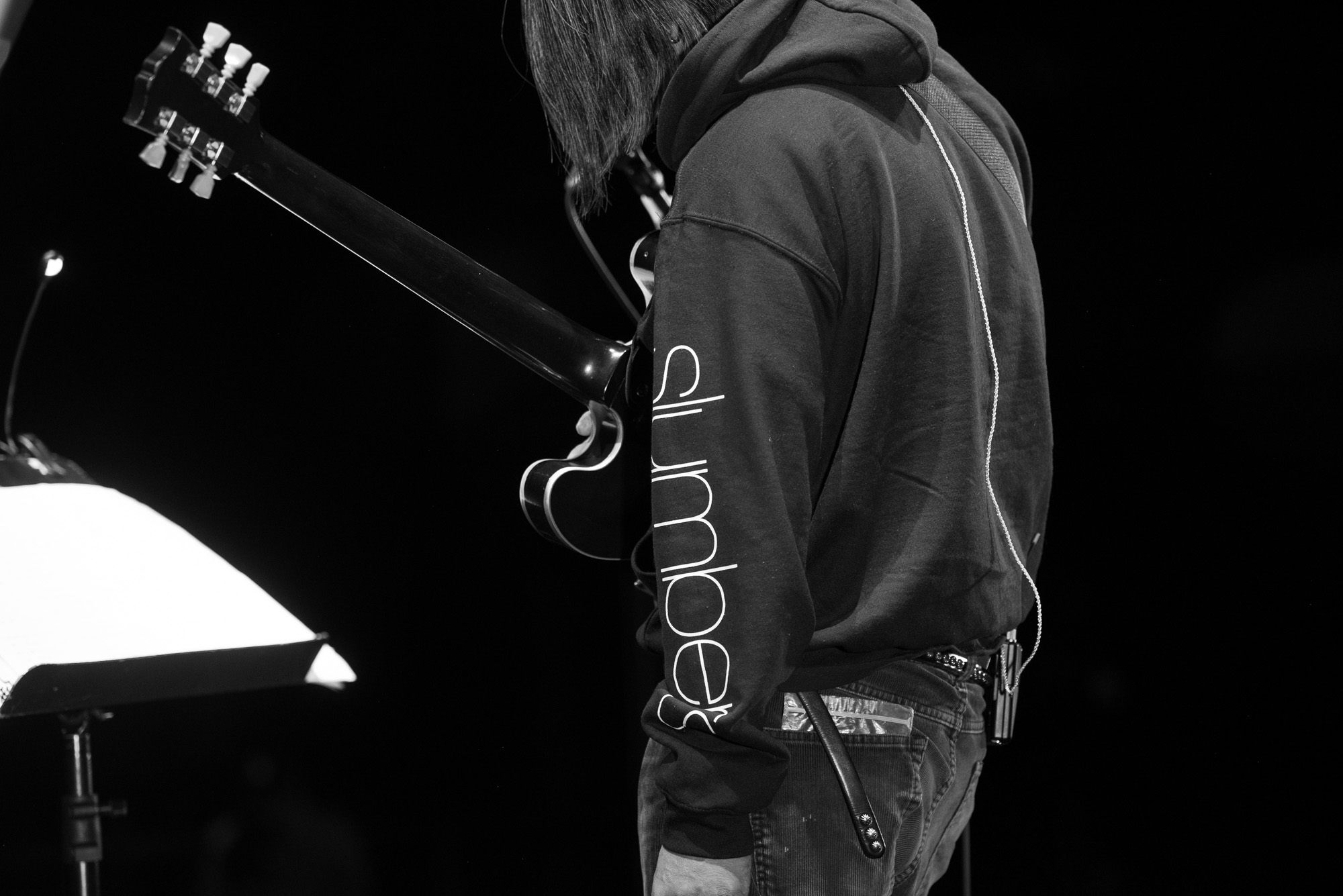 "FARFETCH (fur fetch)" is the latest tour "Hiroshi fujiwara slumbers 2019 S / S LIVE TOUR" held in Hong Kong this January and Hiroshi Fujiwara held in February following the "slumbers LIVE tour2018" held last year "Is supported. In line with this, we produced special tour goods in collaboration with NEIGHBORHOOD (Neighborhood). It will be released only at the live venue and FARFETCH.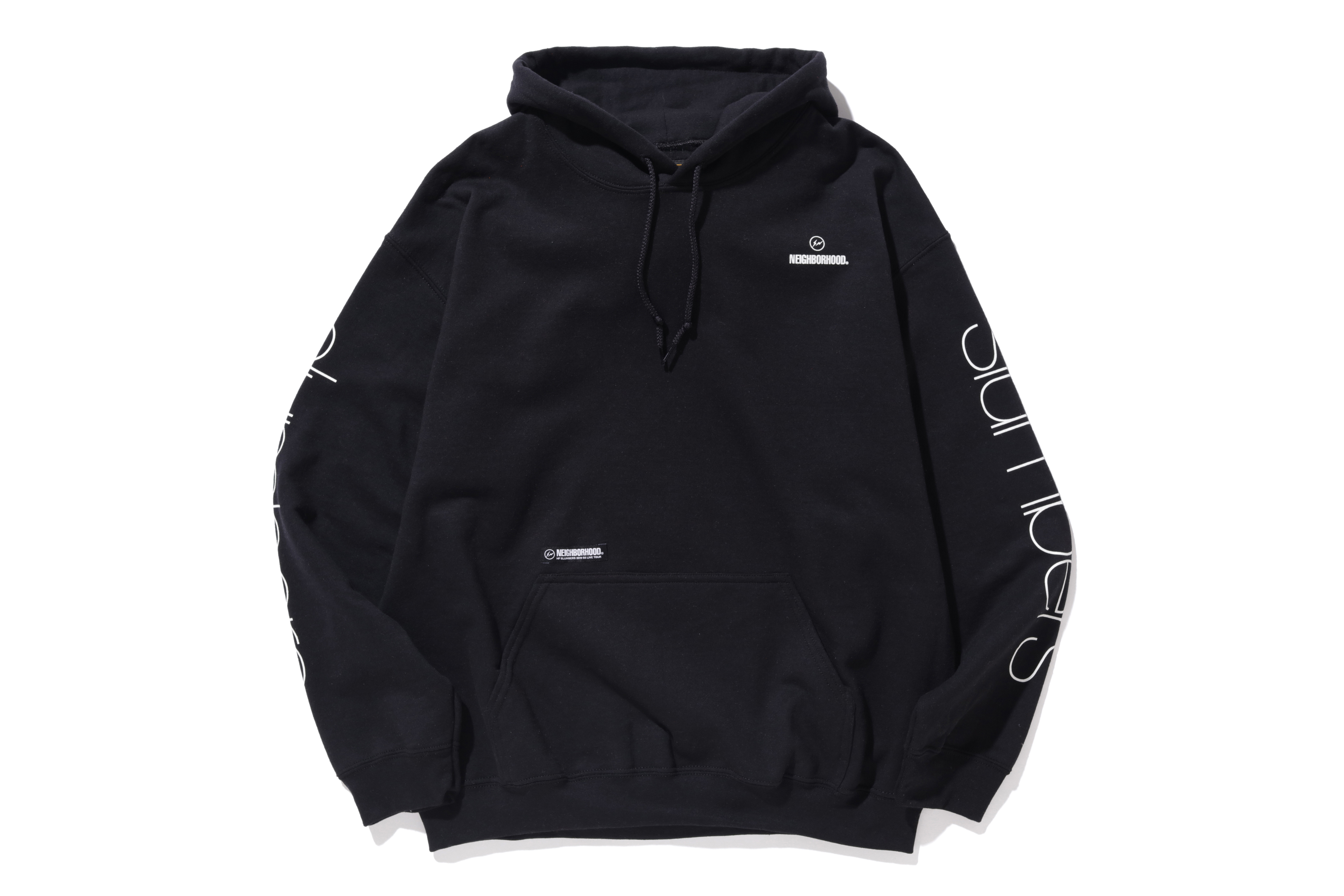 Hoody ¥ 16,000 (without tax)
NEIGHBORHOOD is in charge of designing items that will be limited to live, T - shirts and long sleeve T - shirts, Hoody, Beanie and bandana line up. There are items tagged with tour titles, icons of Thunder Bold symbolizing Fragment Design, logos of both brands and items that arranged "sleeping dog" which is also used for artwork of Hiroshi Fujiwara's latest album "SLUMBERS" .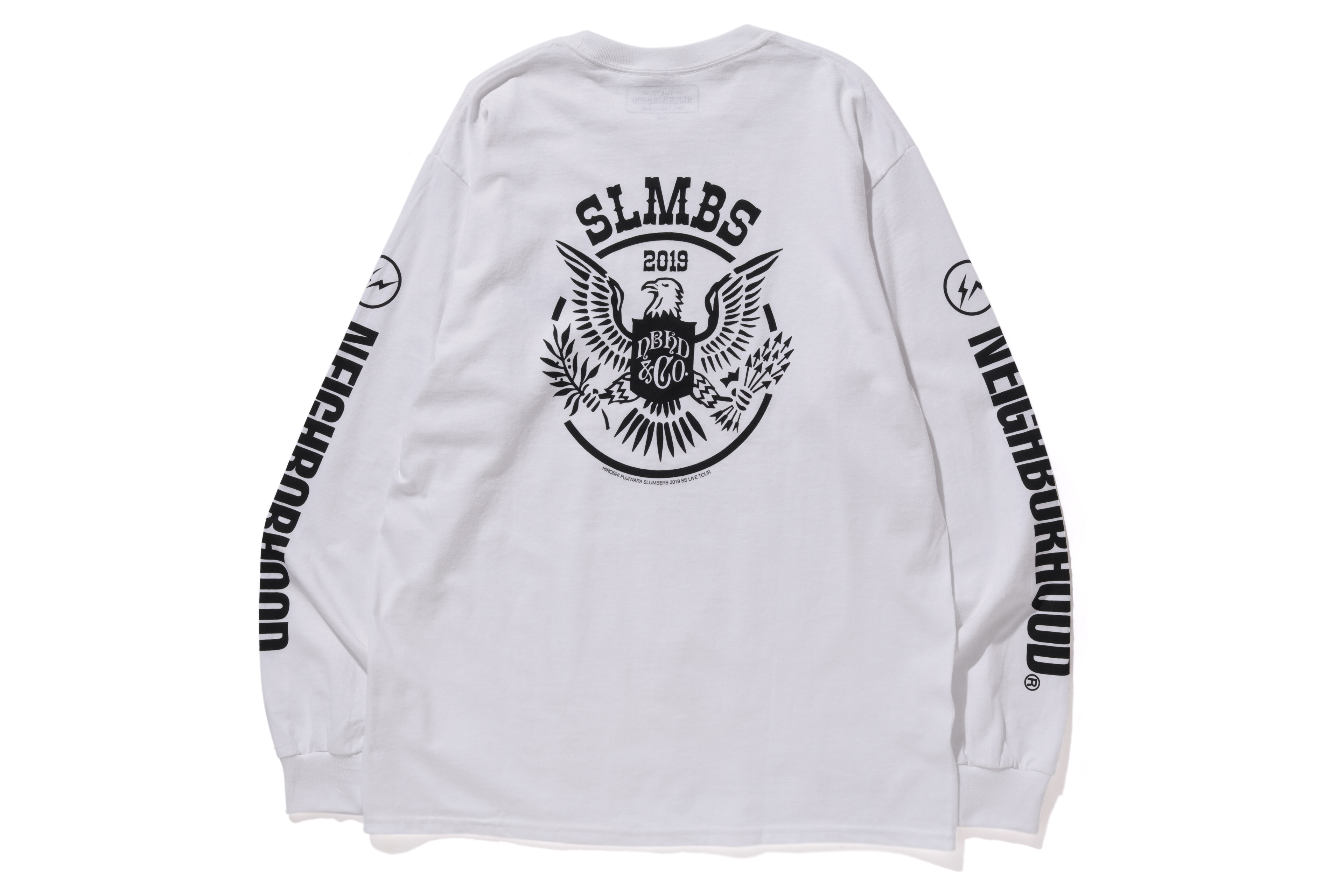 Long sleeve T-shirt ¥ 7,000 (without tax)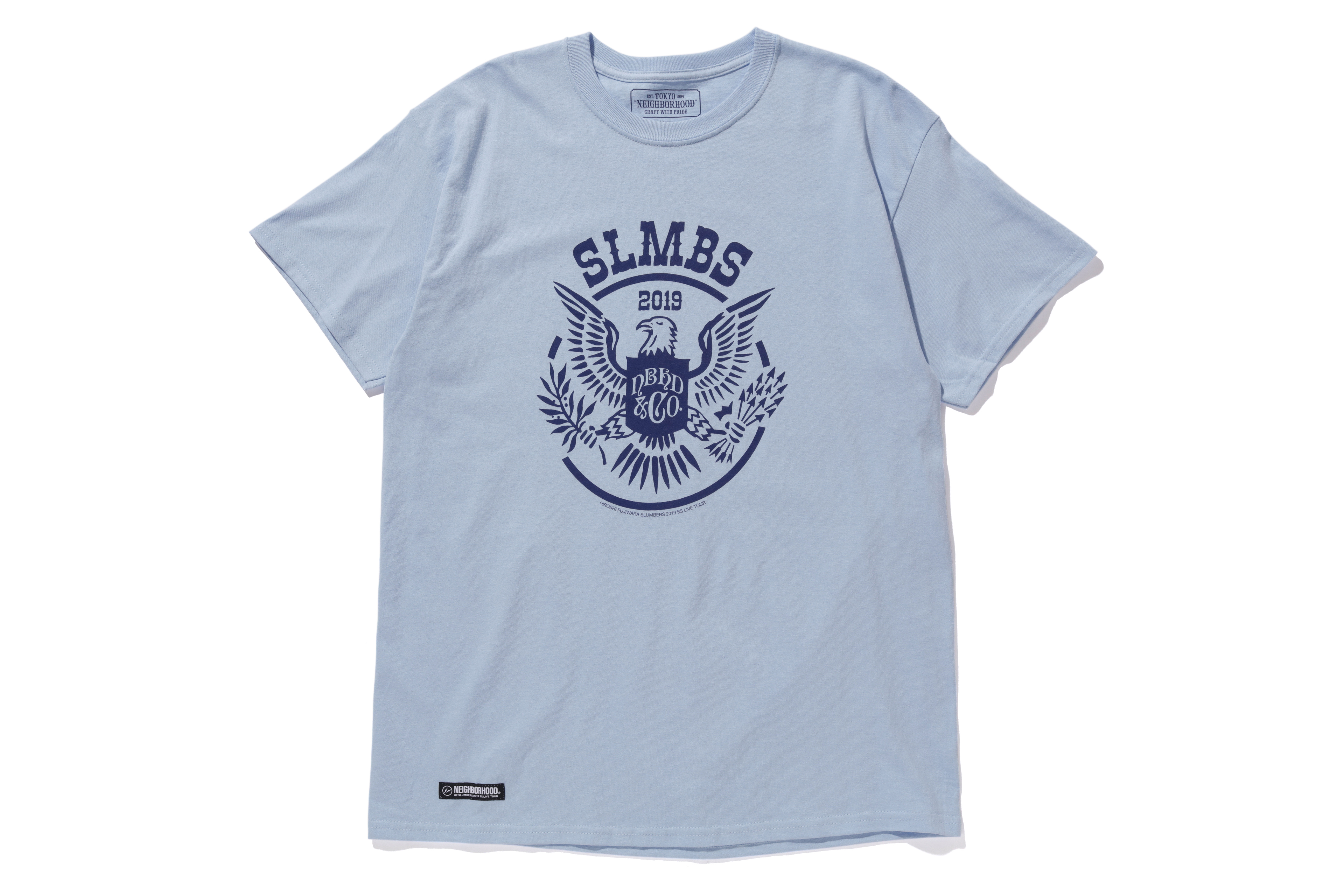 T-shirt ¥ 6,000 (without tax)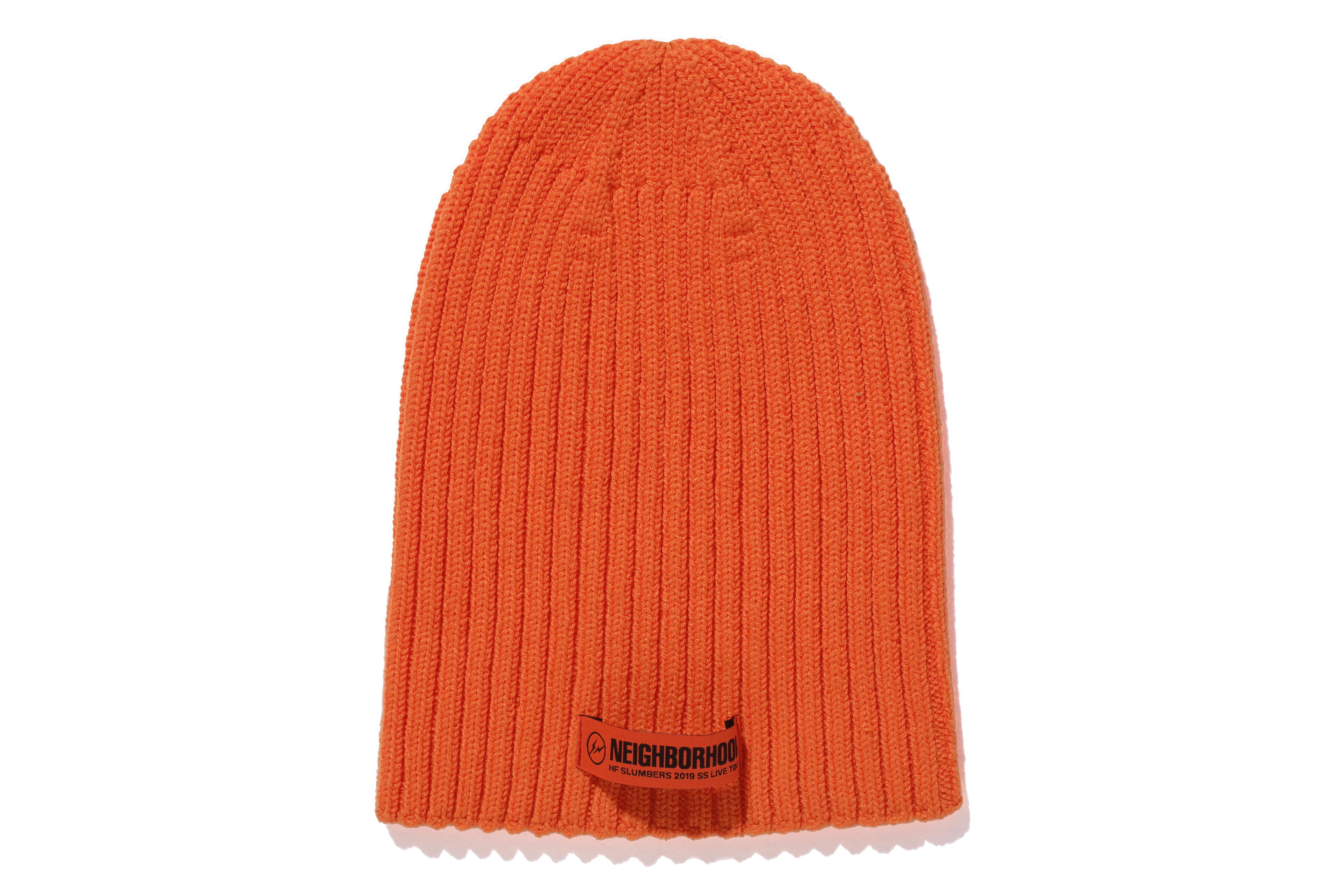 Beanie ¥ 6,000 (without tax)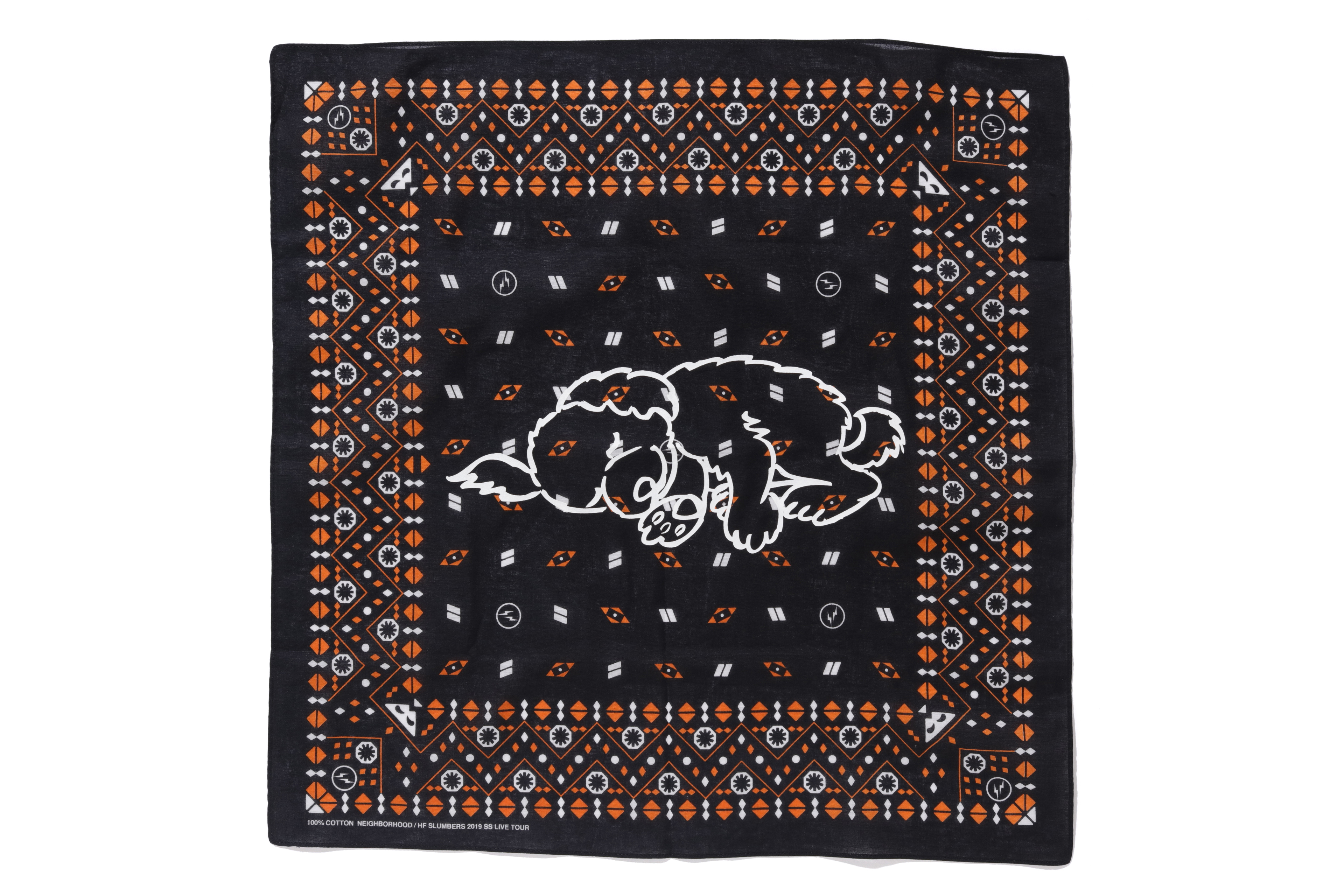 Bandana ¥ 3,600 (without tax)
The release on FARFETCH will be scheduled on the evening of Japan on January 25, ahead of the live held in Hong Kong on January 26th and Tokyo on February 8th.