2015.12.25
Transcend StoreJet 500 Portable SSD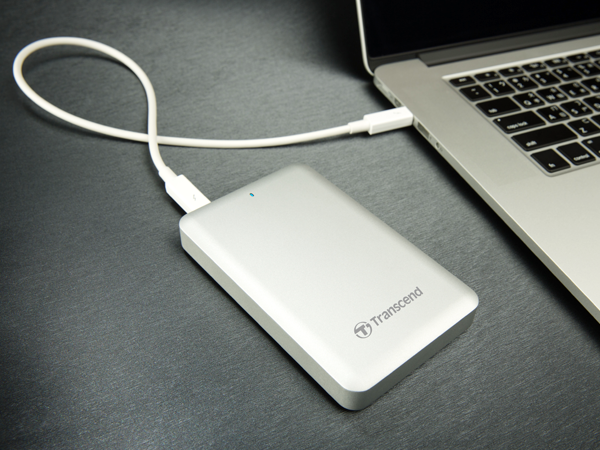 I back up once every day including the system of my Mac Pro, and yet when looking for a portable hard drive for both the Mac Pro at home and office with a high speed capacity, I simply couldn't find one!
The previous low-keyStorejet 500by Transcend does not have the Thunderbolt speed if plugged into your Mac yet has the allowance of 1TB of SSD storage.
carrying the whole mirrored system of a 1TB Mac Pro, it's super fast!