2018.07.11
Introducing Fragment's next collaboration 'Bukkuriman Choco' containing new sticker work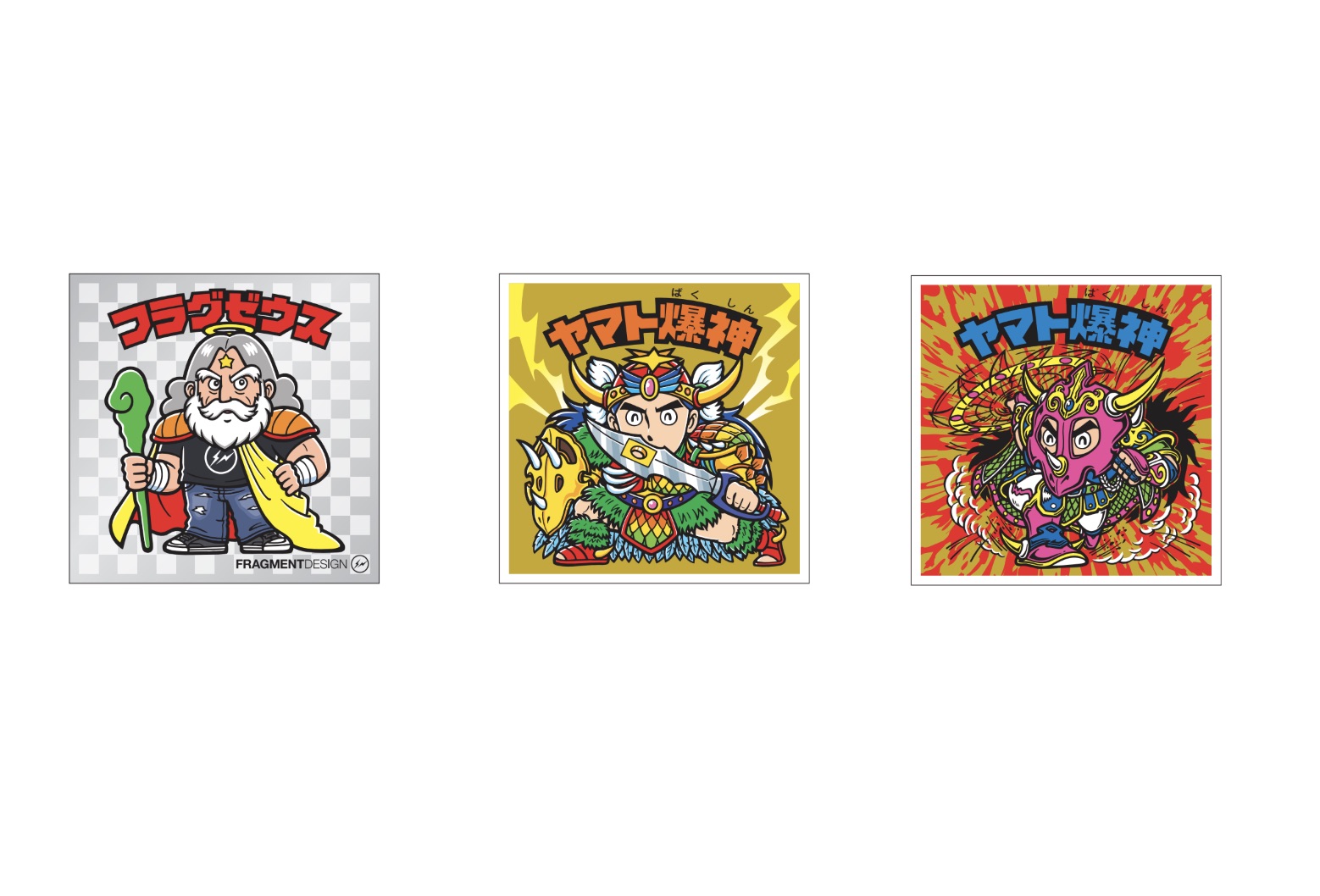 Lotte will release new secret 'Bukkuriman choco' stickers produced by Fragment Design's Hiroshi Fujiwara. The price is ¥80, sold in the Kantō-Kōshin'etsu region and Shizuoka prefecture prior to general release.
This time, the 11th edition of 'The Bikkuriman Legend' reprints the old 13th series, which featured the Yamato Bombs in the popular Devil VS Angel series. The stickers also reproduce the embossed metal used in the old 13th series. 
Fujiwara has produced four kinds of secret sticker, in addition to the six heads, twelve angels, twelve devils and twelve charms, and includes new text written by Bikkuriman's illustrator.