The BMW 8 series was released in 1989. It could be said perhaps that it was a BMW that challenged the look of Ferrari. 
Of course, BMW had a beautiful coupé even before then, but if anything was mostly the image of a 2-door sedan version. However, this 8 series was like a German interpretation of the 12-cylinder Ferrari of the day with retractable headlights and the typical profile of a sports car.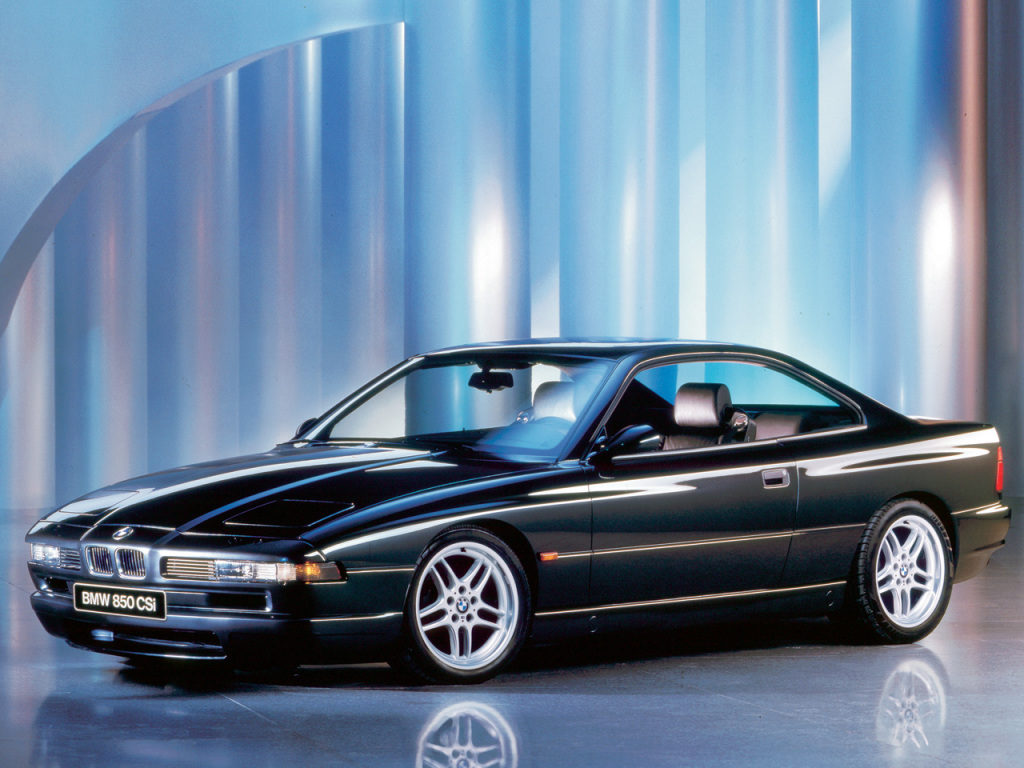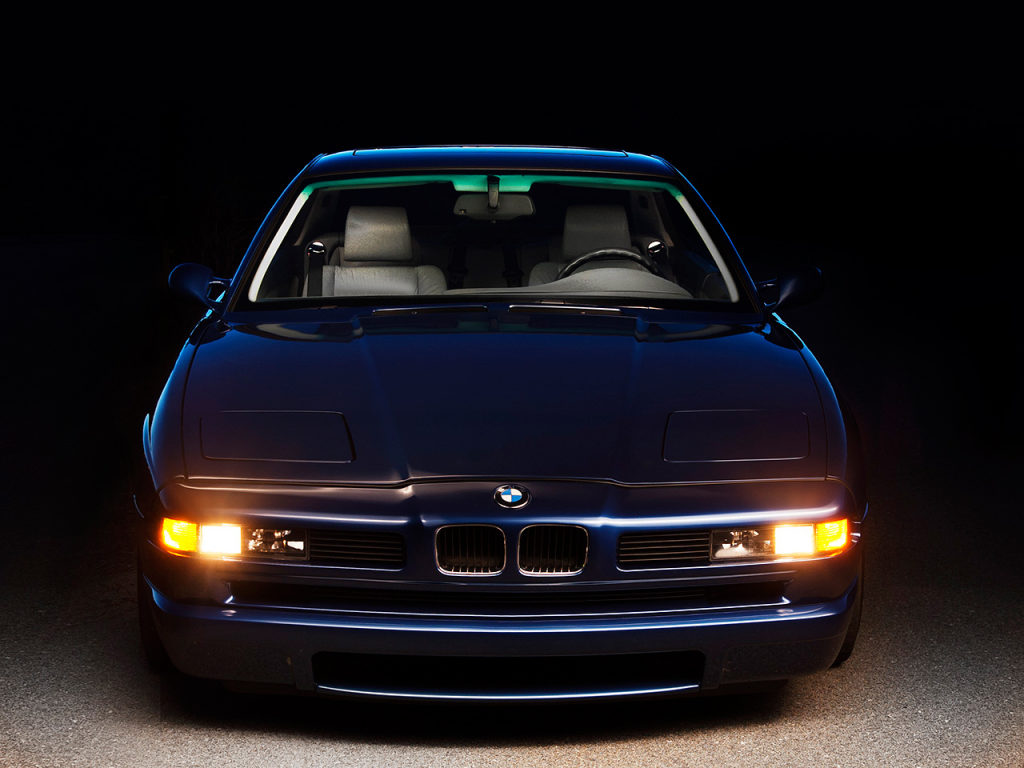 Looking at it now, the Kidney grille is skillfully incorporated into the nose, and the tail light is a good design conveying a continuity with other BMW models of the day. And although the profile is certainly Ferrari in style, the entire atmosphere doesn't appear like an Italian car at all, giving off the scent of a good German car.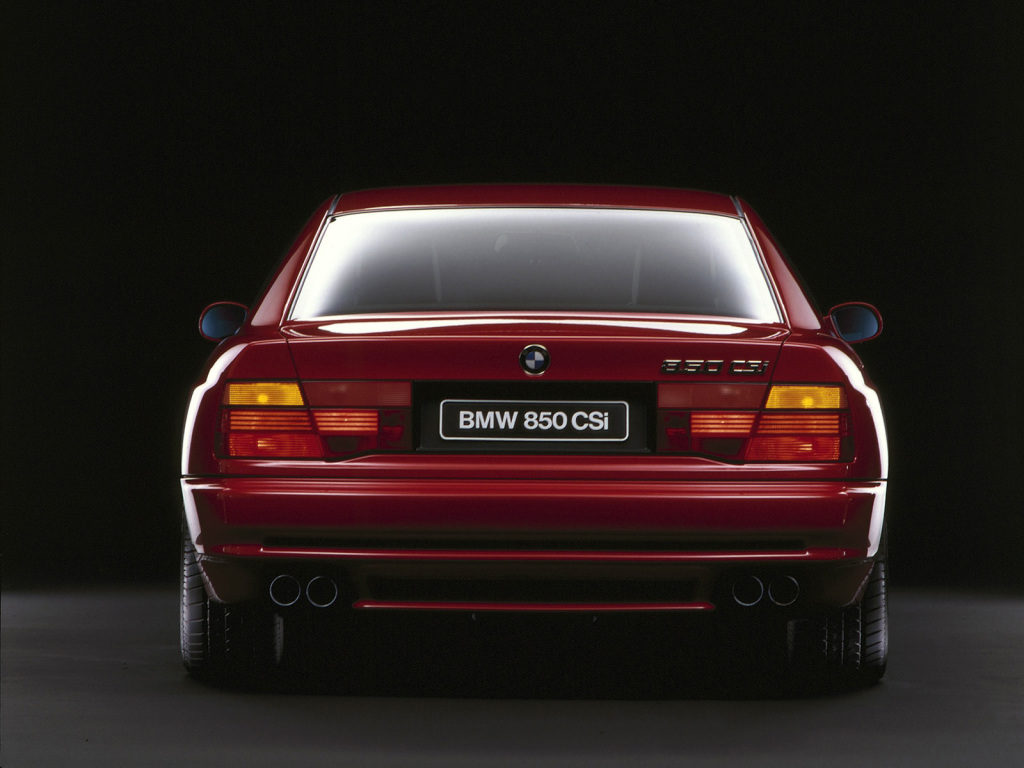 Although it was criticised at the time, when you see it now the total width is only 1,850mm and already smaller than the current 5 series. But it can be thought of as an event that symbolizes how the car has grown over the last 30 years. And as for the performance, although it was first grade at the time, due to the fact that the weight of the car was heavy, the V12 engine not running like a BMW and often breaking down, and sales not meeting BMW's expectations, the car is said to have become half the price the instant it was bought. Perhaps BMW at the time thought they would never produce this sort of design again.
And after a long while, the new model would resurrect the 8 series. Will the new model do as well as they hope and finally get it's revenge?