2018.07.06
Hermes presents 'Avec Elle', a participatory exhibition based on 'film'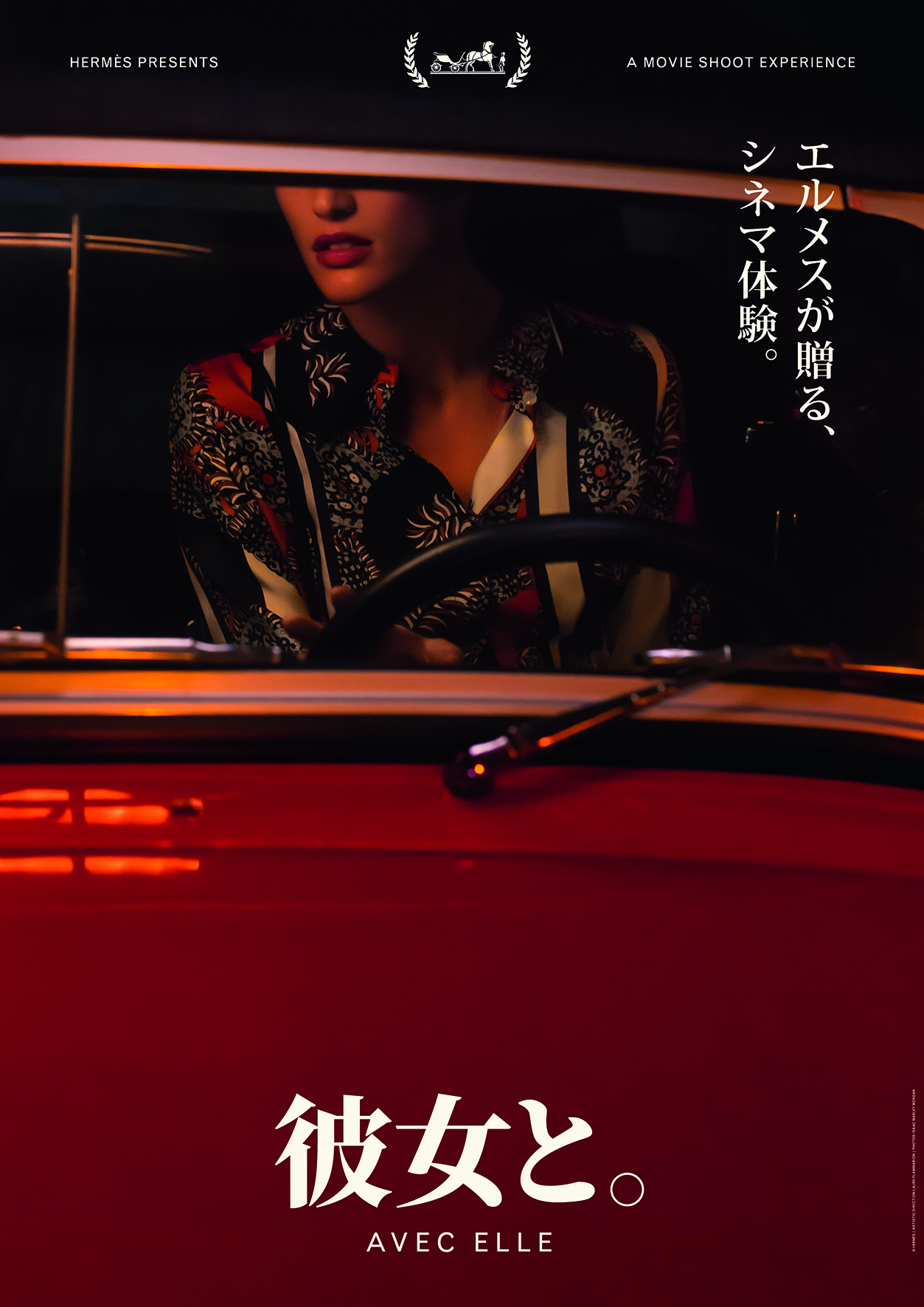 The relationship between the Maison Hermès and film will be discussed with a mini theatre on a reservation basis at the Tokyo Ginza Maison Hermès. "The film's savoir-faire is unique and adaptable, and furthermore can be built depending on craftsman working together. Just like Hermès' making things." This summer 'Avec Elle' will be held by Hermès along with Tokyo's National Art Center in Roppongi, with an exhibition that conveys the connection with film. The exhibition involves audience participation based on the theme of "investigating the contemporary female image proposed by Hermès", and attracted attention before opening.
At the vast film studio like venue, a story unfolds with a 'writer' following the existence of a single woman 'Elle'. Along with the heroines 'writer', those attending who visited the exhibition unravel who 'Elle' really is through her acquaintances, fragmentary film, and Hermès objects, all supervised by Hermès Ladies artistic director Bali Barret and Hermès Prêt-à-Porter artistic director Nadège Vanhée- Cybulski.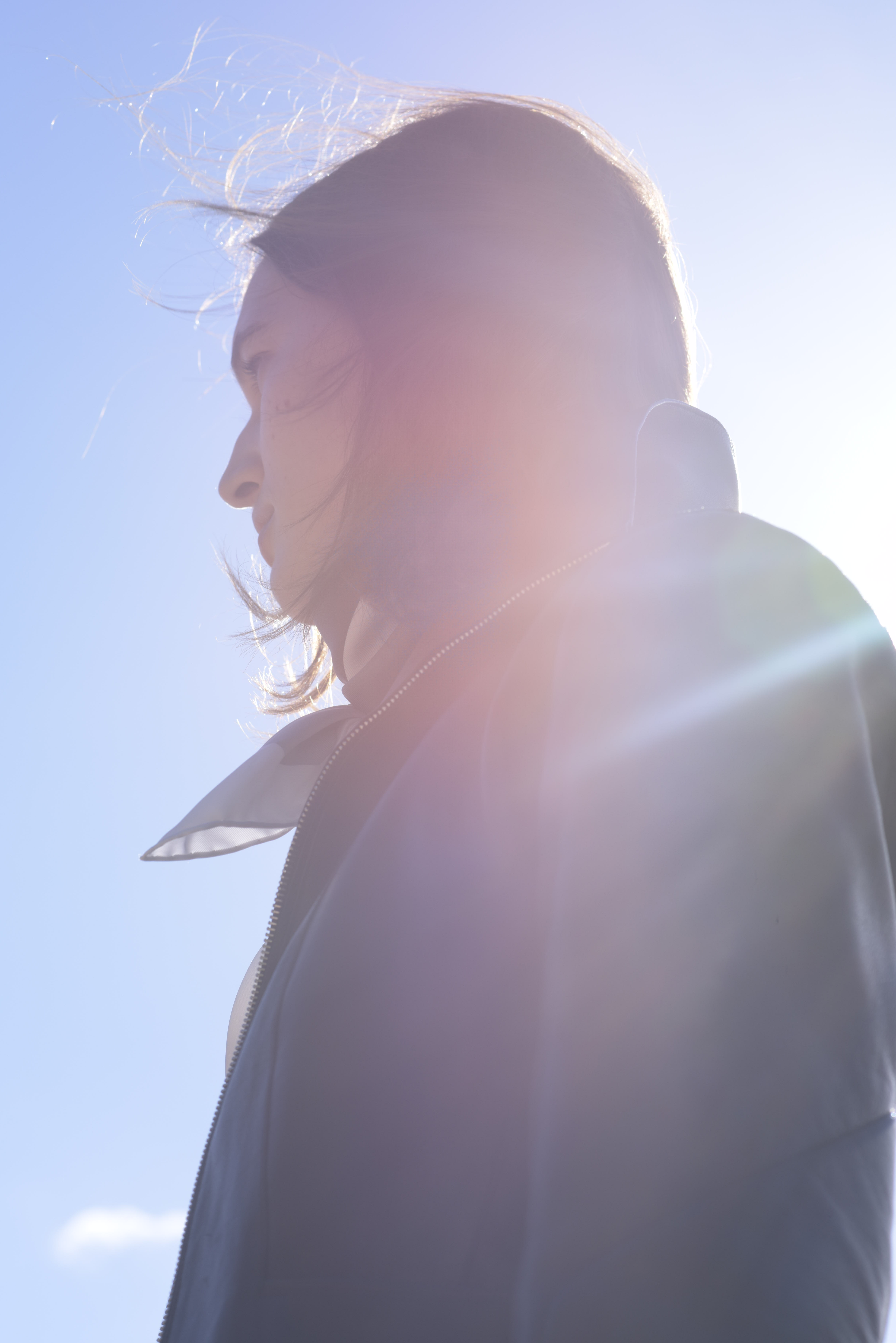 The unique point of this exhibition is that visitors are not simply observers but can also serves as 'writers' as well as 'extras'. Each person considered an actor in the exhibition will imagine 'Elle' through their own eyes. Advanced reservation is required to 'appear' in an interactive exhibition filled with Hermès own style of playful wit.
◼︎ 'Avec Elle'
July 11 (Wednesday) – July 30 (Monday), 2018
Open 10: 00-18: 00 (until 21:00, every Friday and Saturday)
Closed Tuesdays
National Art Center Tokyo, Exhibition Room 2E, 7-22-2 Roppongi, Minato-ku, Tokyo 106-8558
Organised by Hermès and National Art Center, Tokyo
Free entry / on a reservation basis
hermesavecelle.com