2018.07.06
Hermes holding a participatory exhibition "movie" theme "With her"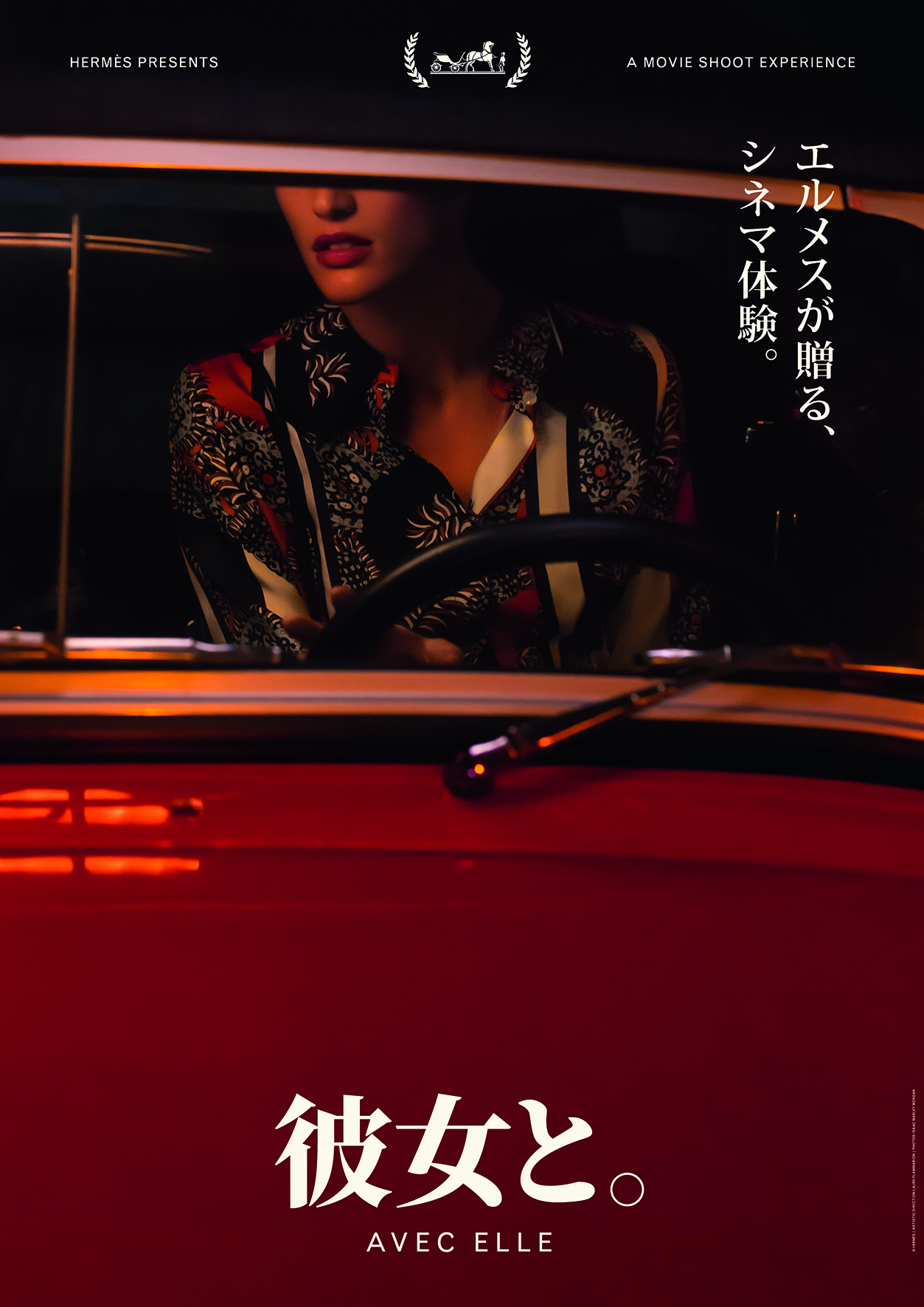 "Ginza" in Tokyo and Hermes has a reservation-based mini theater "HERMÈS(Hermes) "talk about the relationship between the movie and Maison.​The film is created by Savoir Fail, its own perspective, and even the craftsmen's teamwork. Indeed, as Hermes' manufacturing is like​. "This is with her" held this summer by Hermes with the National Art Center in Roppongi, Tokyo, is also an exhibition that makes us feel involved with the movie.​Consideration of contemporary female images proposed by Hermes​It is a spectator participation type exhibition with the theme of the theme, and attention has gathered before the event.
In the venue just like a vast movie studio, a story will follow that follows the existence of a woman "her" with a single "author". Bali Bale and Ladies' artistic director of the ladies department of HermesAArtistic director of Letaporte Nadege Vanje=A visitor who visits the exhibition by supervision of Civilski will unravel the existence of "her" through her acquaintance, fragmentary image, Hermes's object, along with the hero's "writer".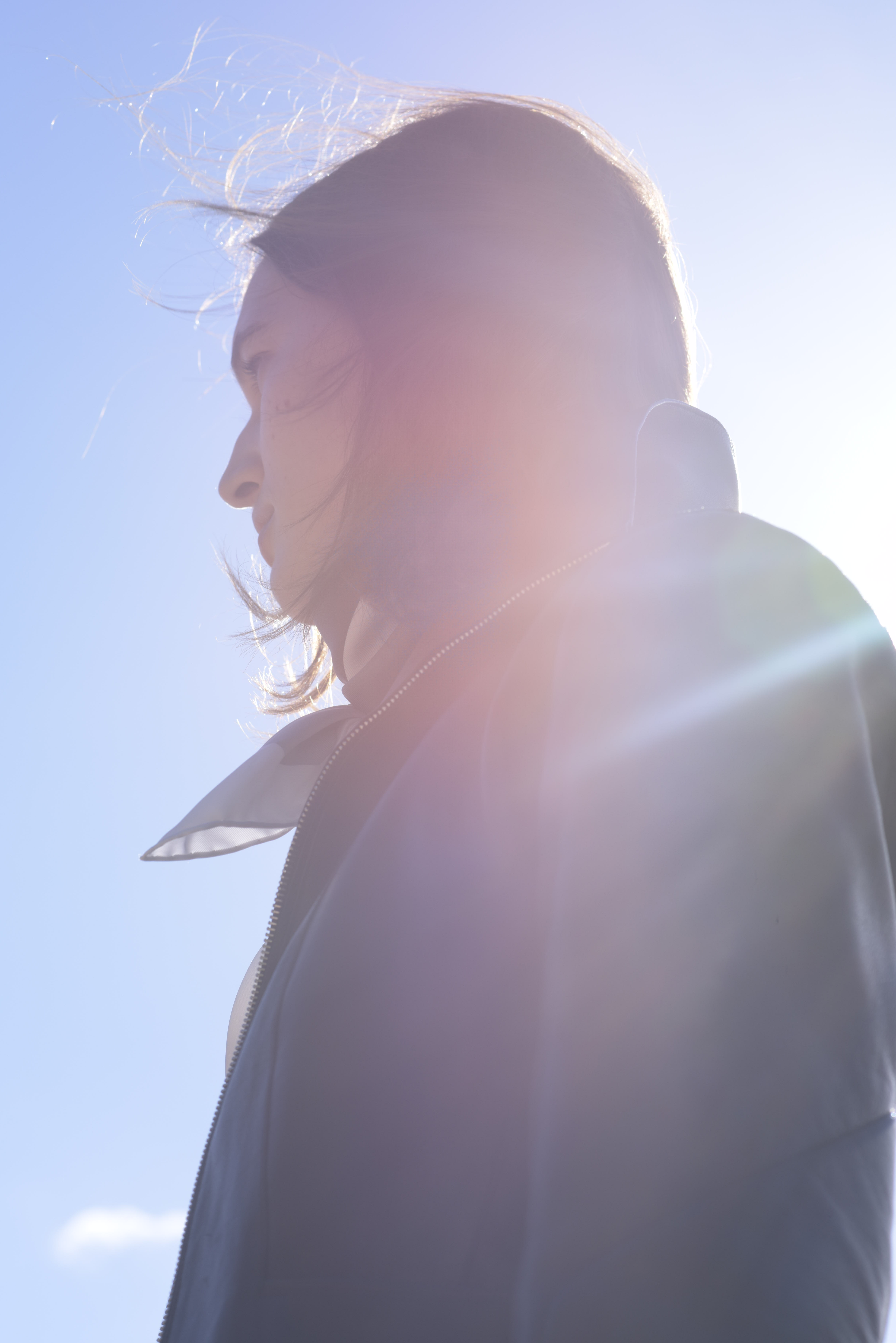 The unique point of this exhibition is that visitors are not simply viewers, but can also serve as "writers" and "extras".​Man​In this exhibition, where people act as actors and thinks, I will imagine the "girlfriend" image from their own perspective. Premiered reservation is essential for "appearance" to Hermes' s playful and wit rich interactive exhibition. Reservations are possible from special sites.

◼ ︎ ​​with her.
Dates: Wednesday, July 11, 2018 - July 30 (Monday)
Opening hours: 10: 00 ~ 18: 00 ※ Every week on Friday and Saturday until 21:00
Closed: Every Tuesday
Venue: National Art Center Art Exhibition Room 2E 7-22-2 Roppongi Minato-ku, Tokyo 106-8558
Organized by Hermes, the National Art Center, Tokyo
Admission: reservation system, free
URL:hermesavecelle.com