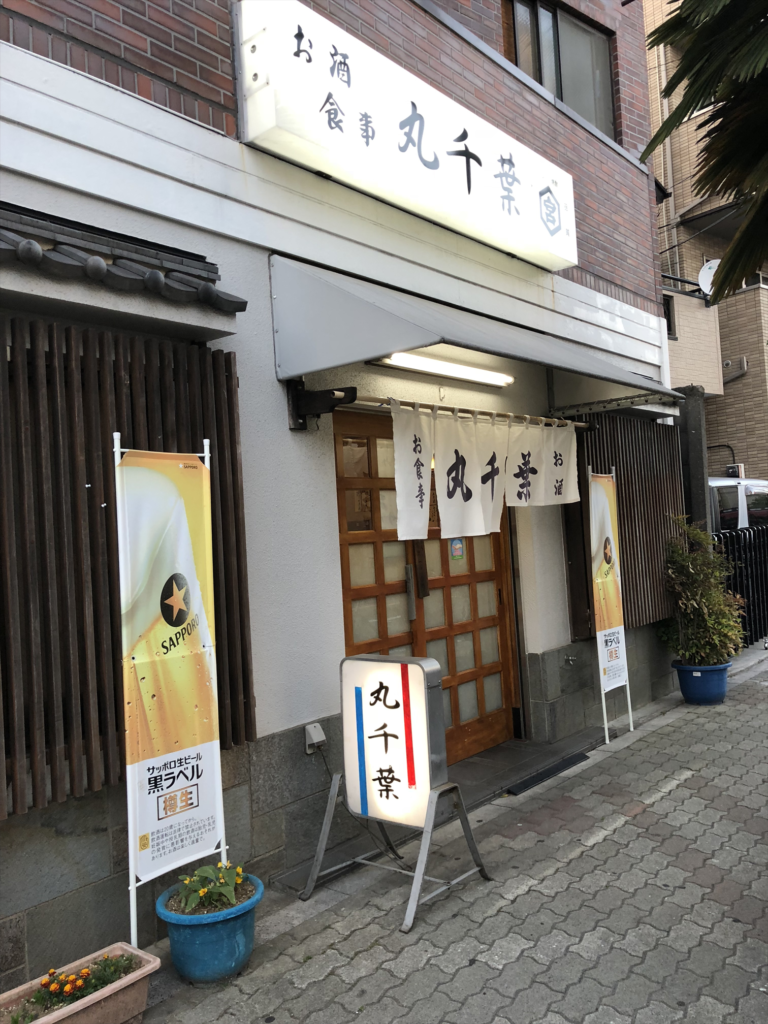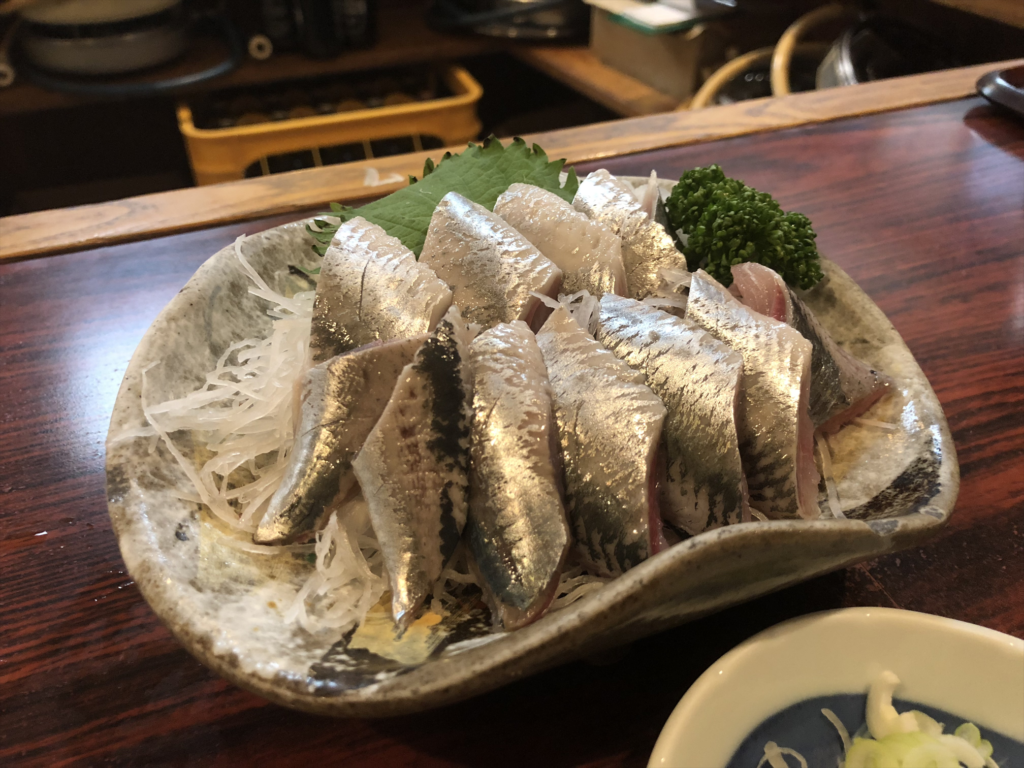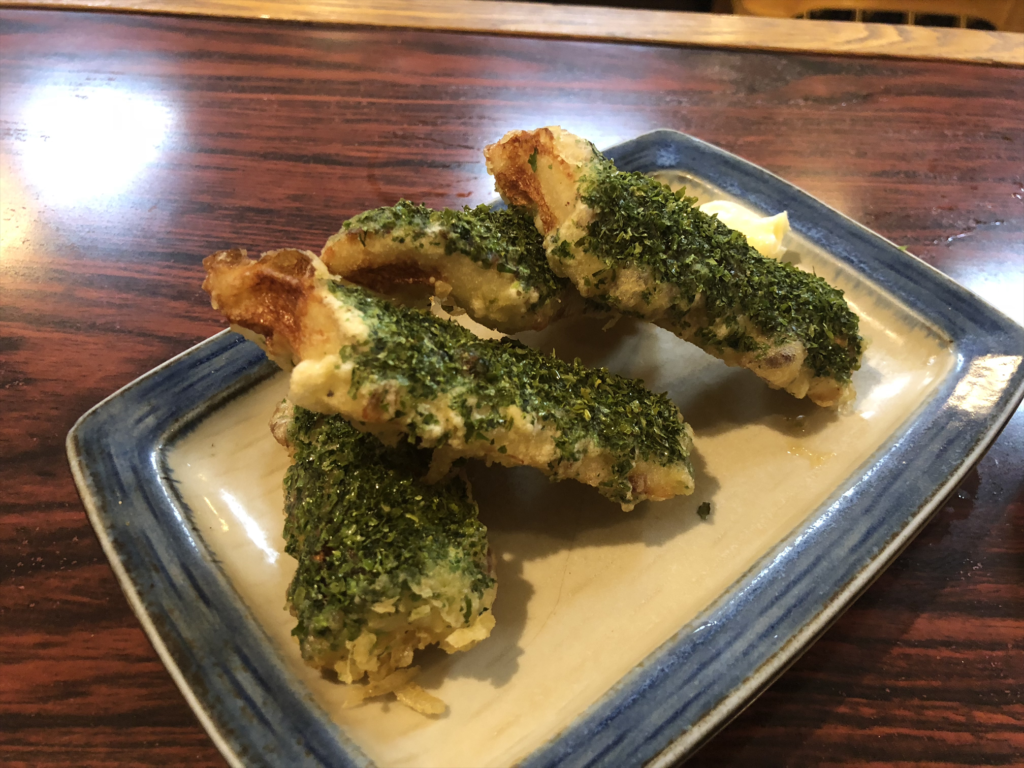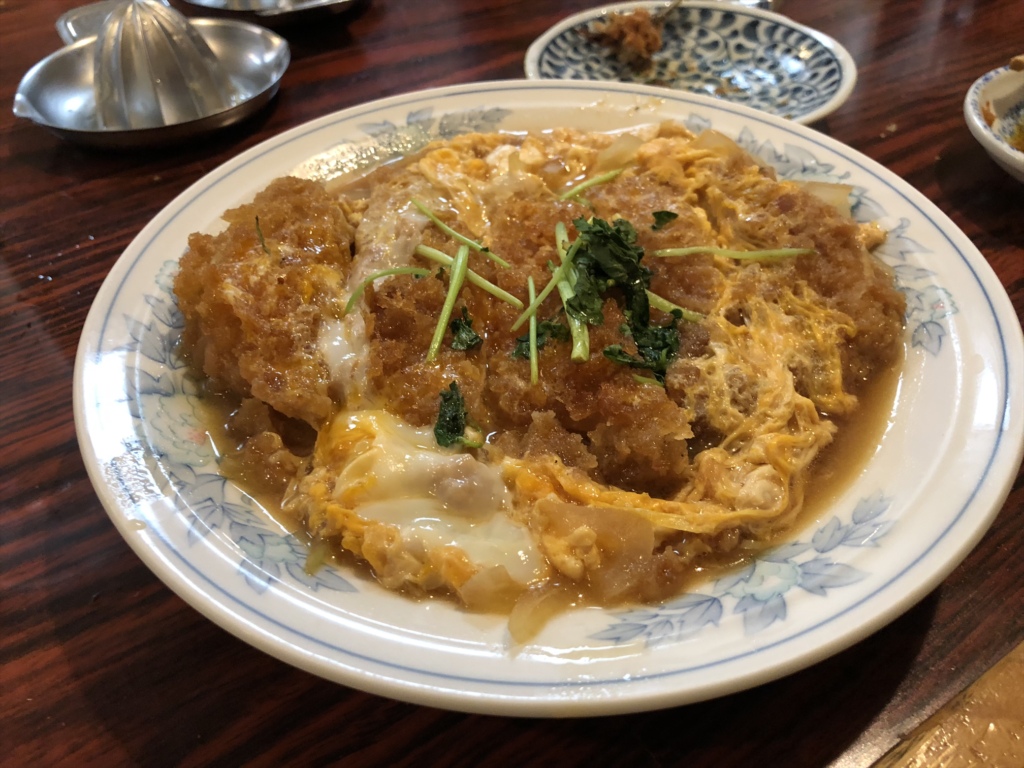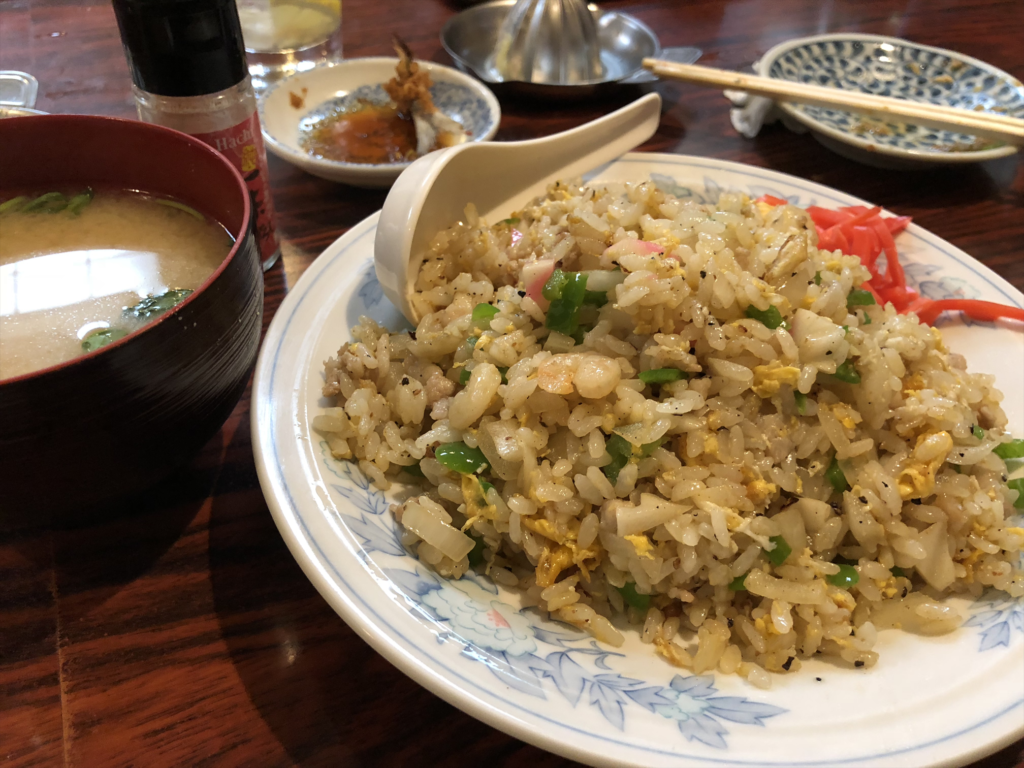 'Maruchiba' is, in my opinion, one of the best restaurants in Japan.
There was no hamburger at the weekend, but even so, it was pretty good. Drinks, nibbles, and food in general were all good.
It's not my regular hang at all, but I would go almost every day if I could.
People piled into Tateishi became really popular at some point, and from a distance I got the sense I was in the way for locals there, here too.
I would go in the early hours of the weekend, once or twice a year …
… after drinking hon-naoshi at 'Obayashi Sakaba'.