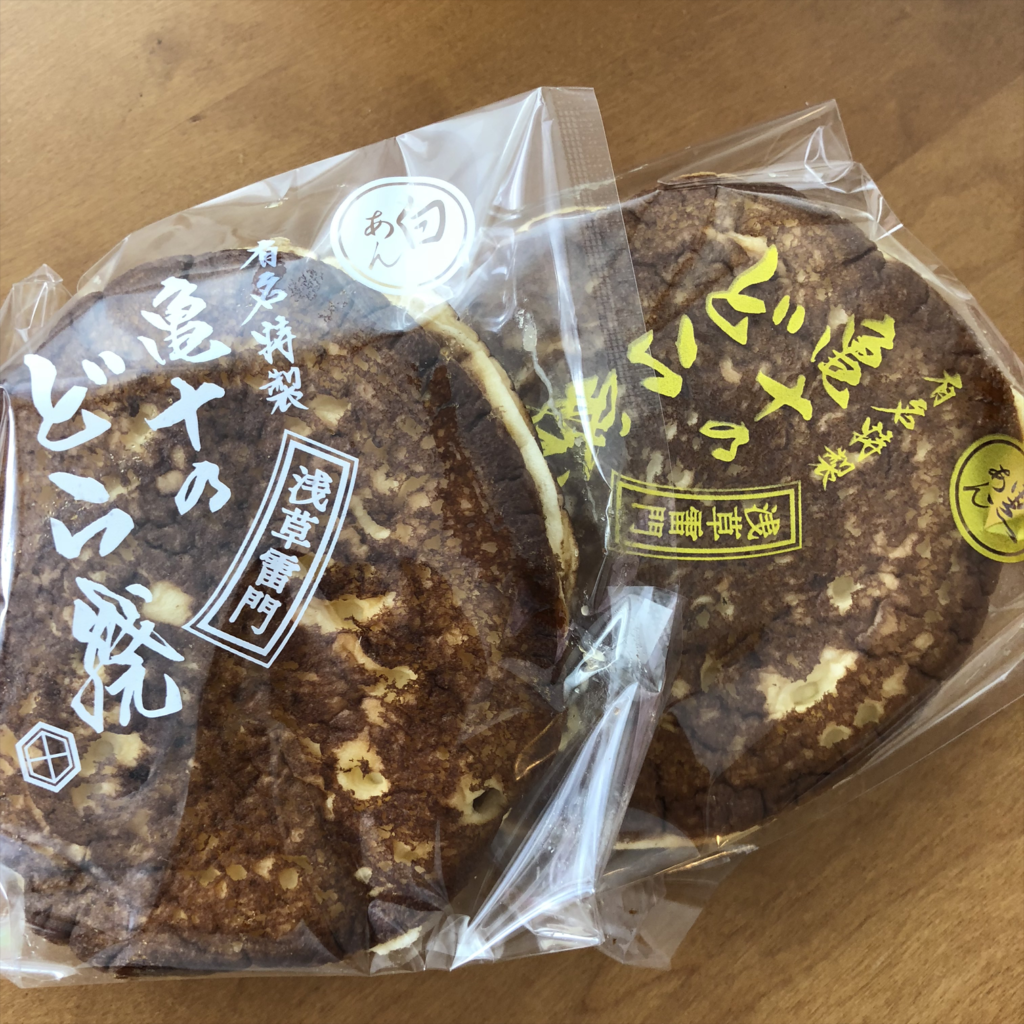 Had to work late in Asakusa.
I thought the place would be closed since I'd heard people singing its praises on the way over, but on sneaking a peak found it was open.
When was the last time I was here?
In my opinion, they have one of the three greatest dorayaki in all of Japan.
Japanese style pancakes are amazing!