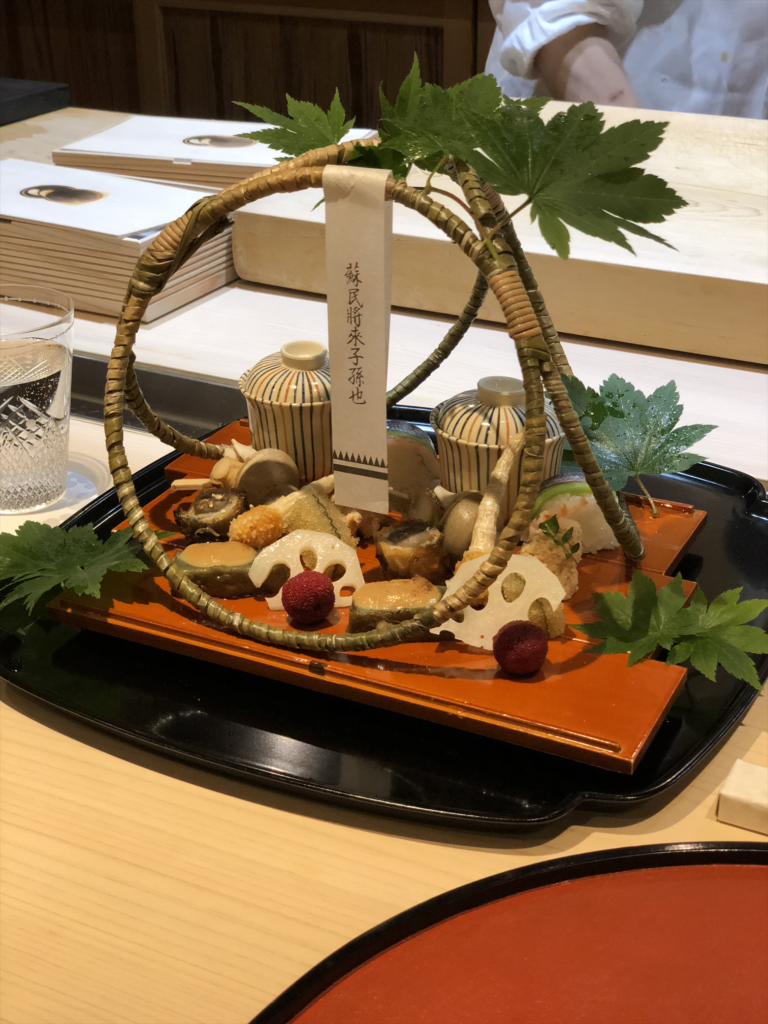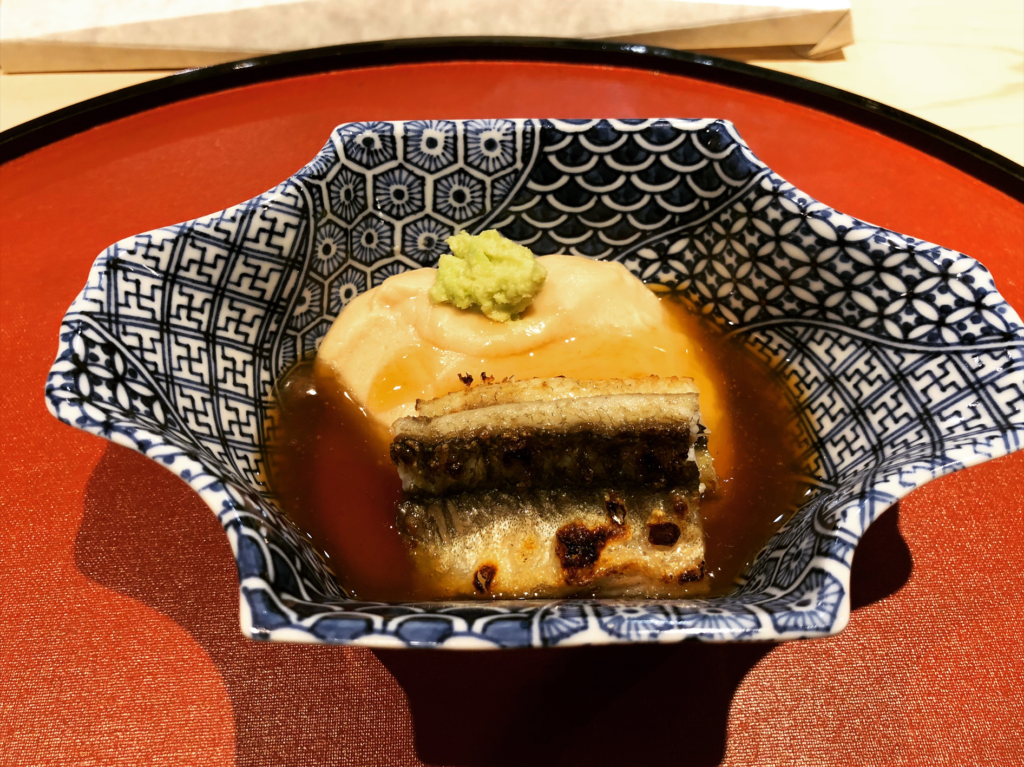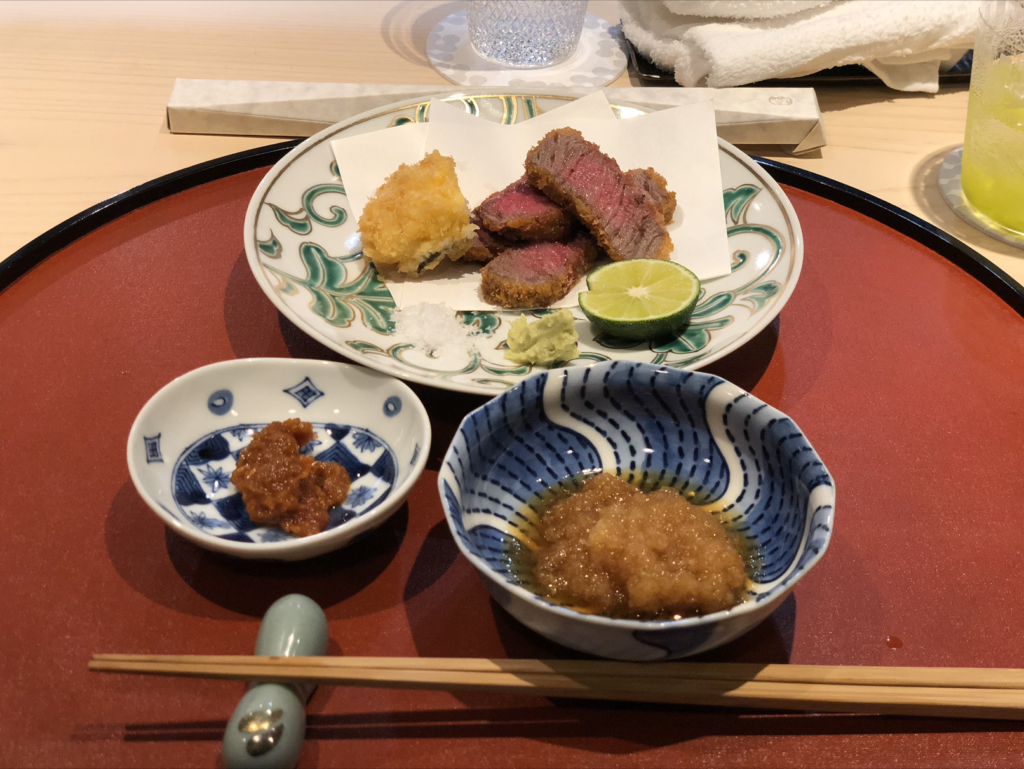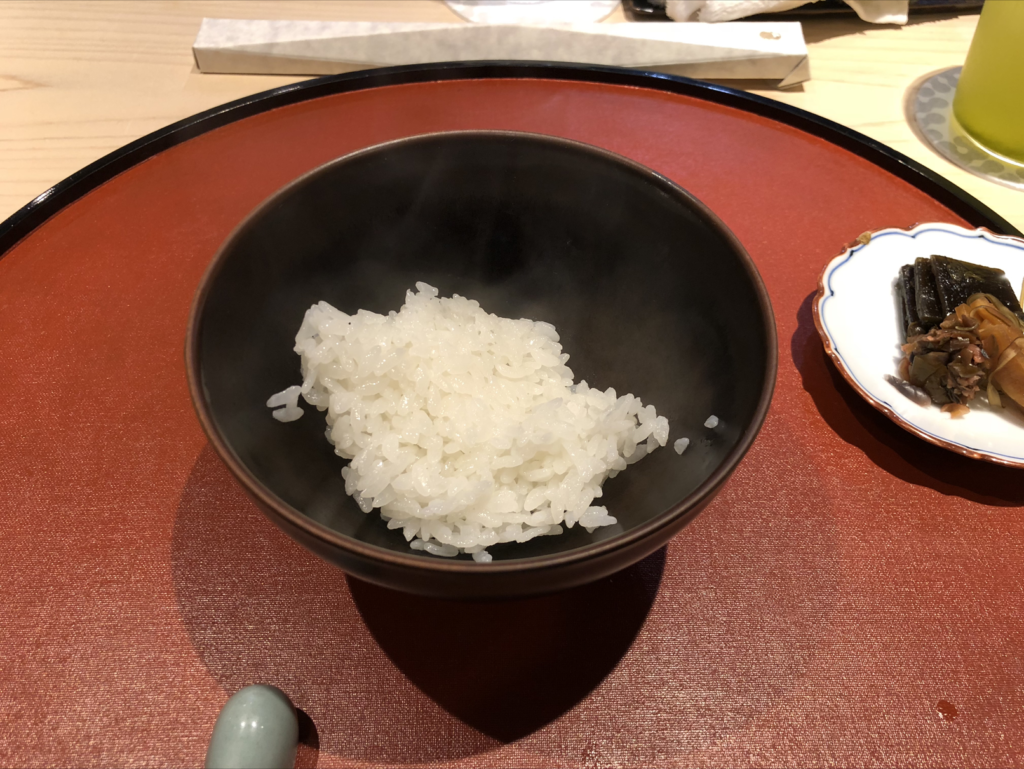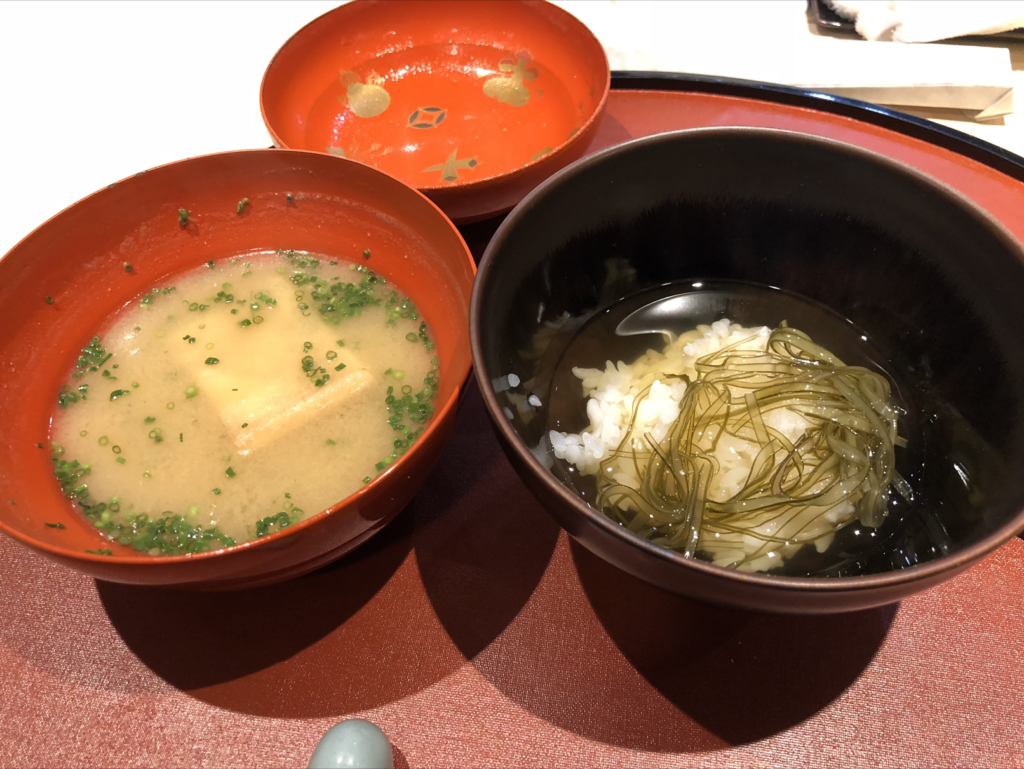 I heard about 'Kurogi' on Yushima several years ago.
Having moved to Daimon, I was kindly treated to an invitation.
To tell the truth, although it gave the impression of being an exclusive Japanese style izakaya, this place was completely different to the one on Yushima.
I couldn't help but groan with pleasure with each and every dish.
There's a succession of all kinds of delicious food, but portions are big. Even the cook boasts, "no one can beat our portions!"
Miso soup left the biggest impression with the most delicious and complex taste, but perhaps because I'm not used to such a high quality of ingredients.
Past experience also informed the rice and dessert that came at the very end.
Reservations are hard to make, and although I'm unlikely to be have the chance to revisit anytime soon, I want to be famished the next time I visit, if I can.