2018.06.08
The first collection from 'Moncler x Hiroshi Fujiwara' released June 14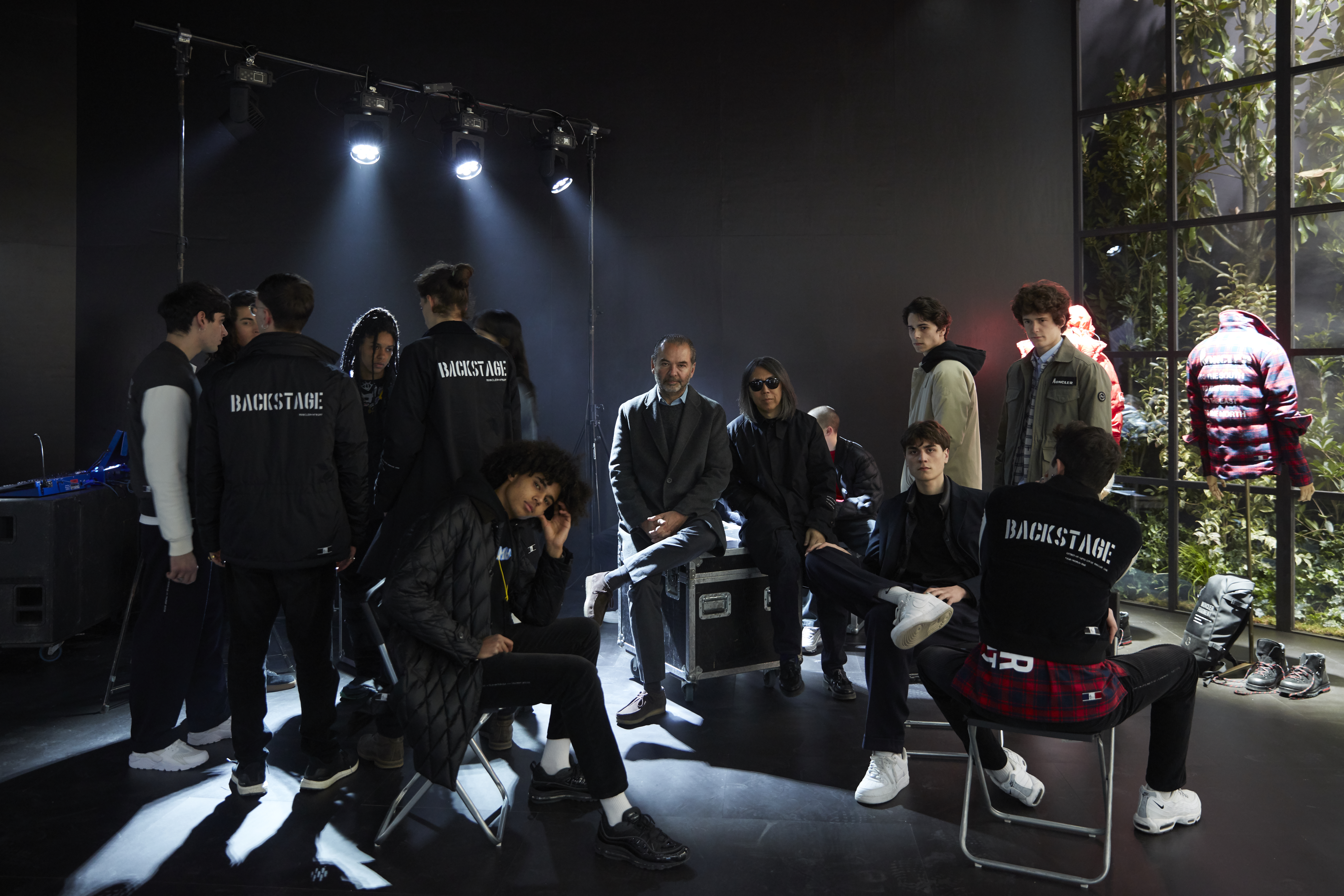 '7 Moncler Fragment Hiroshi Fujiwara' overseen by Hiroshi Fujiwara will be released on June 14. The 'Moncler GENIUS' project will officially make a start, beginning with this.
Reflecting Fujiwara's musical background, the collection is produced with a dullish colour palette with white and jade green as key colours. From a unique position often blended street wear and culture, using a down-filled fabric also has a practical use, while the 'BACKSTAGE' message is incorporated into the iconized detachable Moncler logo.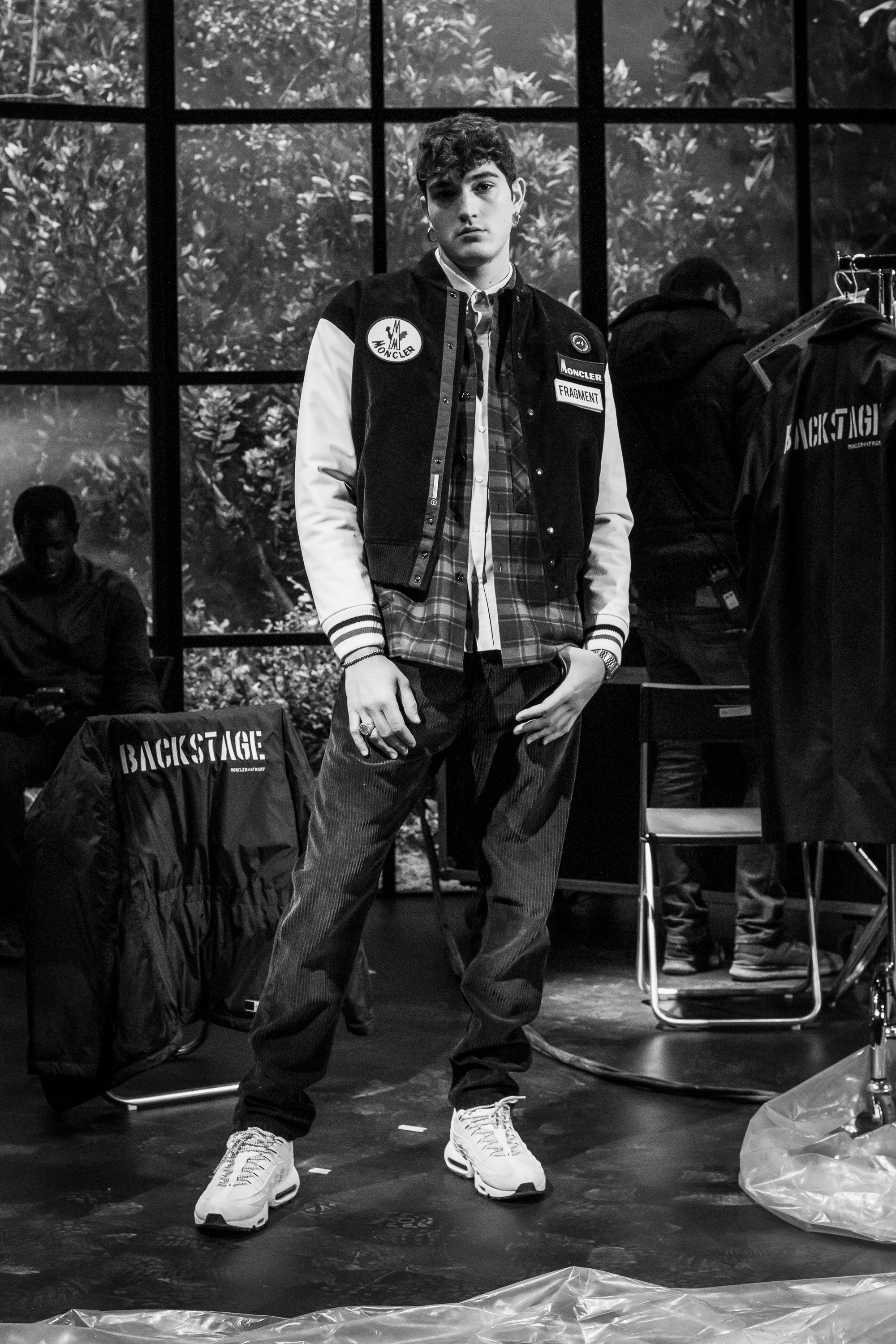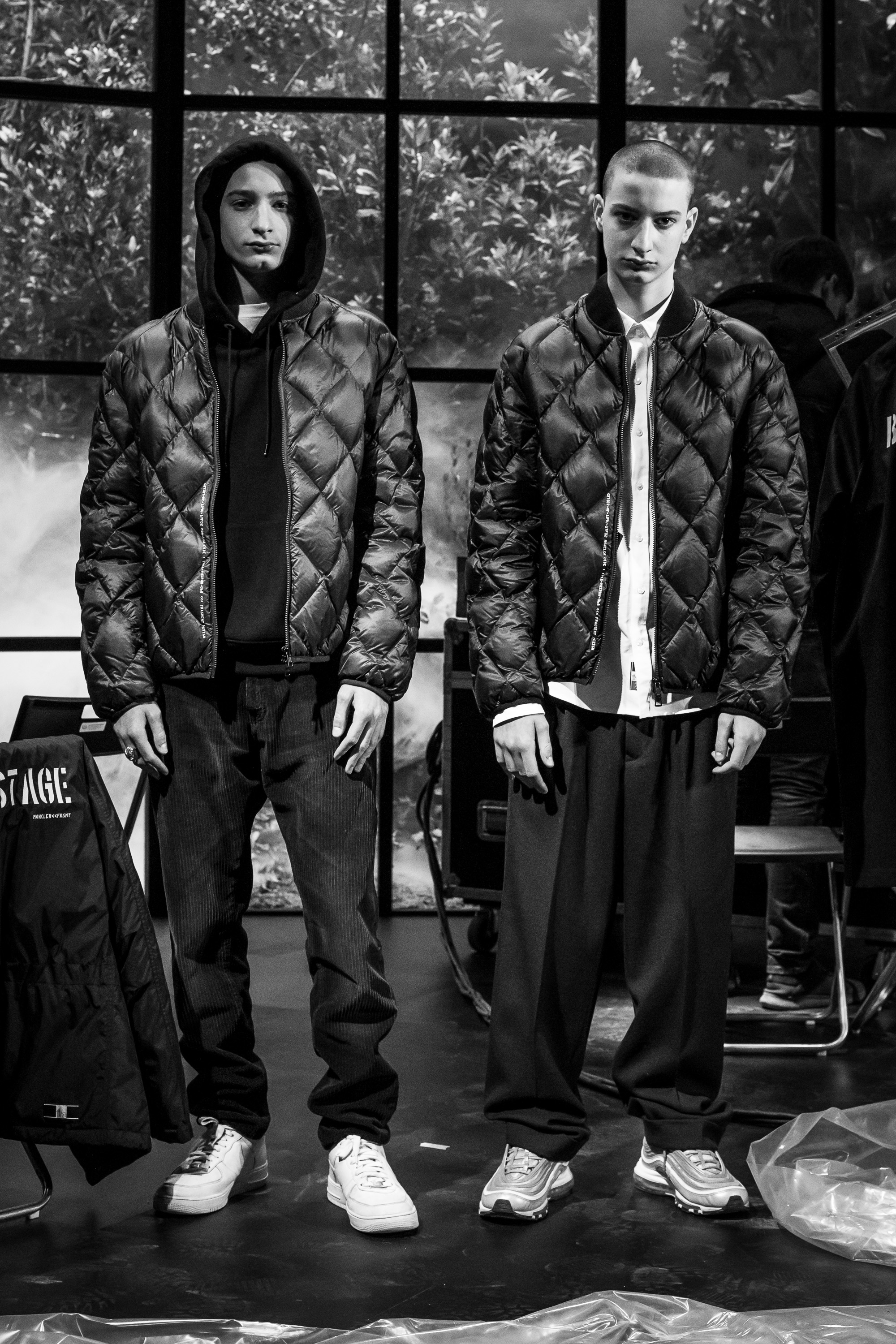 It will be rolled out across Moncler menswear boutiques nationwide, as well as all major select shops (available only at Isetan Shinjuku from June 20). Admission tickets for each major Moncler boutique on the day of release will be by lottery, with entries on Moncler's official LINE account lottery form accepted up until 23:00 on June 11. Additional items will be released in late June, with the second edition of the collection scheduled to be released in December.
7 Moncler Fragment Hiroshi Fujiwara
Released, June 14 (Thurs.)
Available at all major select shops and Moncler menswear boutiques nationwide.
How to buy: Admission for each Moncler boutique on June 14 (Thurs.) is by lottery. Entry from the lottery form on the official Moncler LINE account is required (Deadline, 23:00, June 11)
※ Isetan Shinjuku will start selling from June 20 (Wed.)
Moncler GENIUS / Moncler Official LINE