2018.05.15
'Big Ship', an exhibition of new painting by Marefumi Komura at The Mass in Harajuku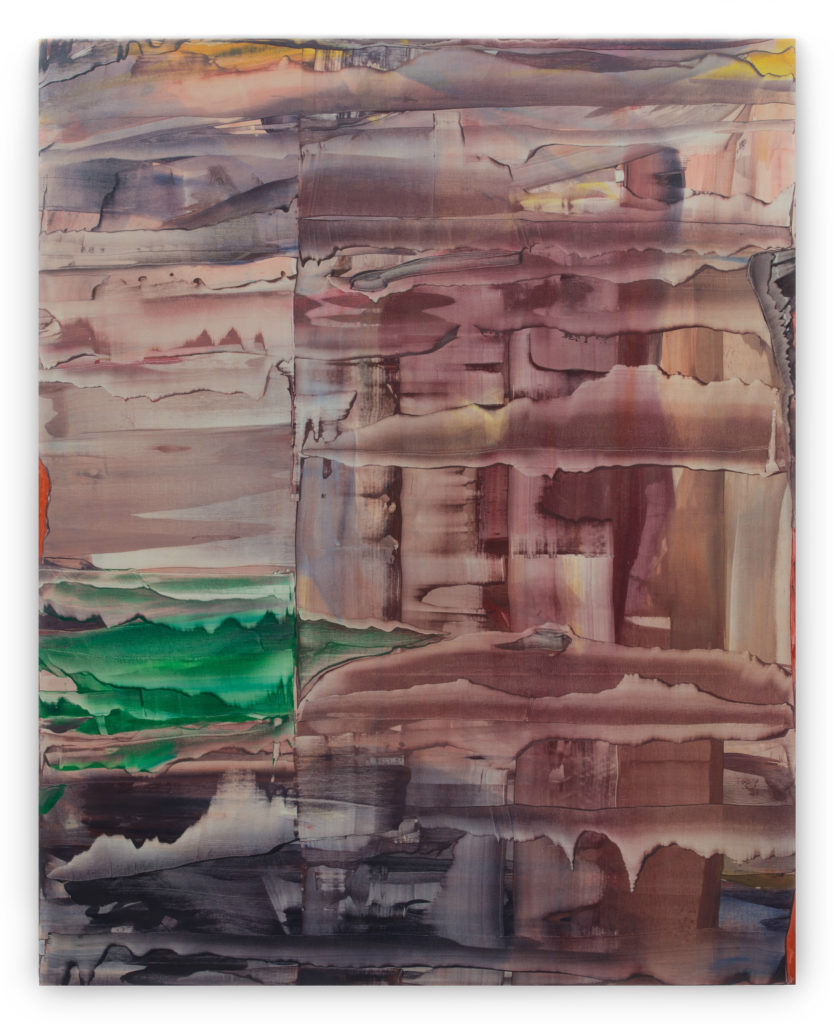 'Subtract (Big Ship 1)' 2,275 x 1,820mm © The Mass
'Big Ship (Ōkina fune)', the latest exhibition of artist Marefumi Komura will be held from May 19th at The Mass art gallery in Harajuku, Tokyo.
This new exhibition is the first public showing of the new series 'Subtract' (to remove and take away) expressing a 'fragility and transience', and 'sense of the incomplete' with marks and blurs created from the process of removing paint from painted canvas. The exhibition title as "a ship overcoming present day chaos" is an overlay of ideas, beginning with the death of his grandmother, to tensions surrounding Japan, globalization, and a speculation on ideas of the universe. Also, 'scip', the old English word for Ship, is said to originate from the Indo-European word 'skep', meaning "to cut or shave", both intersecting the pictures Komura makes, "making form by removing what's there".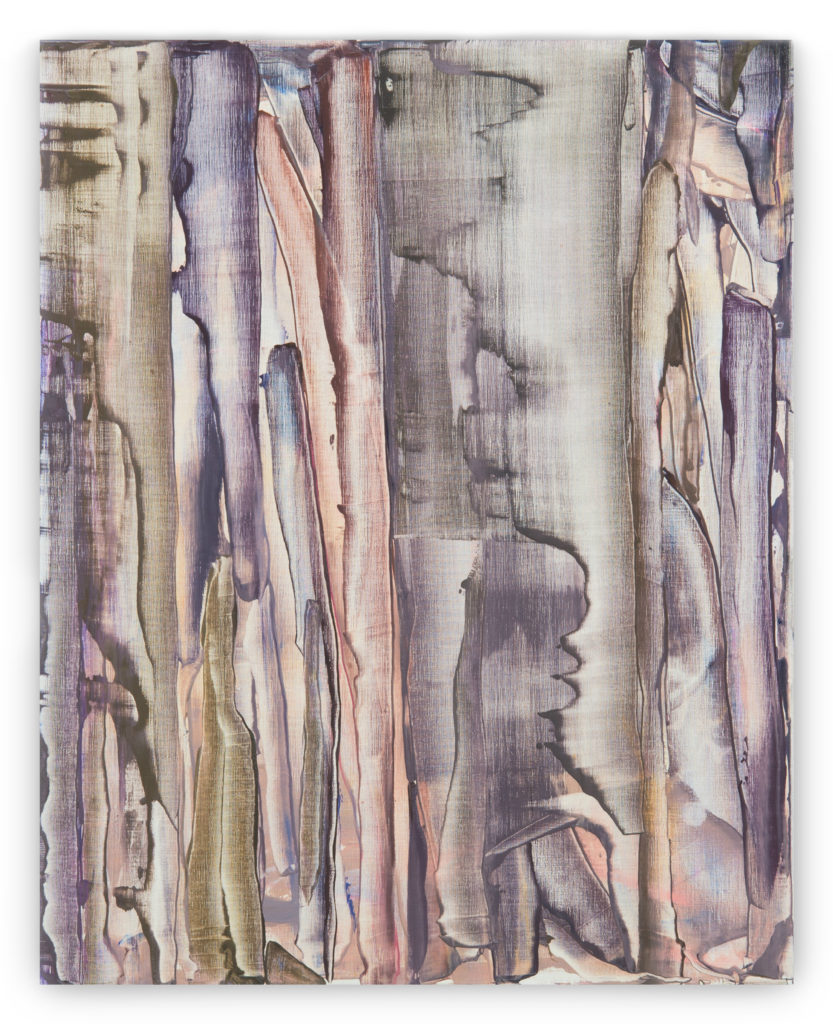 'Subtract (Beam)' 910 x 725mm © The Mass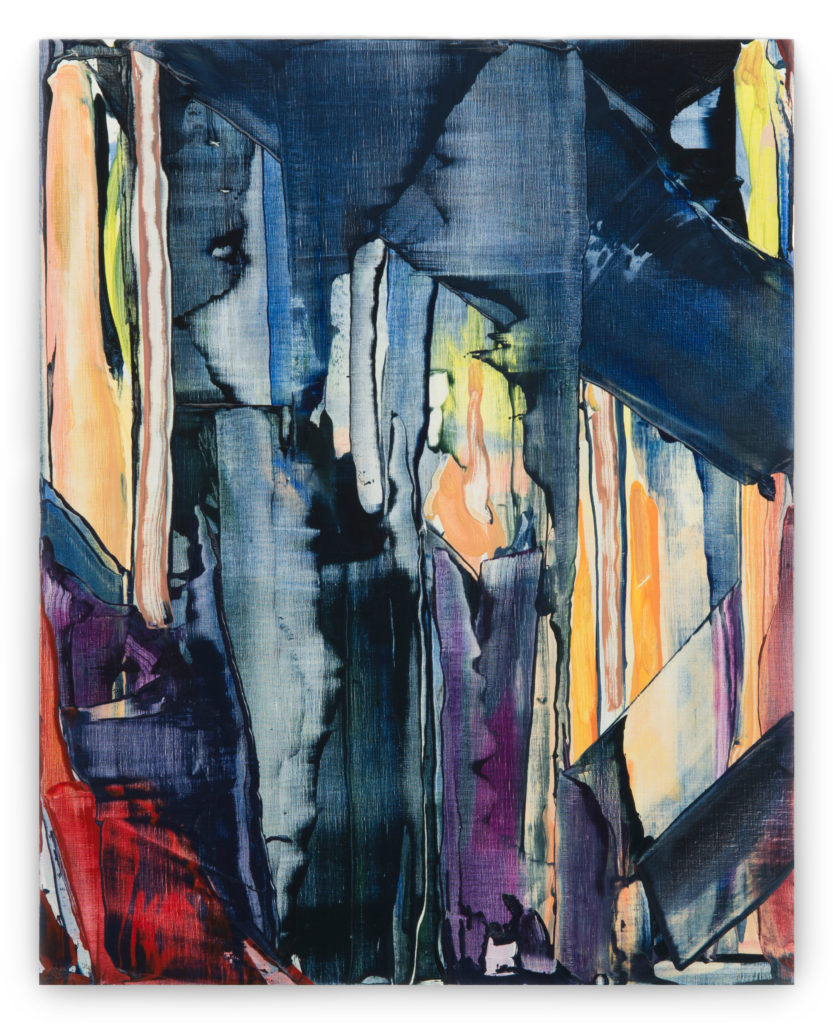 'Subtract (Stem)' 910 x 725mm © The Mass
300 copies of the companion drawing book 'Small Ship (Chīsana fune)' will be on sale at the venue for a limited period, from May 19th until June 17th.
Marefumi Komura, 'Big Ship (Ōkina fune)'
May 19 – June 17, 2018
Duration:​ ​The Mass
5-11-1 Harajuku, Jingumae, Shibuya-ku, Tokyo
Open: 12:00–19:00
Closed Tuesday, Wednesday
Admission free