2018.05.12
Nohara Watermelon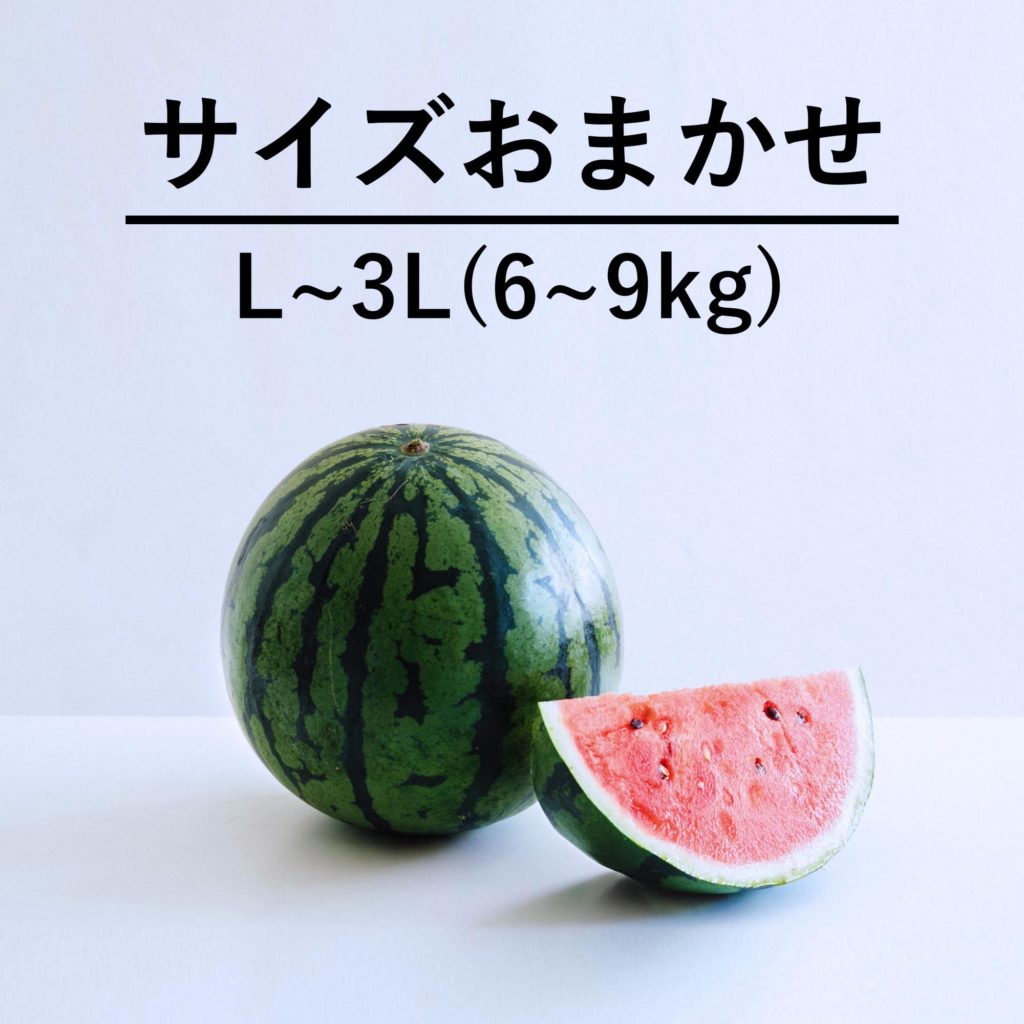 I knew this watermelon from posts by Aoyama-san of 'Aoya Nakameguro'.
They're cultivated in a way that brings out the very best in watermelon without being given a single drop of water.
After quickly ordering one, it arrived on the last day of holidays.
However, it's huge! (lol)
It's also delicious without being artificially sweet, with a clear and simple taste.
I guess I'll ask for one again next year. Their rice look delicious too.