2018.04.23
Easy One Touch 3 Wireless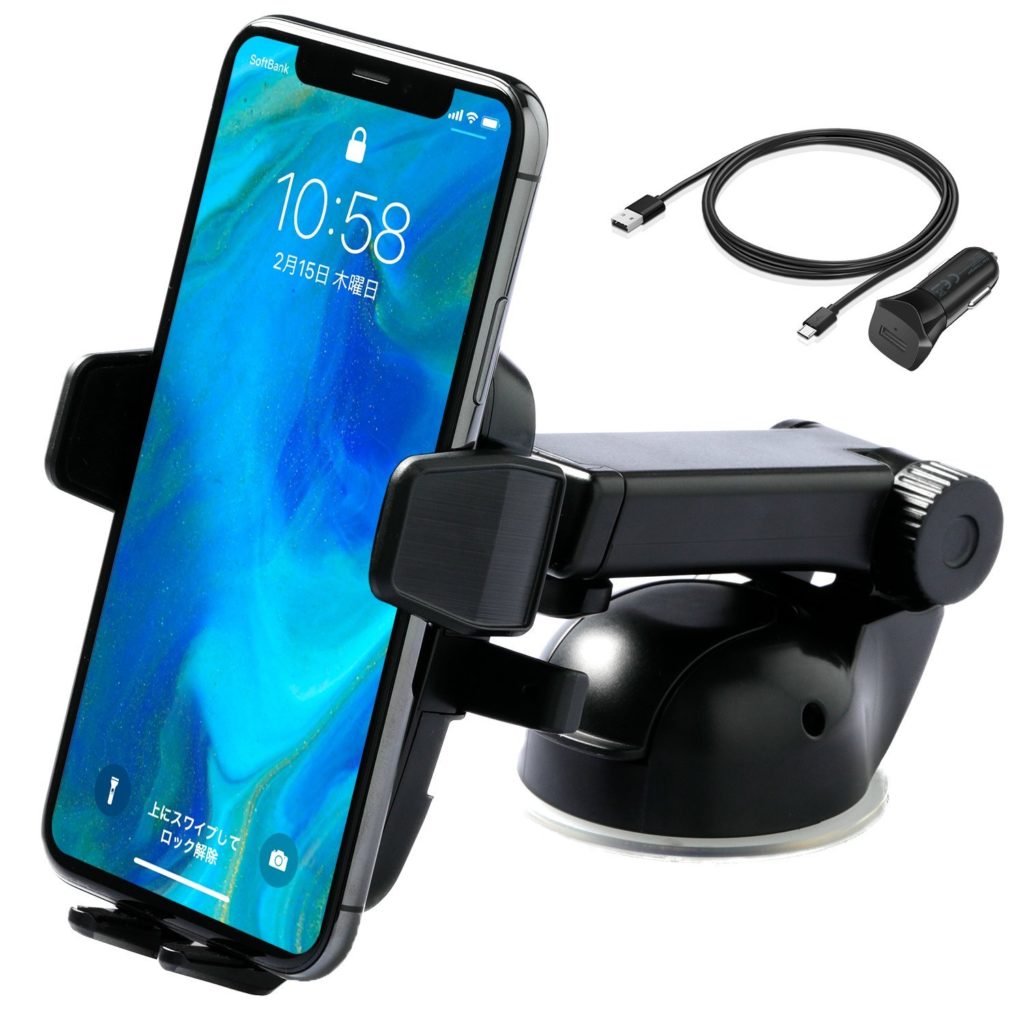 Since my choice ride's real car navigator is next to useless (it speeds up even when pointing at an ordinary road. lol) I always search for the best route on my iPhone, but always struggled to fix it where it wouldn't get in the way while driving.
I've tried all sorts of accessories, but​ ​this​ ​​ ​works pretty well. The Qi compatible charger is also a big help.
But the best thing is it can be set slightly lower position. There have been a few chances to use a rental car in the countryside recently, and since it has a comparatively wide use, even when the dashboard is made of leather and something else, it seems useful.
Incidentally, I'm using​ ​Yahoo's car navigation​ ​app recommended to me by Ichikawa from Marka, the one friend I trust the most when it comes to cars. It's easy to use and find free parking spaces and where they are. With Google, they don't show up at all (lol).