There are still no stores in Japan selling Fenty Beauty, the cosmetics brand produced by Rihanna.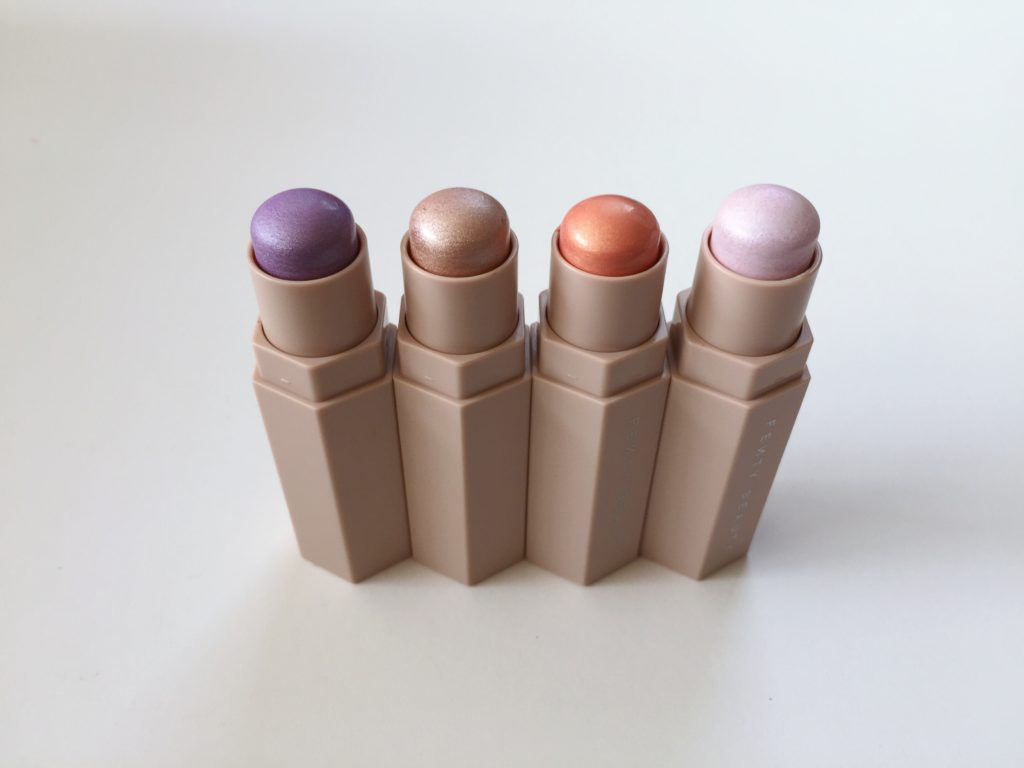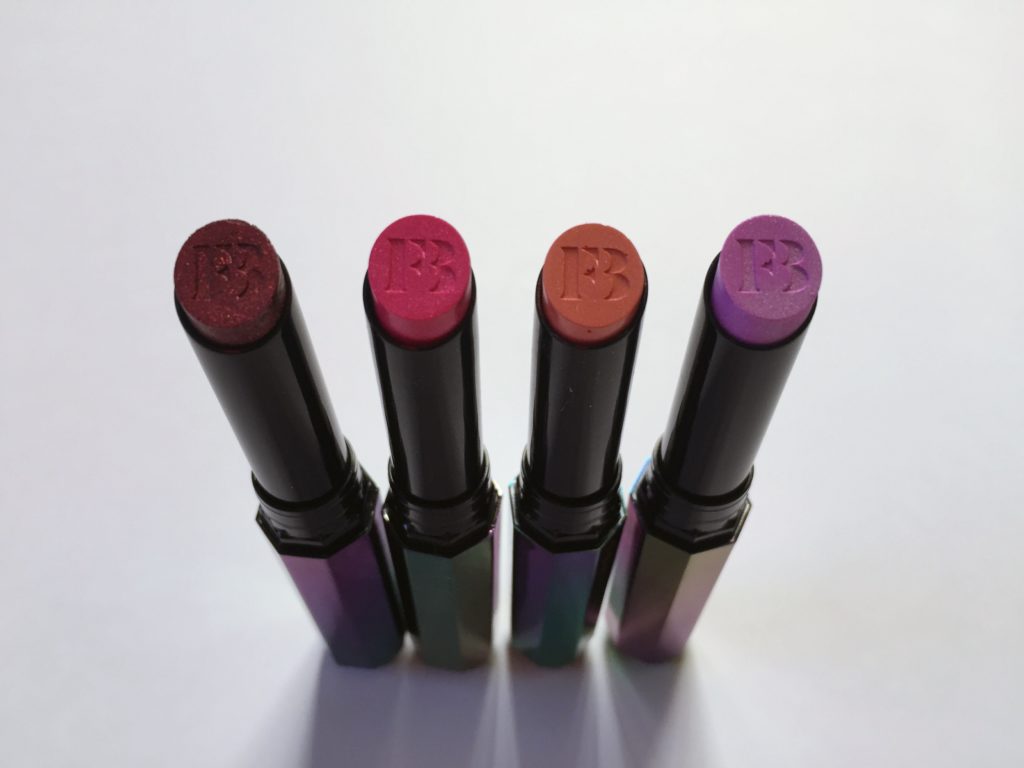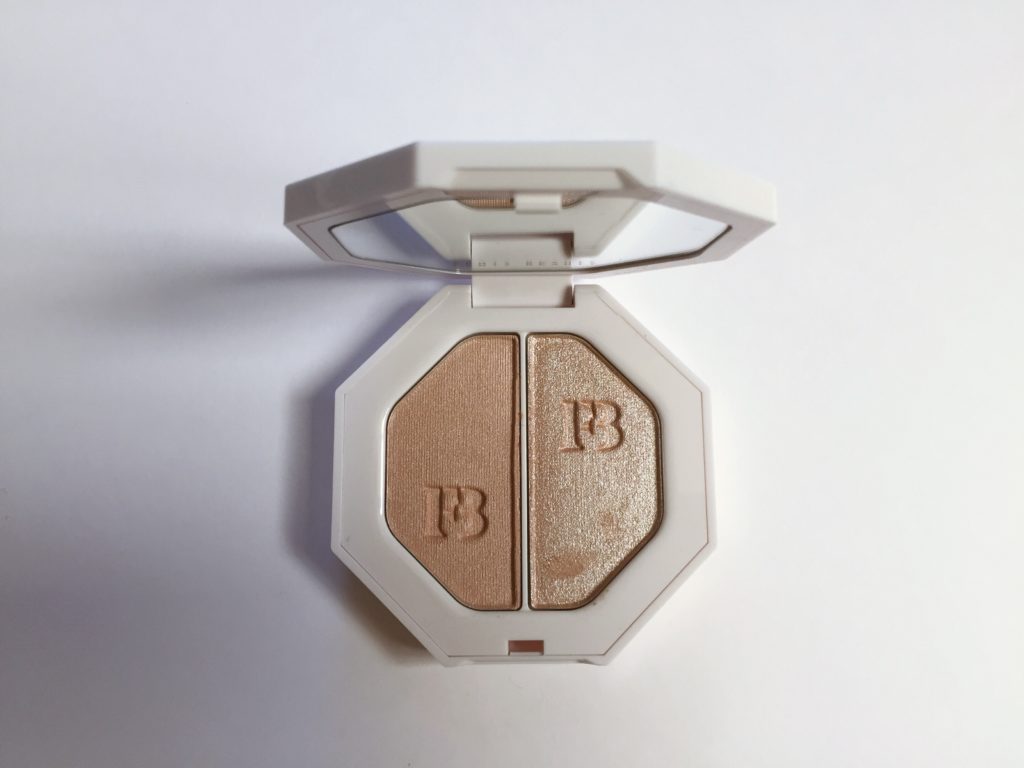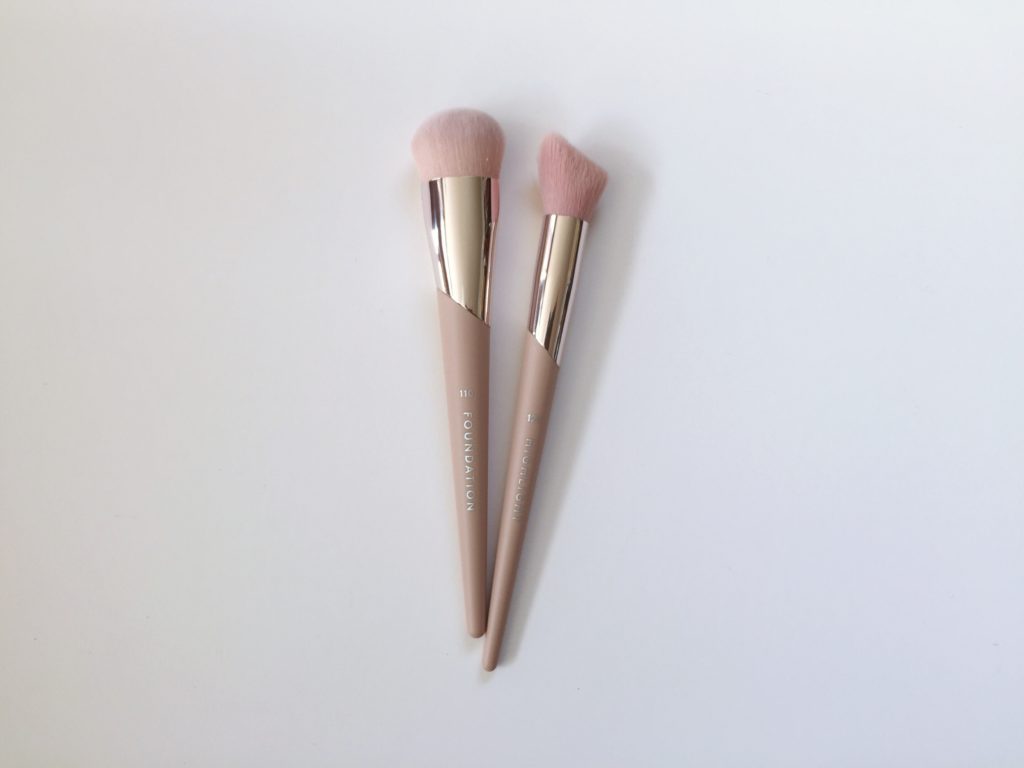 It seems a real challenge for Japanese to adopt a Pop image but using it is not really that much of a challenge.
Certainly, some things seem easier to use if the lame is a bit smaller, however, it is the best time for items boldly using glitter, and the width of makeup is extremely wide.
First of all I want to try the highlighter too.
Only the beige and whiteish pink are not seen that often, and quite a few can also be used as eye shadow, such as purple and yellow, orange, and so on.
It also comes from Rihanna's desire that different races of people use it.
I also chose metallic lipstick, however it seems to work well enough as a lip highlight for everyday use.
In fact if you pick it up, although regrettably every item comes in a plastic case, it also means the price is kept quite low.
It took quite a long time for it to arrive online, and yet I will have to keep on checking until Sephora in Japan restocks someday, I hope.