2017.12.11
TOZO Thinest iPhone X Case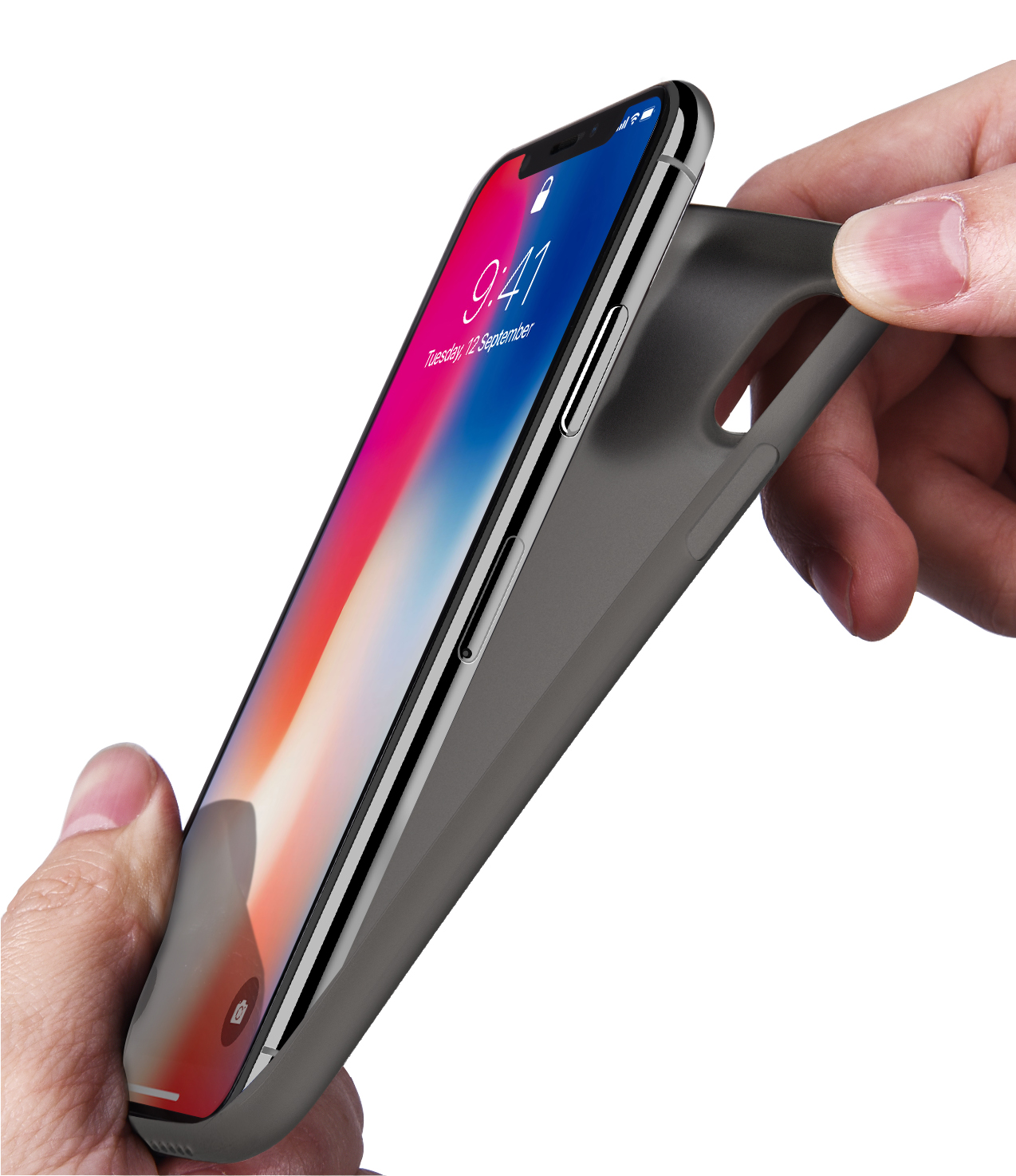 The new iPhone arrives, and although it's customary to put on one of Power Support's Air Jacket straight away, is a thin case that doesn't interrupt the iPhone design not one of Air Jacket's forte anymore?
When I look at what it is like overseas, how simple is the 'thin' trend?
Certainly for real fans that update their phone to a new model every year, it's better to keep for year than use one repeatedly for a long time, and I guess getting something simple means the iPhone's thin design can be enjoyed more than anything else.
So, every company has the thinest case! There are a lot of things coming out but this one is my recommendation!
TOZO Thinest iPhone X Case
It's said to be the thinest at 0.35mm, and fits perfectly. It's also the cheapest around at $8.99. Even if this gets scratched and dirty, you can change again and again. In the hand, the case felt not that different using the iPhone X without one. It's even available to buy at Amazon.