2017.09.28
Introducing 'JINS X TIME', timeless classic eyewear that remains popular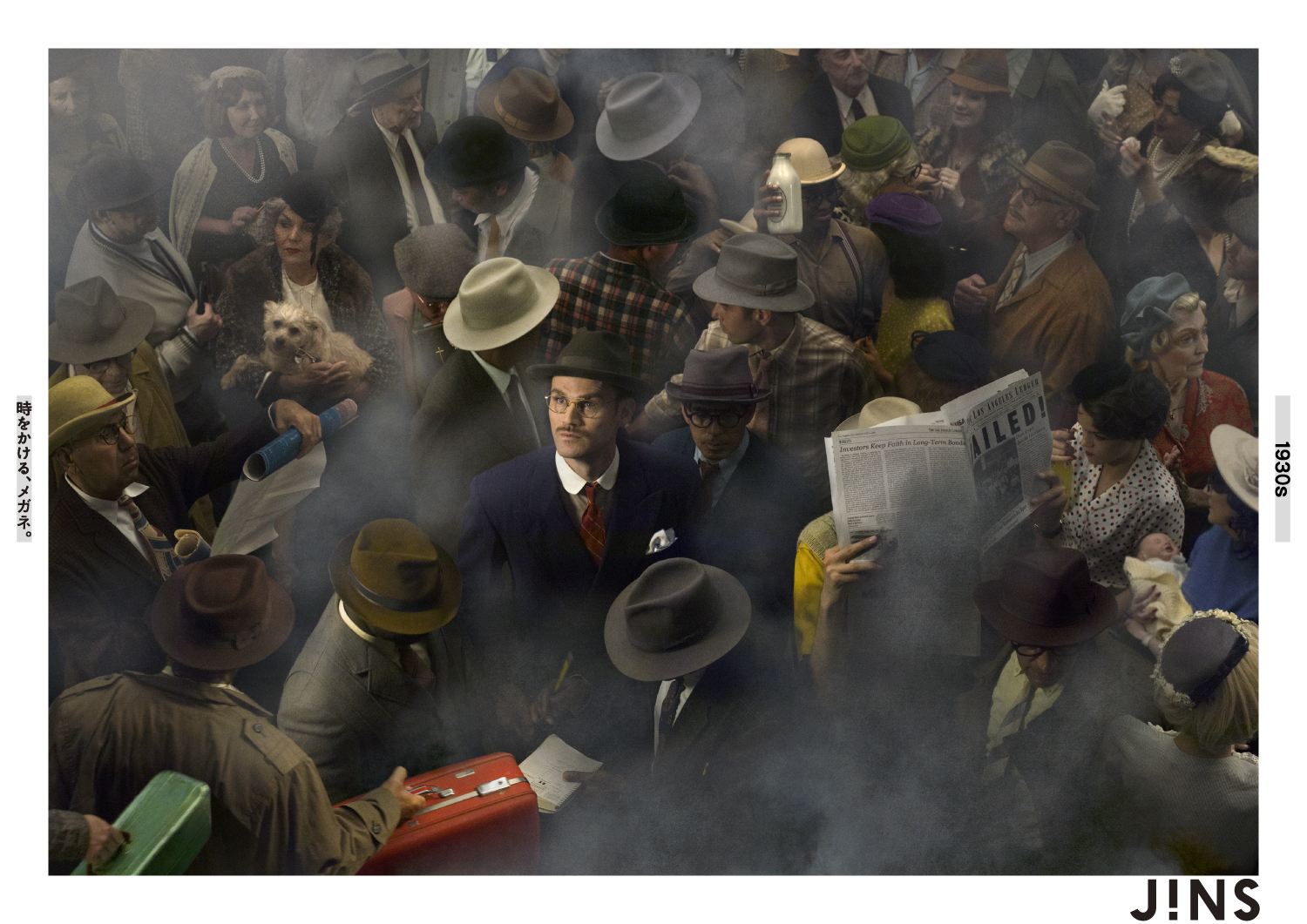 'JINS×TIME', JINS latest release for A/W 2007 has been released.
JINS proposal this time of 'JINS×TIME' has been developed taking inspiration from glasses of every age of the 20th Century.
Focusing on the 1920s to 1990s, the line-up was completed with an interpretation unique to JINS, uncovering the trends and manufacturing processes of the day by taking into account their social context.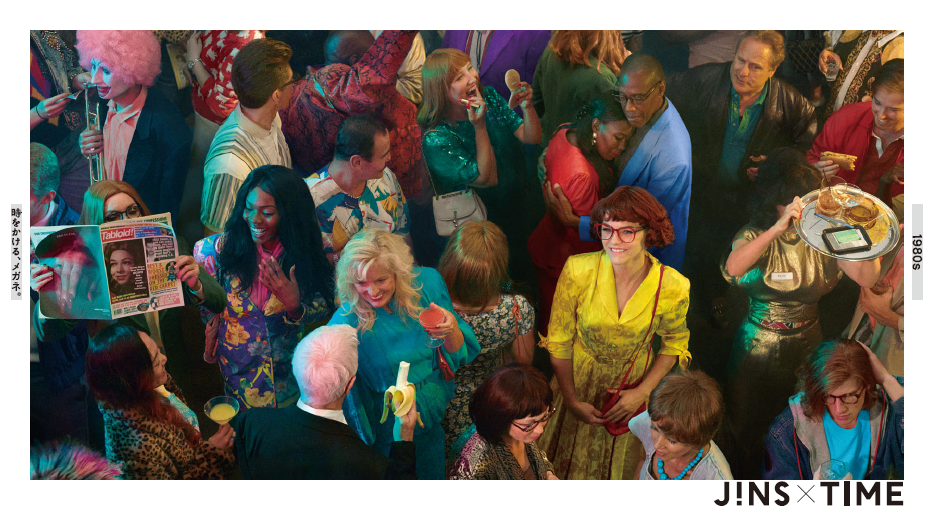 The timeless classic design continues to be loved even now, works well with present day fashion, and is bound to be accepted by people all ages.