2017.06.21
Neptune Convertible Art Lens System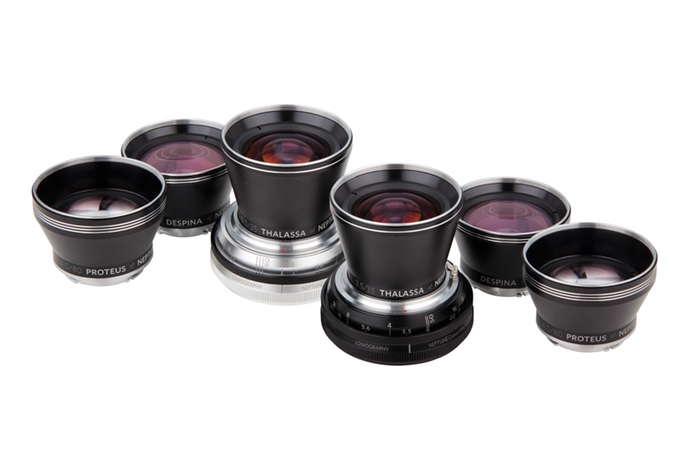 An interesting lens system divided into a lens part and aperture part.
The 35mm, 50mm and 80mm handmade lenses are very compact for a system that replaces only the lens itself.
Looking at the sample gallery images have real flavor, taking more detailed images than I thought.
It's also possible to choose between several 'special diaphragm plates' inserted between the lens and lens base and changing the sense of bokeh. These make me want to make a bokeh blur effect of my own.
Neptune Convertible Art Lens System