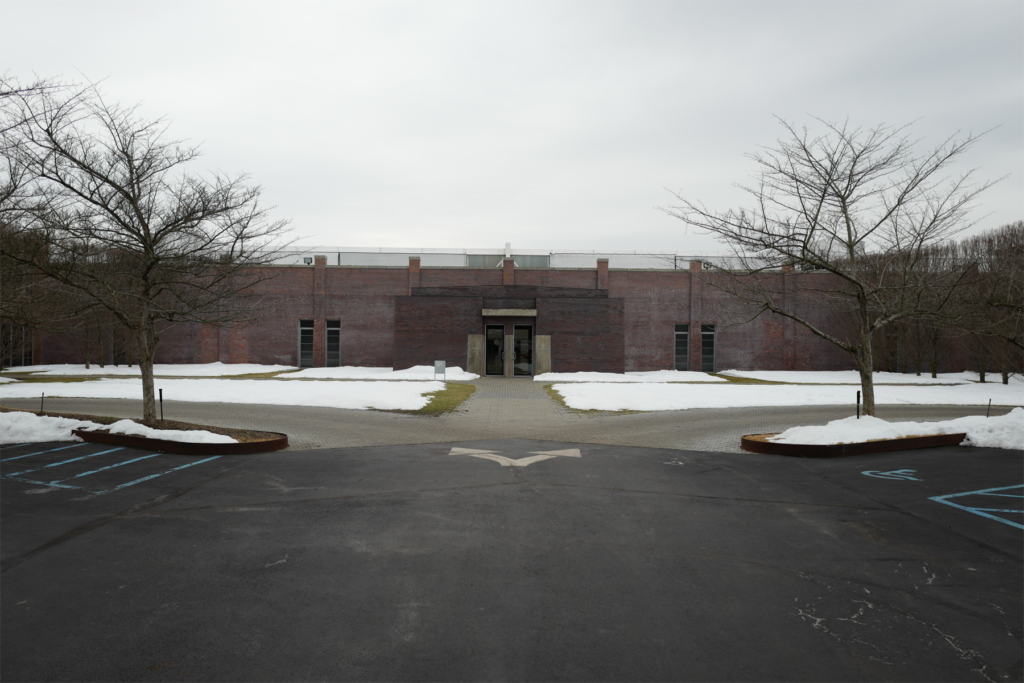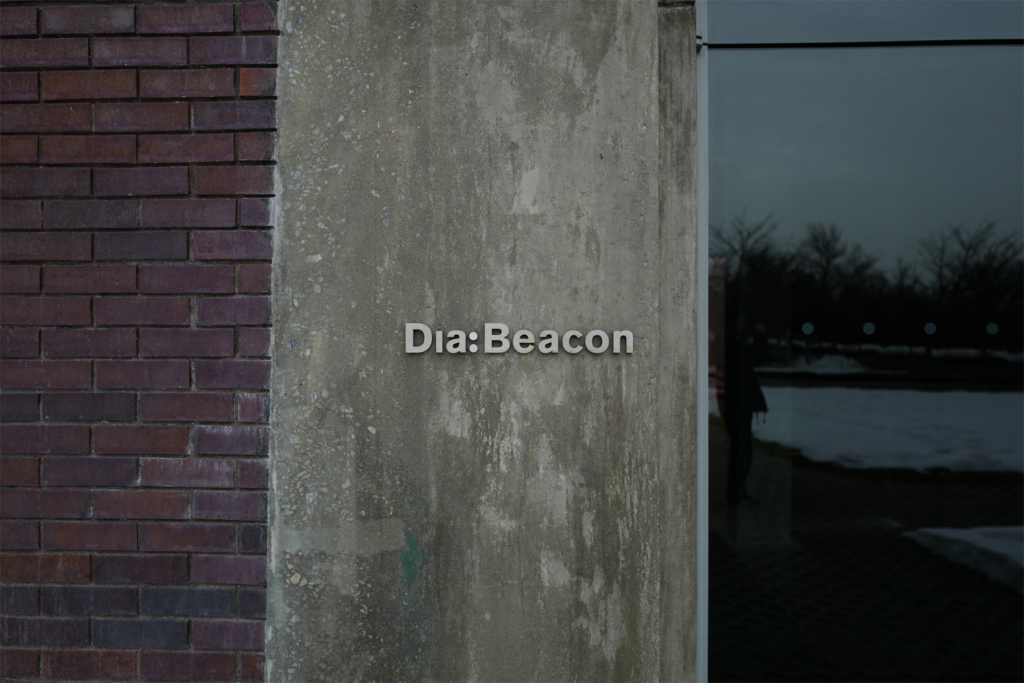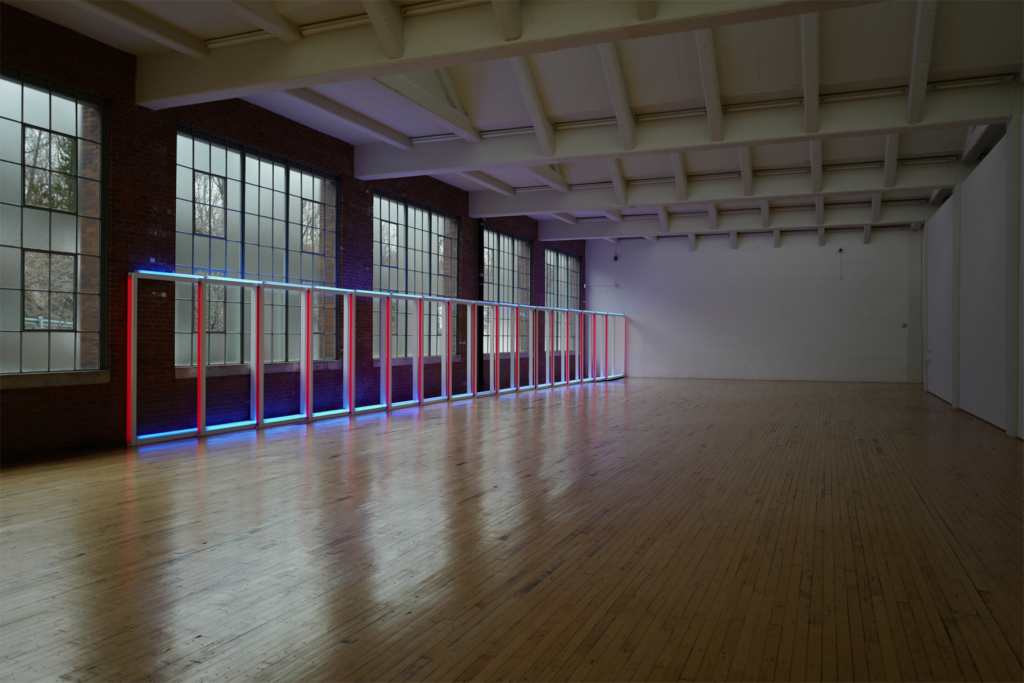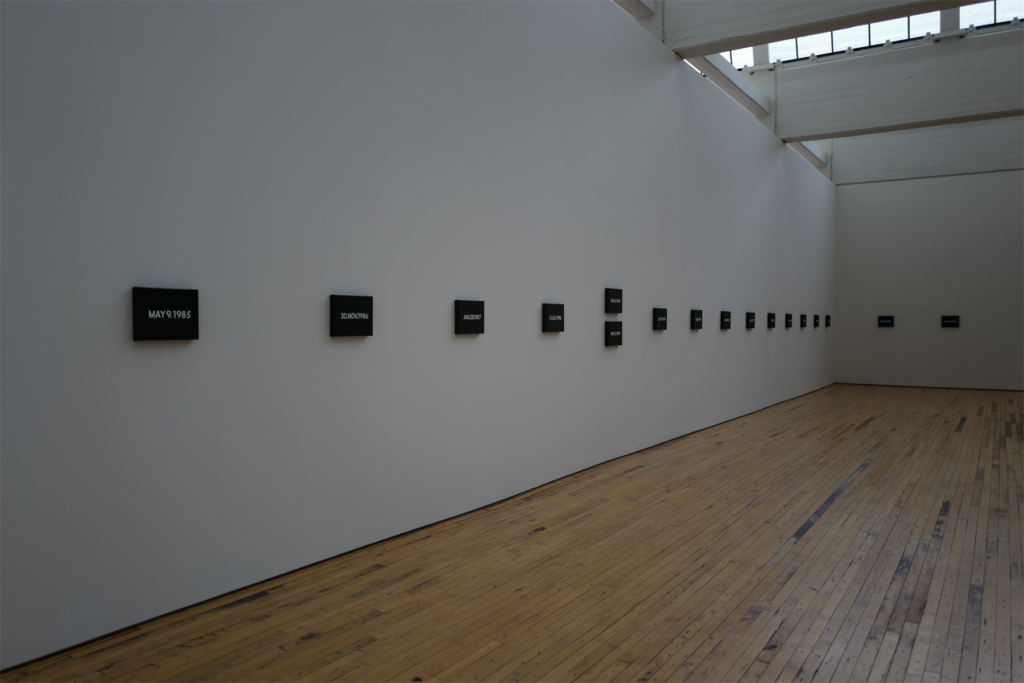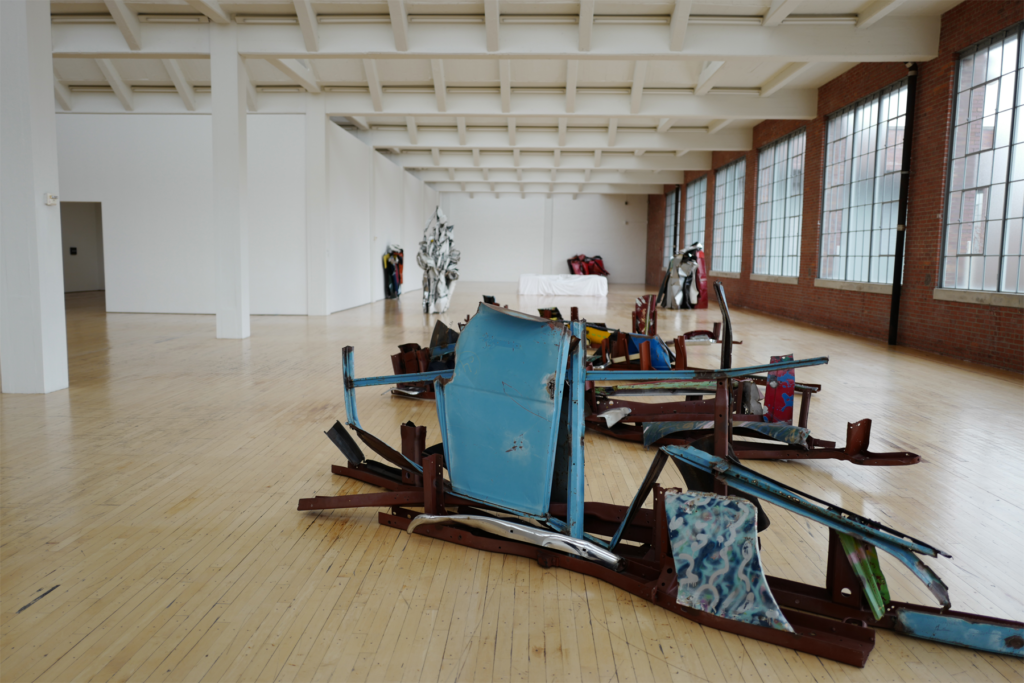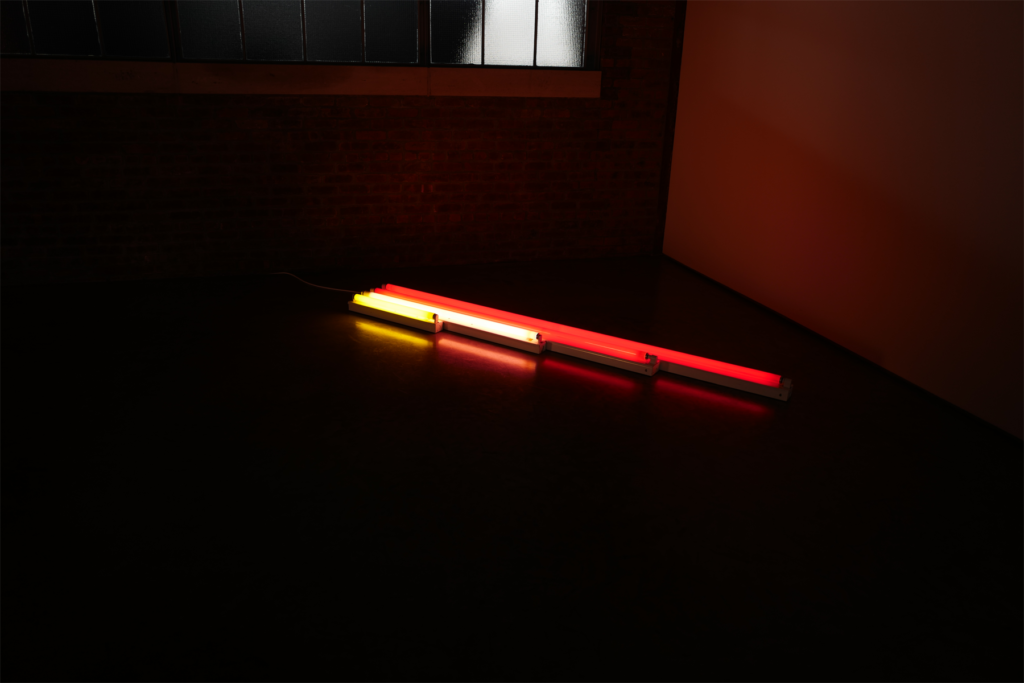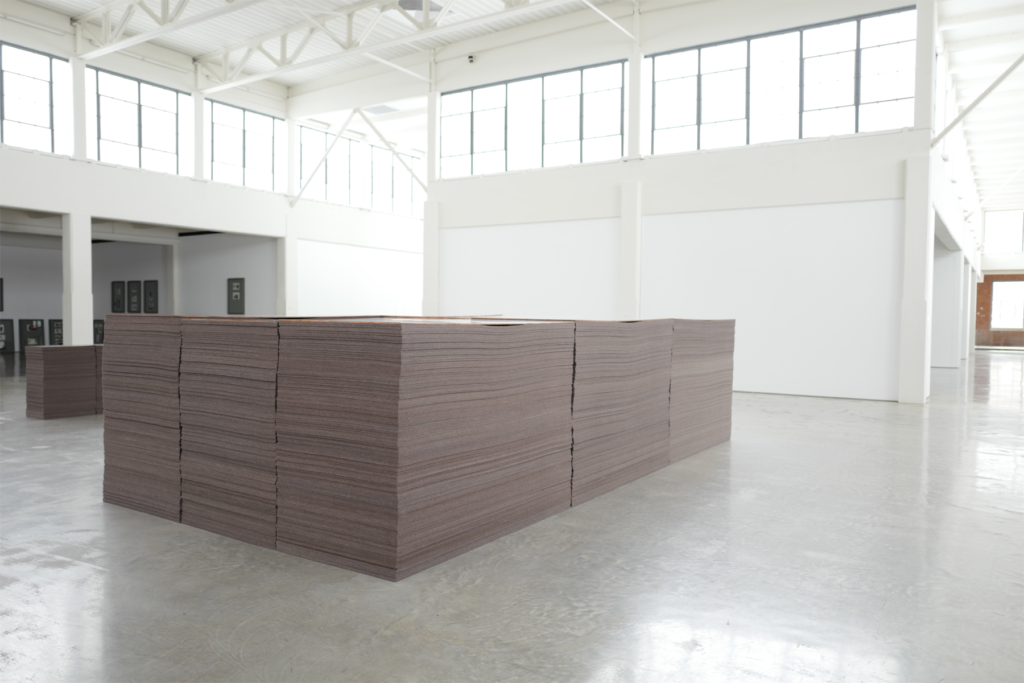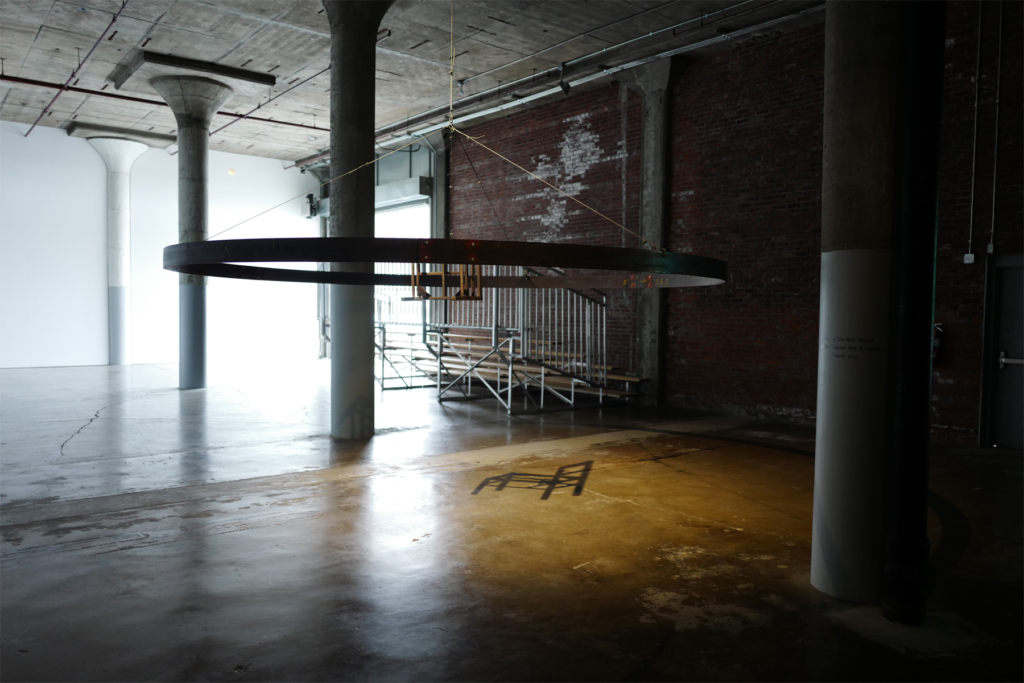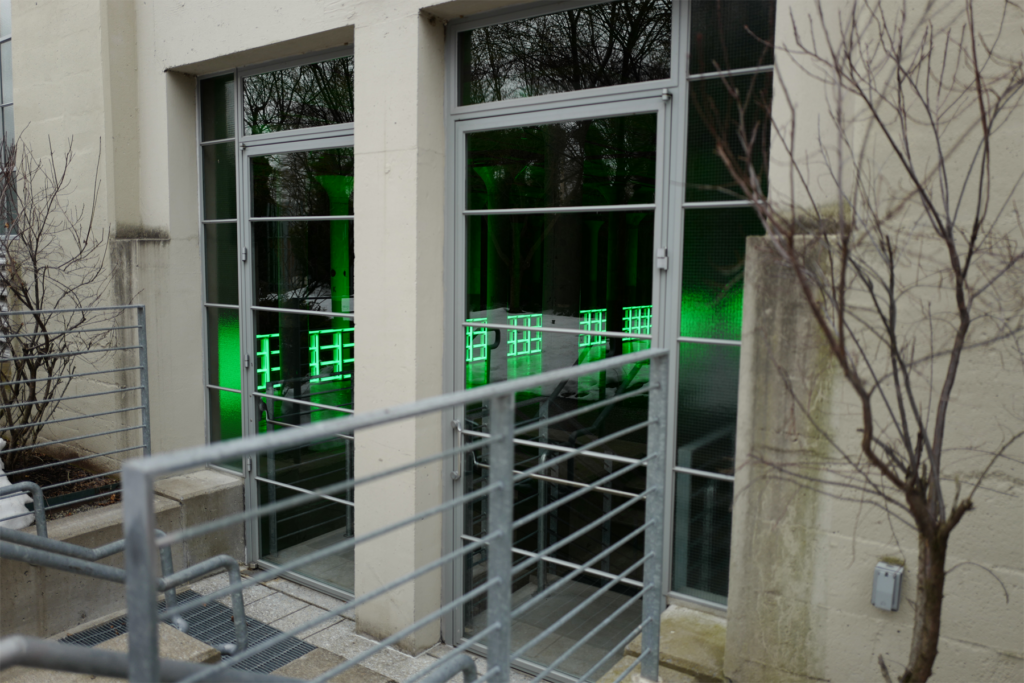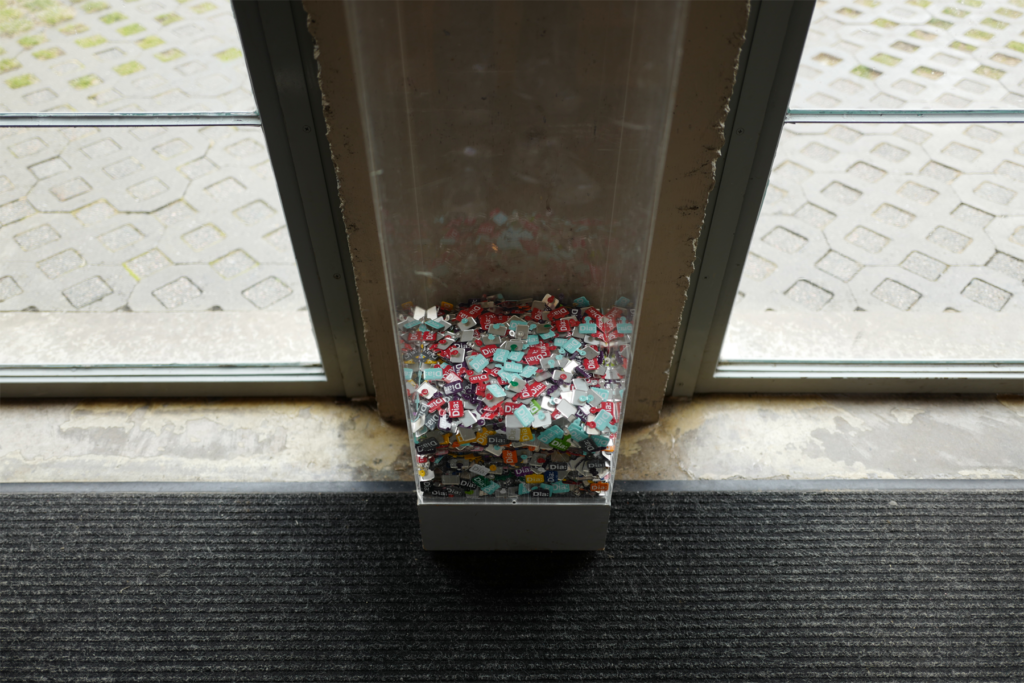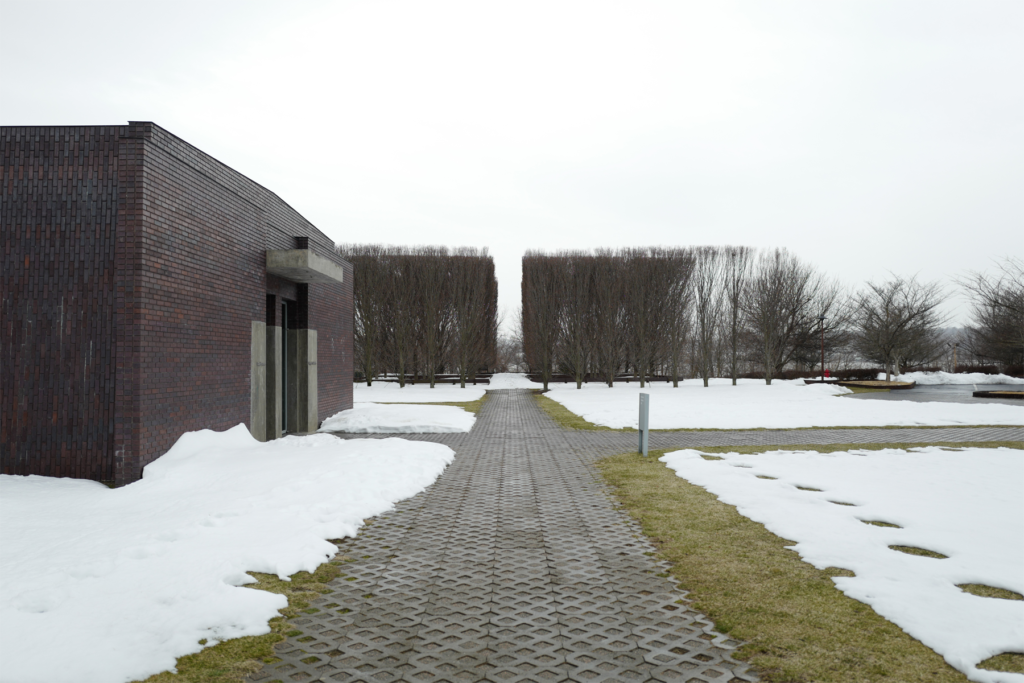 I take a slight detour before heading to Manhattan from Hudson.
A huge art space on the site of an old printing factory. The long-term or permanent collection not only has a 'Minimalism' section but also work that I really like by Bruce Nauman. There are also quite a few Dan Flavin works now on display at Espace Louis Vuitton in Omotesando.
I plan to go back when it's warmer and spend half a day just looking around.