2017.02.02
Ulrike Meinhof / Gerhard Richter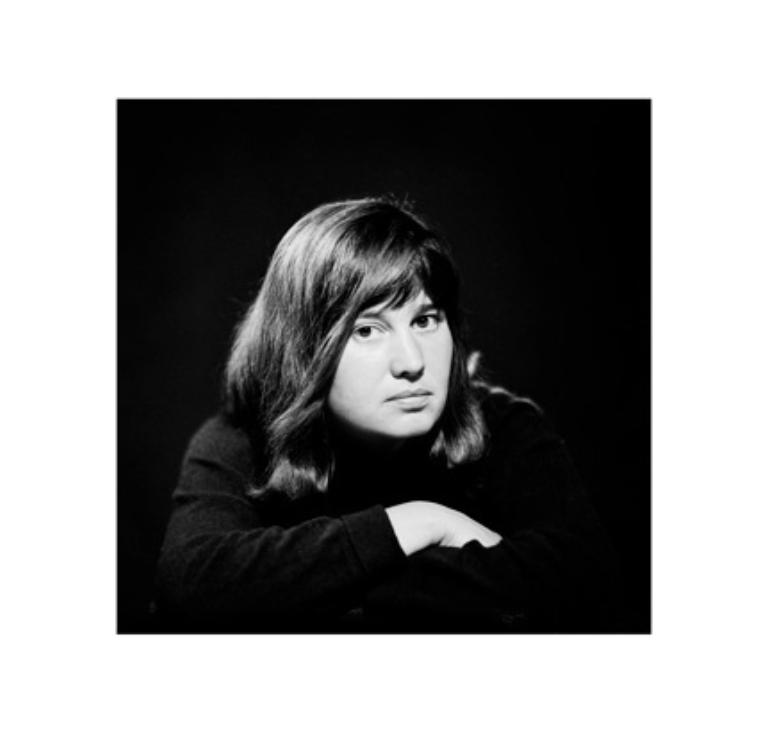 It's hard to make sense of the urge or "what am I drawn to".
This case, the Baader-Meinhof incident, is also one of those instances, I guess.
And I didn't know that much about the case until recently.
A member of the stylish militant group RAF (Red Army Faction) she died behind bars during a hunger strike.
I learned about details from the film.
So, "what is attractive about it?"
This person called Meinhof is beautiful and attractive.
And this portrait exists this way an edition by Gerhard Richter.
I want it hanging on my main wall at home for while.
GERHARD RICHTER
ULRIKE MEINHOF
(2015)
Garhard Richter's edition for our anniversary issue is a retrospection in its own right right: the photograph is a counterpart to the "Youth Portrait" with which the chronology of his RAF cycle (1988) opens. It is a print, mounted on Alu-Dibond, The photographer Inge-Maria Peters (who cosigns this edition) From photographrapher Inge-Maria Peters (who cosigns this edition) The pin-sharp photograph assumes the style of an. The tow the portrait of the 32-year-old mother of two on October 10, 1966, to accompany Meinhof's regular column for "Konkret"; four years later, Meinhof would join the terrorist underground. 'S Headshot Actor: The Journalist With An Expression Of Unwav eri . Ng Determination, Poised Against The Black Background, Ready To Confront The Viewer Richter'S Choice To Revisit This Photograph In An Artist'S Edition May Be Read As A Comment On His Earlie r work, which has become almost inseparable from his "Youth Portrait" painting in the collective memory: the photograph prompts a comparative gaze that looks behind the painting's blurring and emulation of Old Master iconography, qualities the artist discerned in the original picture but heightened by Far from being a secondary visual, the meaning of his representative. Fear from being a secondary visual, from the photograph vouchsafe a less warped vision of history, a way out of the impossibility of its representation? the photograph is revealed, here, to be a tableau in its own right: once the painting's model, now returning in its wake, it emerges as its equal.
This masterpiece is a painting based on this photograph.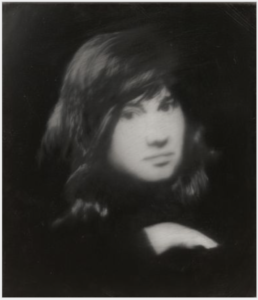 This series should be in MOMA.