2017.01.18
Alinco DJ-R200D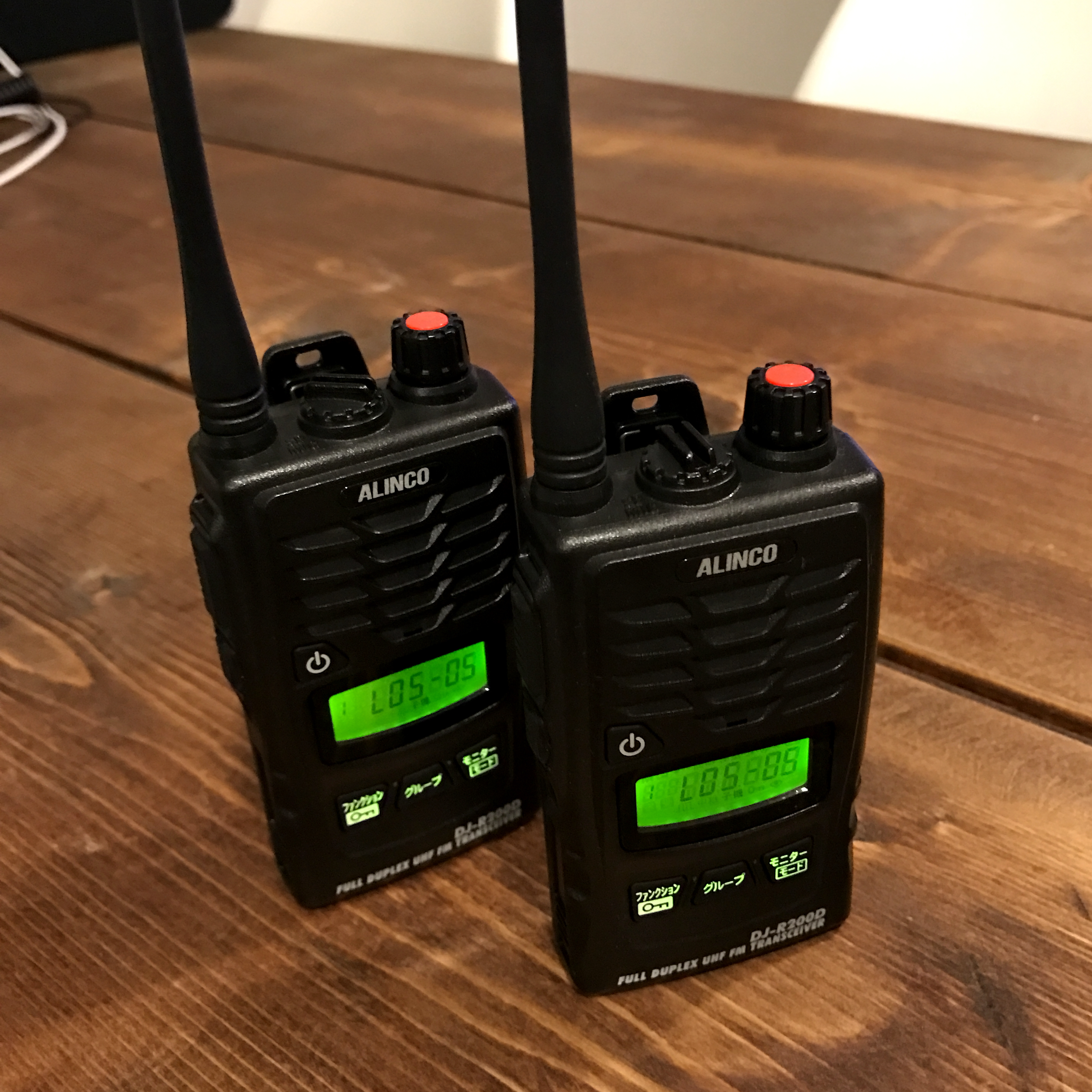 Alinco has brought out the definitive all-in-one specific lower-power transceiver which doesn't require any form of application or license.
The DJ-R200D​ ​consolidates call switching with alternate-simultaneous-relay mode into one unit, and contains every special modern feature you can think of.
Well, to cut a long story short I think as a transceiver it makes the best choice.
Personally I think it's a must-have item as it's so handy for simple communication when trekking with friends where the mobile network is not that strong. It may even be good way to communicate when there is a power failure due to something like a power surge.