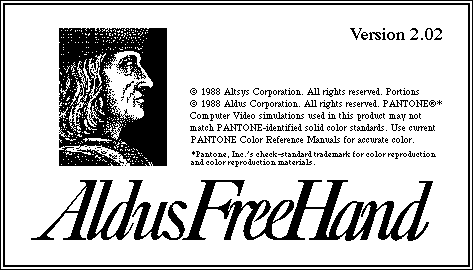 OSX which began as MacOS, has been updated again to Sierra.
The possibility of combining both the latest machines with latest OS is exciting.
On the other hand, doing such a big update at work is a massive undertaking and one I'm not that pleased about doing. This time Sierra has at long last begun to wave goodbye to out of date software. Or more precisely, begun to review perhaps it's relationship with Adobe.​ ​
When I began using the Mac at work (design) I learned by trial and error without the help of information from overseas or experts abroad, and designers at that time often way more familiar with Altus Freehand than something like Adobe Illustrator—at any rate, when it came to the early versions of Illustrator, viewing work by preview was not even possible—and I naturally built a workflow with Freehand as well. Freehand moved from Altus to Macromedia, and repeatedly evolved into Flash and Director. Adobe sudden acquired that wealth of material yet has resulted in where things stand right now, with the collapse of Flash and Director and the end of updates to Freehand's successor, Fireworks.
There is a big indication from some designers and UI designers that Adobe CS6, including Fireworks, is ending support with Sierra as it always crashes. But strictly speaking, people with similar concerns have begun to find ways of making it work …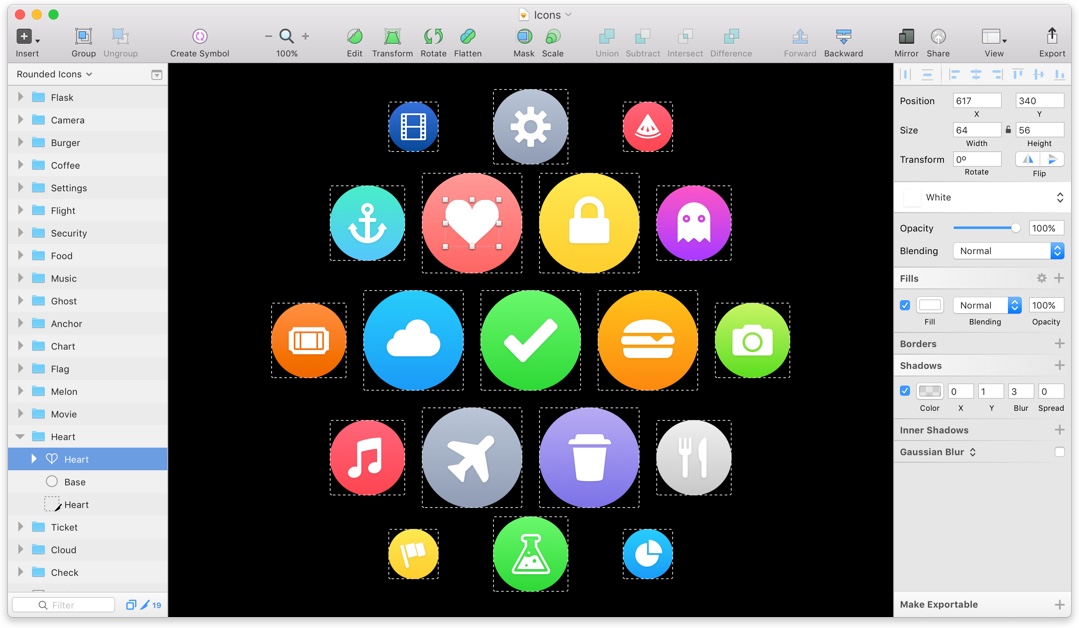 That said, although it was a work tool for a while from the previous OSX I've given Fireworks' successor drawn from Freehand, I'm thinking that I might do away with Adobe with the idea of migrating to​ ​'Sketch'.In this software exclusive to the MacOS theres also a likeness with the Mac throughout the UI. It was also made to be a complete package of 'screen' and 'UI' more than illustrator which initially evolved to make things from paper. Honestly it's really hard to change the way I've work after all these years but will do my best this year by gradually rebelling against the Adobe empire.