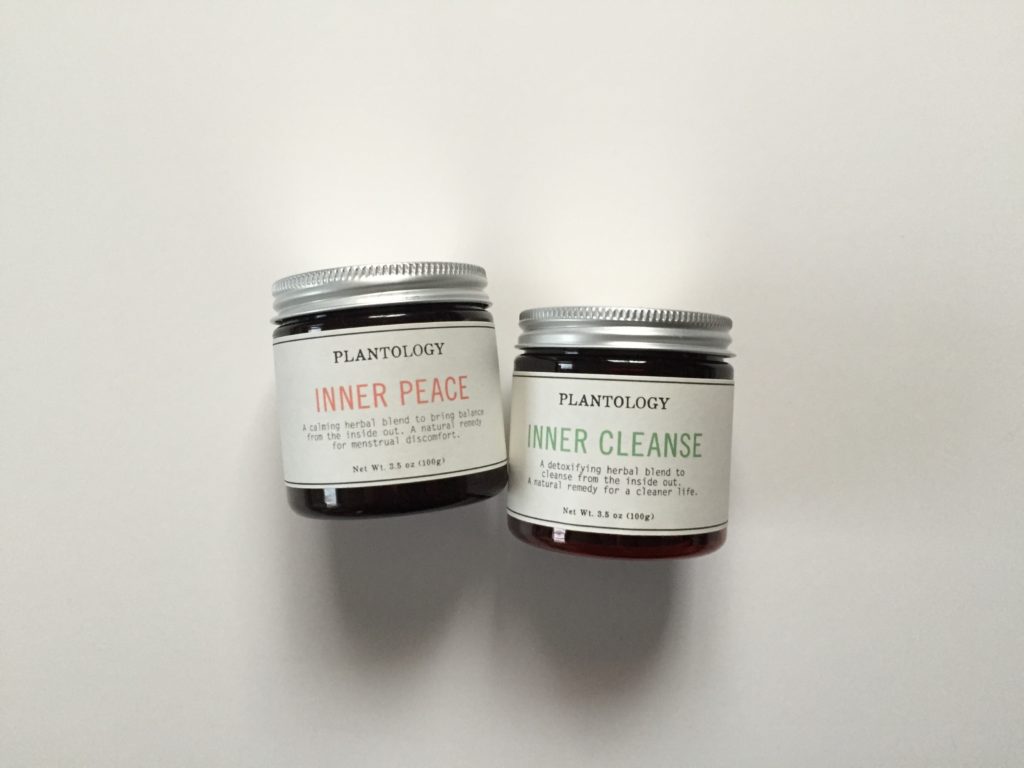 When I'm feeling slightly under the weather, I borrow the power of Chinese medicine.
INNER PIECE for menstrual discomfort or when sleeping badly,
and INNER CLEANSE for constipation or when I simply want to detox.
Since it's easy to mix kampō herbs with honey and easy to drink, I don't mind the unique aroma and taste of this traditional Chinese medicine.