2016.08.28
CHANEL LE ROUGE COLLECTION N ° 1
Chanel's Autumn collection is the first creation from Lucia Pica
who became creative designer of makeup at the end of 2014.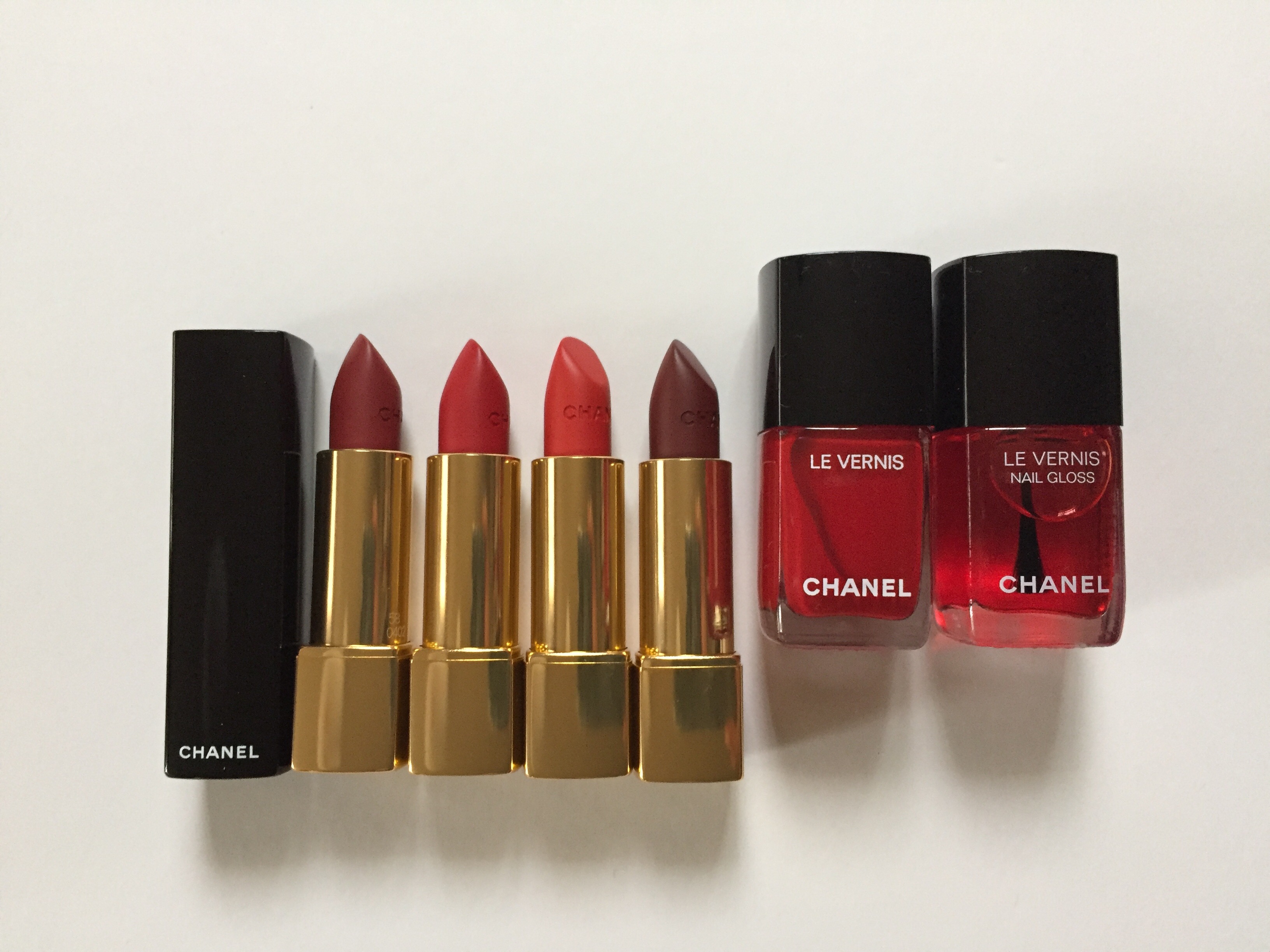 As it is also their own trademark,
this years theme is 'Red'.
Chanel has always been about 'Red' even now,
like Matte Rouge and shiny Vernis.
This time an intensely feminine 'Red' stood out.
When I think of it now, when I first saw her summer look book for 2015 makeup I though it was shockingly beautiful.
Heart-pounding even.