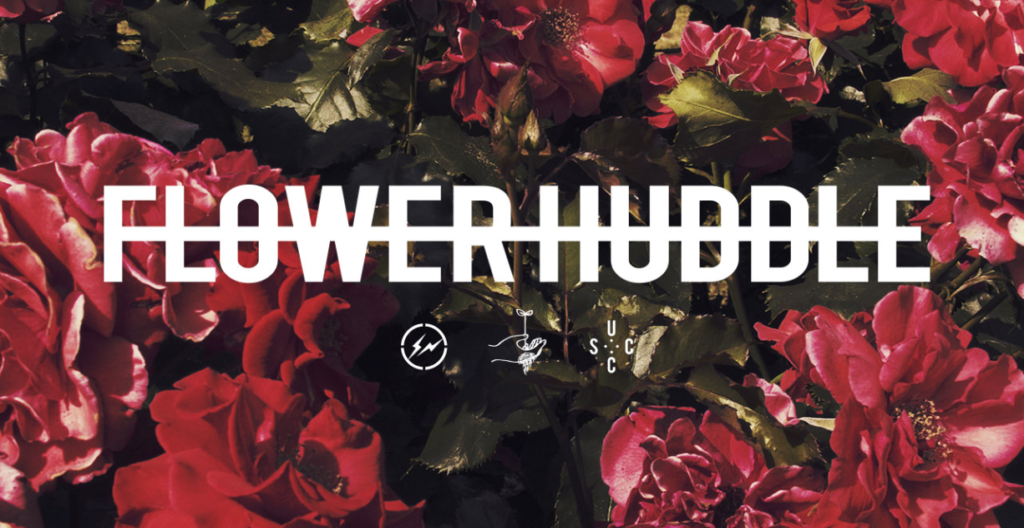 From August 27th.
With all sorts of flower-related artwork.
It ranges from work by students of Kyoto Seika University, to Warhol and Cy Twombly.
Along with a large exhibition by flower artist AMKK.
I think it will be an interesting exhibition.
We ask for a kind donation of ¥500 upon admission.
Students are free.
We look forward to seeing you.