2016.07.11
3M Comfort Grip Glove​ ​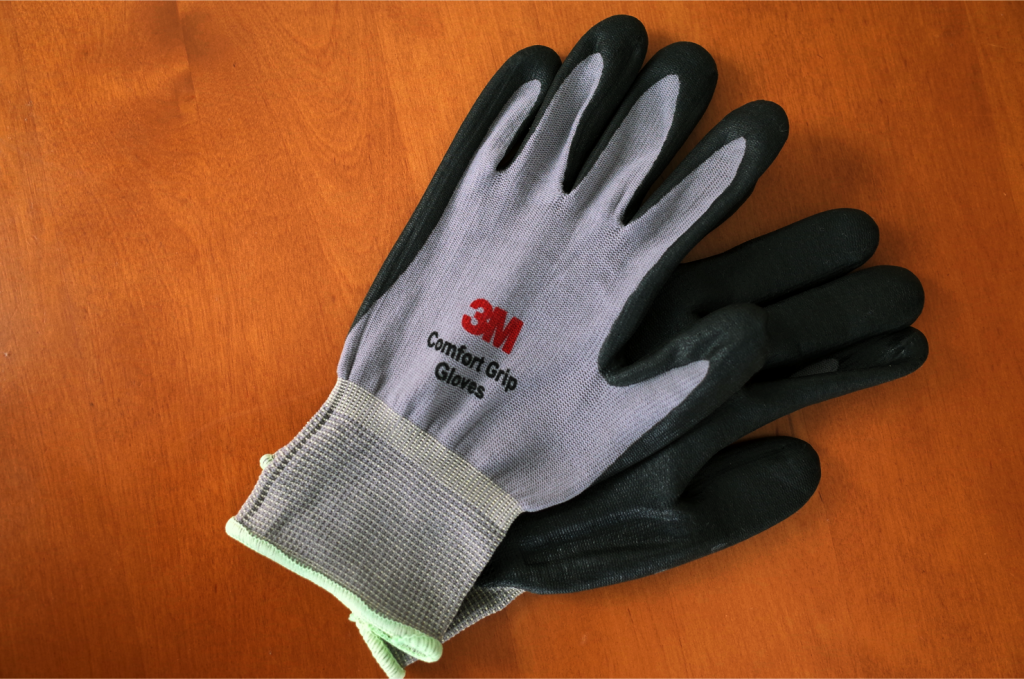 I was watching Akira Ikegami's Election coverage on television when all of a sudden the living room lights went out.
So, once I ordered on yodobashi.com about 11pm, these arrived around 8:30am the next morning. Yodobashi is amazing! I've never seen it like this with Amazon.Yodobashi! I do not see amazon.
In a case as this I need work gloves at home like​ ​this​ ​​ ​
They have outstanding grip using rubber on the glove's palm. Ordinary work gloves are a bit too smooth. 3M is also reliable. So definitely need a pair for home.