2016.04.22
Volez, Voguez, Voyagez (Fly, Sail, Travel) – Louis Vuitton, Exhibition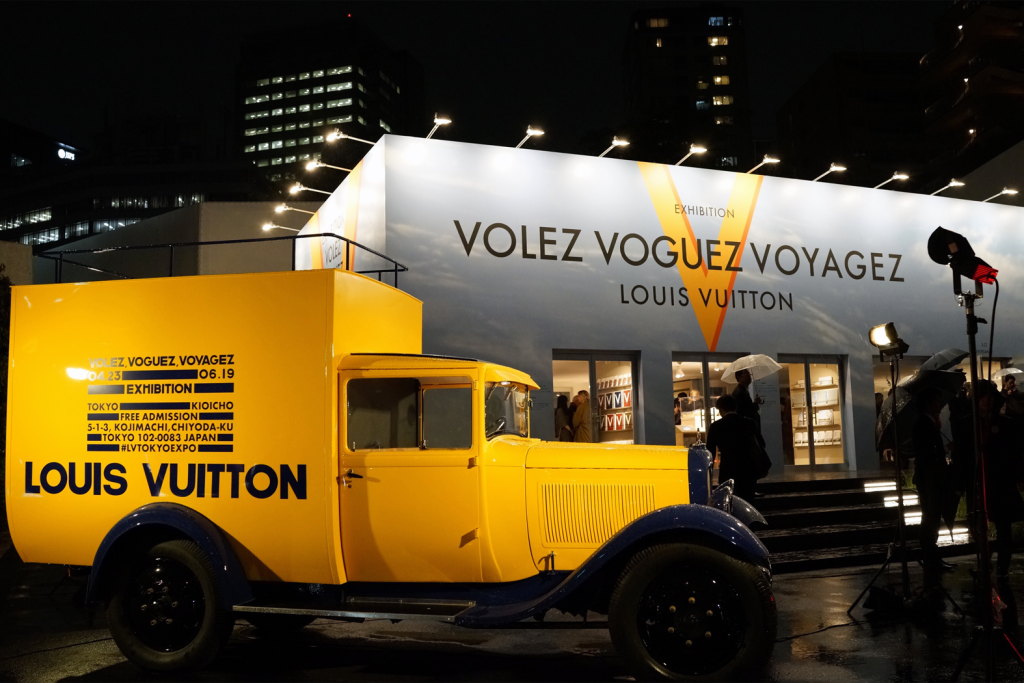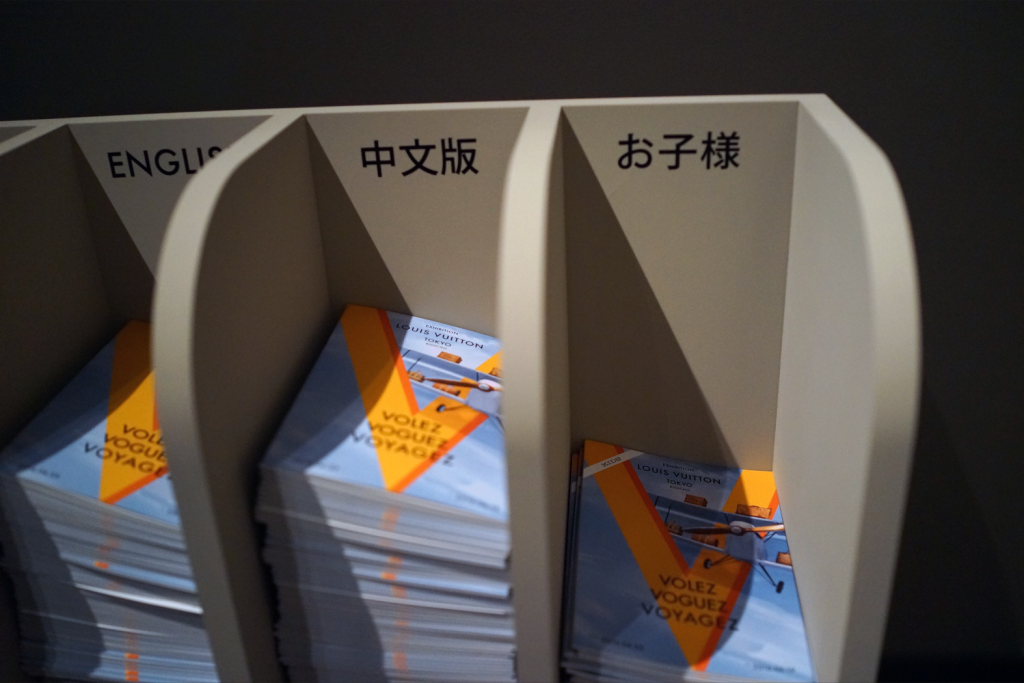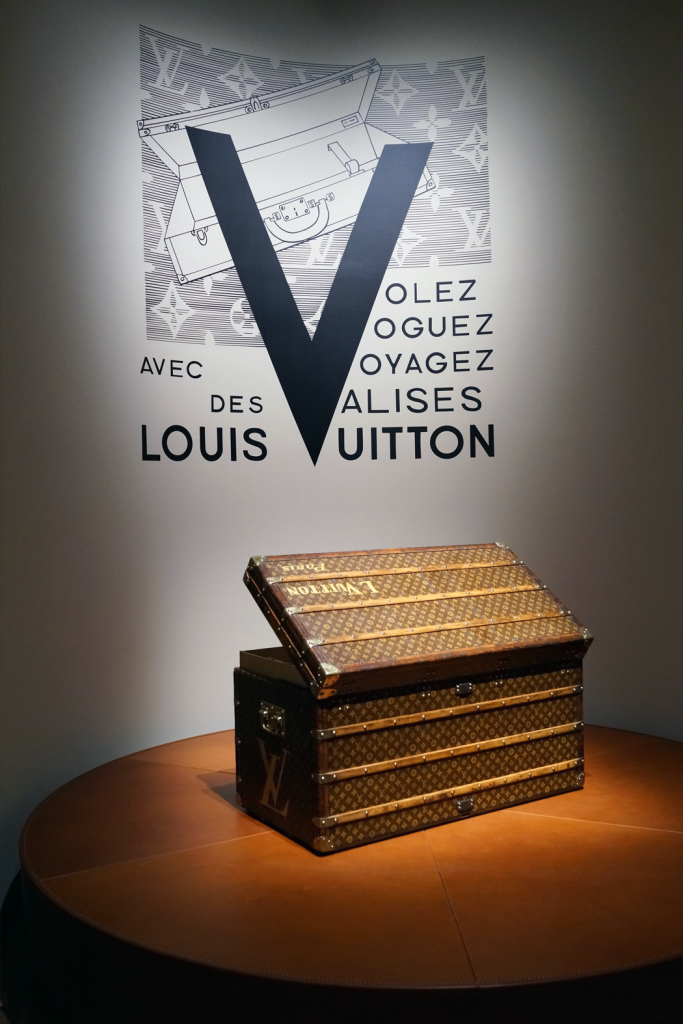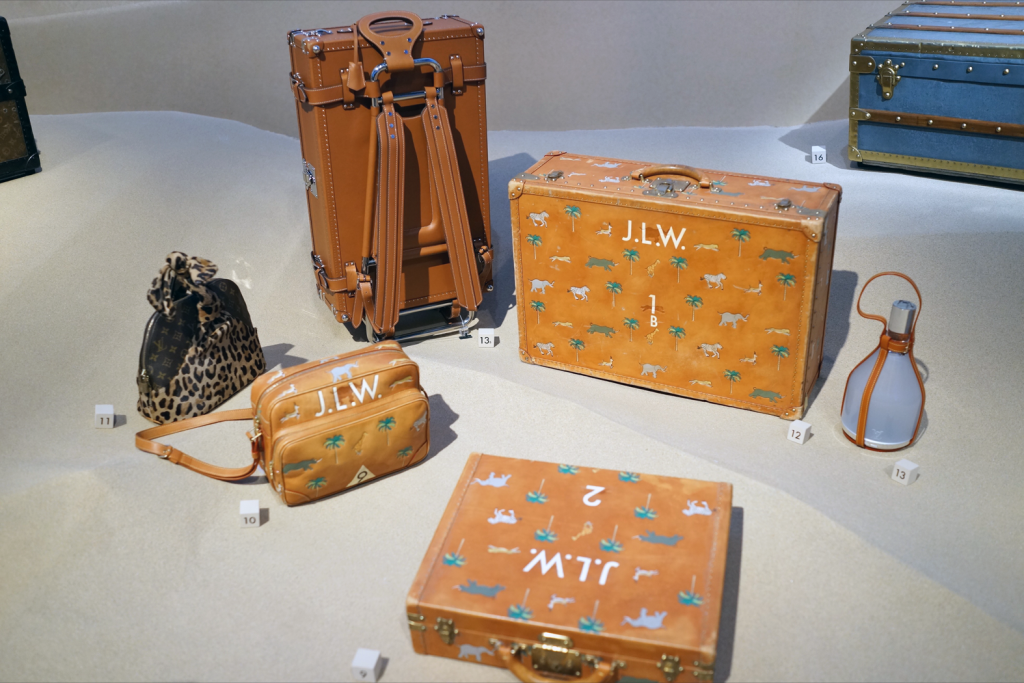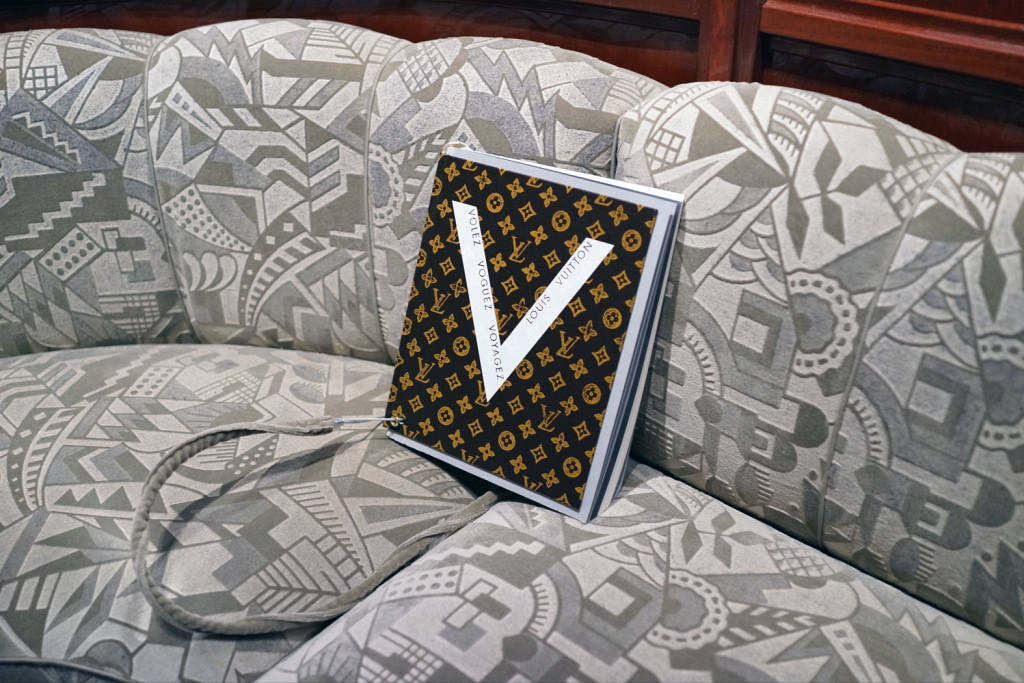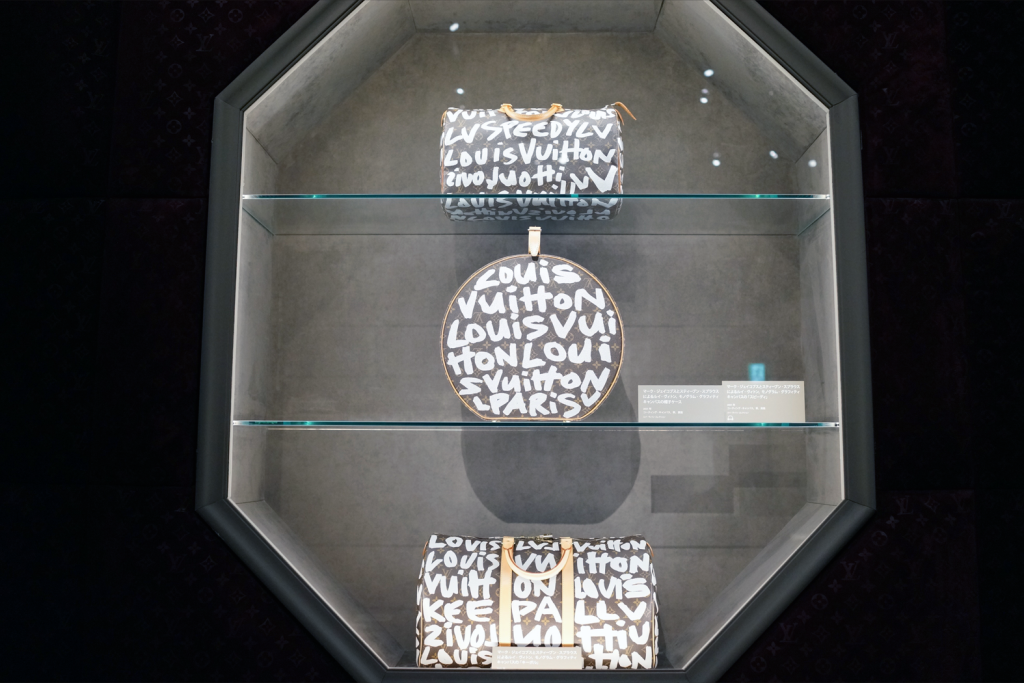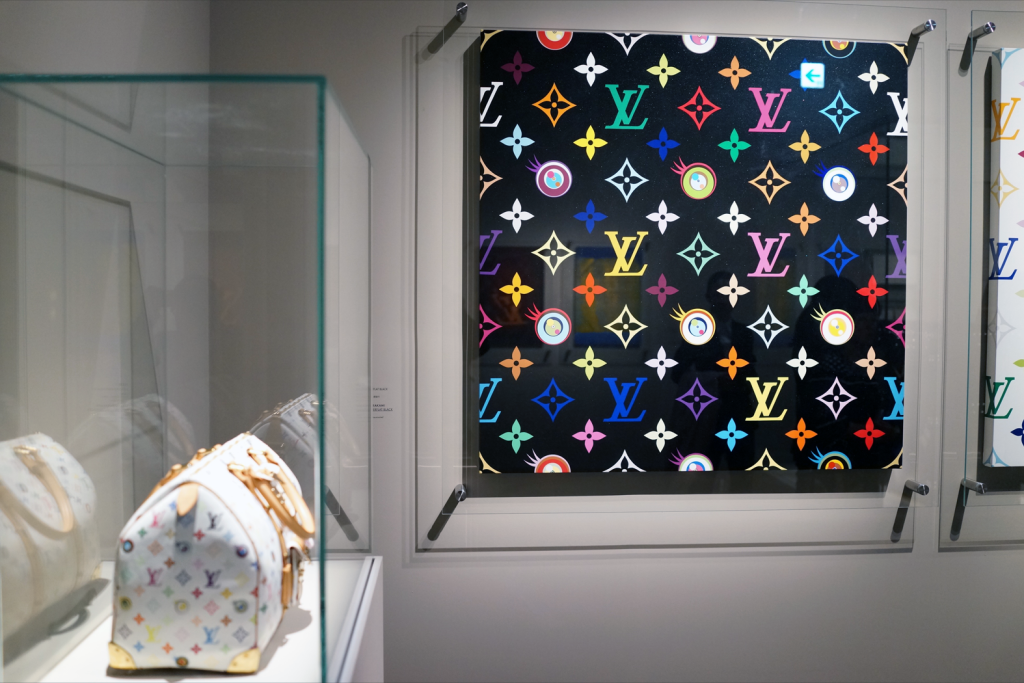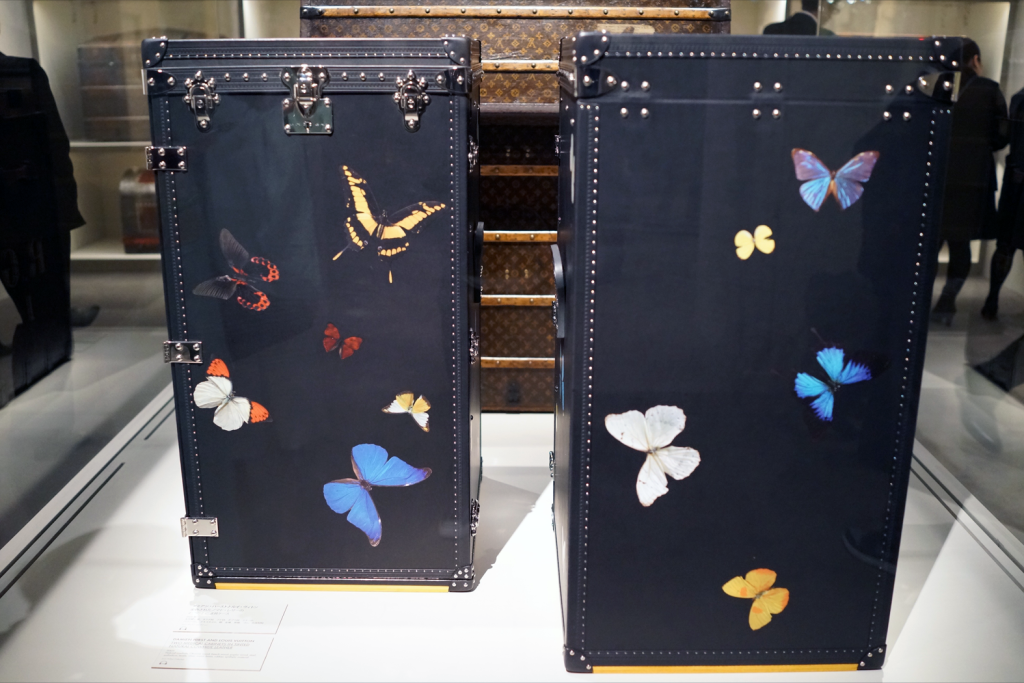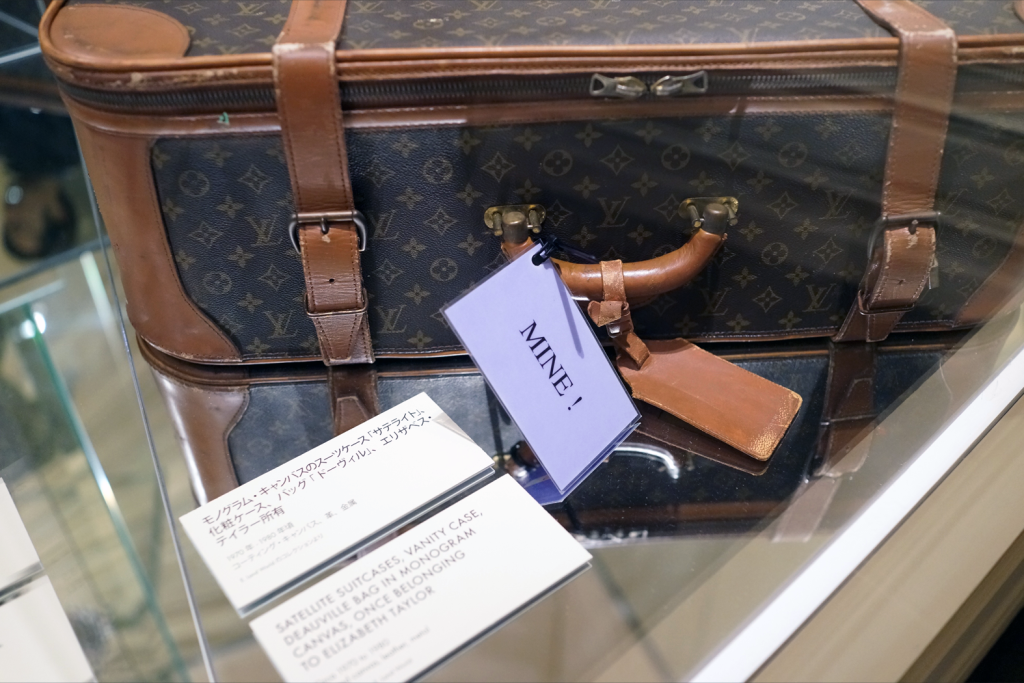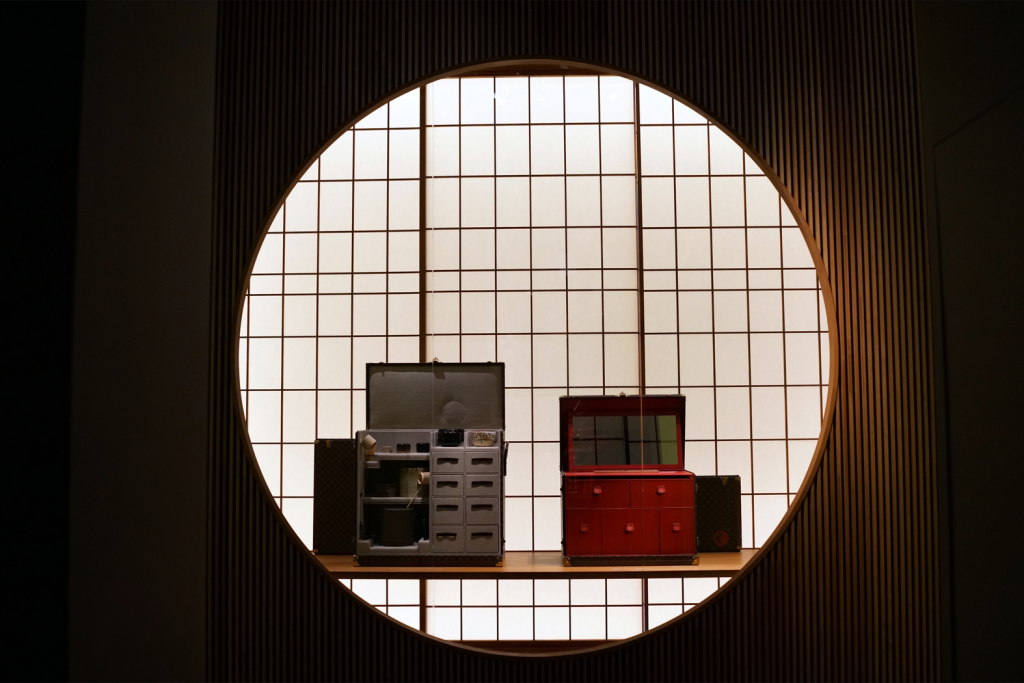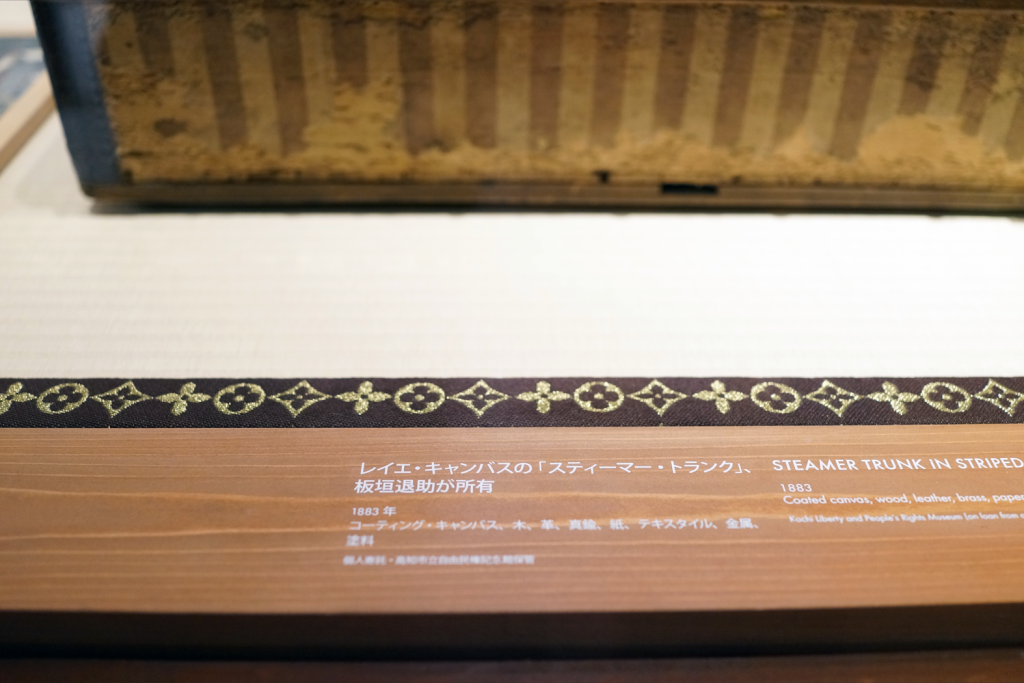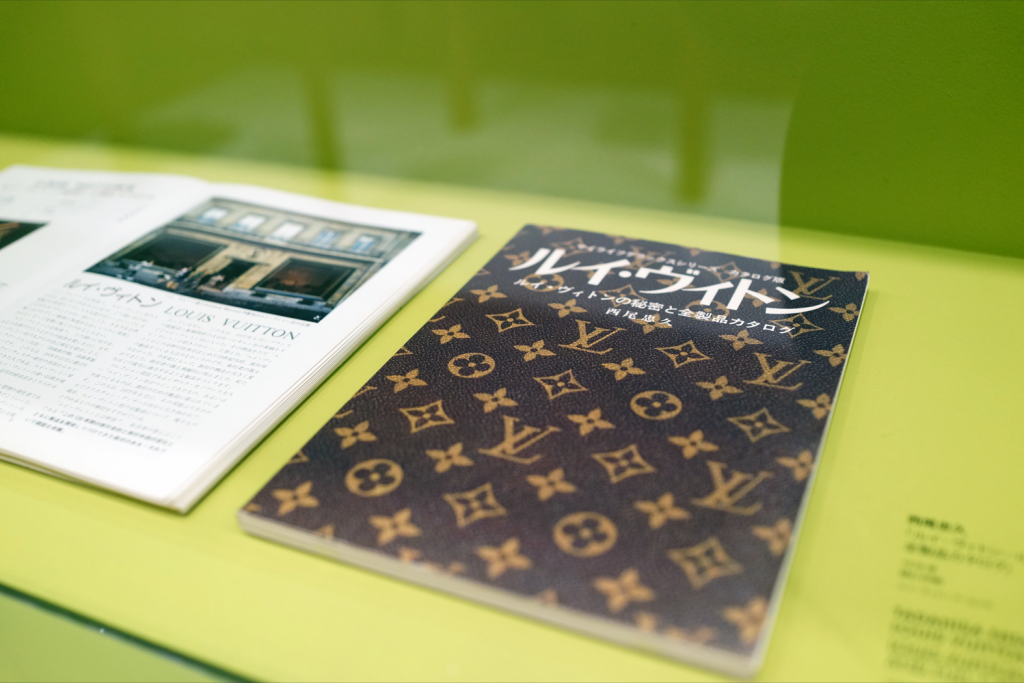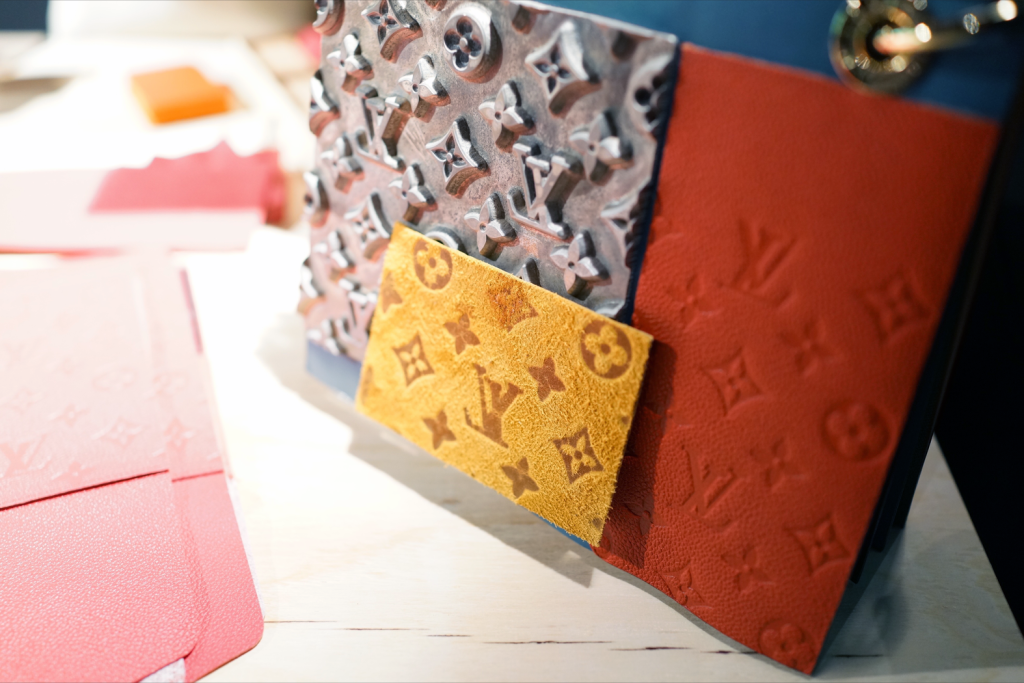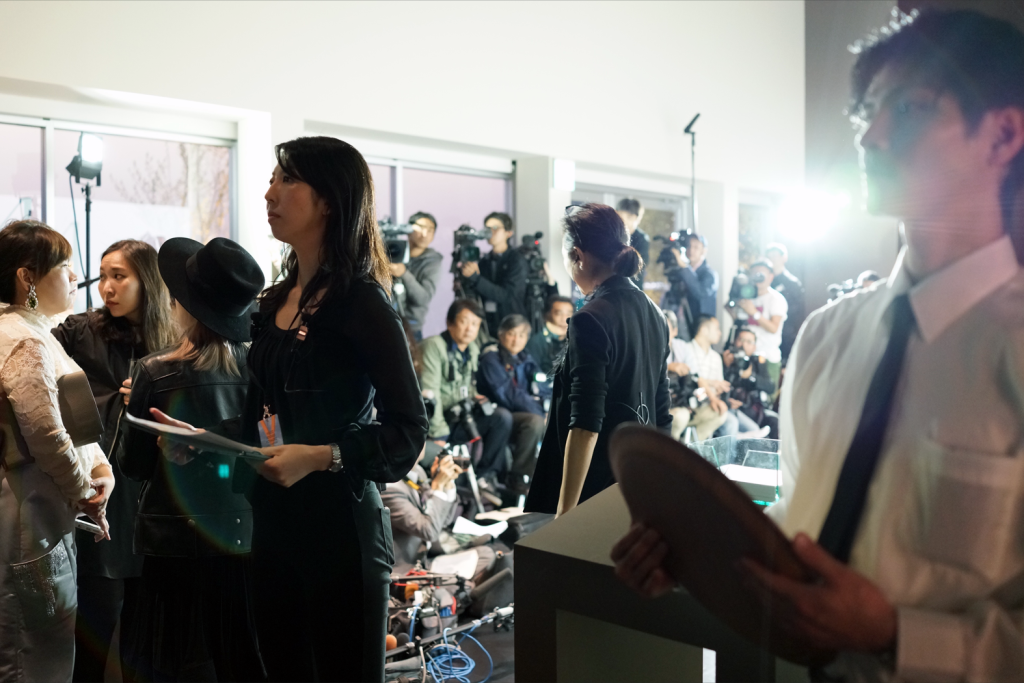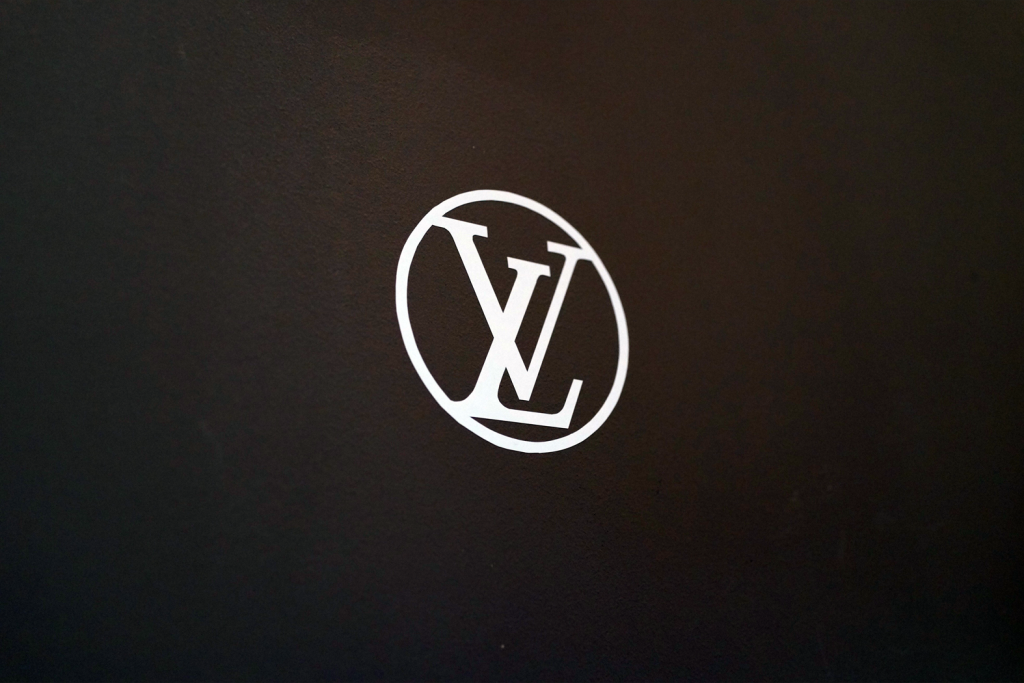 What an experience.​ ​
The tour of the exhibition that previously took place at the Grand Palais.​ ​I could see again in Tokyo.
Also this time the special exhibition is also related to Japan afresh.
Theres an unmanageable amount of things to see and explore, such as products used by celebrities, and Louis Vuitton's approaches to Art.
There's​ ​Apps​ ​as well. I've already booked my tickets online. This weekend I plan on taking my time and review it with the aid of an audio guide.
This exhibition will be featured on our Ring of Colour curated TV programme​ ​Tokyo Calling​ ​in May.