2016.04.05
Sonder keyboard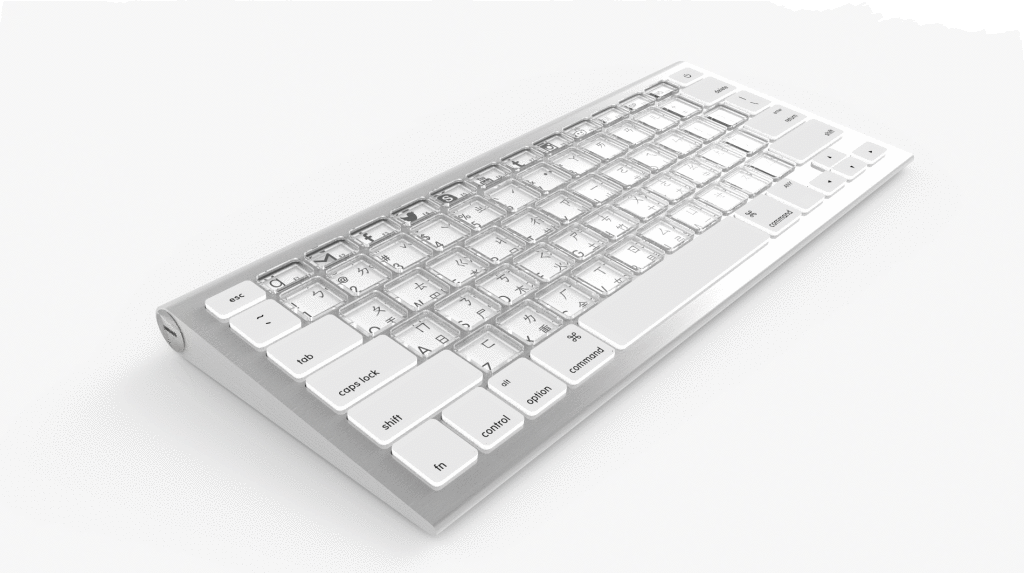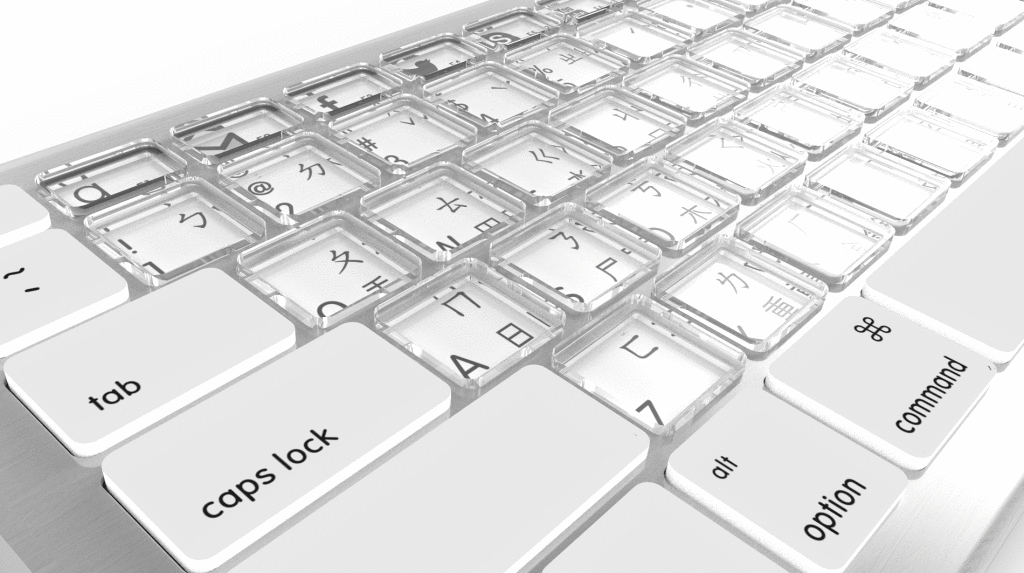 Russian​ ​Art Lebedev​ ​once equipped a keyboard with OEL (organic electroluminescence) but preparing the mechanism and having an liquid crystal display on every key mean't the price would have cost more than the body itself.
Several years after and​ ​Sonder​ ​is launching a similar keyboard equipped with electronic ink in a similar way on top of each key. Moreover, the price is only $199.
The software for the display on each key can also be customised.