2016.03.03
HERMES pika book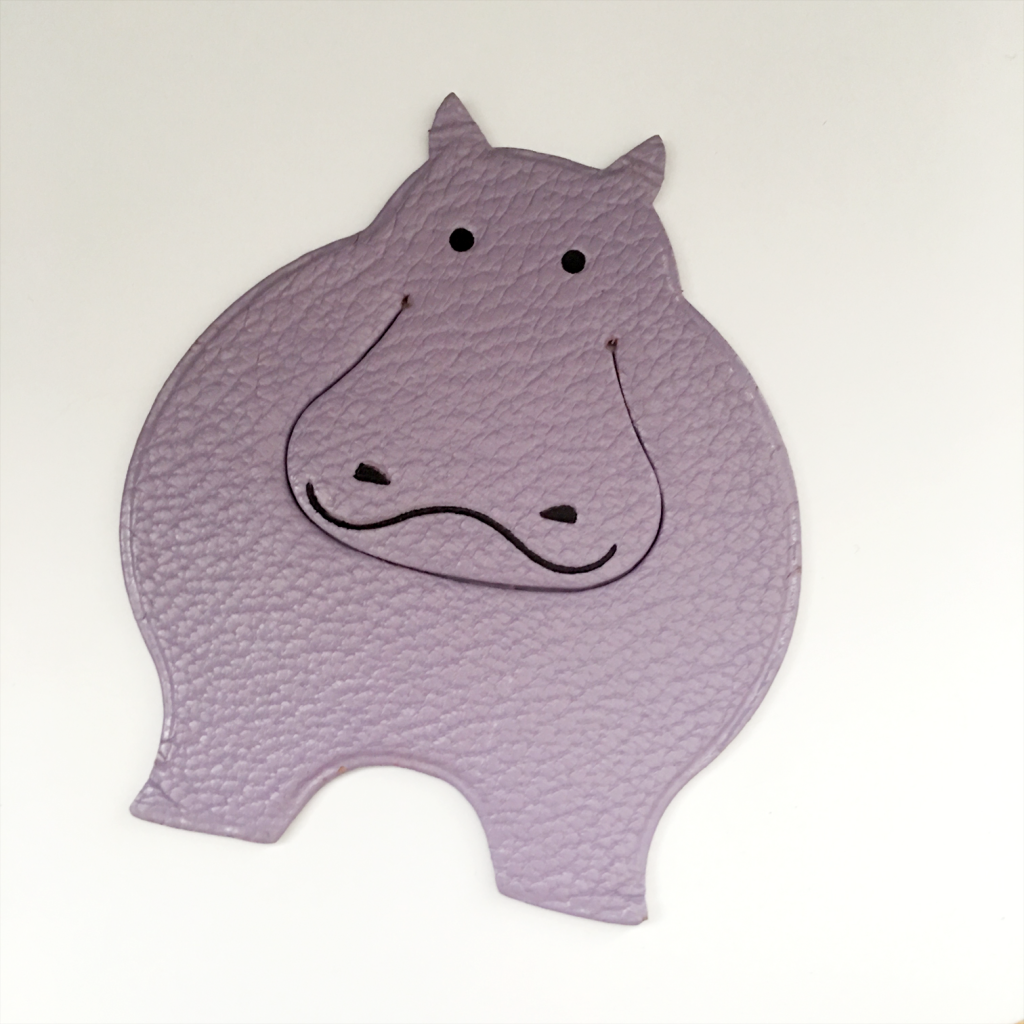 A 'Hermes' bookmark, in the shape of​ ​
Kaba-kun.
It is a bit thick to use in an ordinary paperback. For hardbacks, there is the 'spin' version.
But there is a book you might want to risk reading with this.
The recent critical biography of Jonathan Ive. It is best used when reading this face-on.