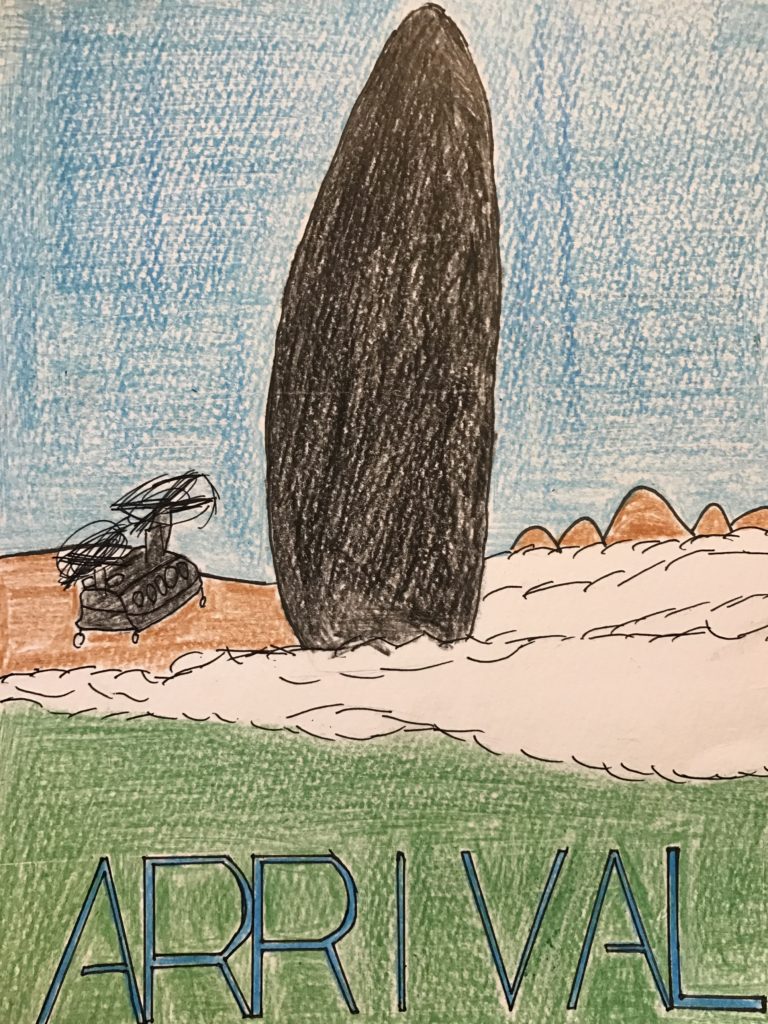 次のブレードランナーの監督作品。rotten tomatosでレビューが94%だったので観てみた。いい話なんだけれど、話の展開が遅くて少し退屈した。後半は主人公にパワーがある事がわかり、話が進んで、面白くなった。
This film was directed by DENIS VILLENEUVE
who's directing " Blade runner 2049 ". According to Rotten tomatoes, it's rated very high 94%.
I think it's a good story but I got bored a little bit because the development of story was too slow at the beginning. I enjoyed it afterwards when I found out the leading actress had a special ability.