2021.06.26
FACE Oka's "The Naked Director" themed NICE DIRECTOR figures go on sale, Netflix x All Rights Reserved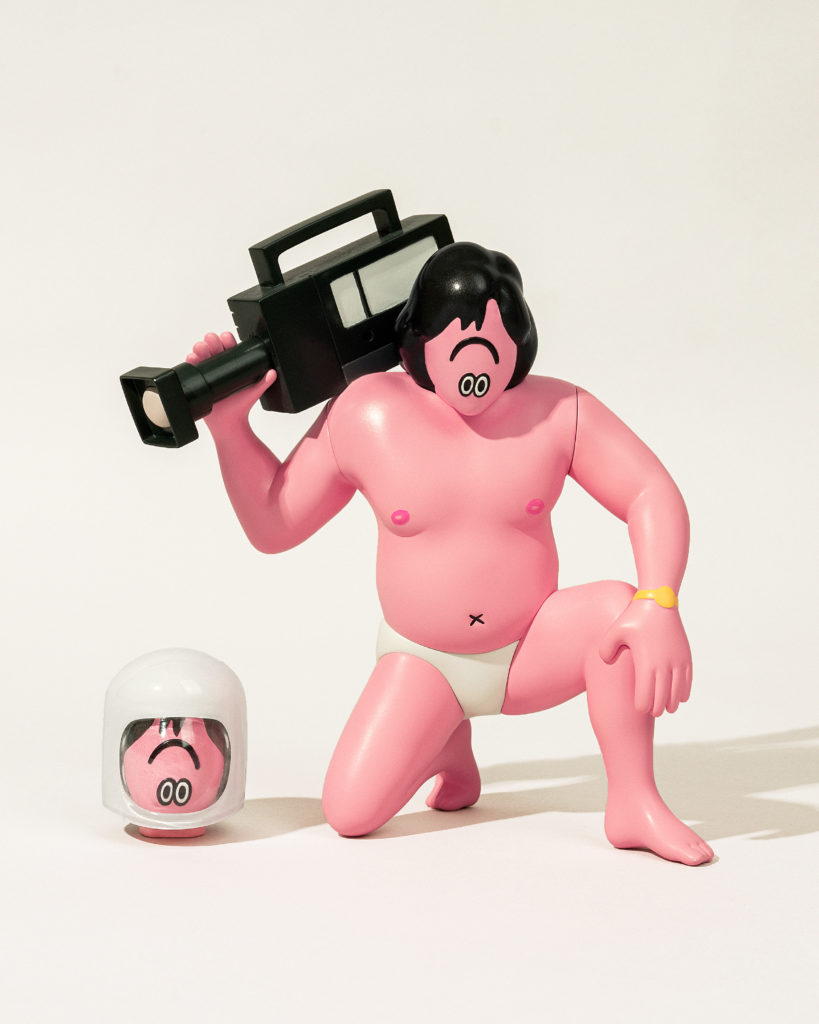 Season 2 of the Netflix original drama "The Naked Director"​​2​ ​finally began airing worldwide on June 24 exclusively on Netflix. In correlation, the series has partnered with Japanese artist FACE Oka, marking the first collaboration ever between the creative studio AllRightsReserved and Netflix. "NICE DIRECTOR" vinyl figures that recreate the physique and poses of Muranishi, played by Takayuki Yamada, had a limited release of 624 figures.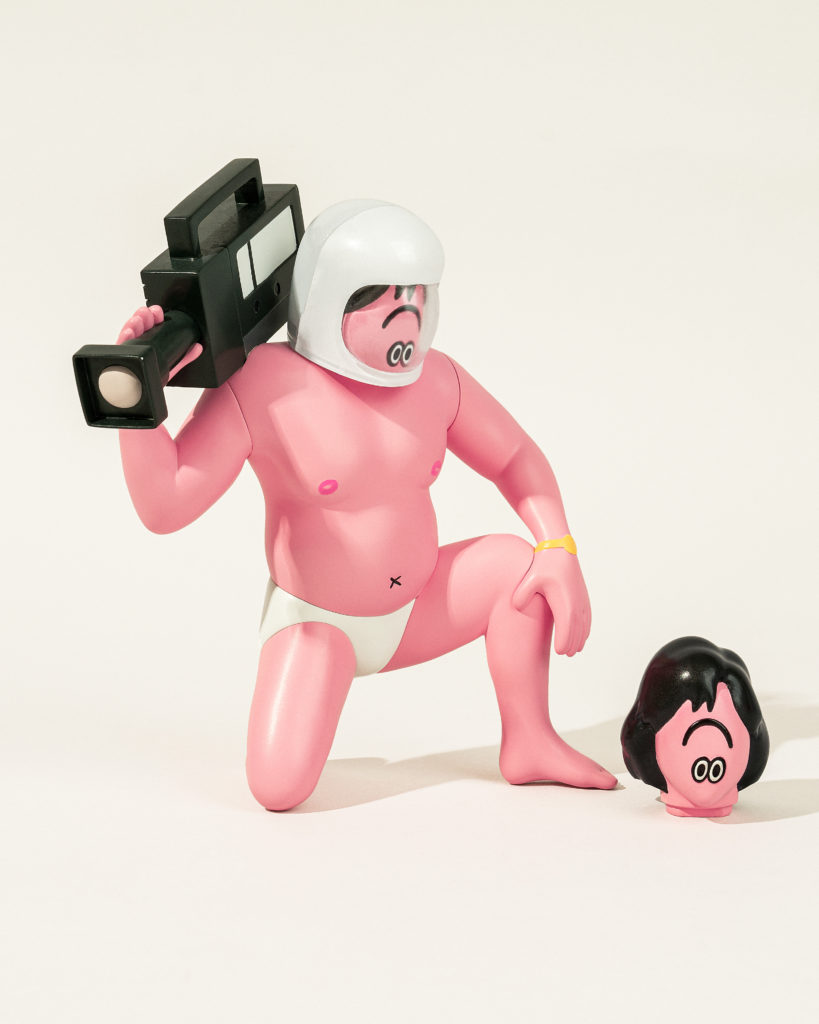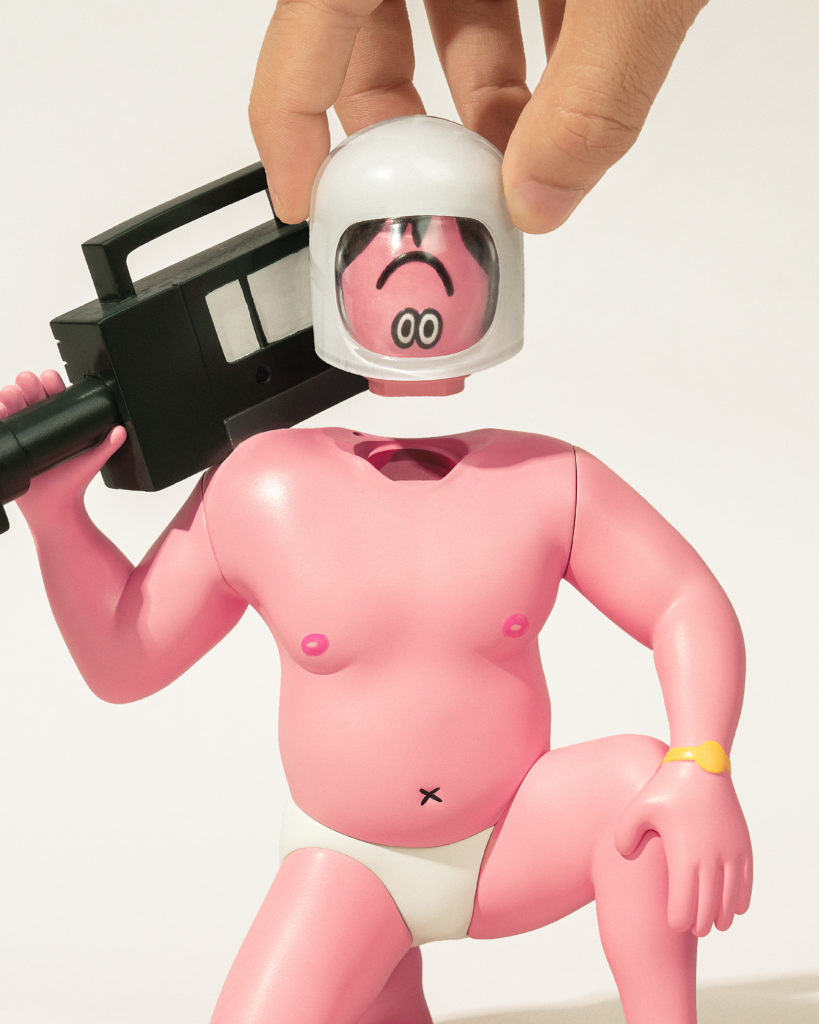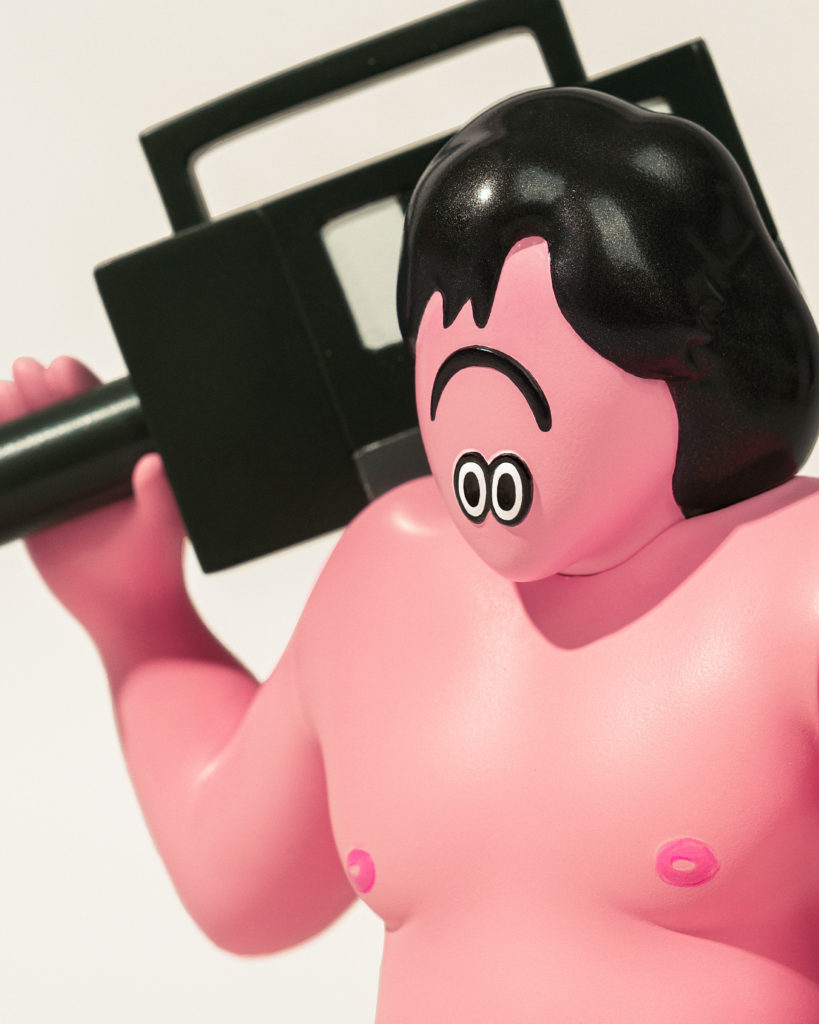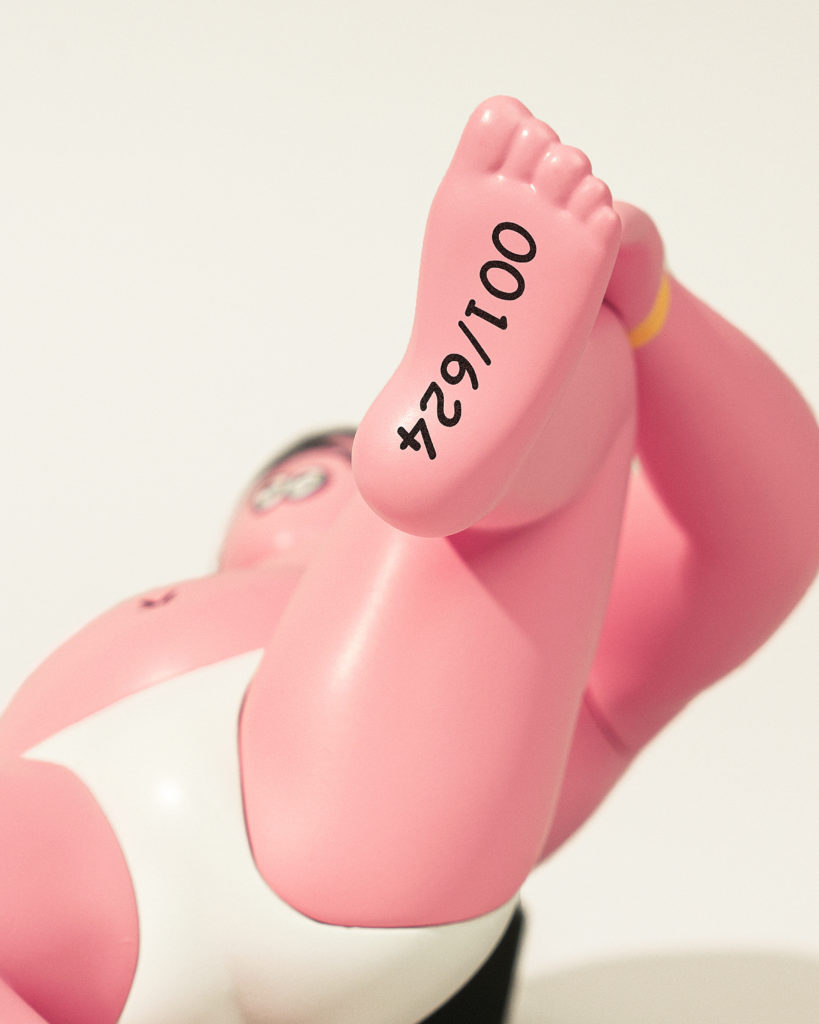 The 7.5-inch tall vinyl figures come with two interchangeable heads, and the serial numbers of the figures can be found on the soles of their feet. The figure is the first collector's item of the series and comes with a certificate of authenticity and digital proof of ownership. The DDT Store will take advance lottery reservations until 13:00 on June 28, but reservations will close as soon as stock runs out.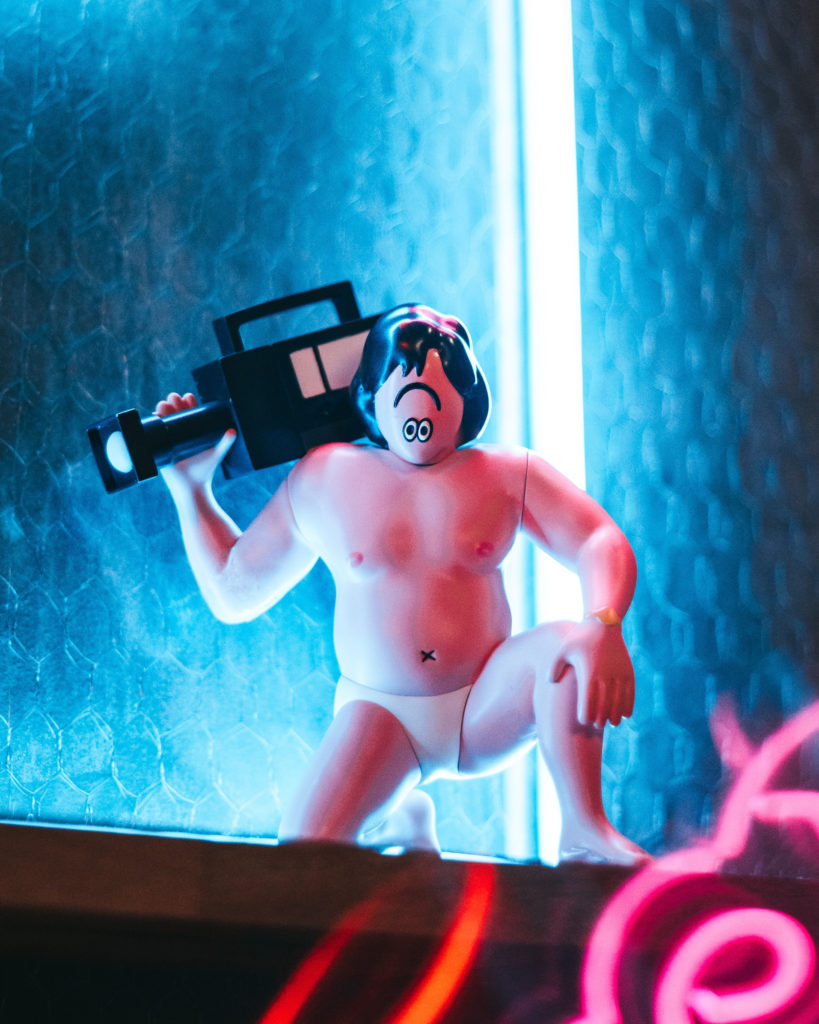 FACE Oka commented on the collab, quoting Muranishi's memorable line "NICE," saying, "I was already a fan of The Naked Director series, so production went smoothly. Also, the perspective of the world painted in The Naked Director matches my own, so it was very enjoyable and 'NICE' to work on."
■ FACE Oka x The Naked Director - NICE DIRECTOR Vinyl Figure
Advance lottery reservations: From Friday, June 25 at 13:00 to Monday, June 28 at 13:00
Online Store: DDT Store