2020.09.24
649-2 in Sotheby's
Richter's 1987 pretty good canvas work will be on display at Sotheby's in Hong Kong in October. The size is 200 cm, and many colors are used, so it can be said that it is one of the first works of the transition period when the abstract is changing to the modern style, and it is a class work that can be the main work even in a large room of the museum.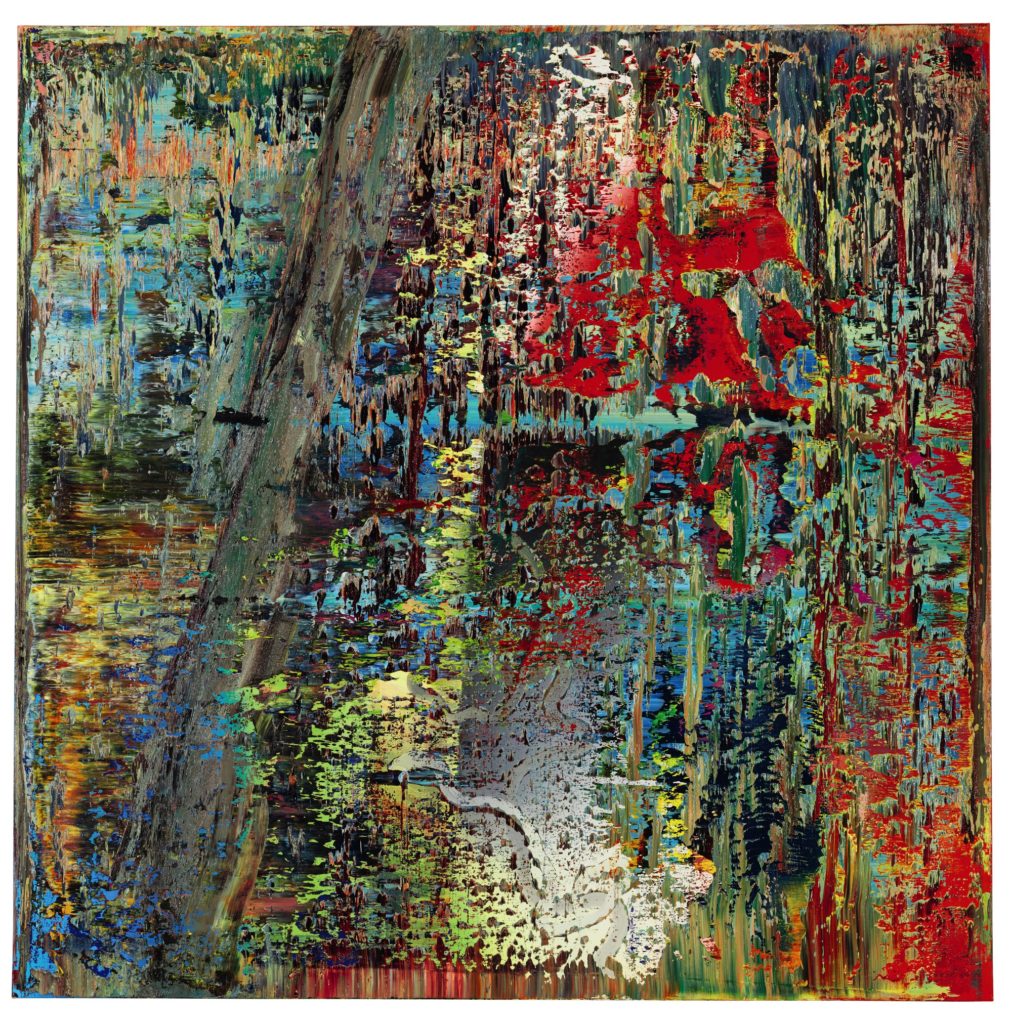 GERHARD RICHTERABSTRAKTES BILD (649-2)
oil on canvas, signed, dated 1987and numbered649-2on the reverse 200 by 200 cm. 78¾ by 78¾ in.
Estimate 120,000,000-140,000,000 HKD
Generally speaking, Richter's 1980s abstract works were the mainstream.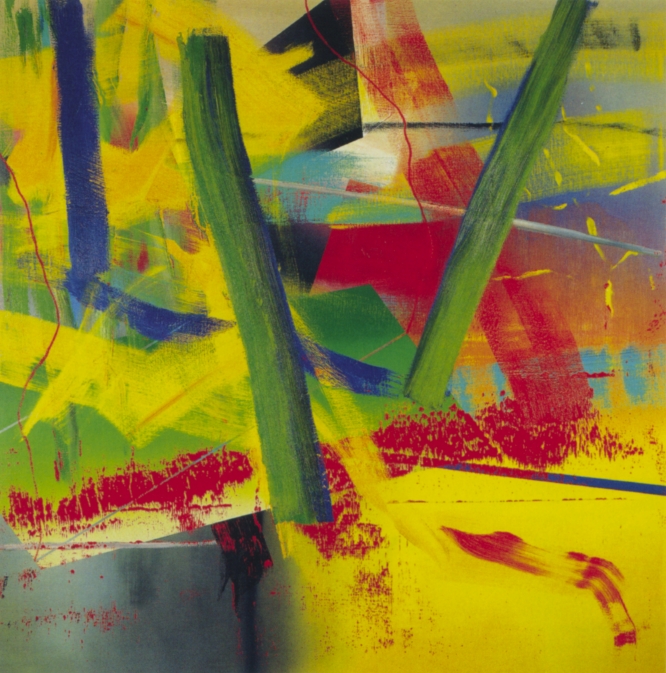 Gerhard Richter "Martha" 1983 (544-3)
Oil on canvas, 200 cm x 200 cm
From around 1990, it gradually changed to a "typical abstract" with a modern touch, but although this work is 1987, the style of the heyday after the 90's is already foreseen. It can be said that it will be done. Rather, the colors used in the works of the last few years are a little similar, which gives a very strong impression.
This work is positioned as "the earliest work of Richter-like abstract", and it can be said that it is extremely rare and valuable to appear in the auction.