2017.08.05
AMG 4-Door Coupe
The rumor is a AMG branded 4-door coupe like the AMG GT is to come out, but wonder if this is it? The model seems different from the next CLS63, but how you tell the difference?
Before the AMG GT came out, I was told it would sell really well if the AMG-dedicated sports car came out at that price, but in fact very few were sold. Similar in a way to what happened with the SLS.
If considered like an AMG, would it actually prove a source of popularity if put together as the strongest version of a basic Mercedes model with a high level of comfort and habitability?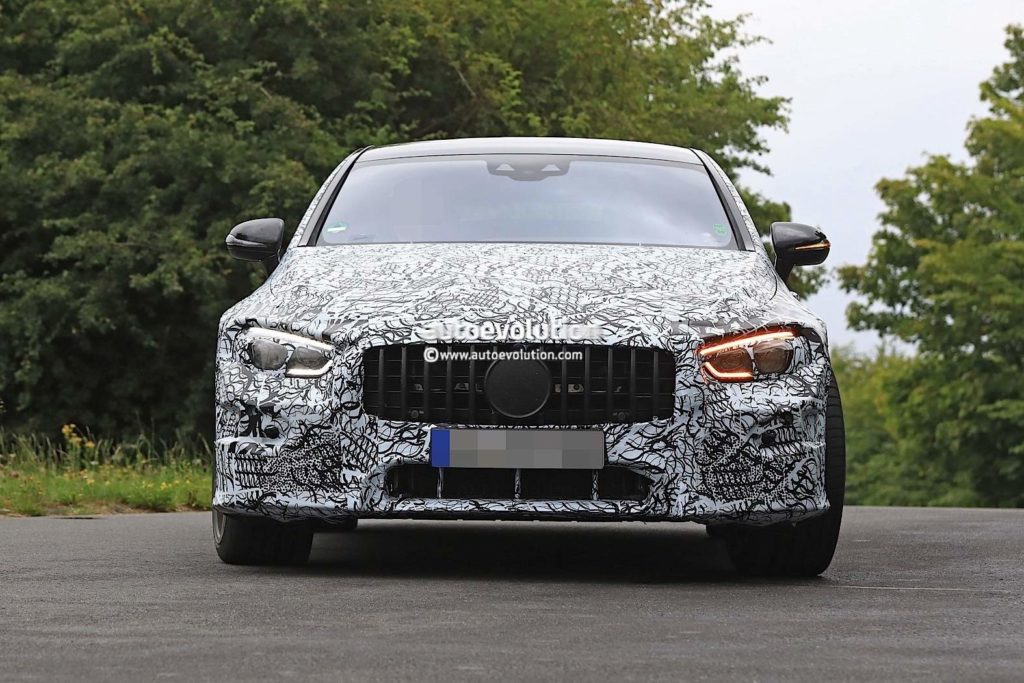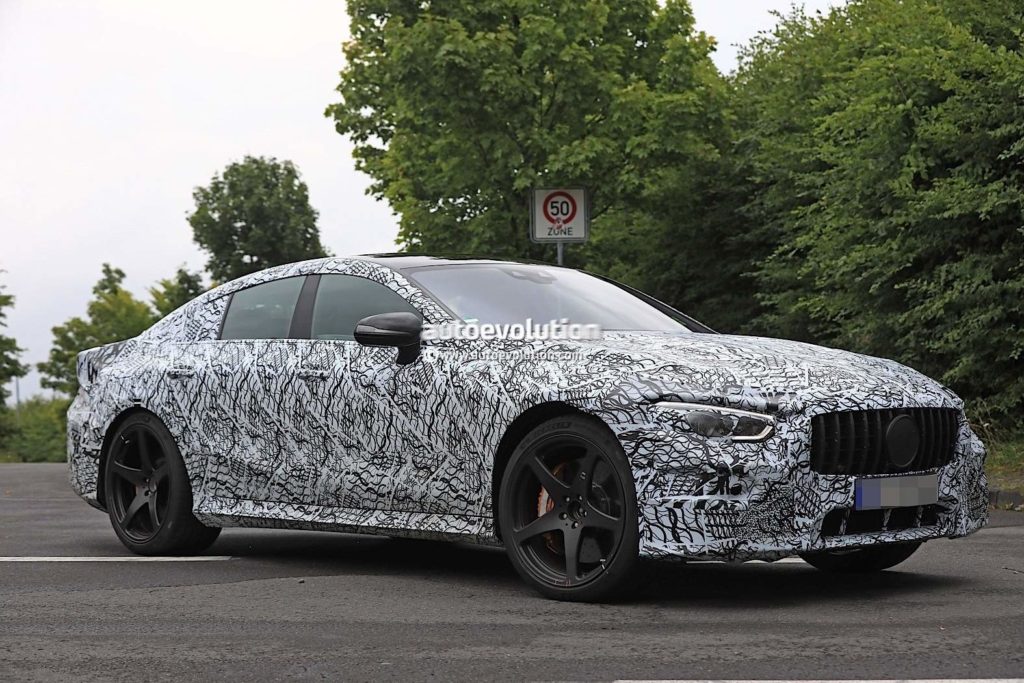 The front certainly resembles a AMG GT. When this 4-door is paired with a large grill, from front to back it's less certain. The rear muffler is extremely large and looks a lot like an AMG design. The rear trunk spoiler is camouflaged so I'm not sure but from the slope of glass at the rear it looks like a Panamera.