2017.04.14
Limited Time Only restaurant 'La Fête du Mardi Gras at irving place' opens in irving place, Shirokanedai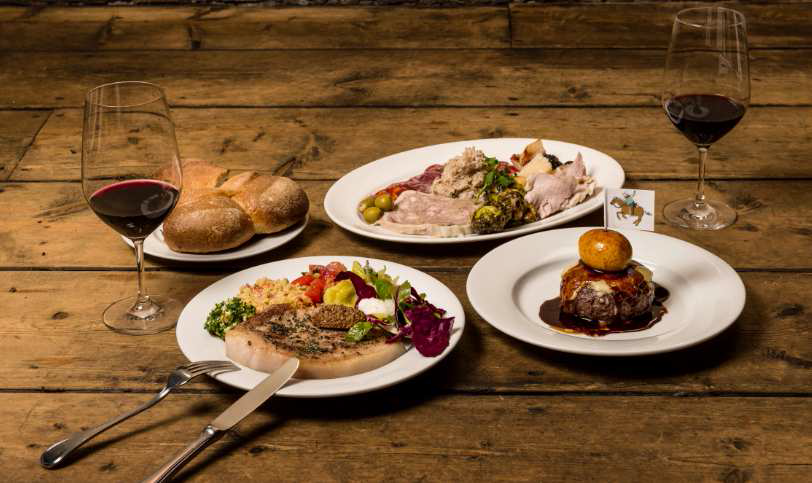 'La Fête du Mardi Gras at irving place' opens at Irving Place on the 2nd floor (3F) of Shirokanedai's BIOTOP3, inviting owner of Ginza's famous French bistro 'Mardi Gras' Mr. Toru Wachi as guest chef for three months.
During that time, the entire menu is overseen by Mr Wachi, a specialist in cooking meat. In addition to the menu from Ginza's 'Mardi Gras', a special menu is also available for the exclusive period. A Couronne Bordelaise will also be available; traditional French bread from the Bordeaux region compatible with meat and made by Mr. Wachi in collaboration with Ginza's 'Lecrin Boulangerie'.
This will be the first time for 'Mardi Gras' to collaborate with another restaurant.
La Fête du Mardi Gras at irving place
Opens Thursday, April 22nd (until approx. Sunday, July 23rd)
Venue: irving place (BIOTOP 3F)
4-6-66 Shirokanedai, Minato-ku, Tokyo 108-0071
Tel: 03-5449-7720
Open: 11:00~23:00 / Closed irregularly
http://www.biotop.jp/irvingplace/about/