2019.10.14
7 MONCLER FRAGMENT HIROSHI FUJIWARA Launching in London
Sponsored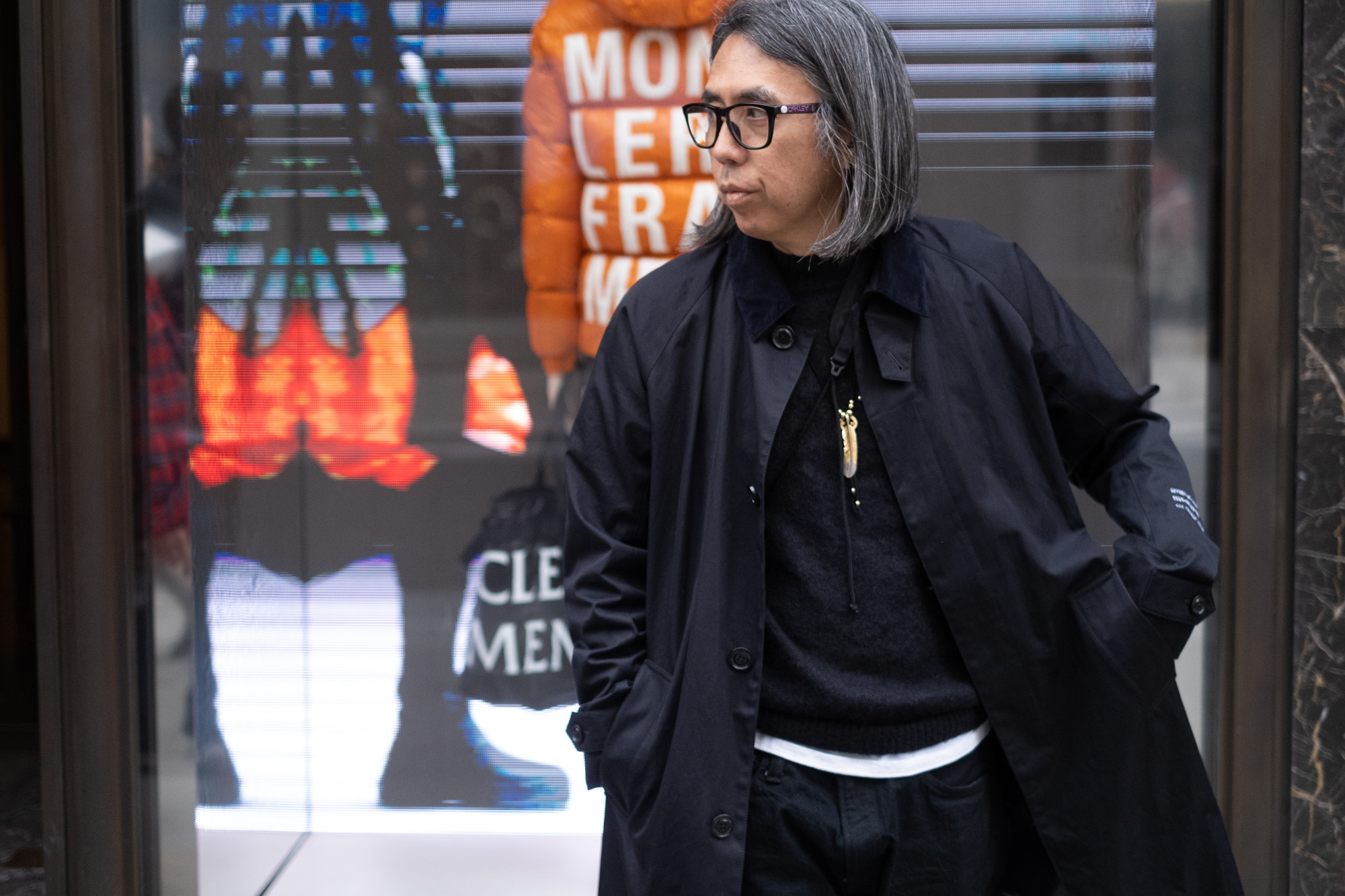 I heard that the launch event of the latest collection of "7 Moncler Fragment Hiroshi Fujiwara" will be held in London, and I followed Hiroshi Fujiwara to London.
Photo & Text: Shoichi Kajino
In London, where the art fair called FRIEZE is held, art auctions are held at PHILLIPS and SOTHEBY'S, and works of famous artists are lined up in the gallery.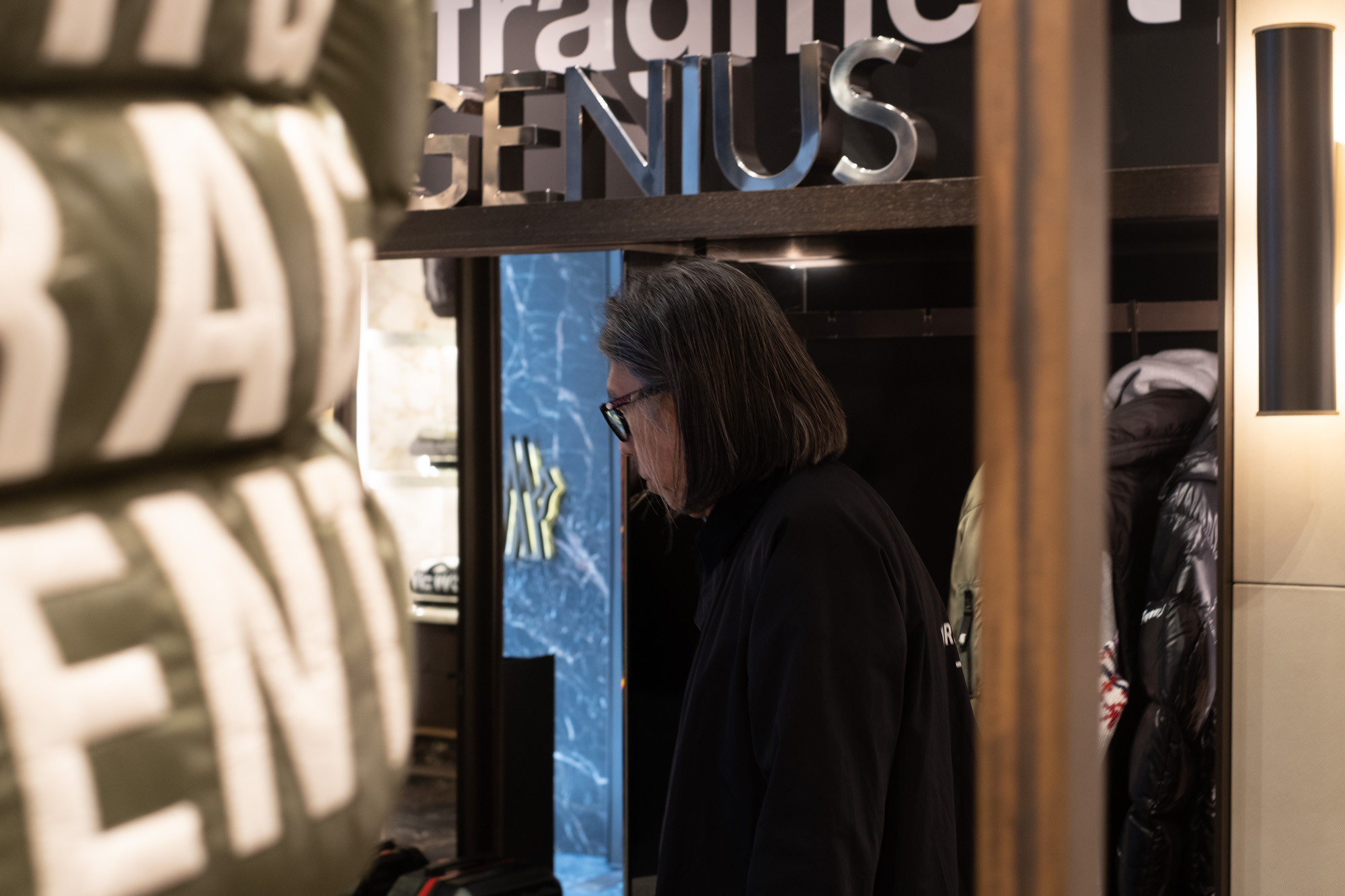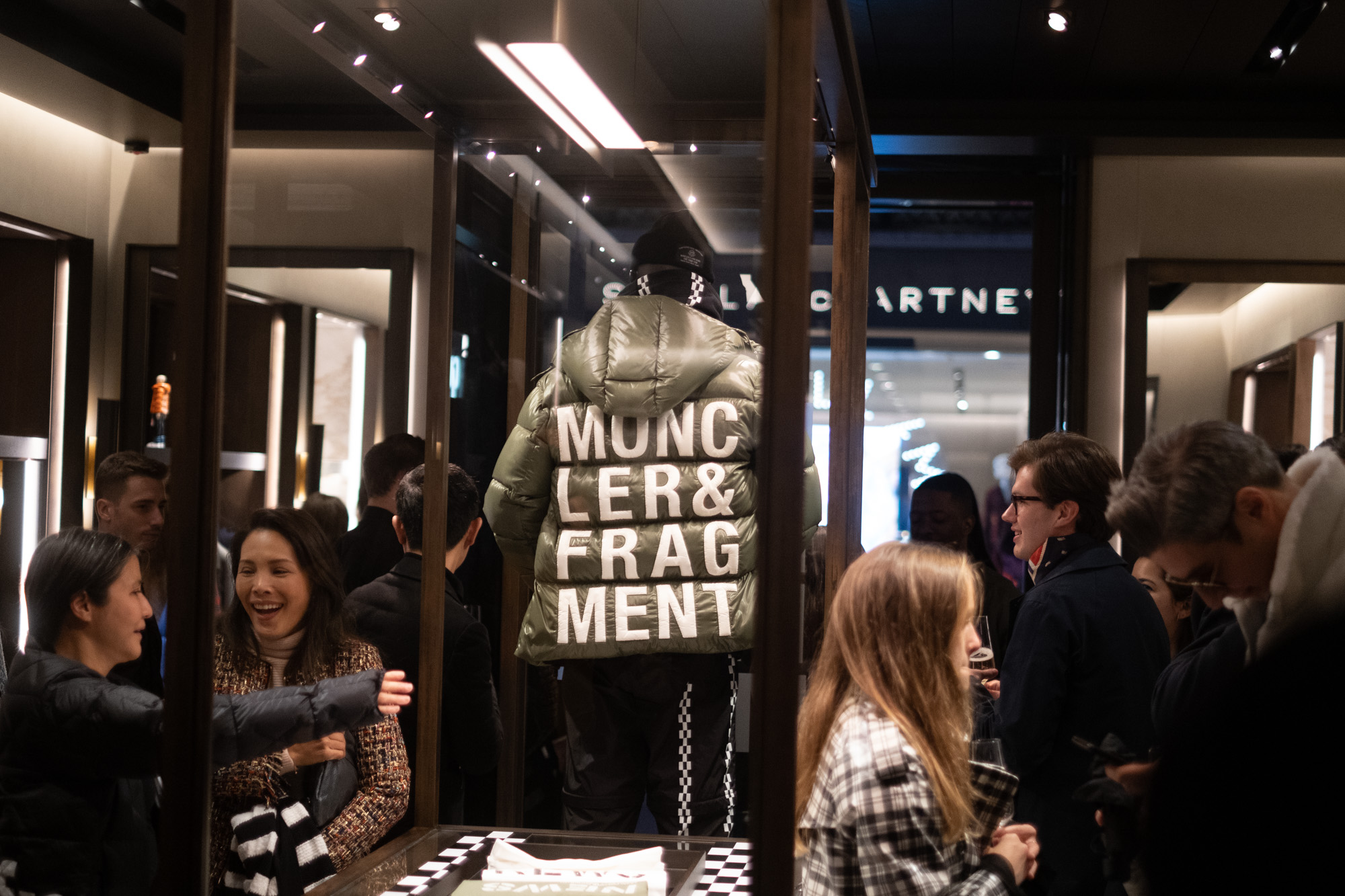 On October 3, at Moncler's boutique on London's busiest shopping street, Old Bond Street, the 7 Moncler Fragment Hiroshi Fujiwara launches with an orange down jacket on the window and a morning in the store Fans were visiting.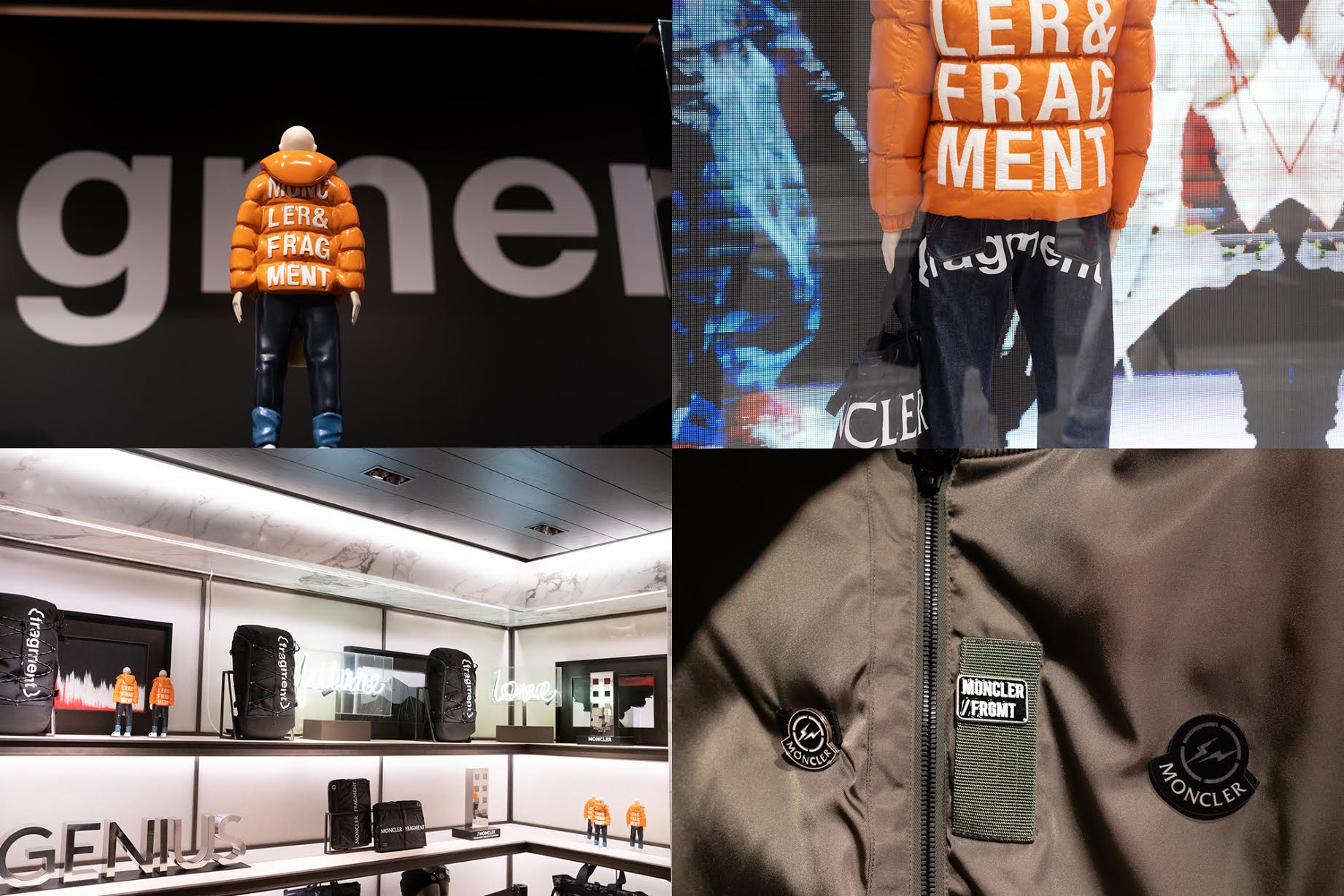 That evening, there was a reception party to celebrate the launch. When Hiroshi Fujiwara appeared in the bustling store, fans were already welcomed with photos and signatures from fans who were wearing new collections.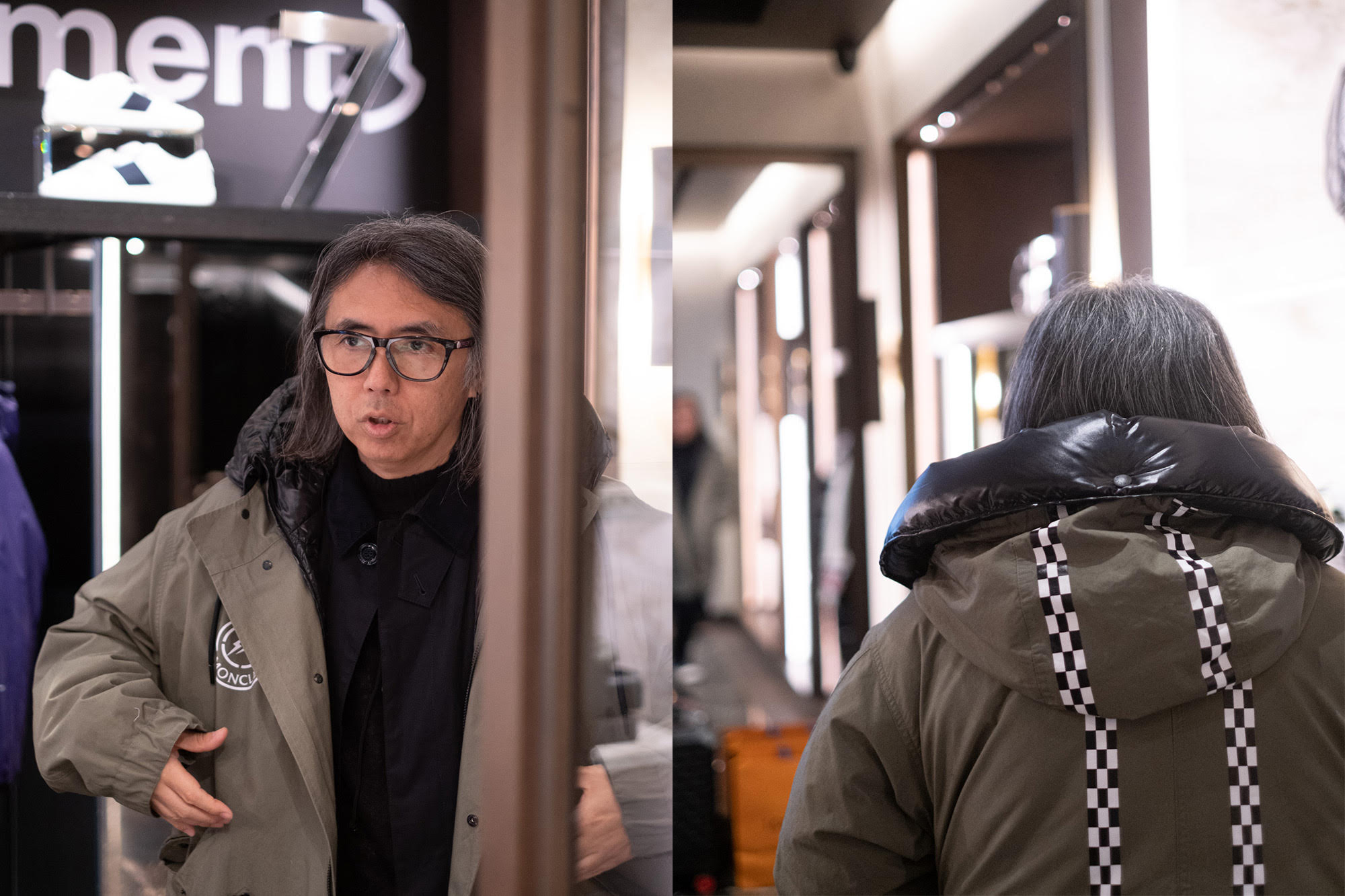 Asked for a particular favorite in this collection, she gave me a khaki mod parka. "It is a mod parka that usually has a coyote fur around the hood and is reproduced using Moncler's rich down", and the down is drawn over the entire surface as a liner (liner down Is removable and can be worn as a mod coat without down). The flag-check graphic on the back also revealed that it came up with the motif of a Prague cafe wall.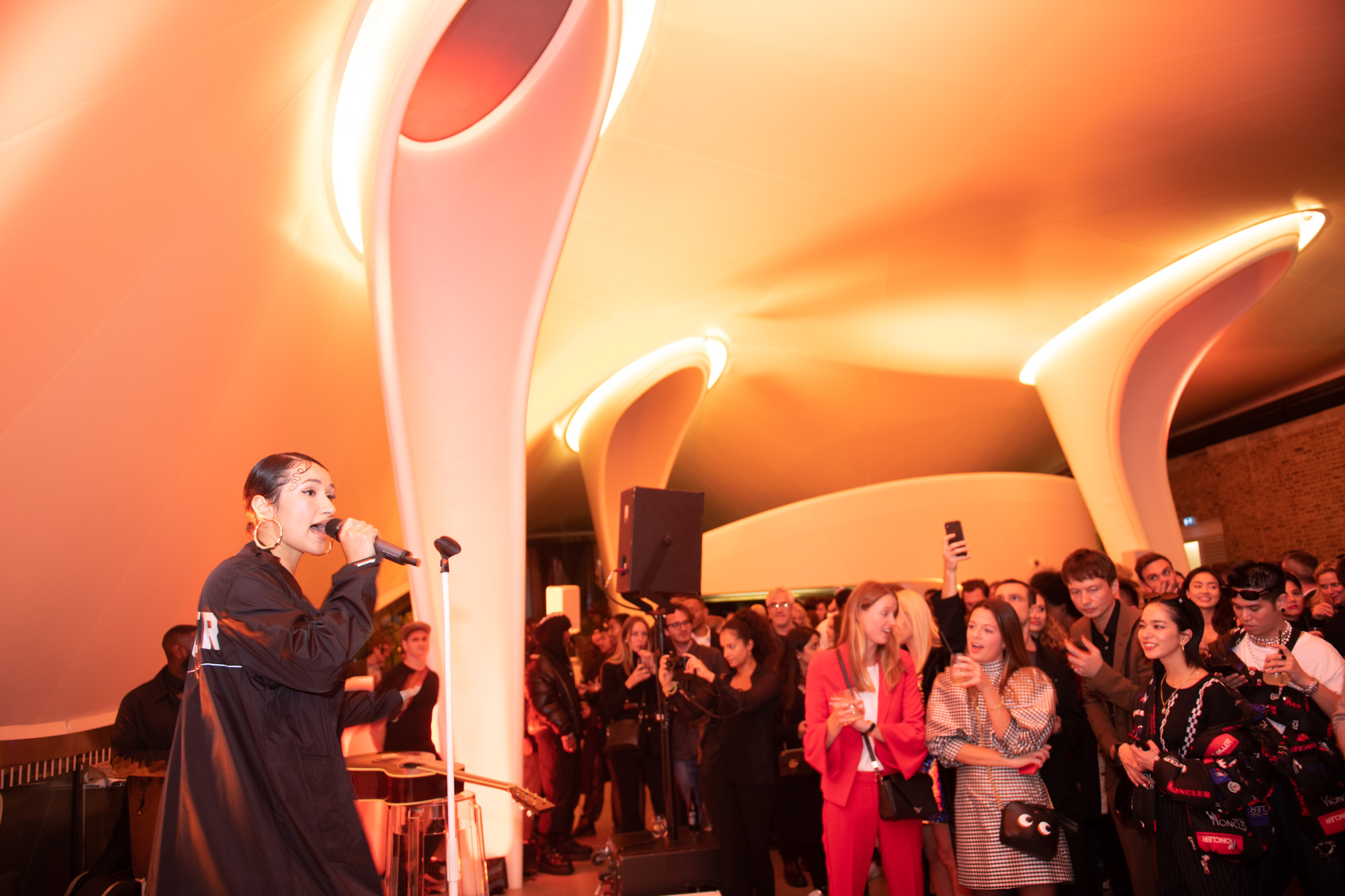 The next October 4th, a music party was held as part of the FREIZE event, and was curated by Moncler. The venue was the Serpetein Gallery in the middle of Hyde Park. This space with an organic curve is said to have been designed by Zaha Hadid.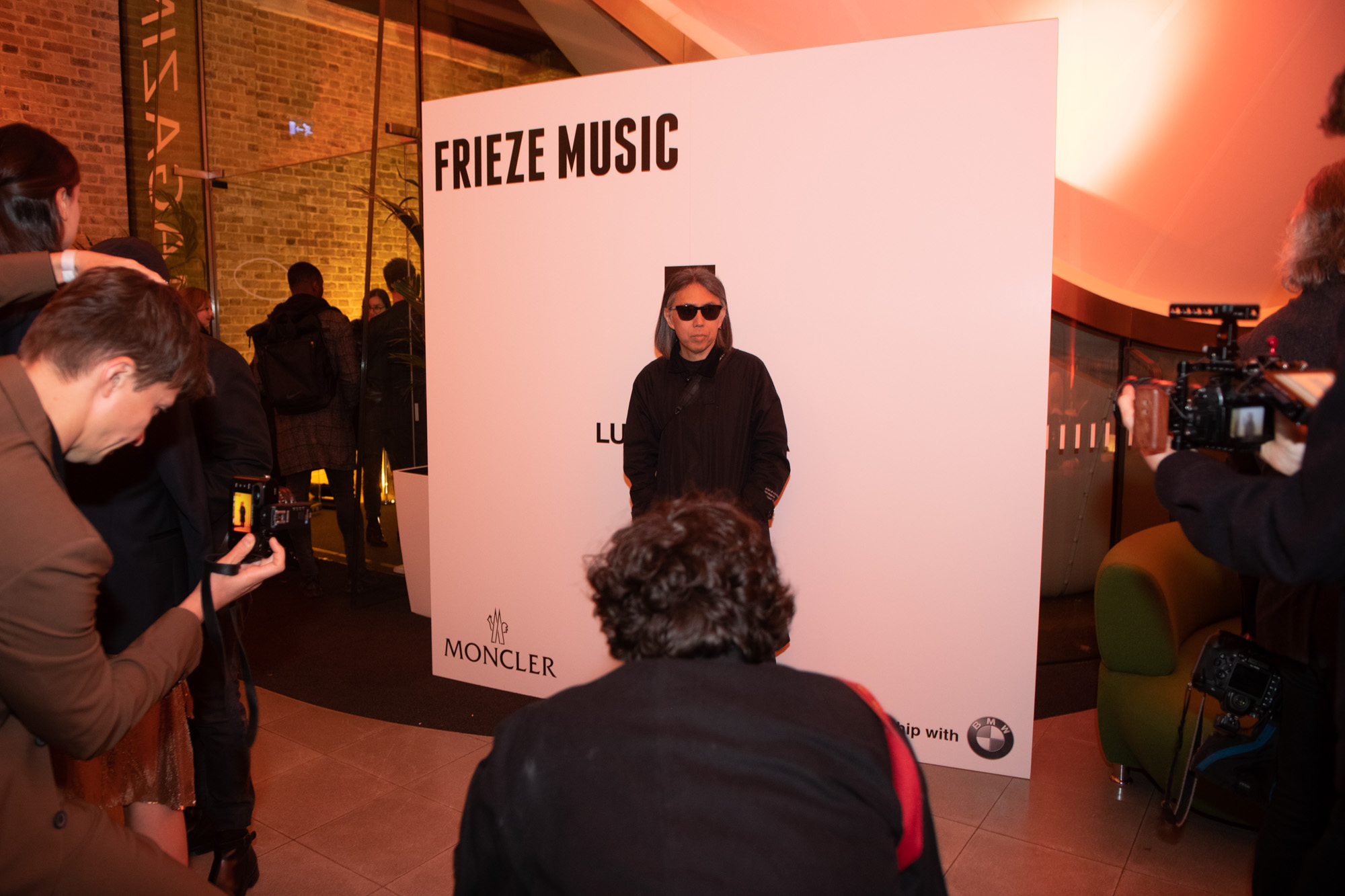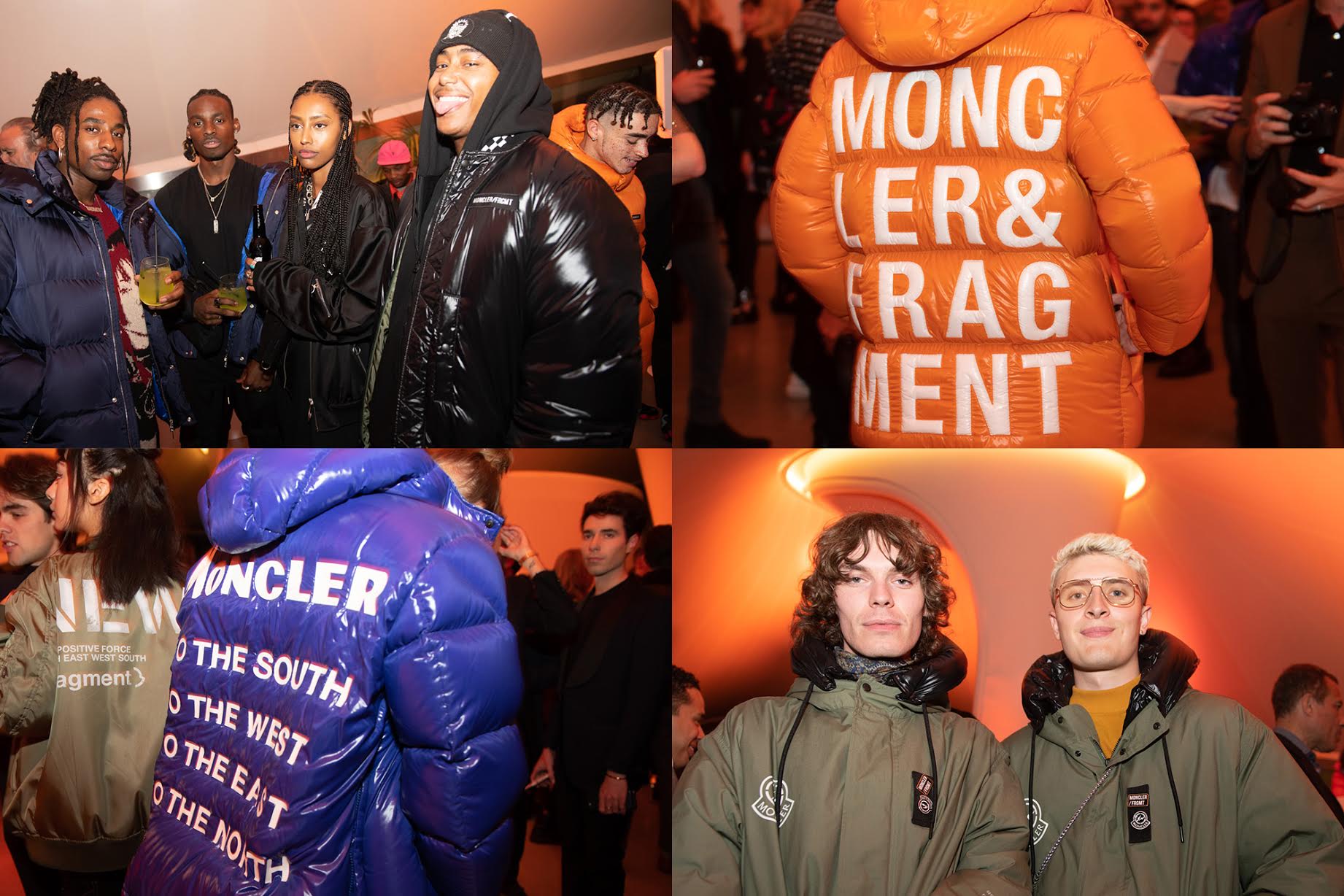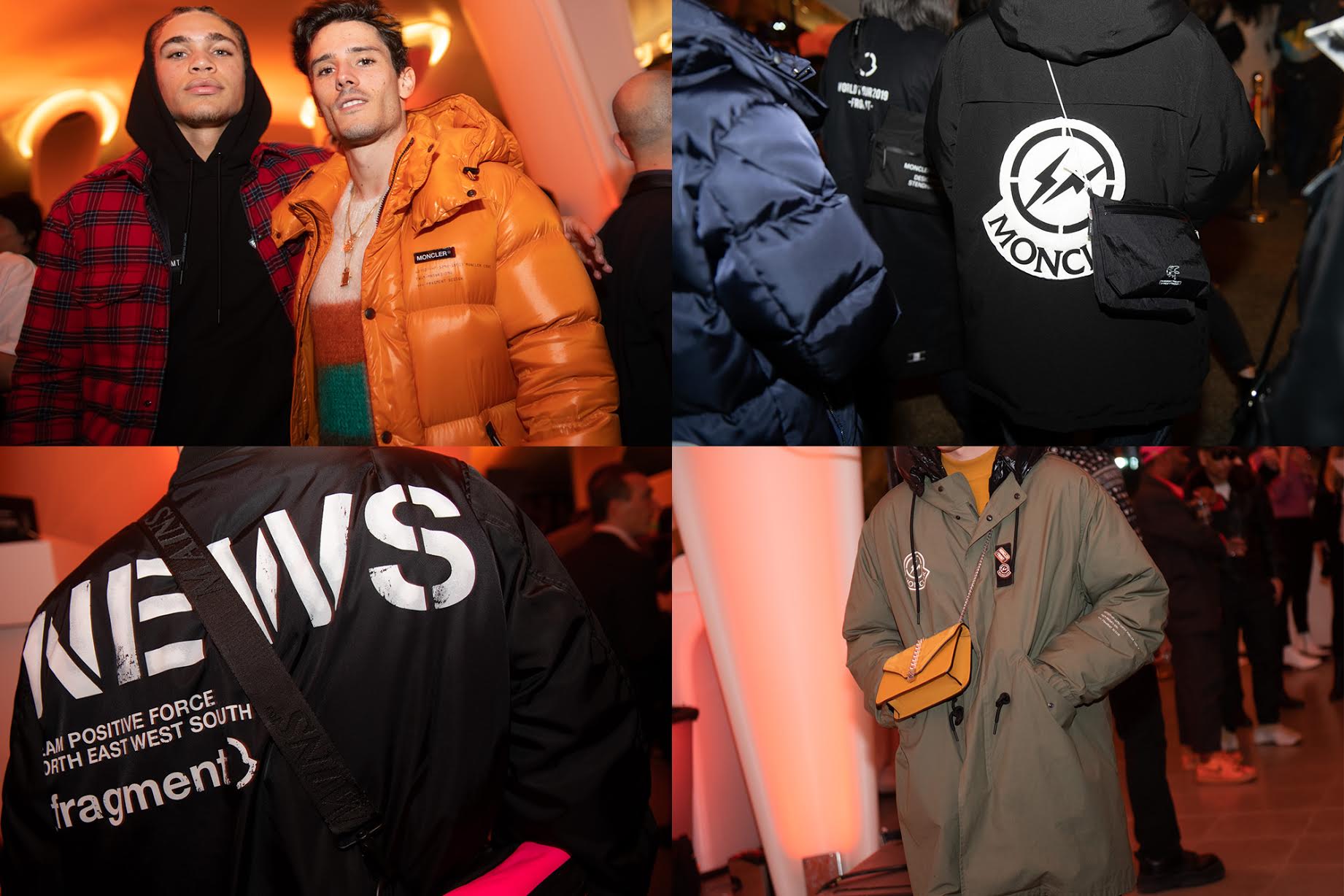 The venue was filled with celebrities and officials wearing outerwear of the old and new Moncler fragments, and the camera rushed to the arrival of designer Hiroshi Fujiwara.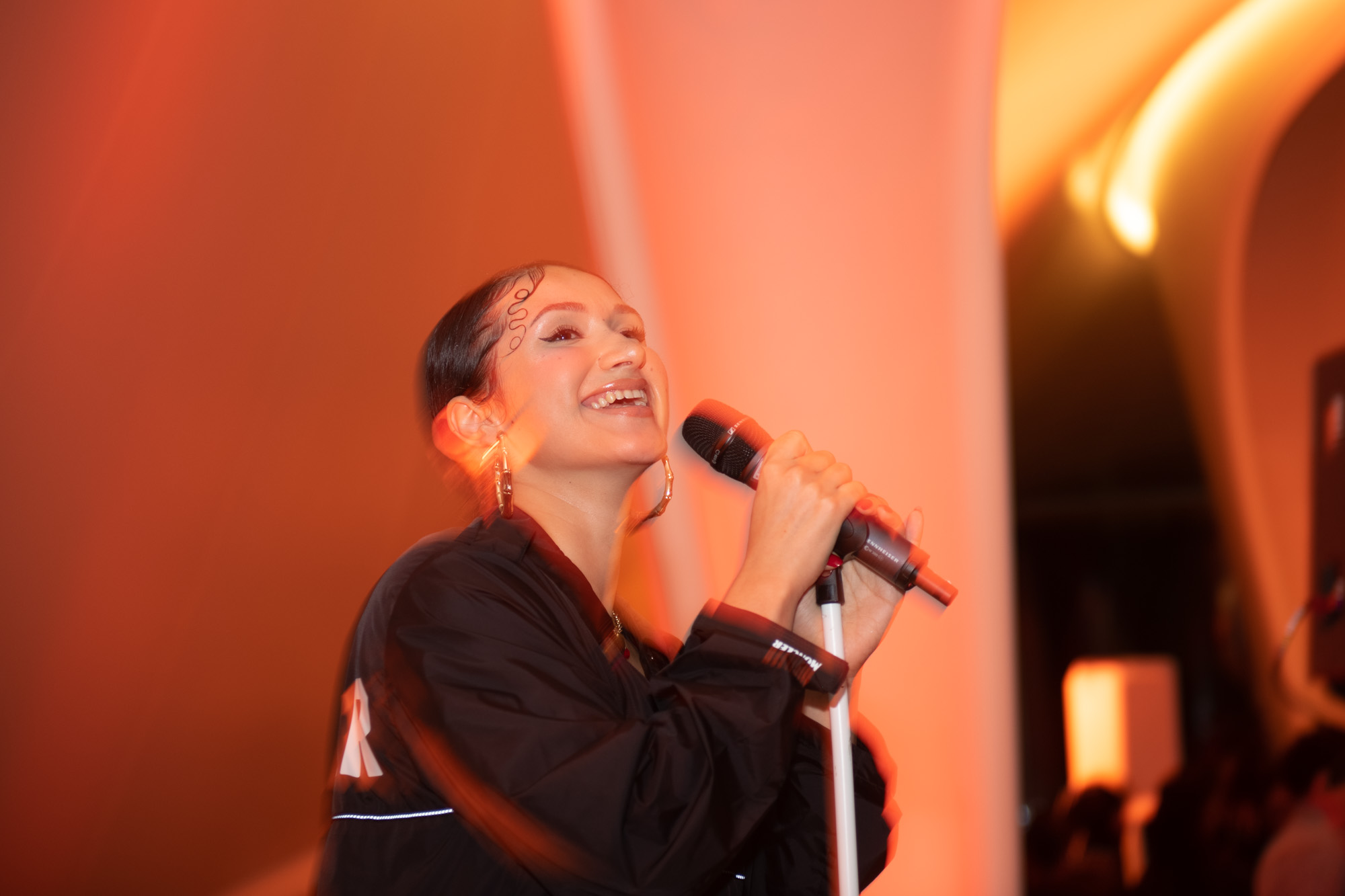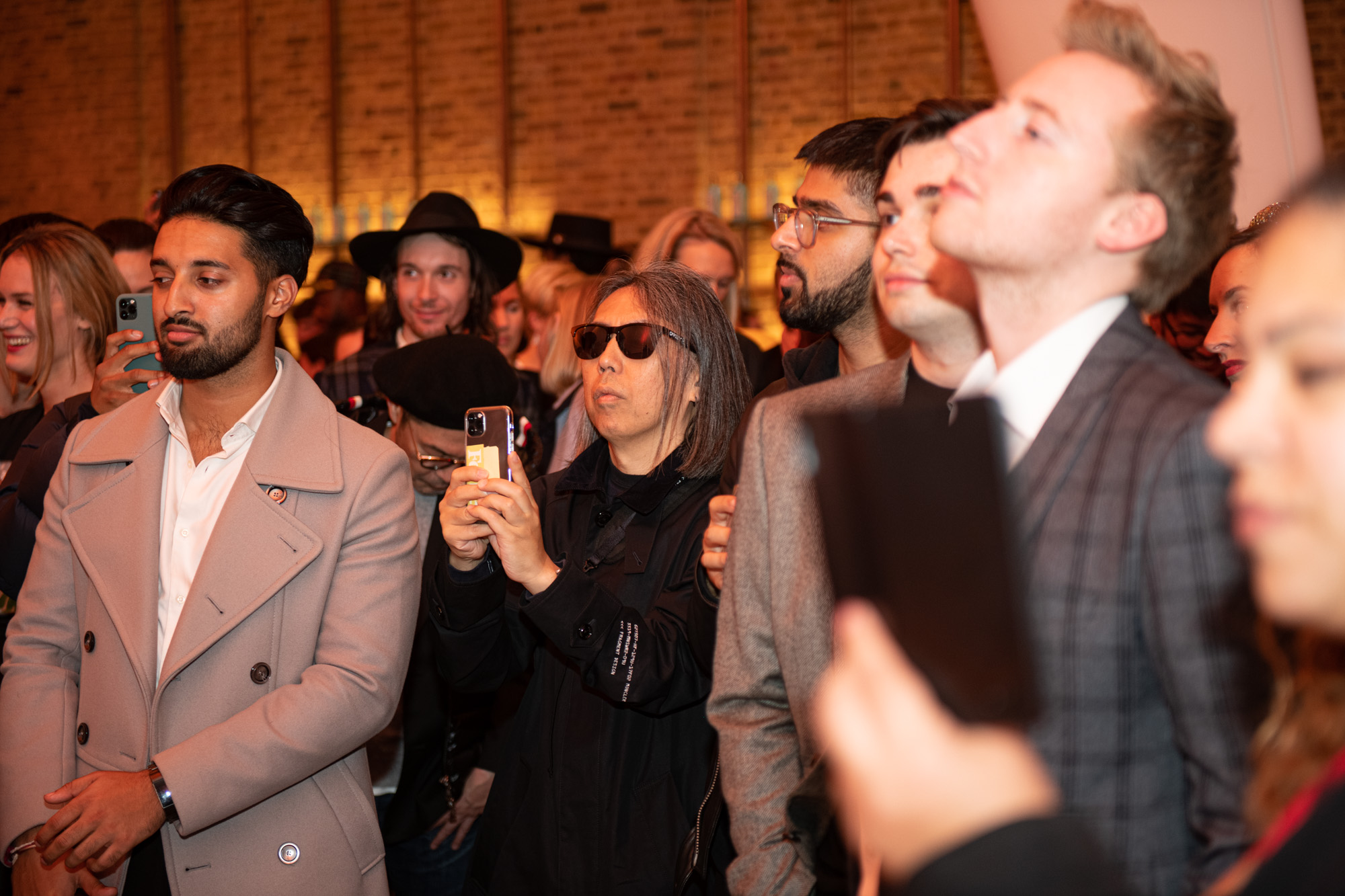 This night, Cleo Sol performed a special live performance. The London-based up-and-coming artist who was featured in the Little Sims lead track "Selfish" announced this year, this night was the performance of Hiroshi Fujiwara.
Despite being a simple guitar and vocal set, her cool and coquettish singing voice attracted the attention of the audience there. Of course, Fujiwara put the situation in the movie and immediately shared the story.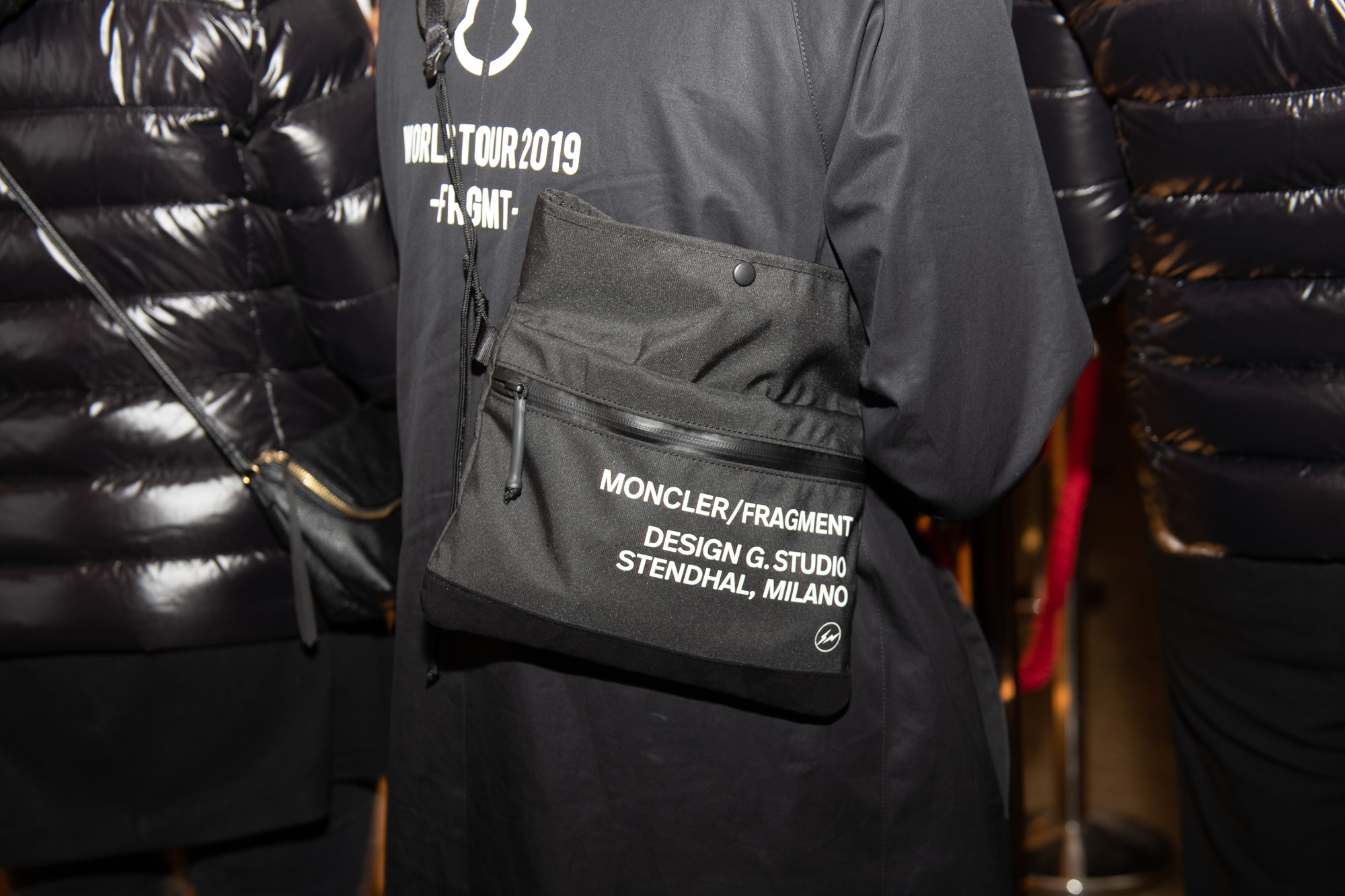 Sacosh, which Fujiwara was wearing on the shoulder at the venue, is a sample for the next season. Already attracted attention from many fans.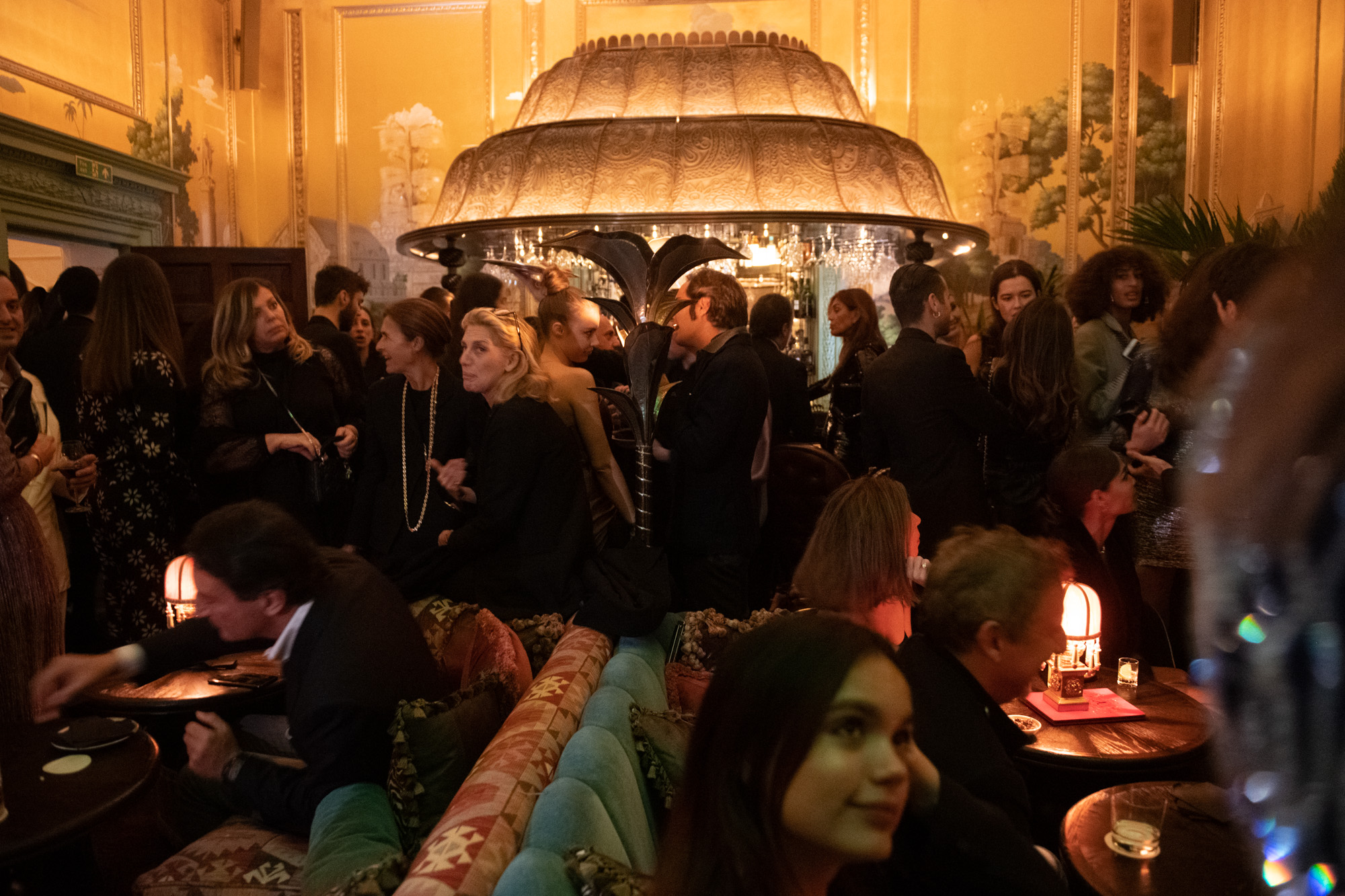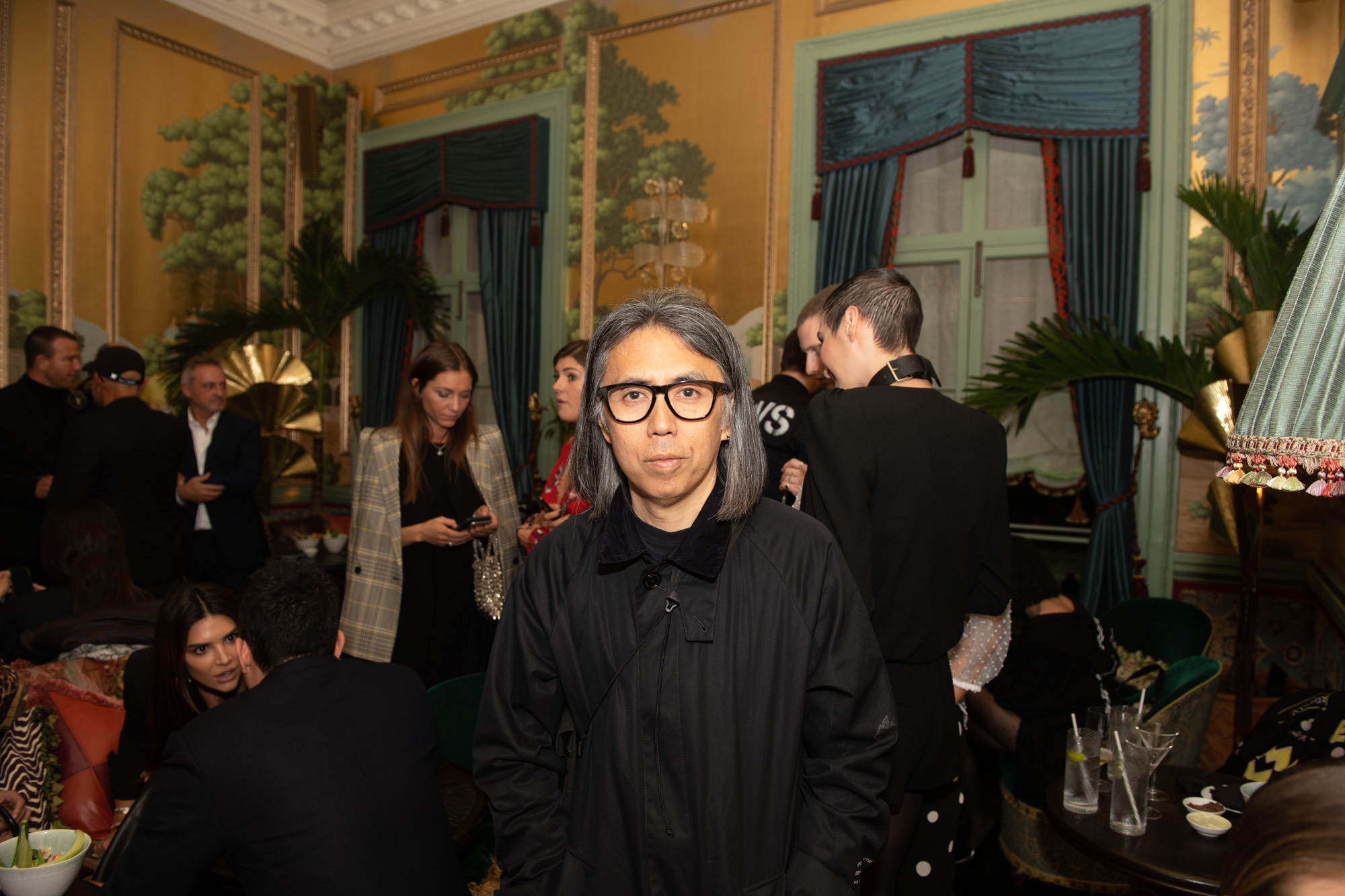 After that, an after party was held at the members club ANNABEL'S in the Mayfair district in the city centre. The membership club, which has been decorated with overly gorgeous decorations, has attracted a limited number of guests, and the launch of the new season seems to continue until the morning.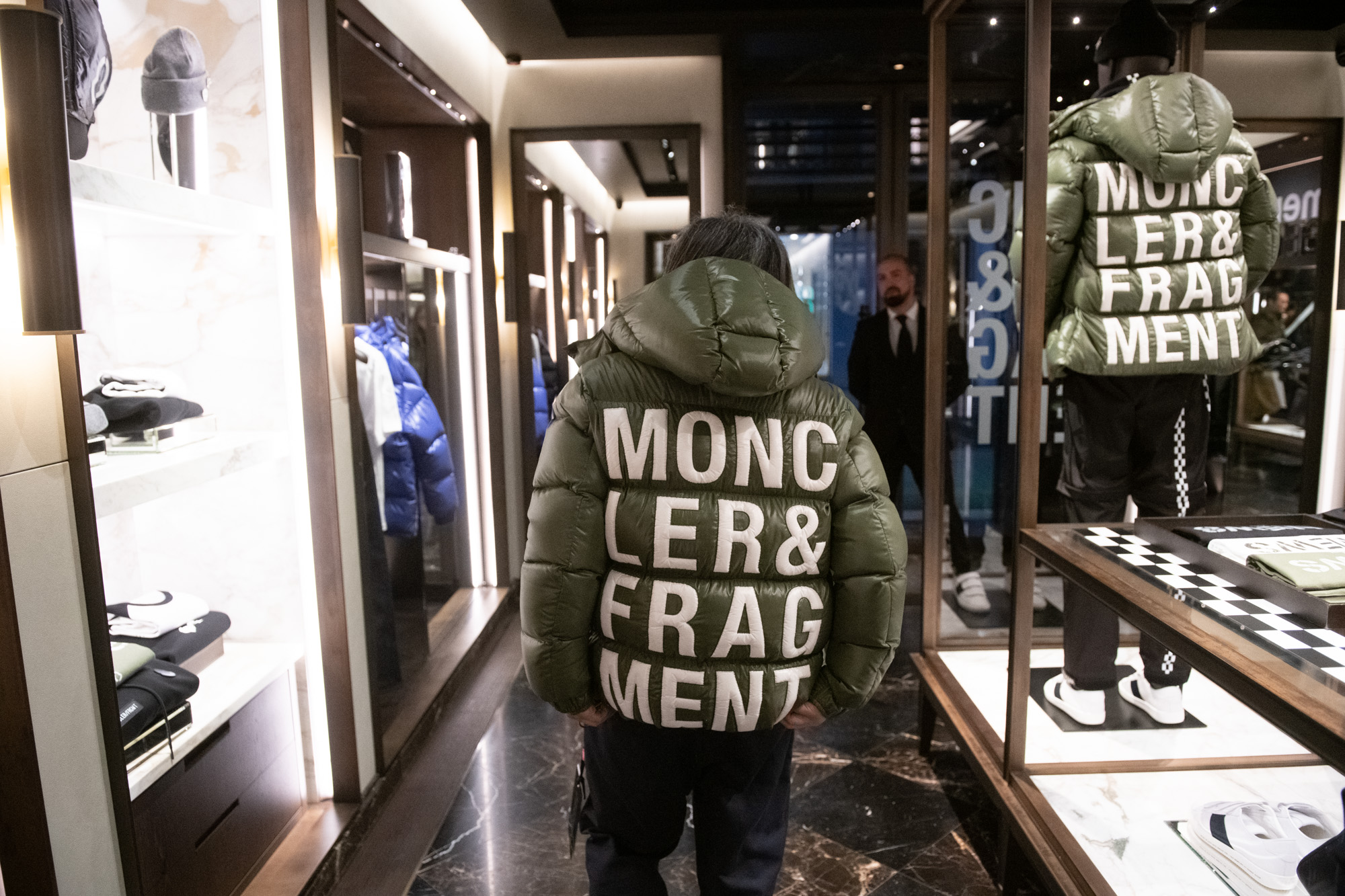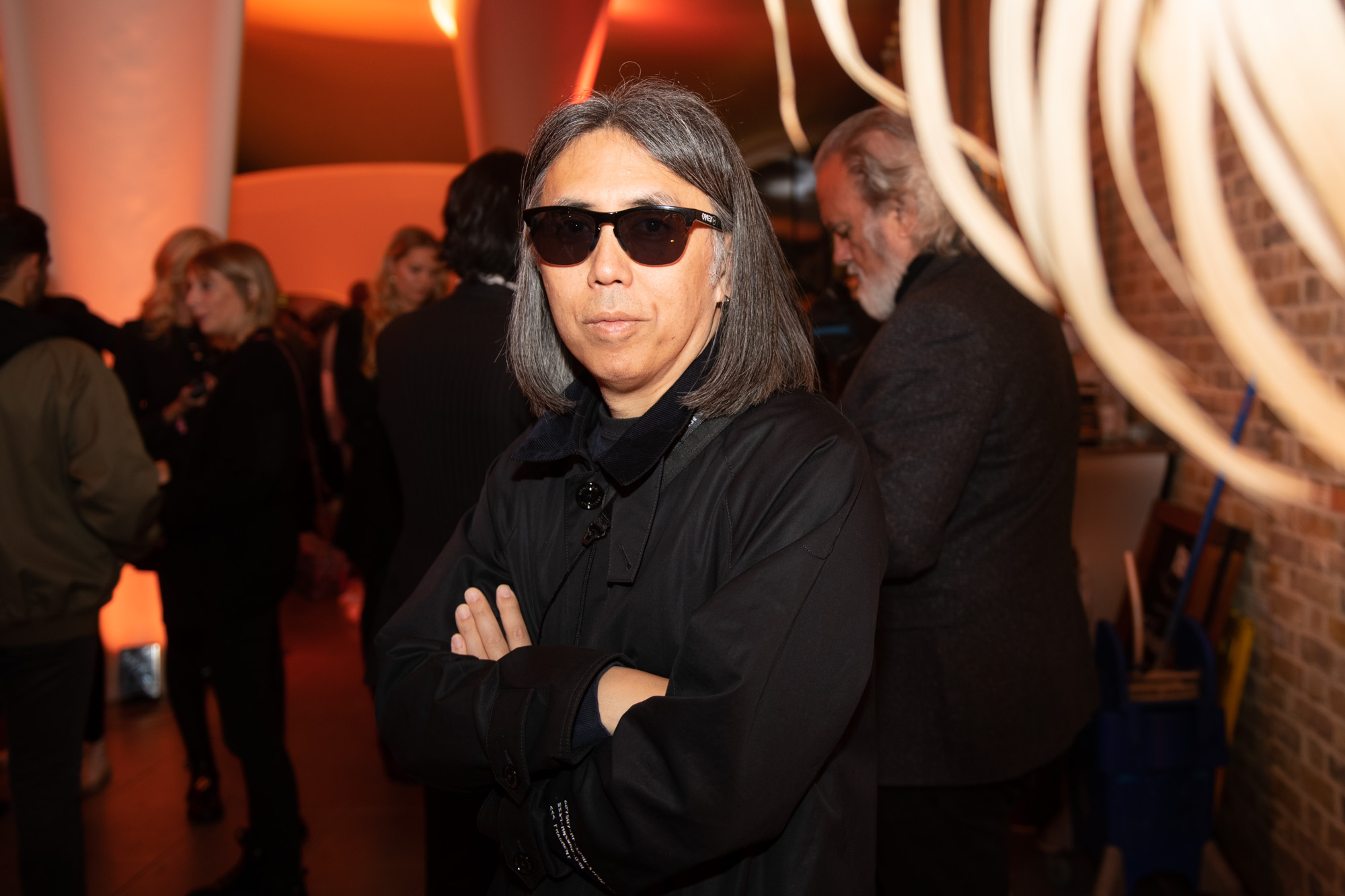 At the beginning of October, 7 Moncler Fragment Hiroshi Fujiwara's down jacket was already familiar to the city of London, which already feels the winter air.