2022.05.13
US Contemporary Artist Rashid Johnson Exhibited at Espace Louis Vuitton Tokyo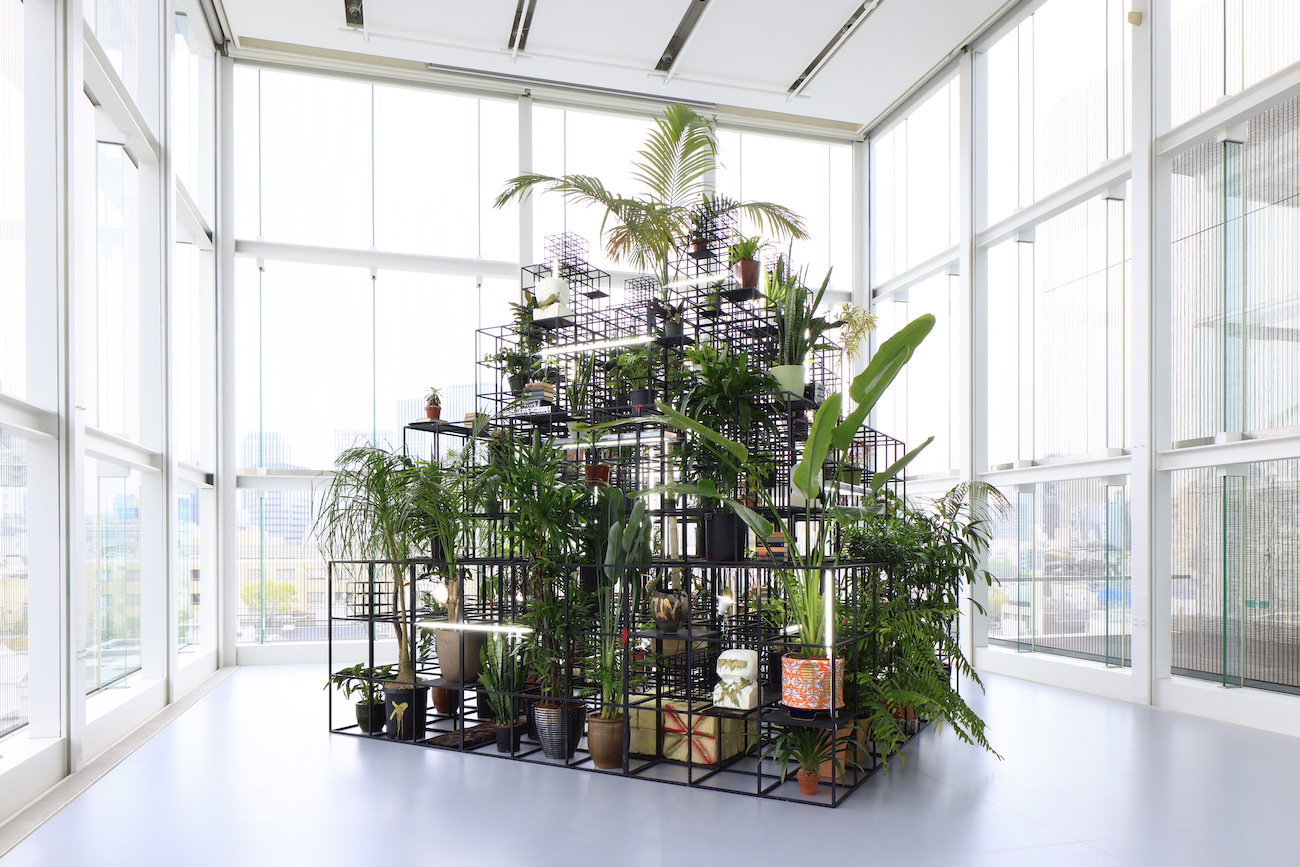 エスパス ルイ・ヴィトン東京で、アメリカの現代アーティストRashid Johnson(ラシード・ジョンソン)の展示がスタート。本展は、フォンダシオン ルイ・ヴィトンが所蔵する選りすぐりのコレクションを世界的に紹介する「Hors-les-murs(壁を越えて)」プログラムの一環で、2014年に彼が発表した展覧会名と同名の作品《Plateaus》を日本で初めて紹介する。
Rashid Johnson was born in 1977. After studying photography at the School of the Art Institute of Chicago, he received a great deal of attention in the United States in 2001, saying that his first series of photographic works would play a major role in the post-civil rights movement generation called "Post-Black." In 2006, he moved his creative space to NY and presented it in sculpture, painting, drawing, film, performance, installation and genreless. In recent years, he has also worked on major works commissioned by the Metropolitan Opera and outdoor sculptures exhibited at the Storm King Art Center in New York.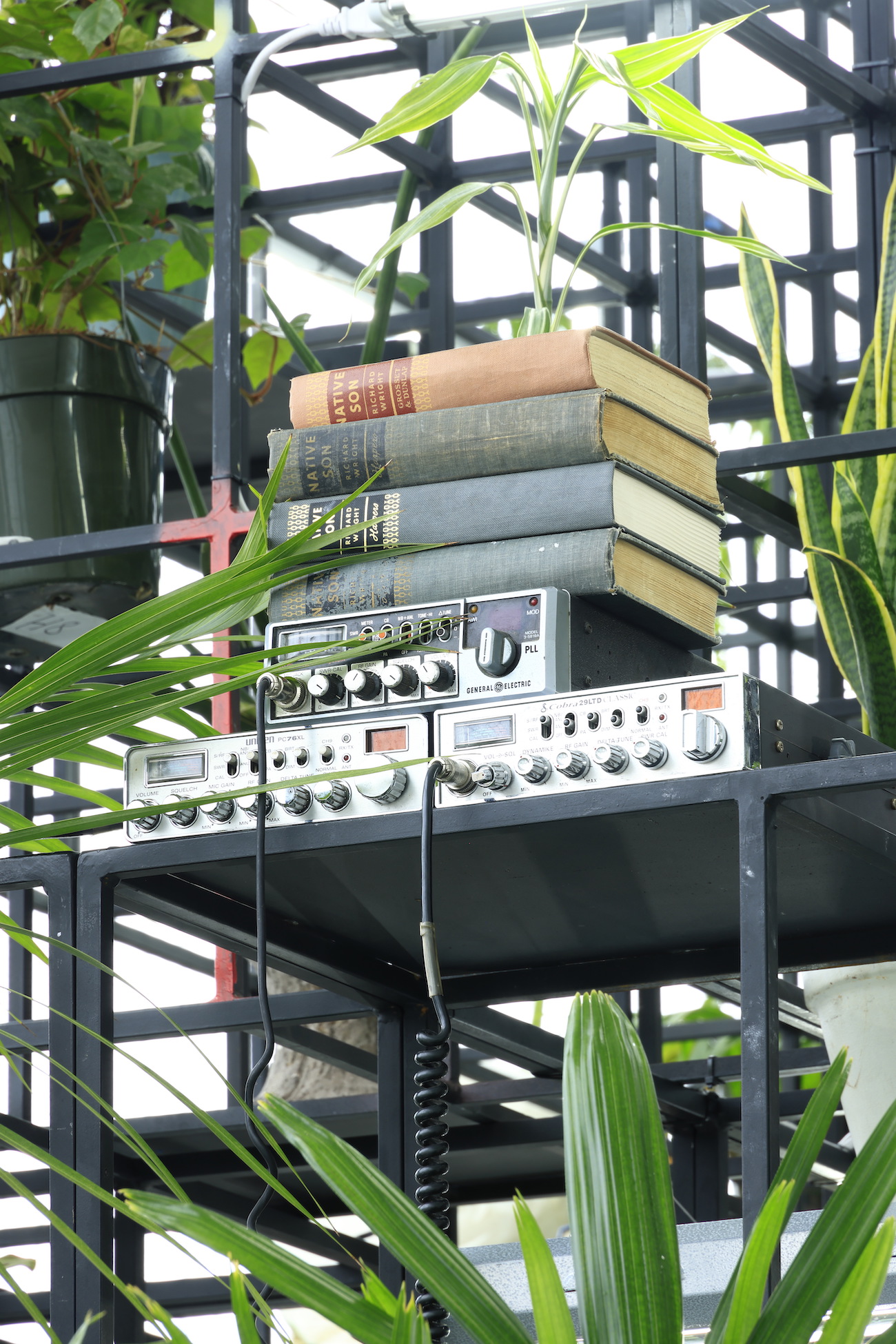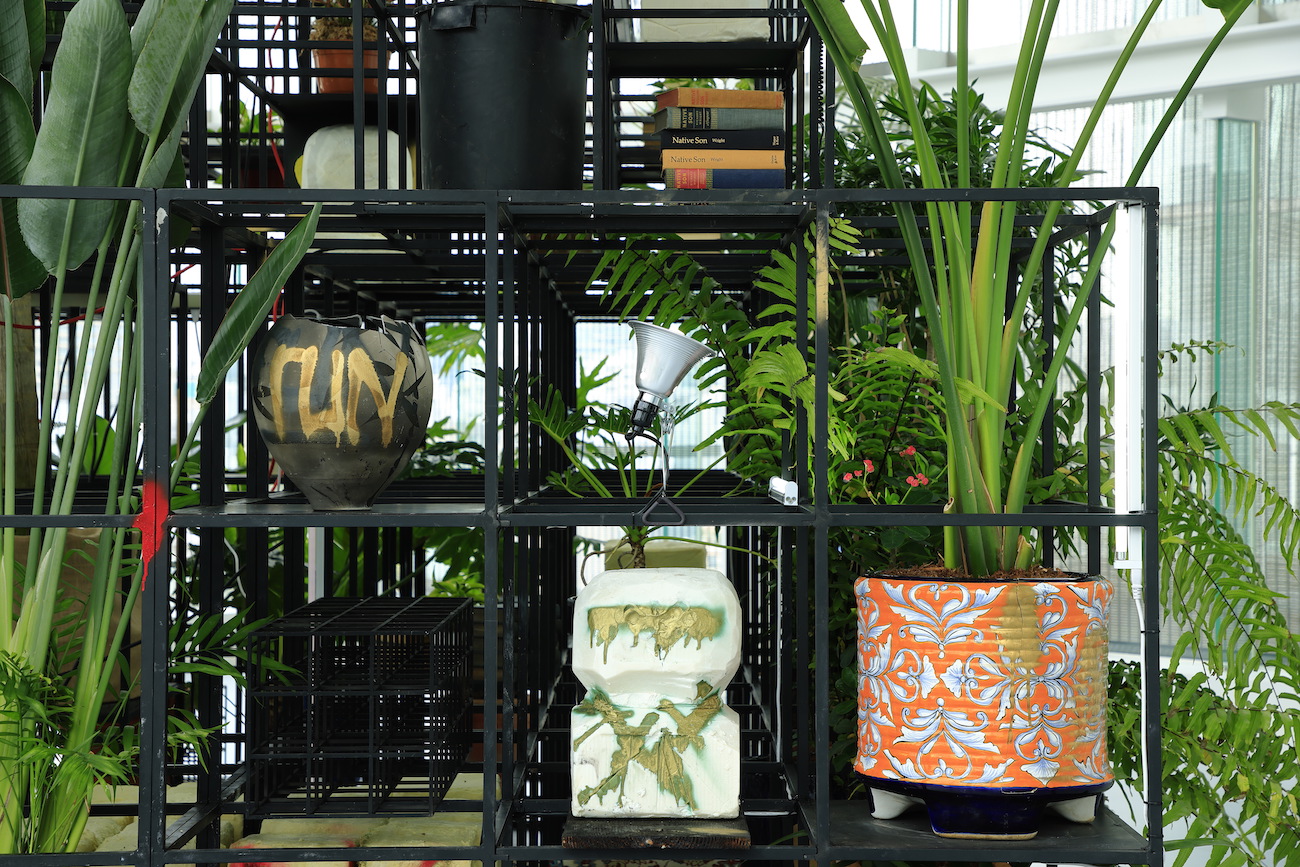 "Plateaus" is a work in which various "materials" related to him such as books, plants, videotapes, pottery, and walkie-talkies are mixed on a platform with a huge skeleton like a jungle gym. "I've thought of these installations as the brain, a complex structure that allows signifieds to grow and expand and interact with other signifiants," said Rashid Johnson. He defines the space created by the work as a "new language."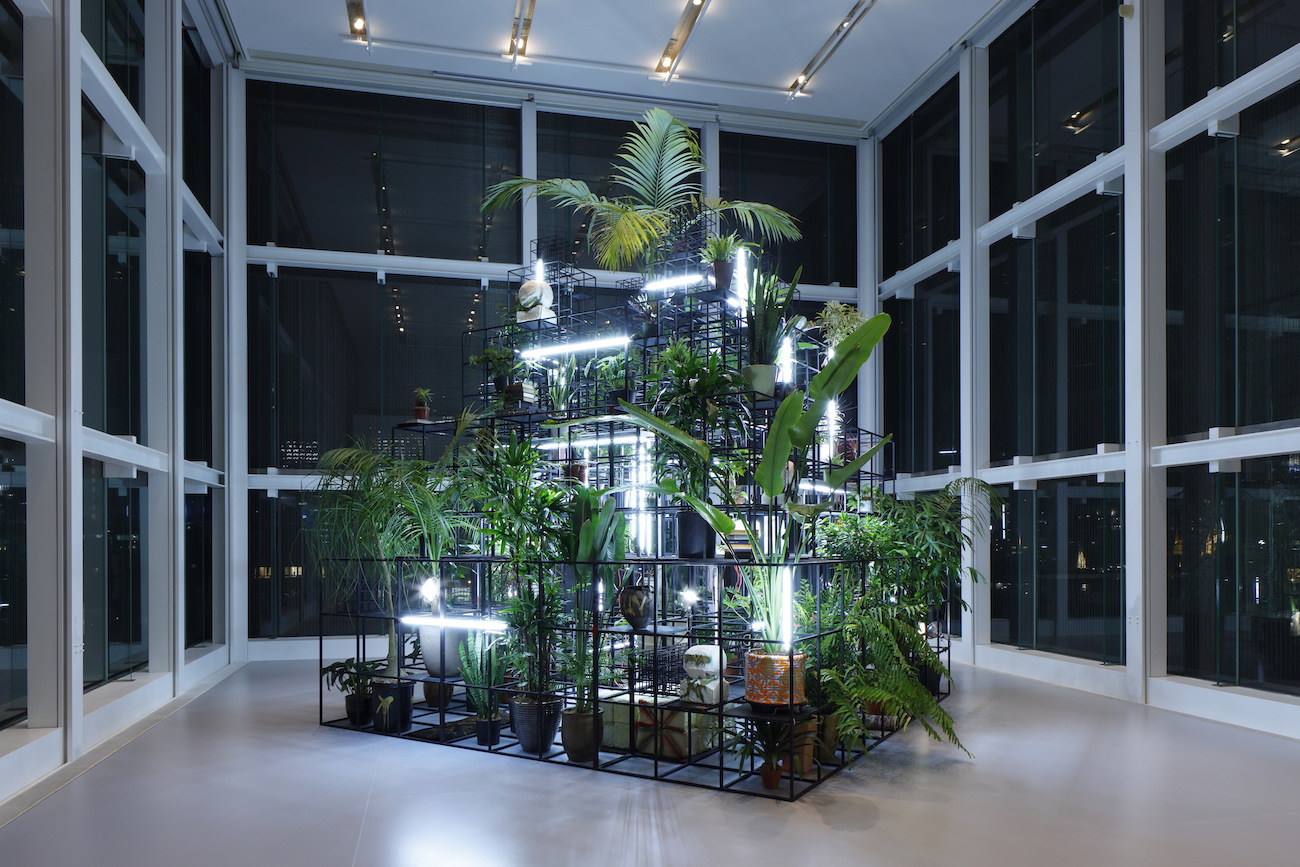 What does the shea butter sculpture have to do with Harold W. Cruz's book, The Crises of the Negro Intellectual? What is a palm tree? "What is Alcoholics Anonymous? Let's take a look at one side and identity of the author spun from the archive while imagining by combining each piece.
Espace Louis Vuitton Tokyo
会期:4月27日~9月25日
Address: 5-7-5 Jingumae, Shibuya-ku, Tokyo Louis Vuitton Omotesando Building 7th floor
Opening hours: 11: 00-19: 00
It's free to enter!