2022.03.15
LOWERCASE, LOOPWHEELER, and POGGY team up for new colors of the ultimate retrofit hoodie
LOWERCASE and POGGY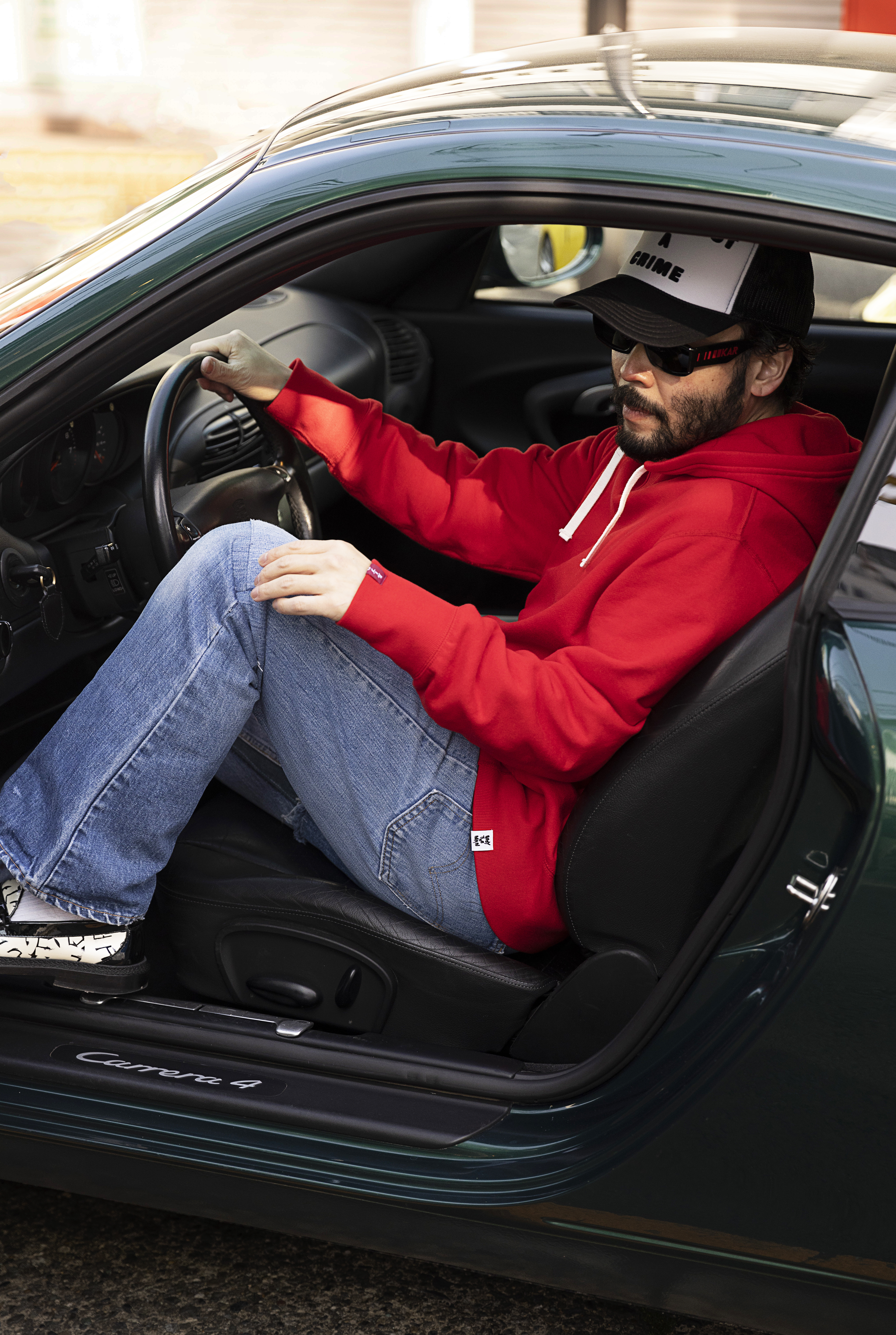 LOWERCASE's Yoshikage Kajiwara, LOOPWHEELER's Satoshi Suzuki, and POGGYTHEMAN's Motofumi Kogi have teamed up for their second round of collabs. The new items will be released on March 18.
Their first collab, a pullover dual-layered fabric type hoodie, was released in September 2021 with many details that would even impress experts, such as the V-insert at both the front and the back of the collar, separate kangaroo pockets, and the double-layered bulky hood. They quickly sold out due to overwhelming popularity.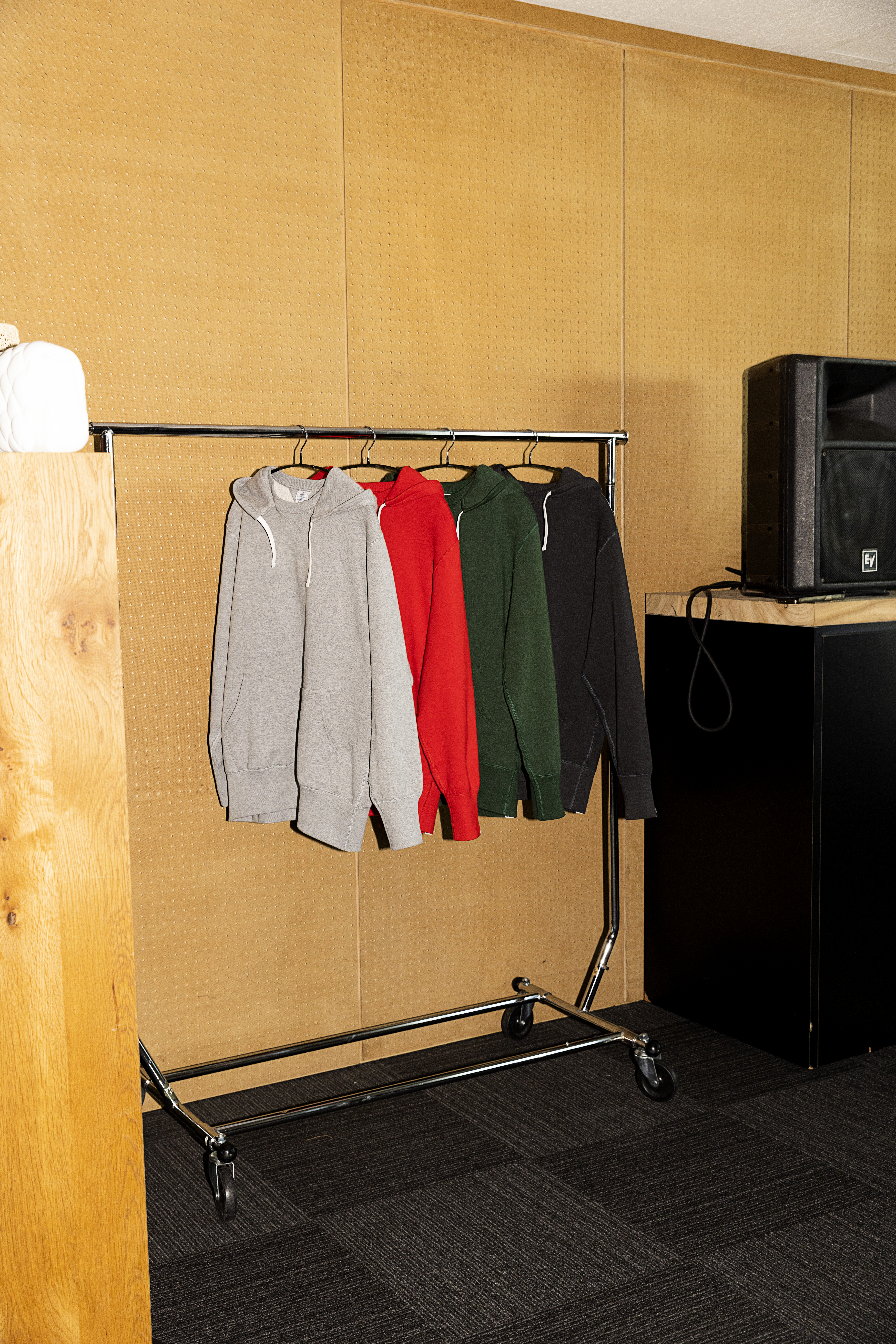 The second round of collaborations inherits the same details but comes in a variety of new colors. The gray and red hoodies will be available at 2G outlets and online stores, while the green and black hoodies will be available at select ADAM ET ROPÉ outlets and online stores.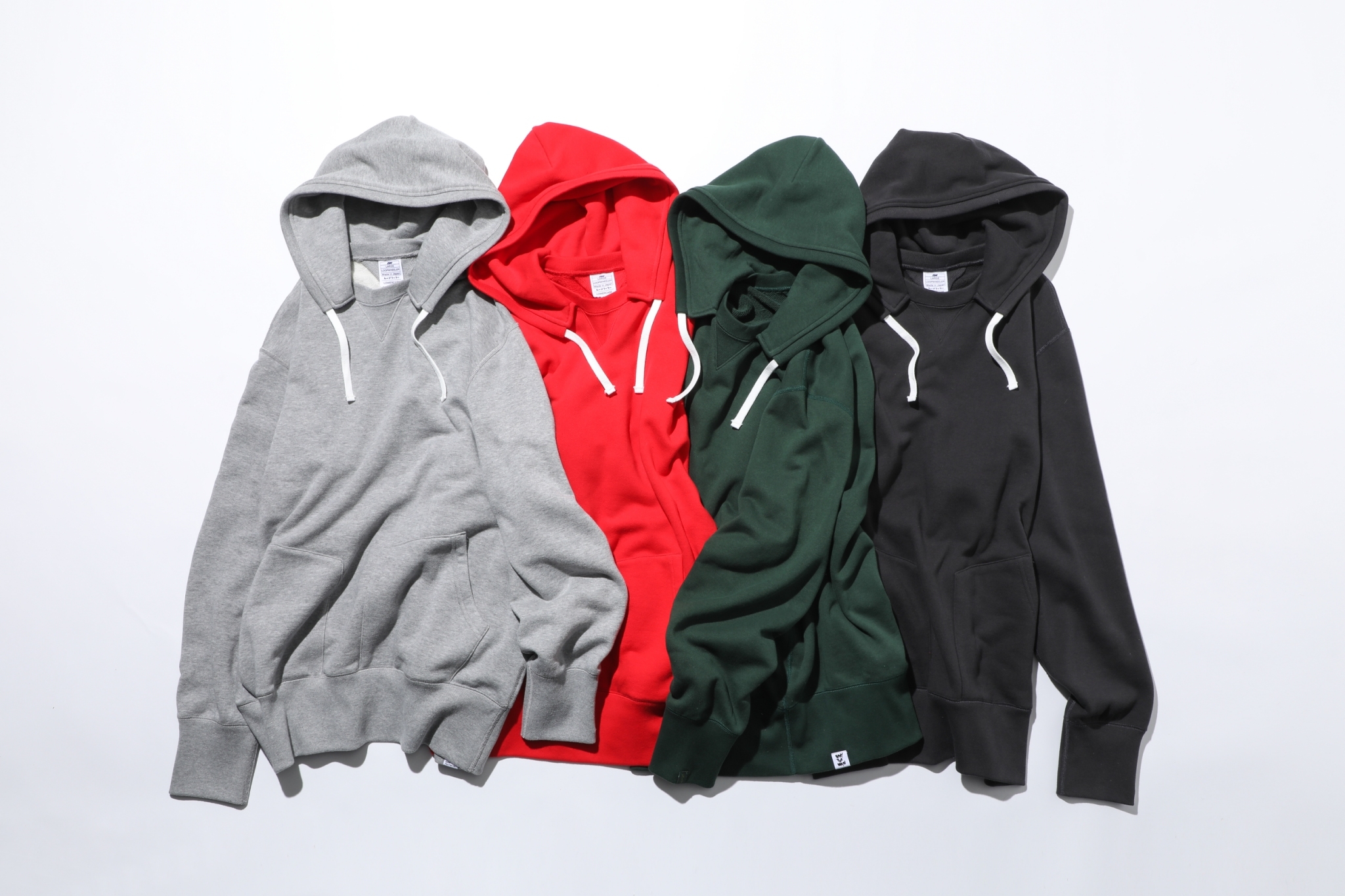 Click here to view the story behind the LOOPWHEELER, LOWERCASE, and POGGY pullover hoodie

梶原由景とPOGGYが別注したLOOPWHEELERはイメージ覆す"ヴィンテージ"がコンセプト、究極の"後付けパーカ"誕生の裏側
■ LOOP WHEELER × LOWERCASE × POGGY THEMAN PULLOVER HOODIE
Color: Gray,Red,GREEN,BLACK
Available size: S,M,L,XL
Price: 23,100 yen (tax included)
Participating stores:
<Gray & Red>
2G TOKYO / 2G OSAKA /P-ROOM THE WORLD ONLINE / FREAK'S STORE ONLINE
<Green & Black>
ADAM ET ROPÉ / J'aDoRe JUN ONLINE STORE / TRAVEL COUTURE ONLINE STORE