This is apparently the next-generation Mini Cooper, but is it true? The front end of the car looks like it but the rear doesn't look very Mini Cooper-like at all! There are also rumors that the upcoming generation of Mini Coopers will all be electric, but one can only wonder how this will all turn out.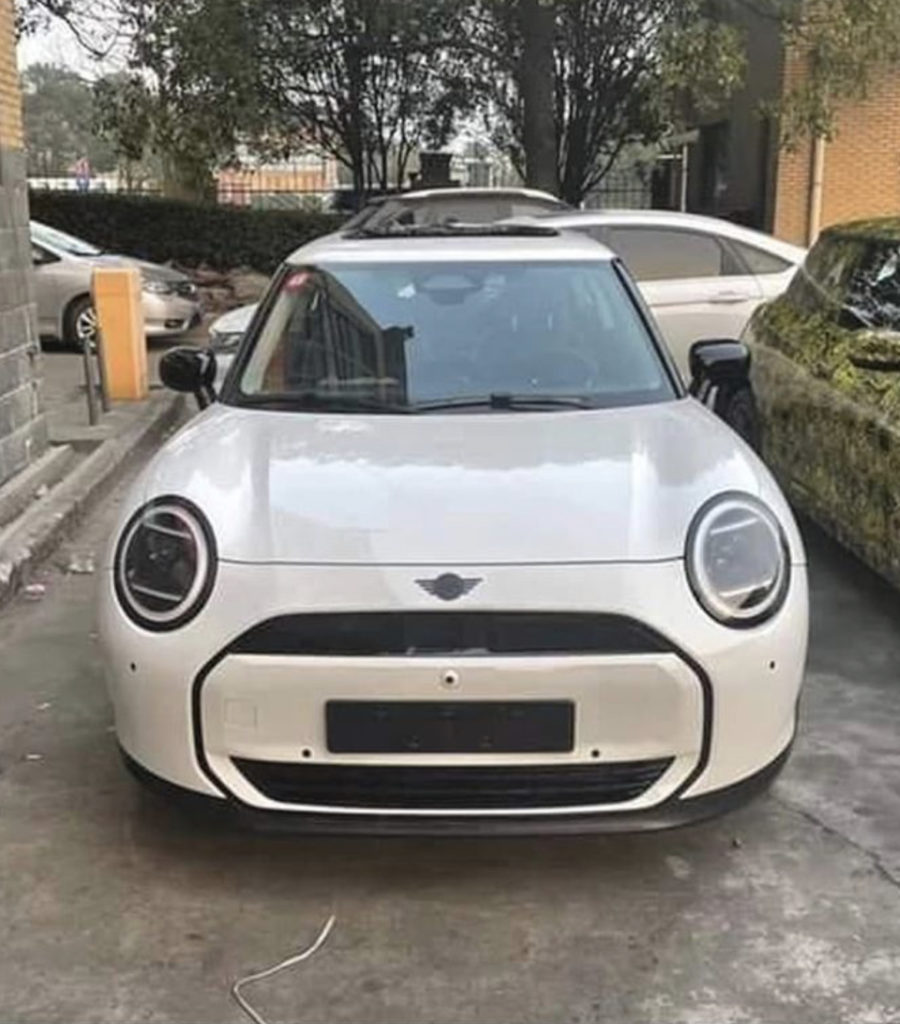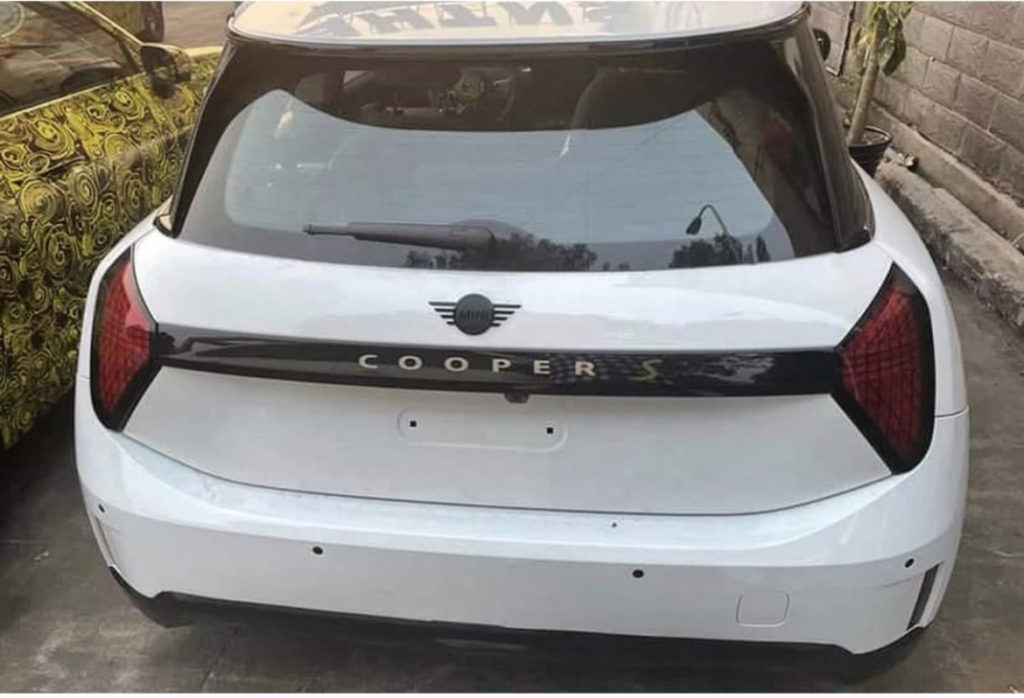 As for the interior, there is a thin circular panel in the center. Even though this is a conventional motif in this upcoming generation of Mini Coopers, this feels strange too.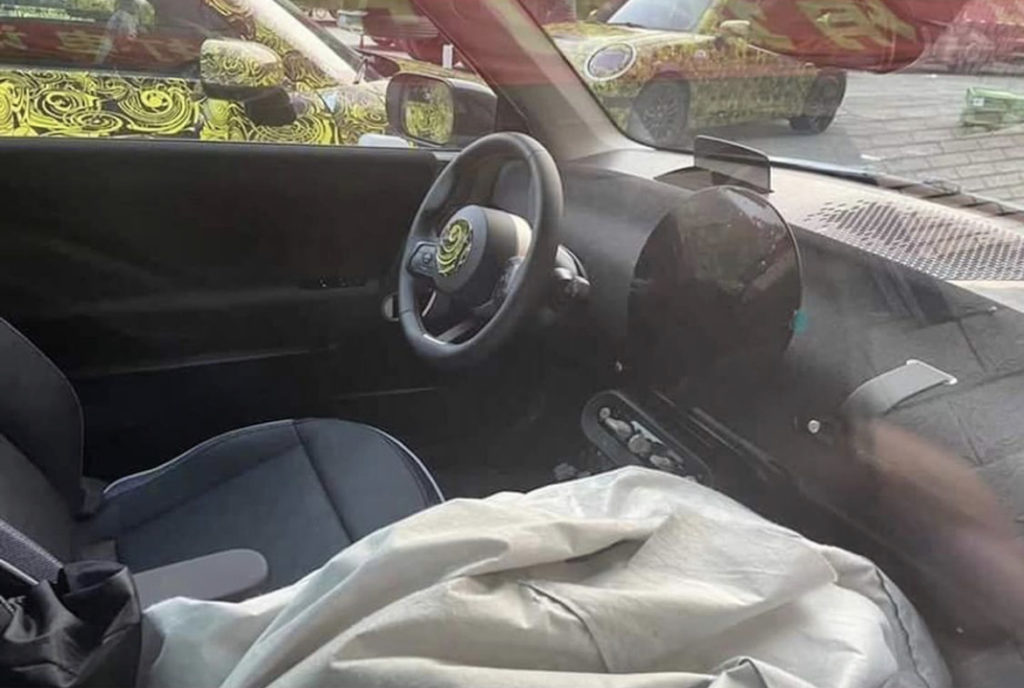 The camouflaged Mini in the back has been made to look like it is a model that already exists, but it's also a next-generation Mini. Funnily enough, the camouflaged Mini looks more Mini-like.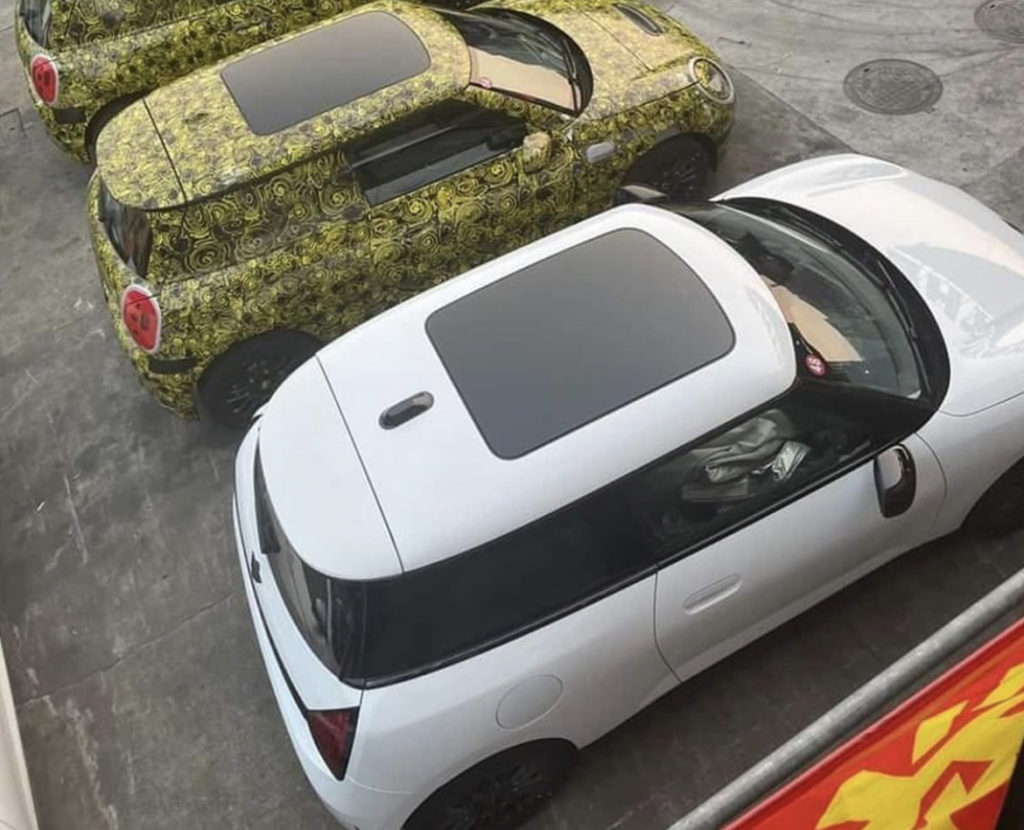 The strangest feature is the design of the tail lamp. From what I recall, the older Minis didn't have tail lamps like this.