2021.08.18
Fragment Design creates an official t-shirt for the movie "Last of the Wolves"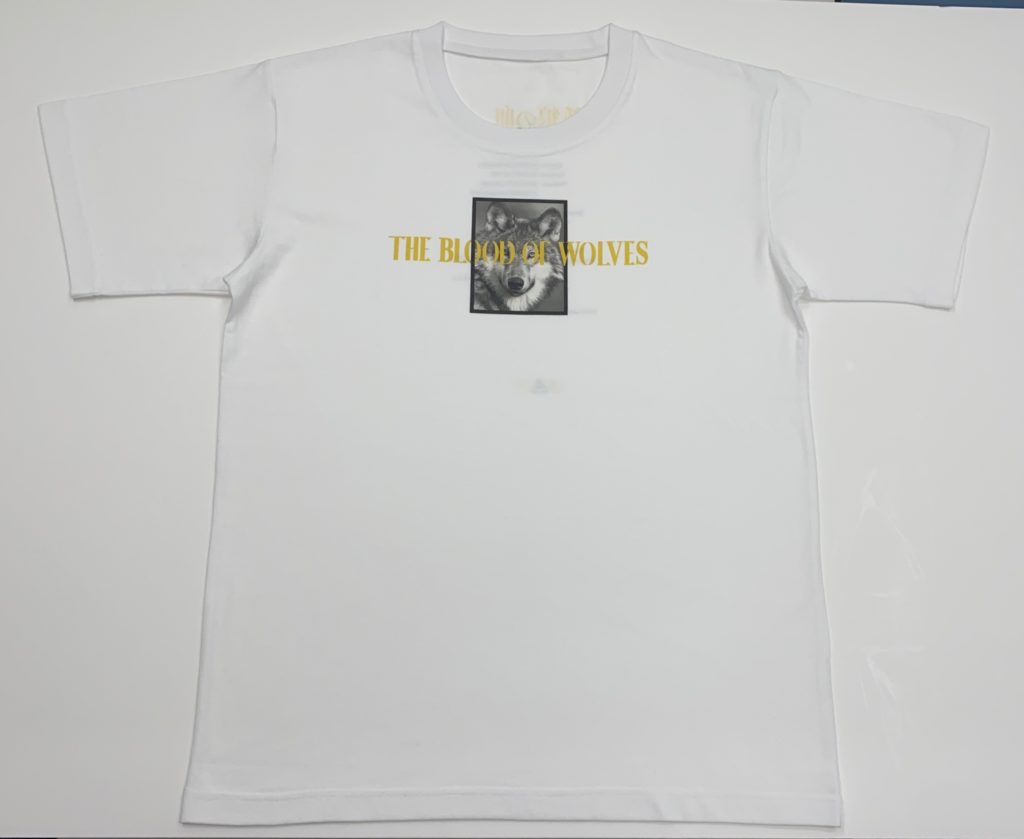 The movie "Last of the Wolves" will finally be released on August 20. Taking place three years after the previous film, the original story focuses on Shuichi Hioka, a young detective who has taken upon himself the dying wishes of legendary detective, Ogami, who previously led the underworld in Hiroshima. Tori Matsuzaka, who plays Hioka, is joined by new cast members such as Ryohei Suzuki and Nijiro Murakami. The film, which is expected to be even more exciting film than the last, has also announced a collaboration with Hiroshi Fujiwara which will precede the release of the film.
Hiroshi Fujiwara saw the previous movie "The Blood of Wolves" and commented on Ring Of Colour, saying "I can't believe that they've been able to gather so many famous actors and make such a thrilling film. Japanese cinema really isn't a joke. I'm looking forward to Kazuya Shiraishi's films to come." After that, Fujisawa saw the sequel at a test screening and felt like it left an even bigger impression than the previous film, fueling this special collaboration.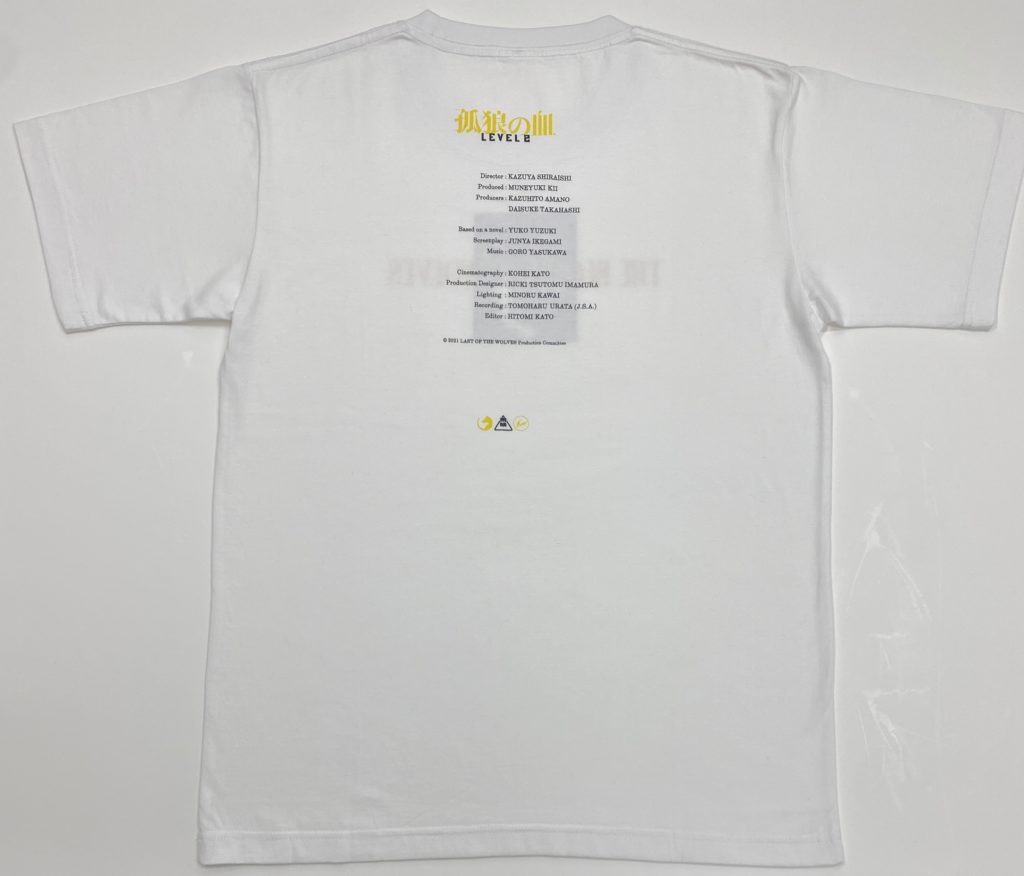 The collaboration t-shirt expresses the impact that the film had on Fujiwara, featuring a lone wolf with piercing eyes that resembles Hioka and the words "THE BLOOD OF WOLVES" that overlay the image for a stylish design.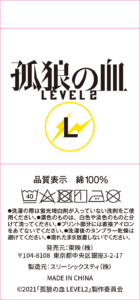 The back of the t-shirt features the logos of The Blood of Wolves, Toei, and Fragment Design, and a lot of thought has been put into the details, with Fujiwara even designing the product tags. The t-shirts are currently available for pre-order and will be shipped to buyers starting September 13.
■The movie's official shop "Koro no Chi VS Official Store" (on BASE)