2021.08.07
Uka and Stylist Jibutsu release a new "Zenshin Shampoo" after three years, developing everything from the aroma on
"Zenshin shampoo" by "uka" and "stylist's personal belongings" that first appeared in 2018. After three years, the second "Zenshin Shampoo II" will appear on August 8th, Mountain Day.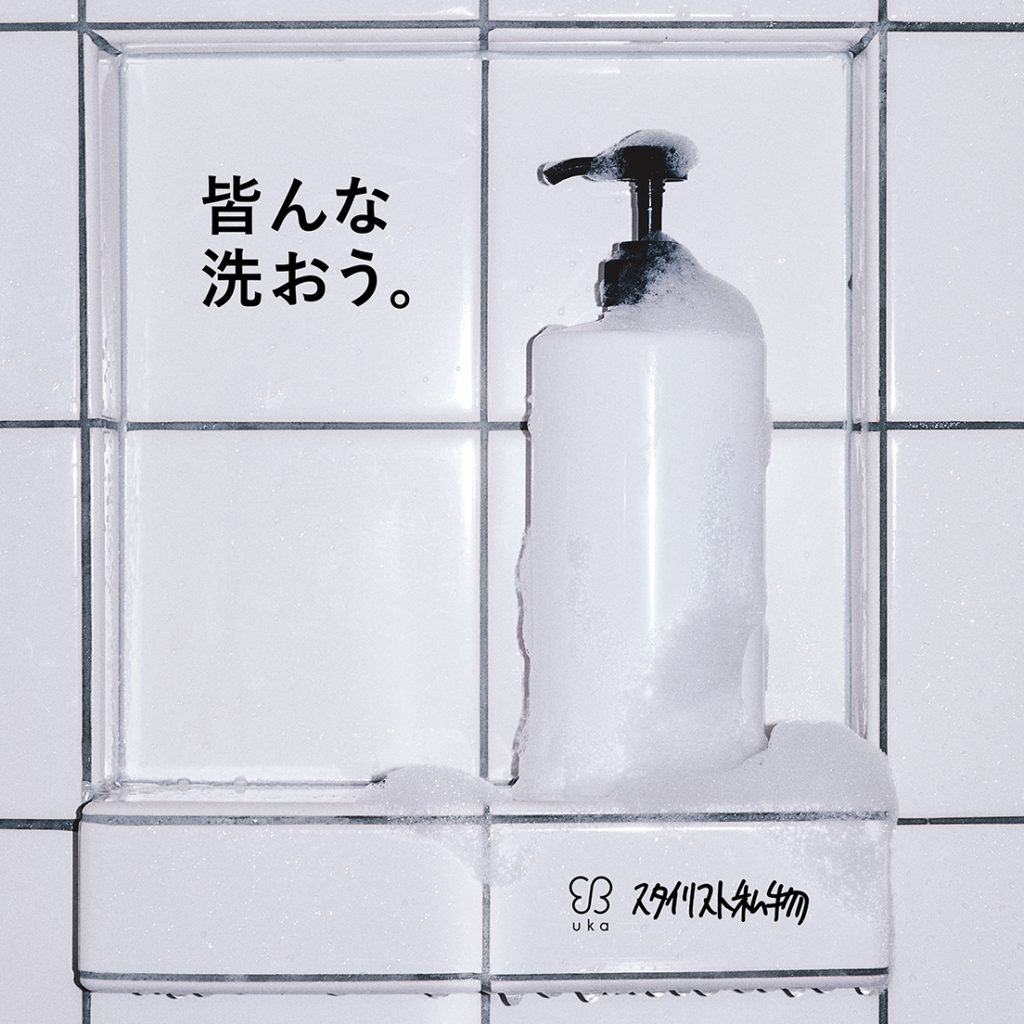 The previous work released on "Sento Day" was an update of uka's men's shampoo "Uka For Men E (Energy)" to a commercial size at the request of Koichiro Yamamoto, but "Zenshin Shampoo II" is Design the scent from scratch. In response to Yamamoto's request, Ylang-ylang and vetiver are blended with the Earl Gray scent of Darjeeling with bergamot. In addition to enjoying the original scent, the combination of menthol gives a hint of summer-like refreshing sensation.
Similar to uka's shampoo, it contains a high amount of y-docosalactone, a hair repair ingredient that gives firmness and elasticity, and 15 types of amino acid-based repair ingredients supplement the ingredients that have flowed out due to the peeling of the cuticle. If you leave it for 2 minutes after whipping it when washing your hair, it can be used as a foam pack, or you can drop a small amount into the bathtub and use it as a bubble bath.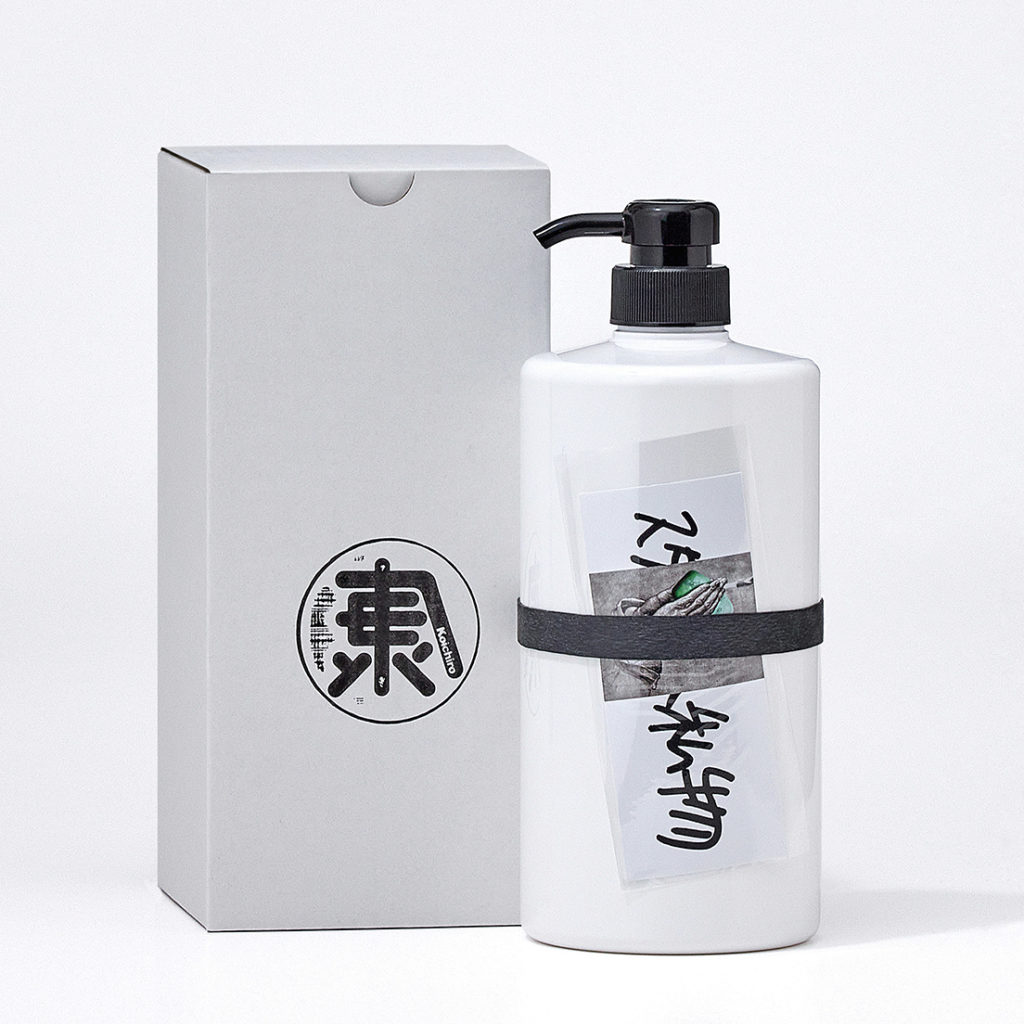 Continuing from the previous package, a simple 1000ml bottle comes with a sticker with a special rubber band. Along with the release, Shusaku Takaoka, who collaborated with stickers, is creating a playful work that looks like a cloud of shampoo and a statue of David in the style of "after a bath".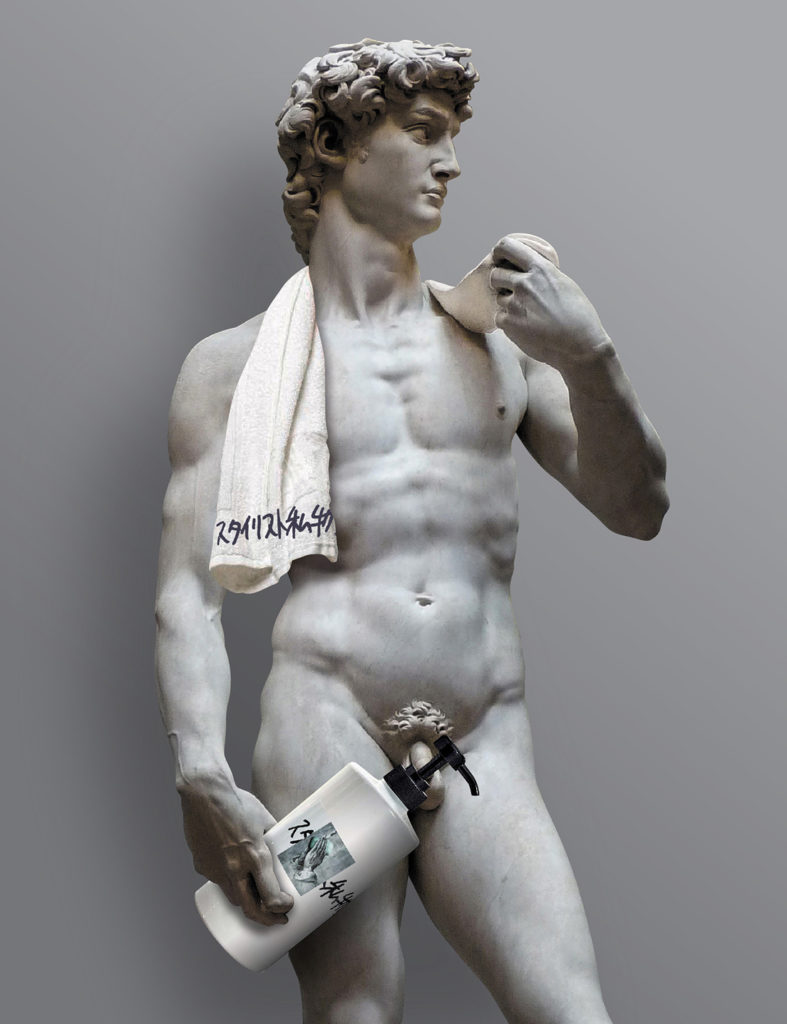 ©️shusaku takaoka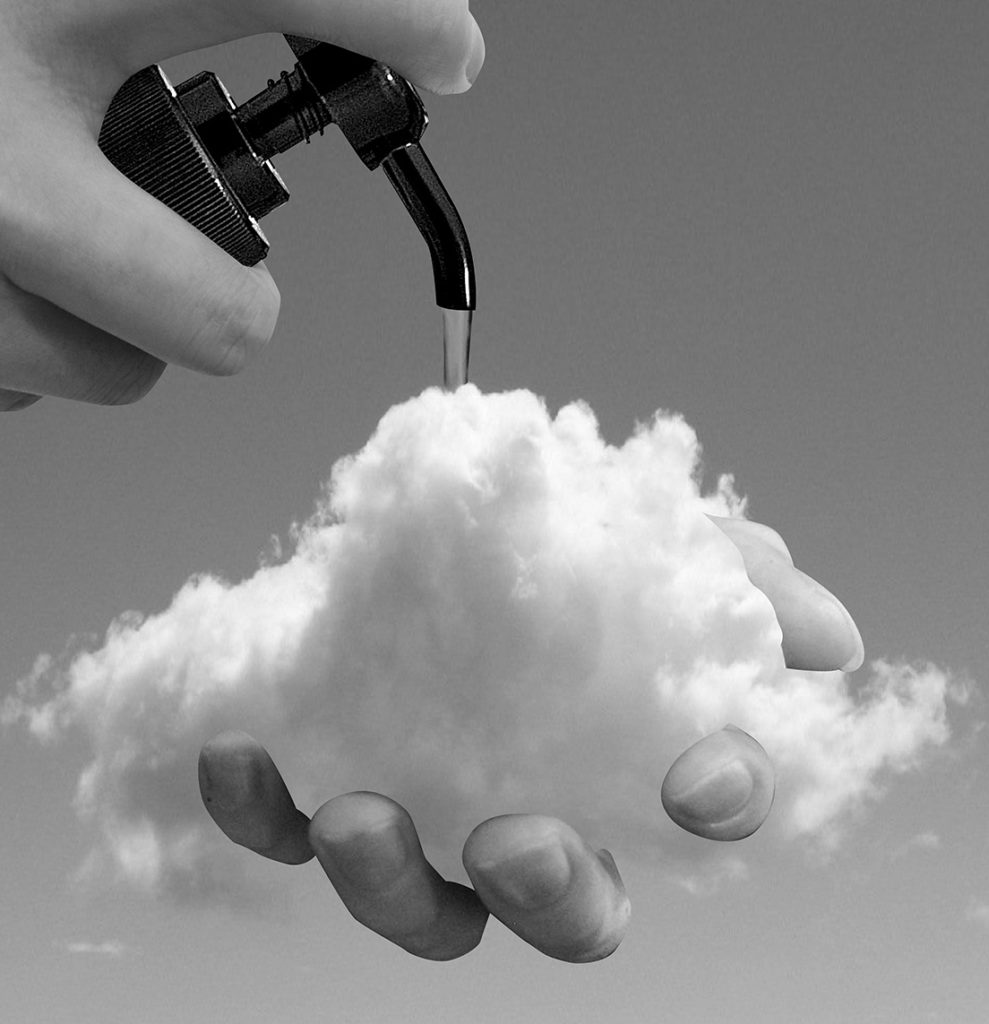 ©️shusaku takaoka
■ Zenshin Shampoo II
Price: 13,200 yen (tax included)
Dealers:ukakau(online store)
uka Tokyo head office:03-5843-0429