2021.01.19
Tatake Ochiai's solo exhibition "Teptum lucidum tapetum" held at Ginza Maison Hermes Forum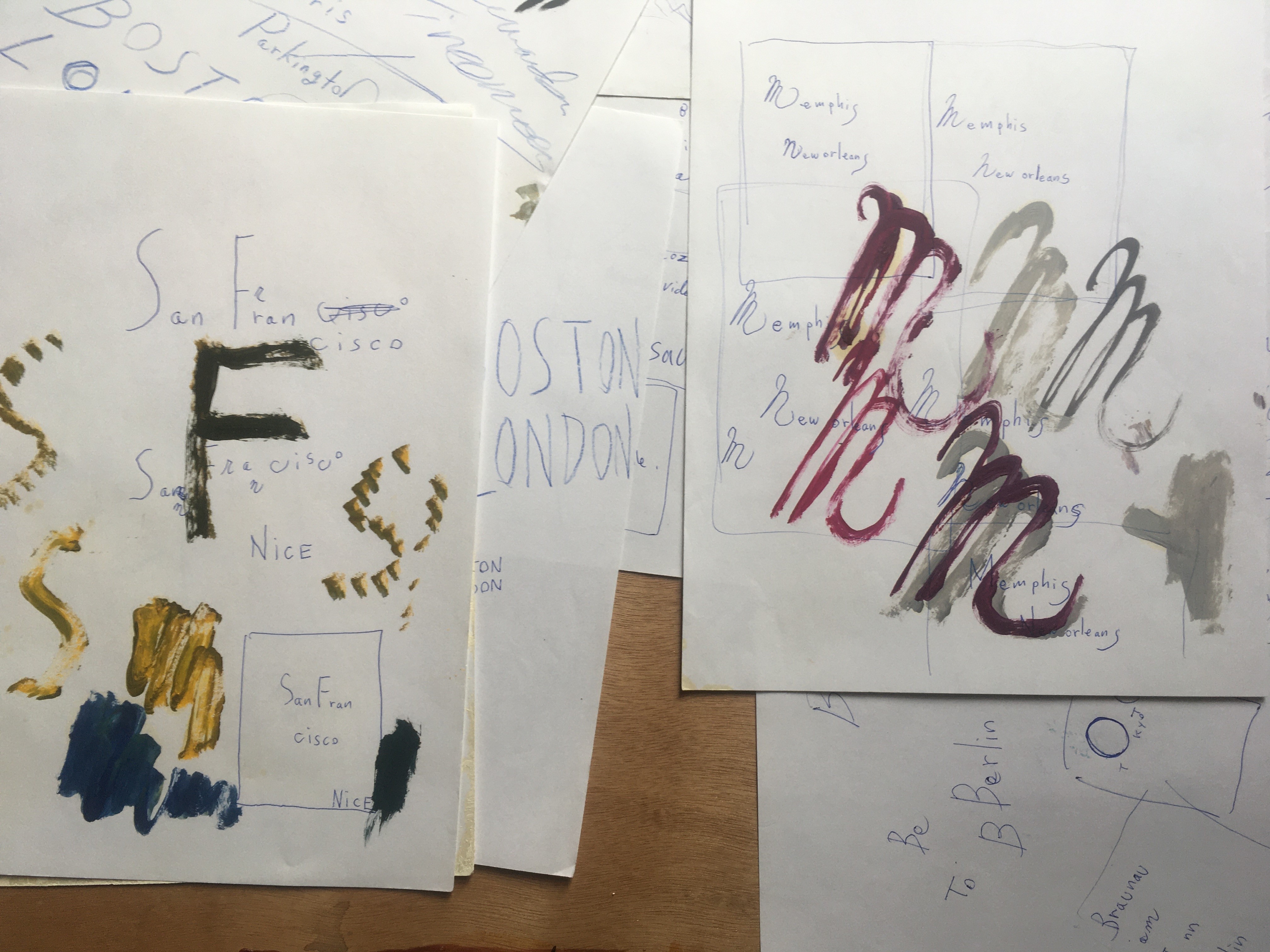 "Drawing" (2020) New York
The exhibition "Teptum lucidum tapetum" by artist Tatake Ochiai will be held at the Ginza Maison Hermes Forum. The session is from January 22nd to April 11th.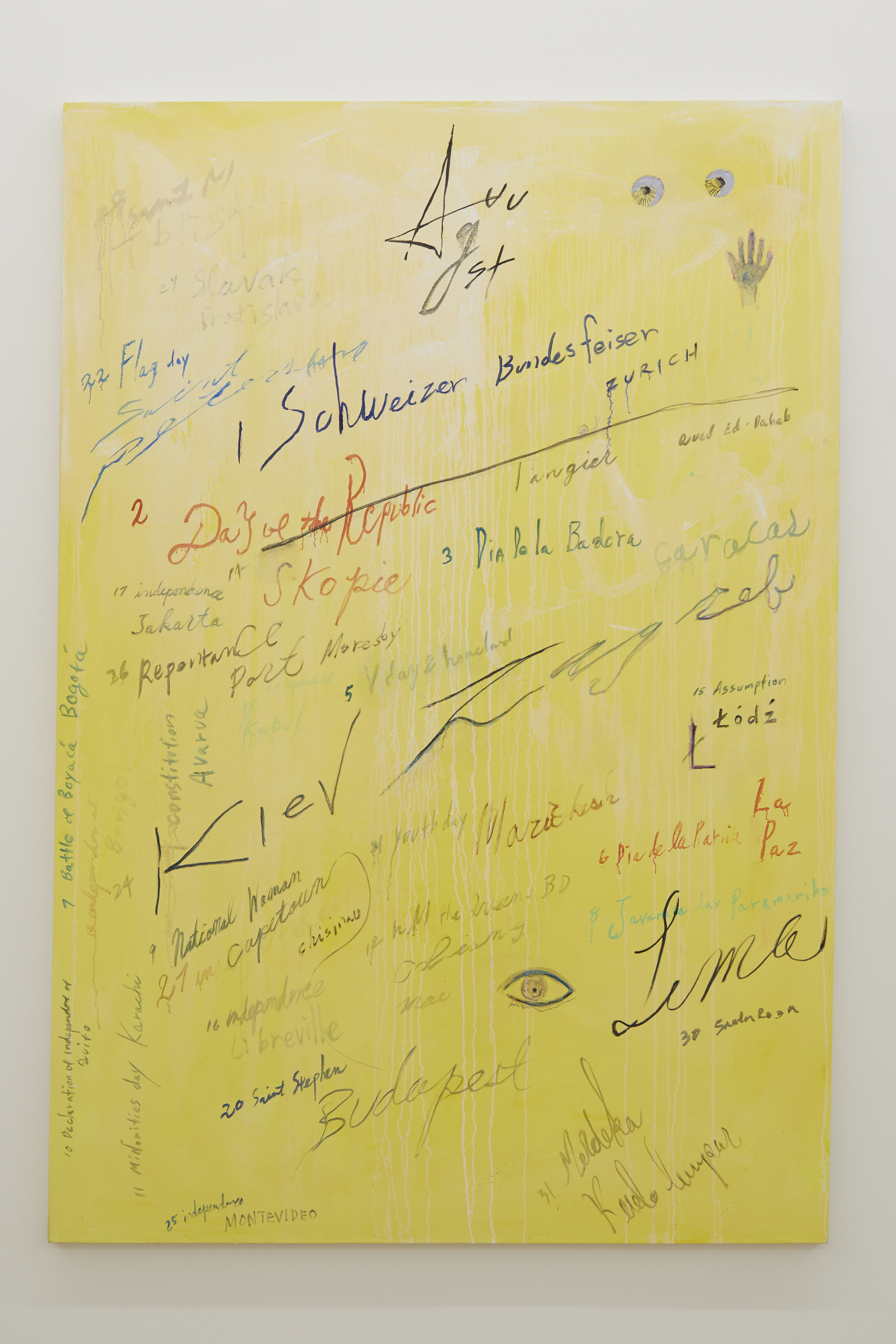 "August" (2018) oil on canvas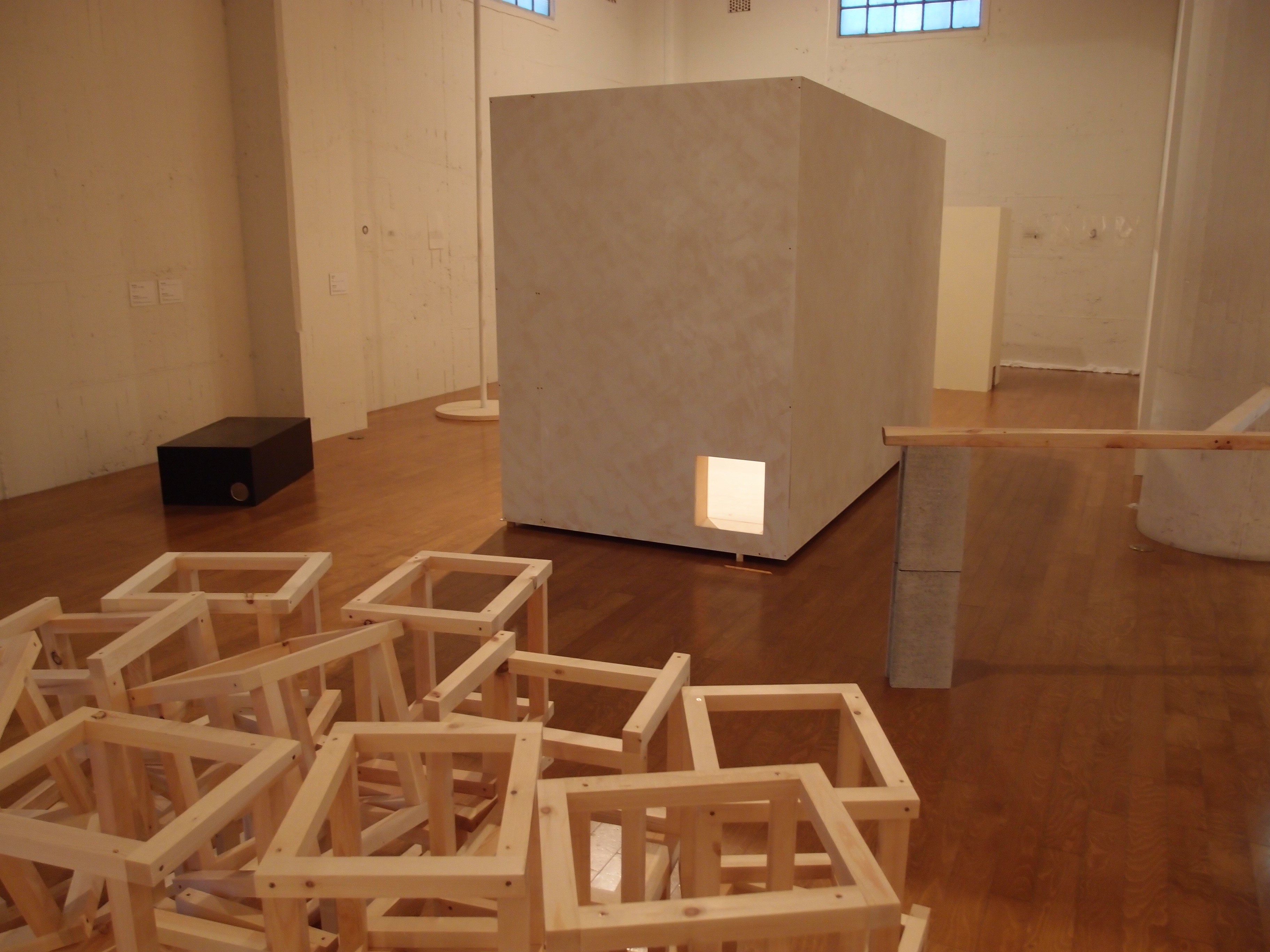 "Cat Sculpture" Exhibition Scene (2011) Yokohama Triennale 2011, Yokohama
Ochiai was born in Kanagawa prefecture in 1967. He moved to the United States in 1990 and is currently based in NY. In Japan, in addition to the collections of the National and Public Museums, he has exhibited his works at solo exhibitions at the Watarium Art Museum, group exhibitions at Art Tower Mito and the Hara Museum, and the Yokohama Triennale 2011. His work incorporates a variety of techniques, including drawing and painting, sculpture, video, performance, poetry and writing and printed matter, allowing him to see multiple times and fluid thoughts.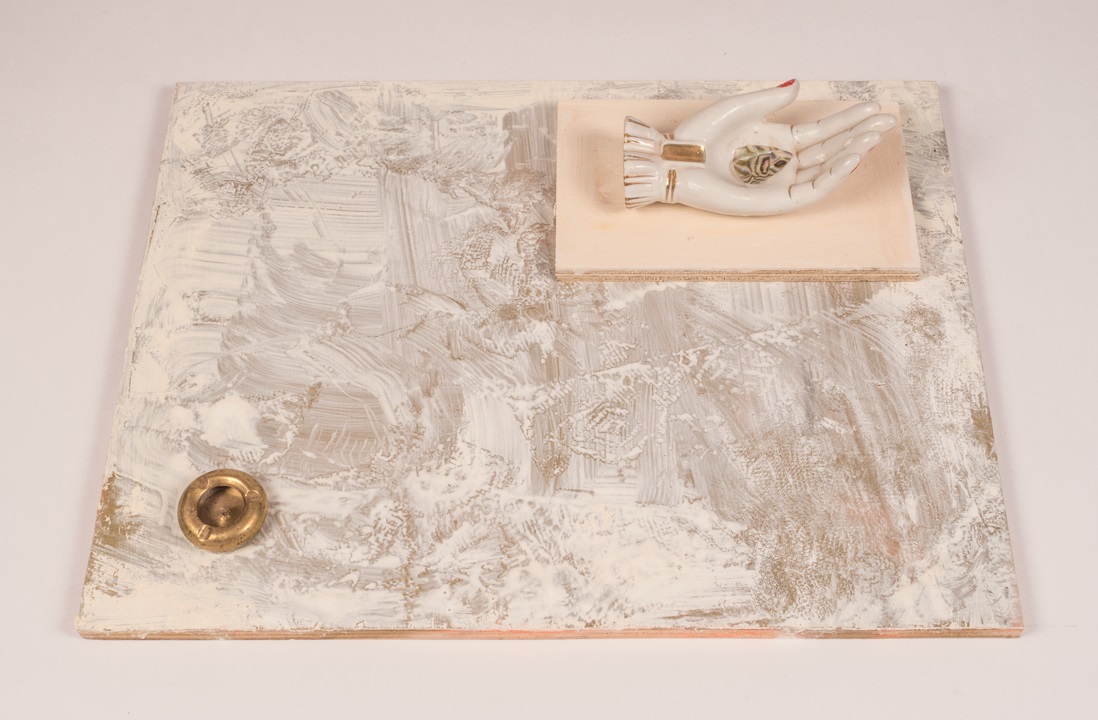 "Ashtray Sculpture" Guitarist "" (2017) Mixed Media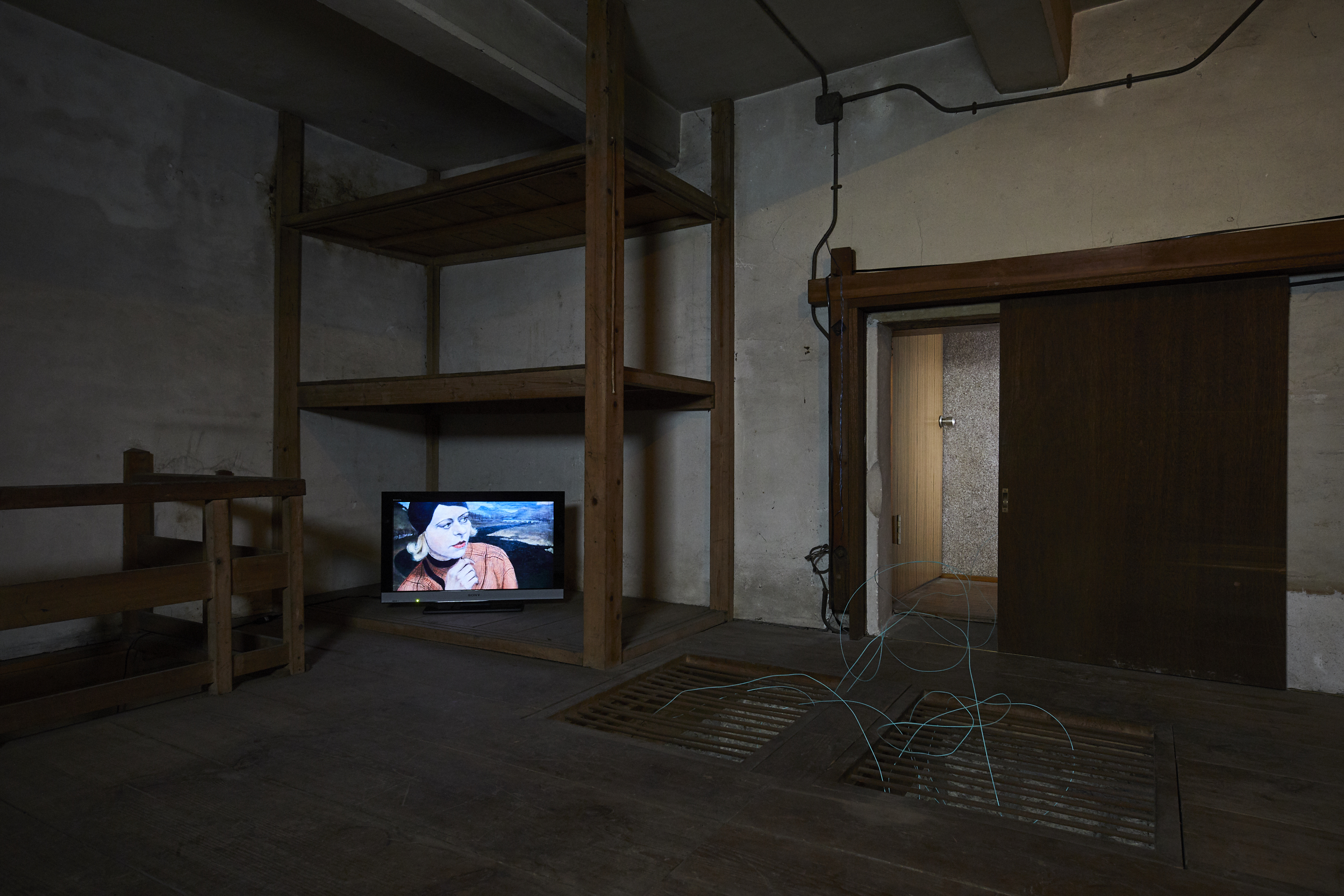 Solo exhibition "Chopin, 97 minutes" Exhibition scenery image (2019) Tetsuo's garage, Nikko, Tochigi
The title of this exhibition is derived from a structure called "Tapetum", which is located in the eyeballs of nocturnal animals and has the function of capturing and reflecting a slight amount of light in the dark. Ochiai creates an expression in his work that collects light from things that humans are not conscious of on a daily basis, such as the "tapetum" that humans do not have, and emits reflected light for a moment.
His series "MO", "Everyone Has Two Places", "ashtray sculpture", "Itinerary, non?", "Chopin, Op.97 (Chopin, 97 minutes)", etc. By combining works of various expressions, we propose a free walk in the chain and disconnection of the things that each work derives.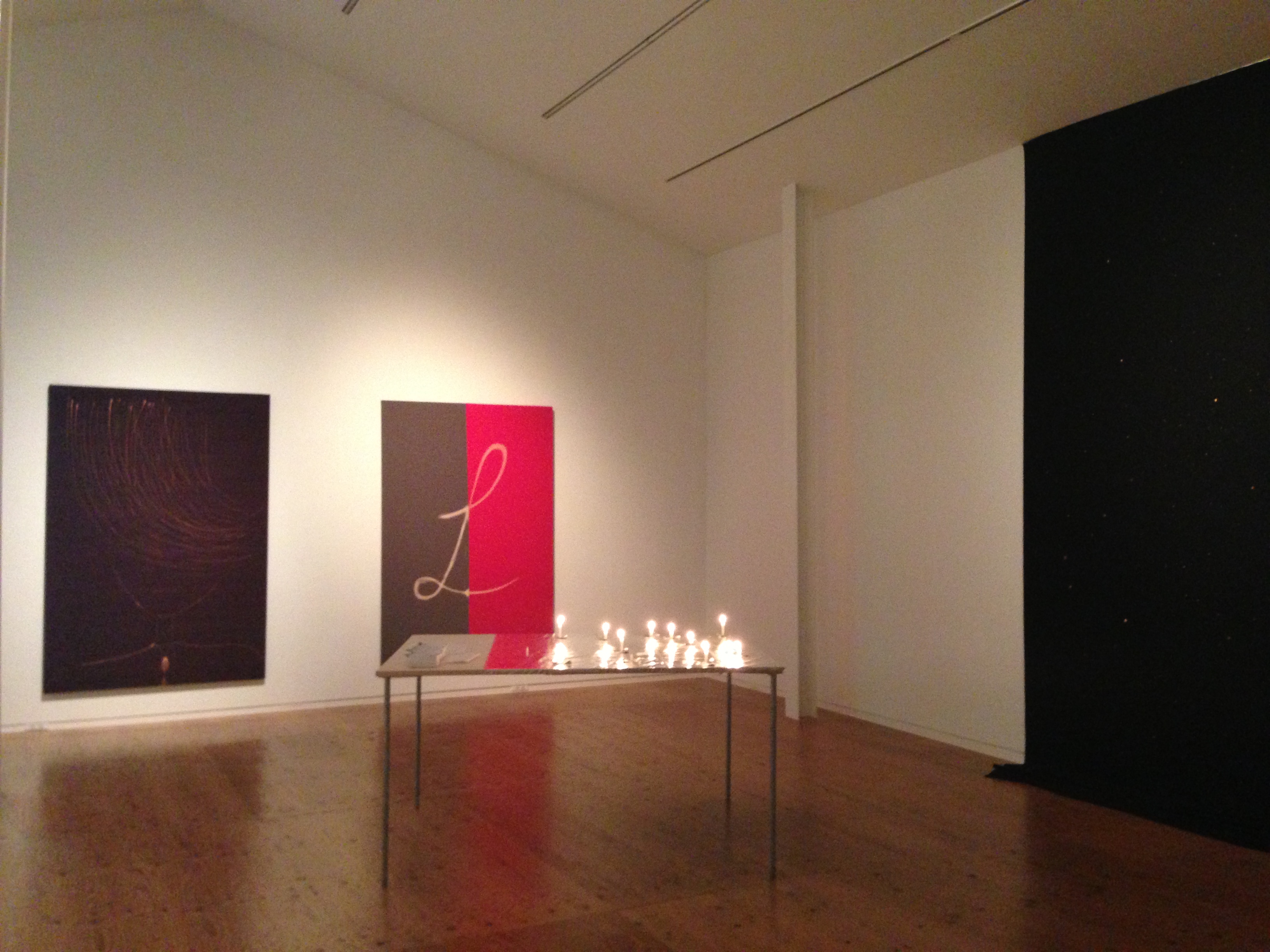 Solo exhibition "Meadow Traveler, Madeleine Sev eri n" (2012) Tomio Koyama Gallery, Kyoto
落合は「暗い場所で光を反射し続ける眼球は、見られるものに対して中間地点にいる」とコメント。その眼球たり得る本展は、"見るもの"と"見られるもの"が自由に交差する永遠の中間地点を象徴するものとなるのかもしれない。
Image: © ︎Tam Ochiai
■ "Teptum lucidum tapetum" Tatake Ochiai exhibition
Session: January 22nd (Friday) -April 11th (Sunday)
会場時間:月-土 11:00~19:00
Sun 11: 00 ~ 19: 00 (* Last admission 18:30)
Regular holiday: Same as the business of Hermes Ginza store
Venue: Ginza Maison Hermes Forum 8-9F
Address: 5-4-1 Ginza, Chuo-ku, Tokyo
TEL:03-3569-3300
※最新情報はOfficial website (Japanese)​ ​